"My heart was ripped out," Barkley the Pom's owner Elisabeth wrote on Instagram. "Beloved Barkley left this world."
The small full-bred black Pomeranian was an internet sensation, with almost 500k Vine followers, 430k Instagram followers, and almost 90 million loops.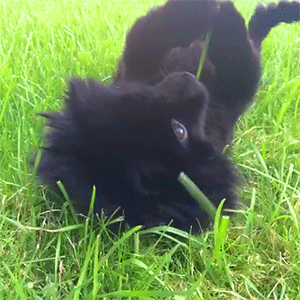 Born on November 4th, 2012, Barkley traveled the world and has worked with everyone from HP to Meghan Trainor – and every Viner under the sun.
Elisabeth said that Barkley passed away on October 26, 2015 due to a "horrible freak moment", but did not give any more details.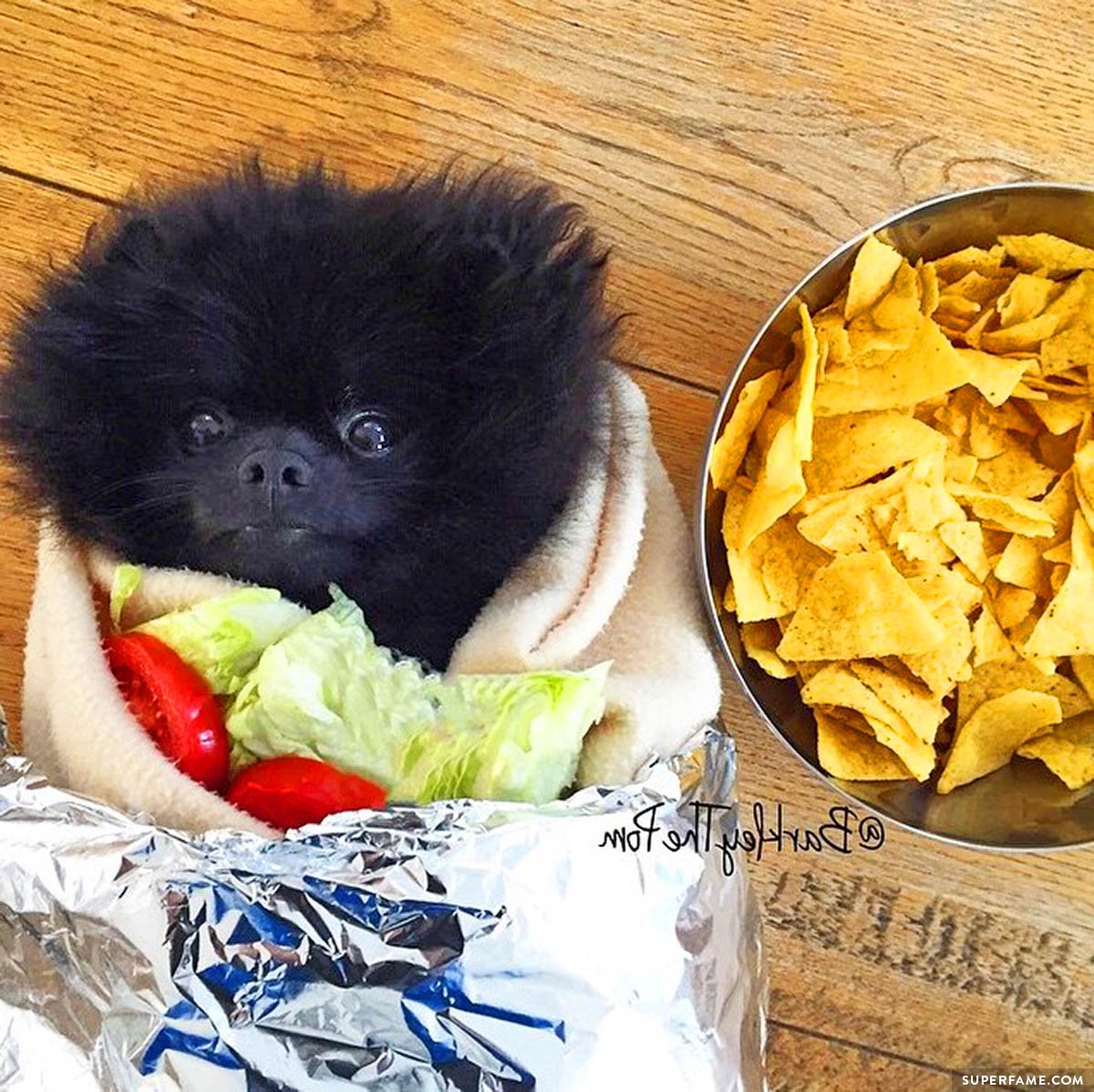 Barkley and Elisabeth often visited shelters to raise money and awareness for dogs in need.
The energetic and fearless black Pomeranian was reportedly always "friendly and easy-going", making friends with dogs, cats and animals of any size.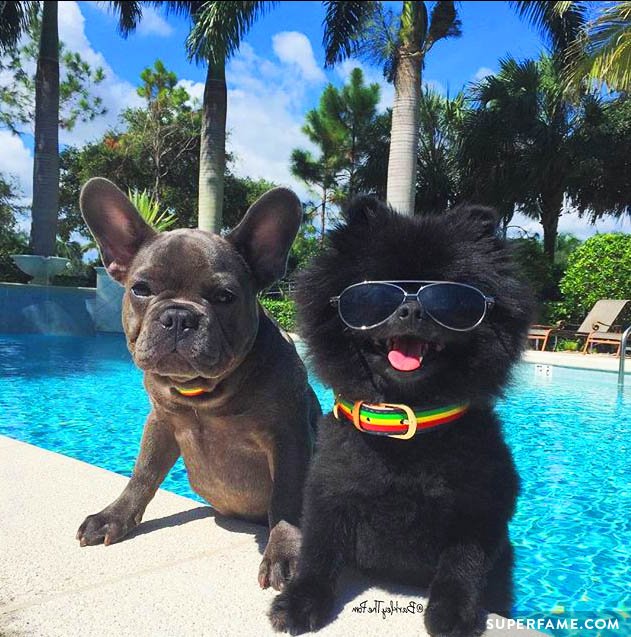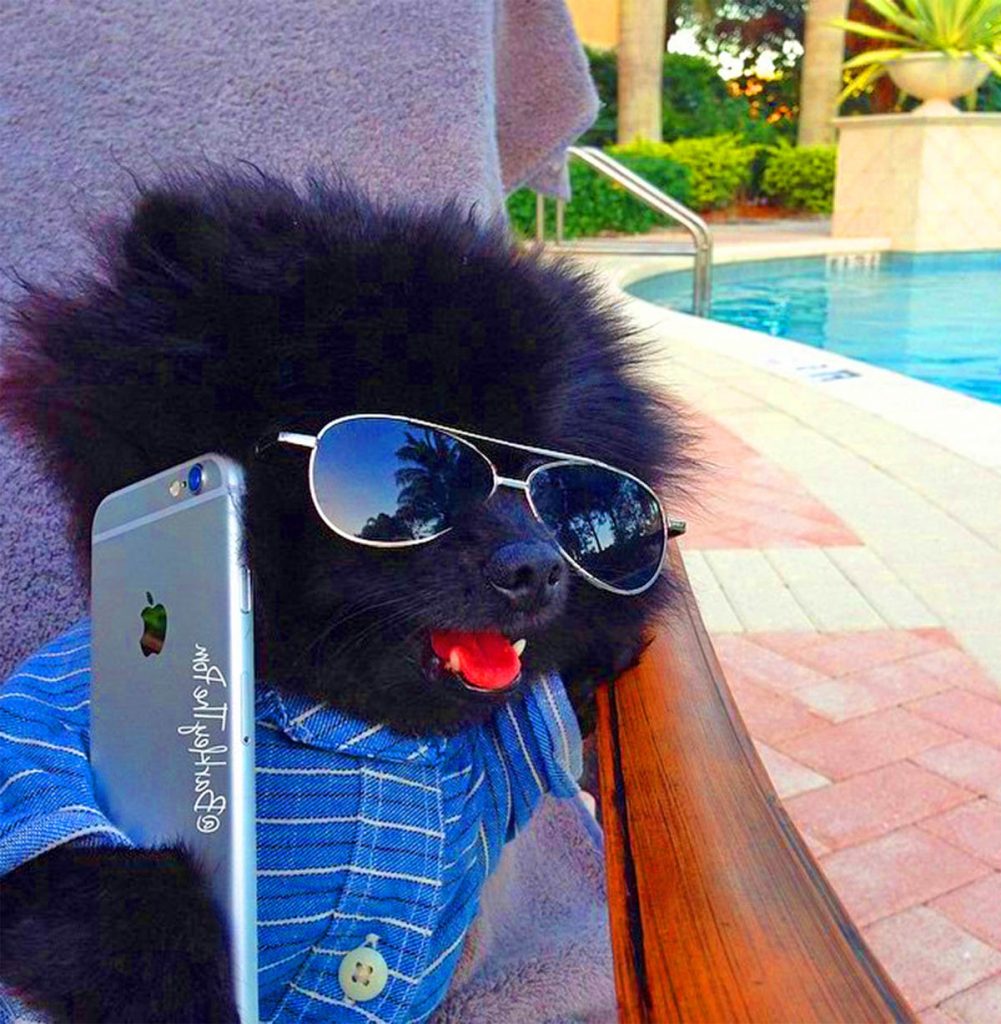 Barkley's hobbies included listening to Bob Marley, chasing birds, chewing sticks and swimming.
Elisabeth said that Barkley was the "core of her family" and "pure happiness". "He made many people smile… my life support during the hardest times."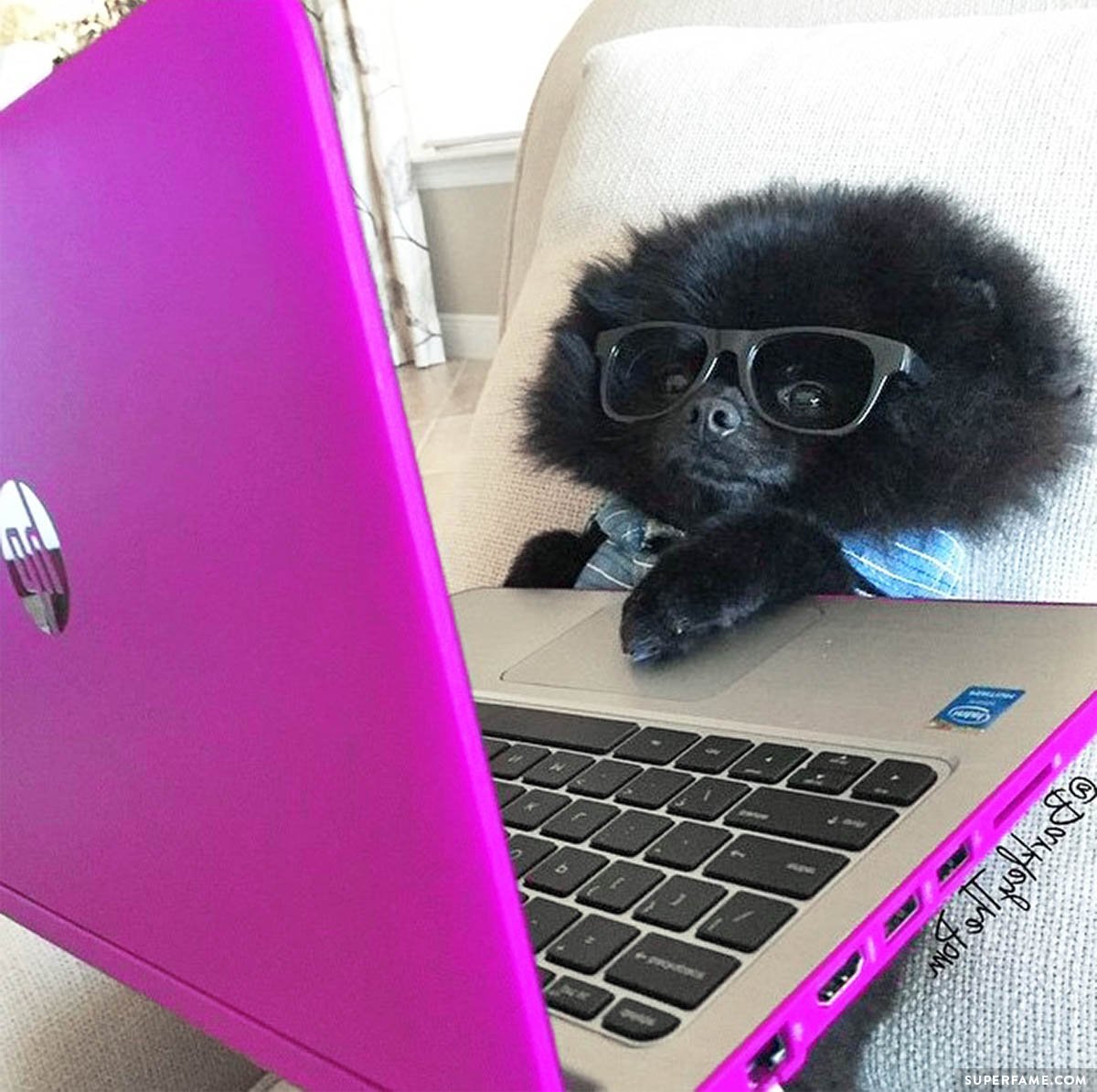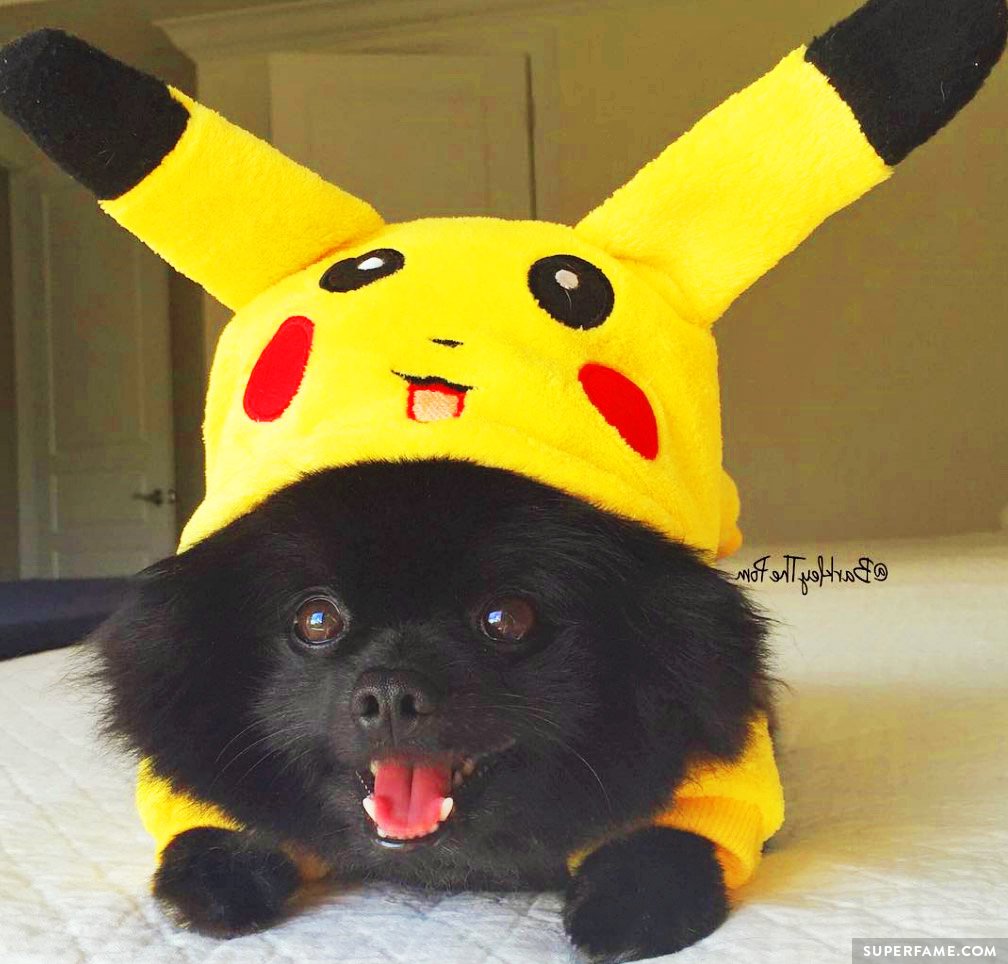 She said that he was a source of love and positivity, even during her darkest times. "I am distraught and grieving."
She posted the last-ever photo taken of Barkley. Barkley was resting with little brother Balou.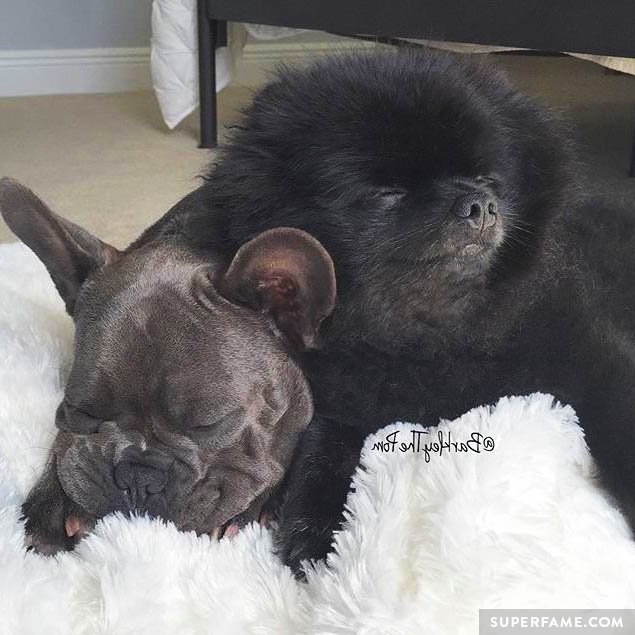 She thanked fans for their support. "I want to say from the bottom of my heart, thank you."
Fans React
Cody Johns, who has worked with Barkley before, was very sad.
Other fans were similarly sad. "Nothing is sacred and I believe in nothing. I am almost 22, and I am in bed crying over a vine famous dog."
"Fly with the angels, Barkley, heartbreaking."