Just hours after passing away, Christina Grimmie's Twitter account (@TheRealGrimmie) was hacked.
Christina's management company confirmed that they did not tweet that new message, and said that none of her family members did either.
What kind of hacker would do such a thing?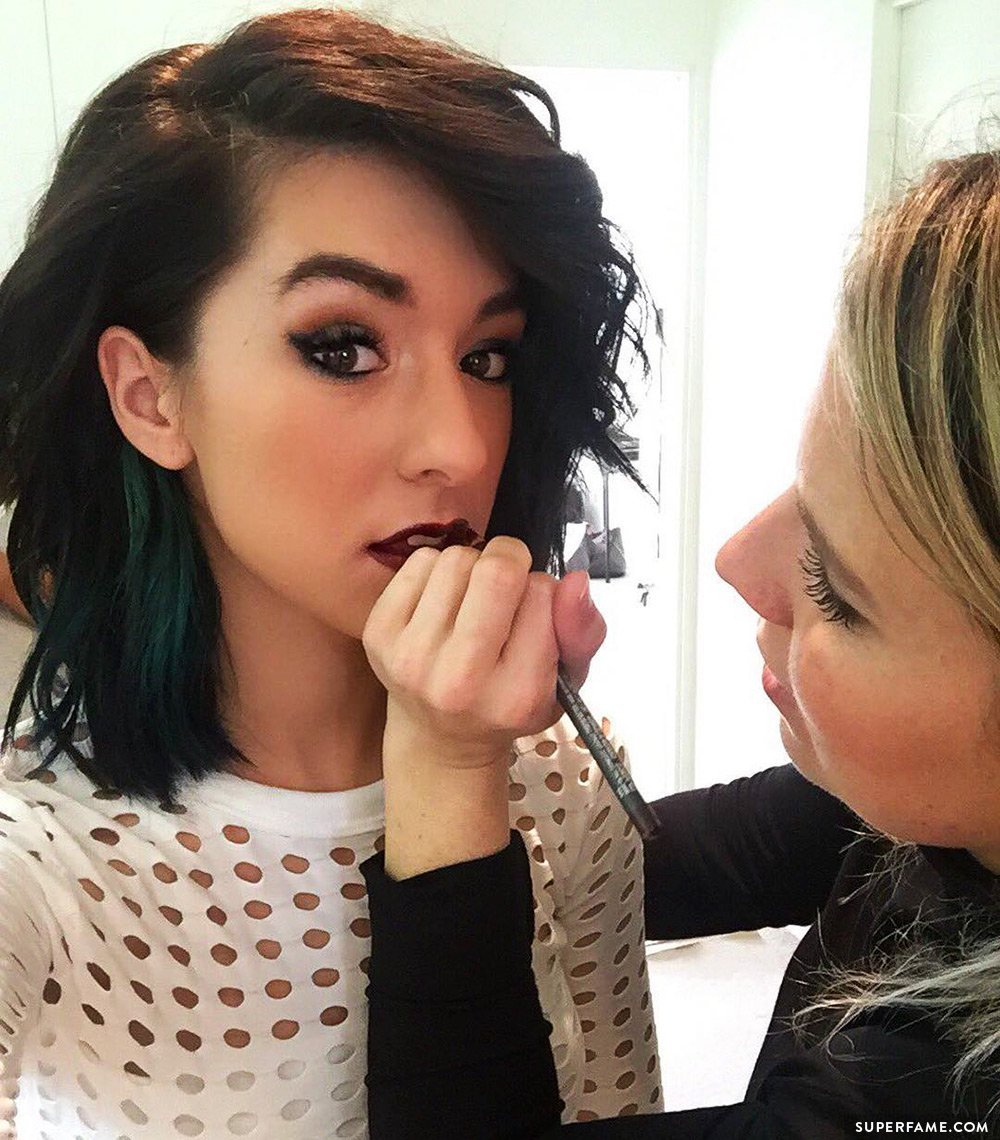 A Hacker Tweets This Message on Christina Grimmie's Twitter Account
Someone went on Christina Grimmie's Twitter account and sent out the following tweet. "The end," the user wrote. Fans assumed it was sent by her management, a friend, or a family member.
However, in a statement, her management company confirmed that the account was actually hacked. They never sent out that new tweet.

Fortunately, the hacker did not have time to continue defacing the social media account with more tweets. Christina's manager quickly deleted the message and locked down the account.
It is unclear who temporarily took over the account. However, fans pointed fingers that the infamous hacker who recently hacked Katy Perry, Kylie Jenner and a variety of pop stars.

"That is seriously screwed up to the max," one fan wrote. "It is stomach-churning."
"Thankfully, it wasn't anything worse," another fan said.