JC Caylen, rumored ex-girlfriend Lia Marie Johnson, and Kian Lawley were spotted at Disneyland in advance of JC's 23rd birthday.
JC was also joined by his dad and his other friends, and branded it "one of the best birthday gifts" on Twitter.
#Jia also sparked romance rumors when they thanked each other on social media for the "magical" few days – and were also photographed getting close at the park.
JC Caylen, Lia Marie Johnson, Kian Lawley & Co. Hit up Disneyland
JC Caylen and Lia Marie Johnson proudly walked hand-in-hand around the park, and were photographed and followed by audacious fans.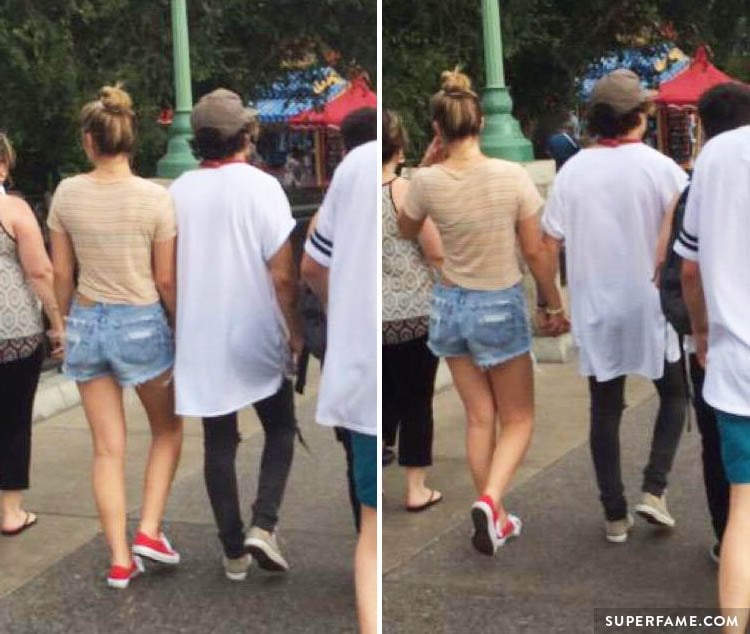 Other fans even recorded the close pair as they strolled around the grounds.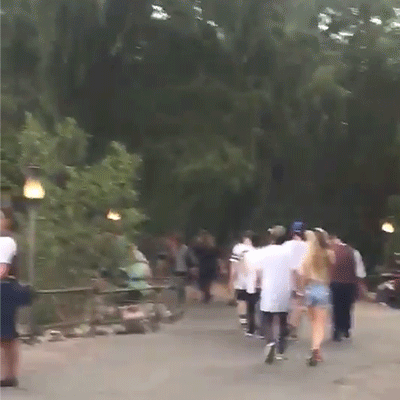 They gladly stopped and took photos with the many fans that asked.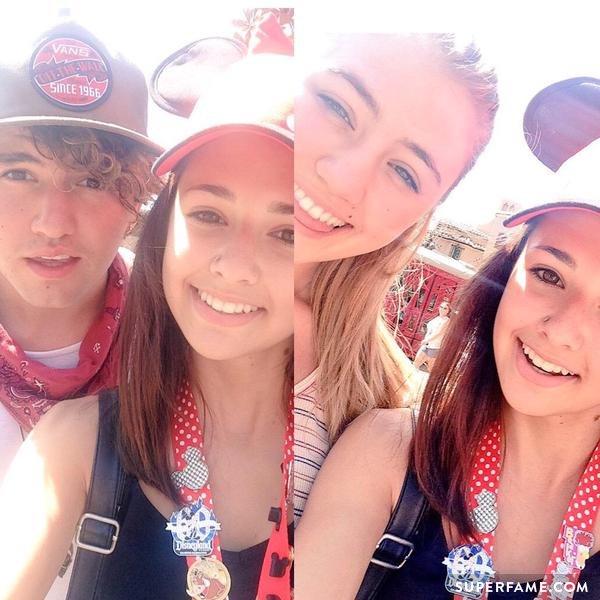 JC was also surprised by his dad and friends at the park.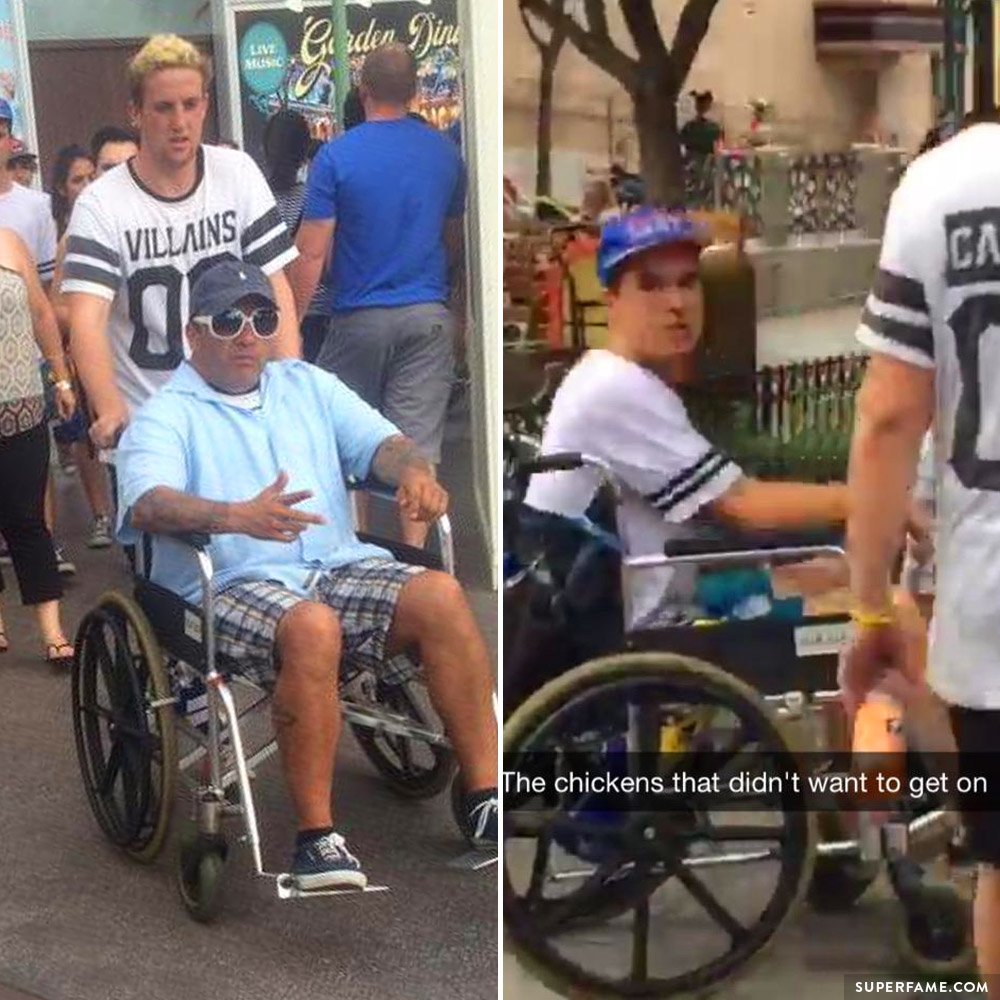 Kian Lawley also joined them for various rides.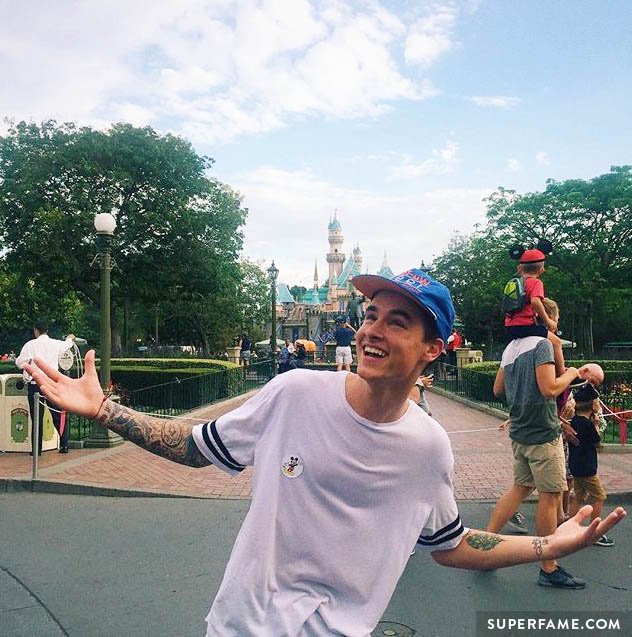 Lia and JJ were brave enough to ride the Tower of Terror, but JC and Kian were too scared and waited outside. "The chickens that didn't want to get on," he captioned on Snapchat.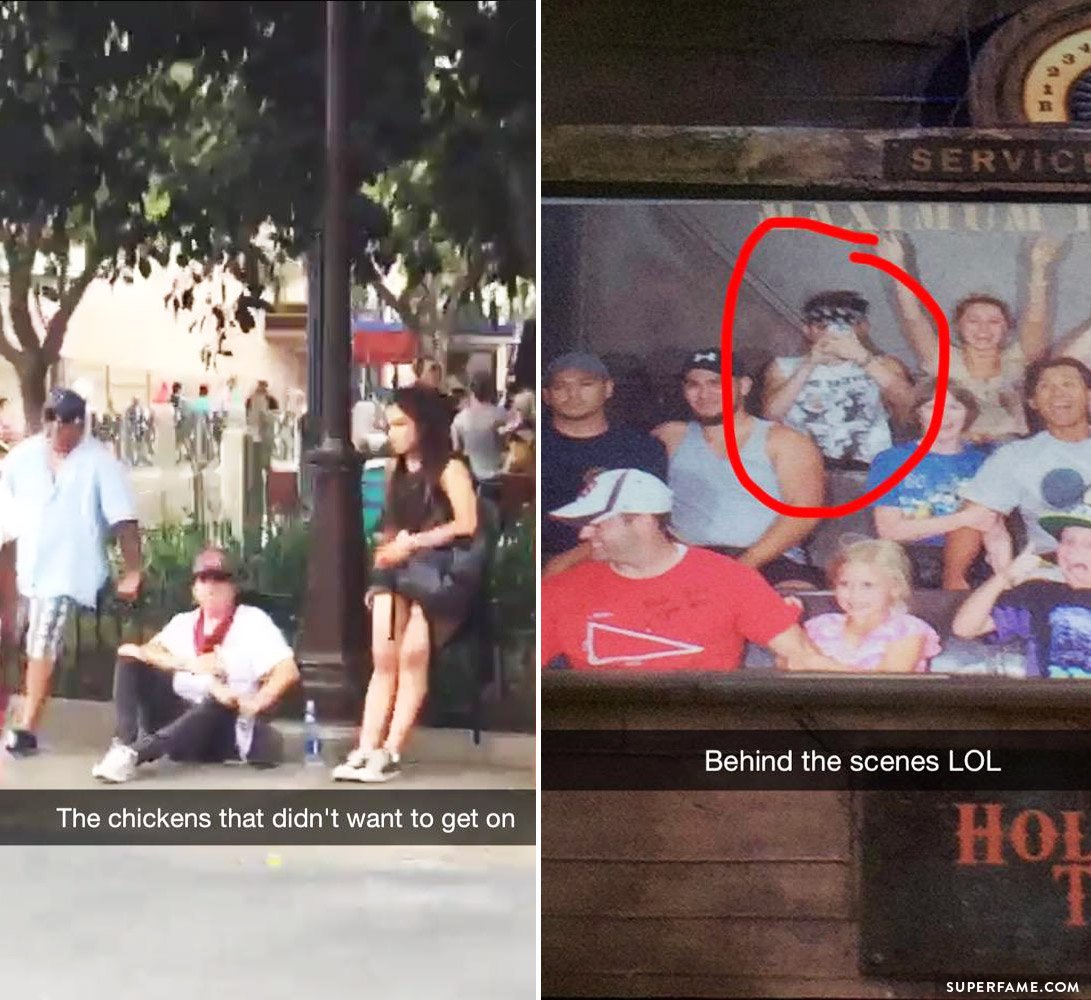 JC was also spotted wearing his infamous "Lia bracelet".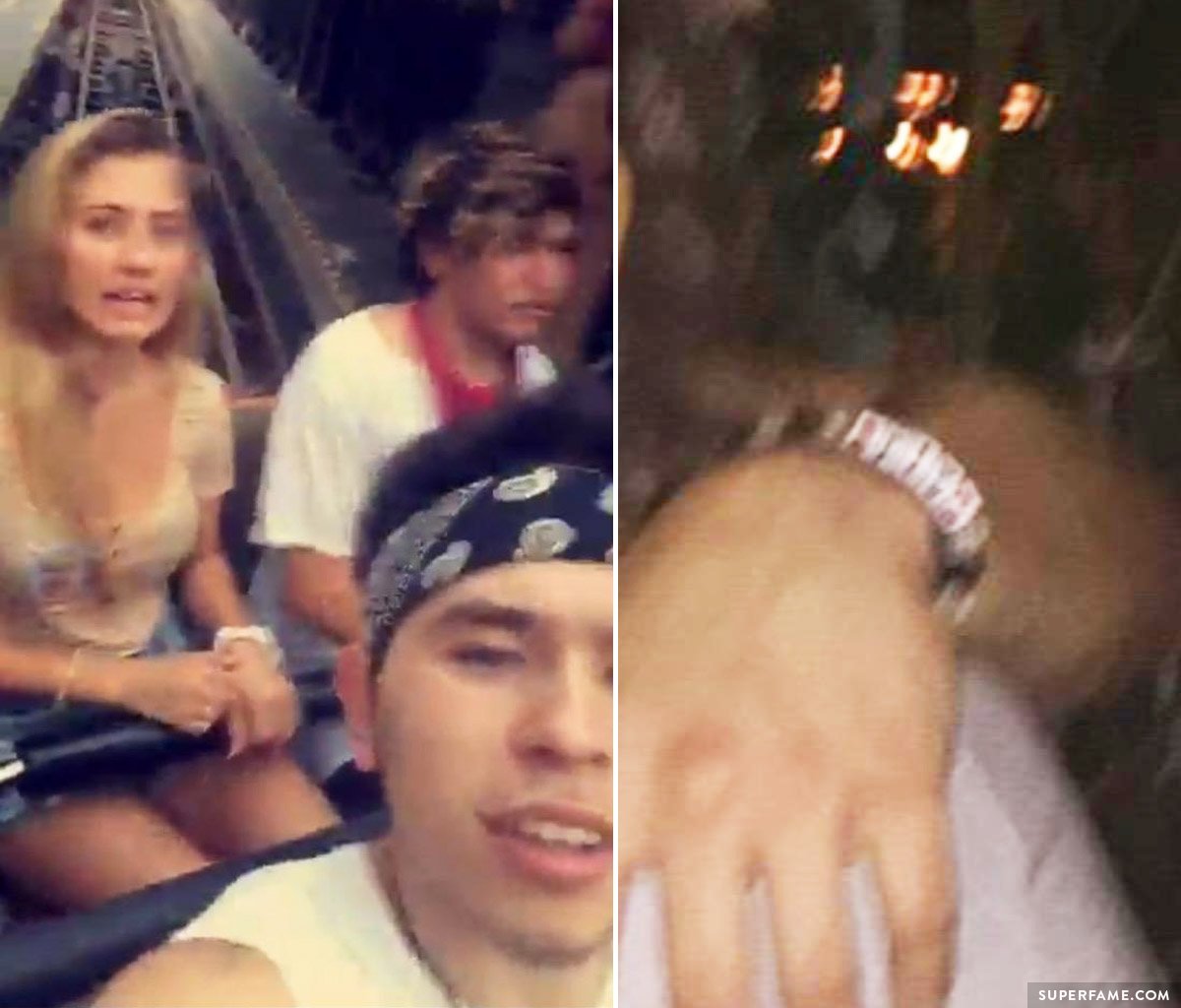 JC Caylen & Lia Marie Johnson Spend Even More Alone Time at Disney
JC and Lia were also at Disney the previous day – where they were recognized by many, many fans.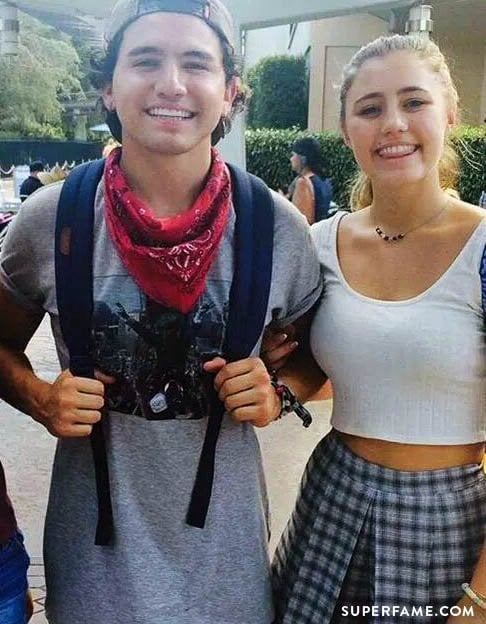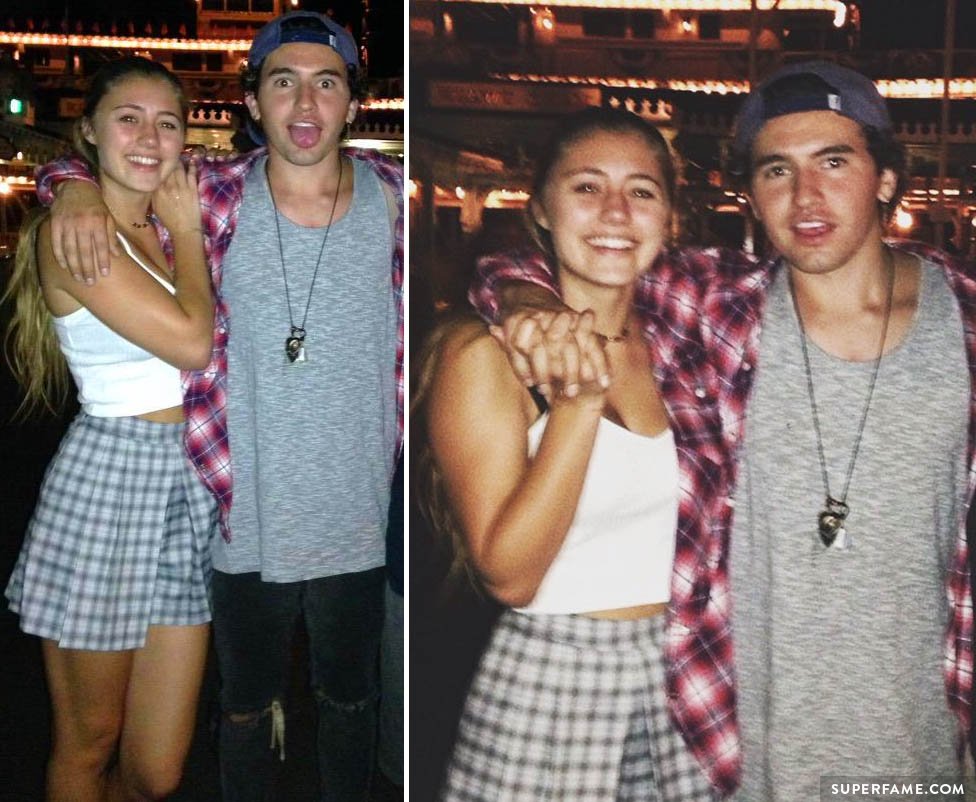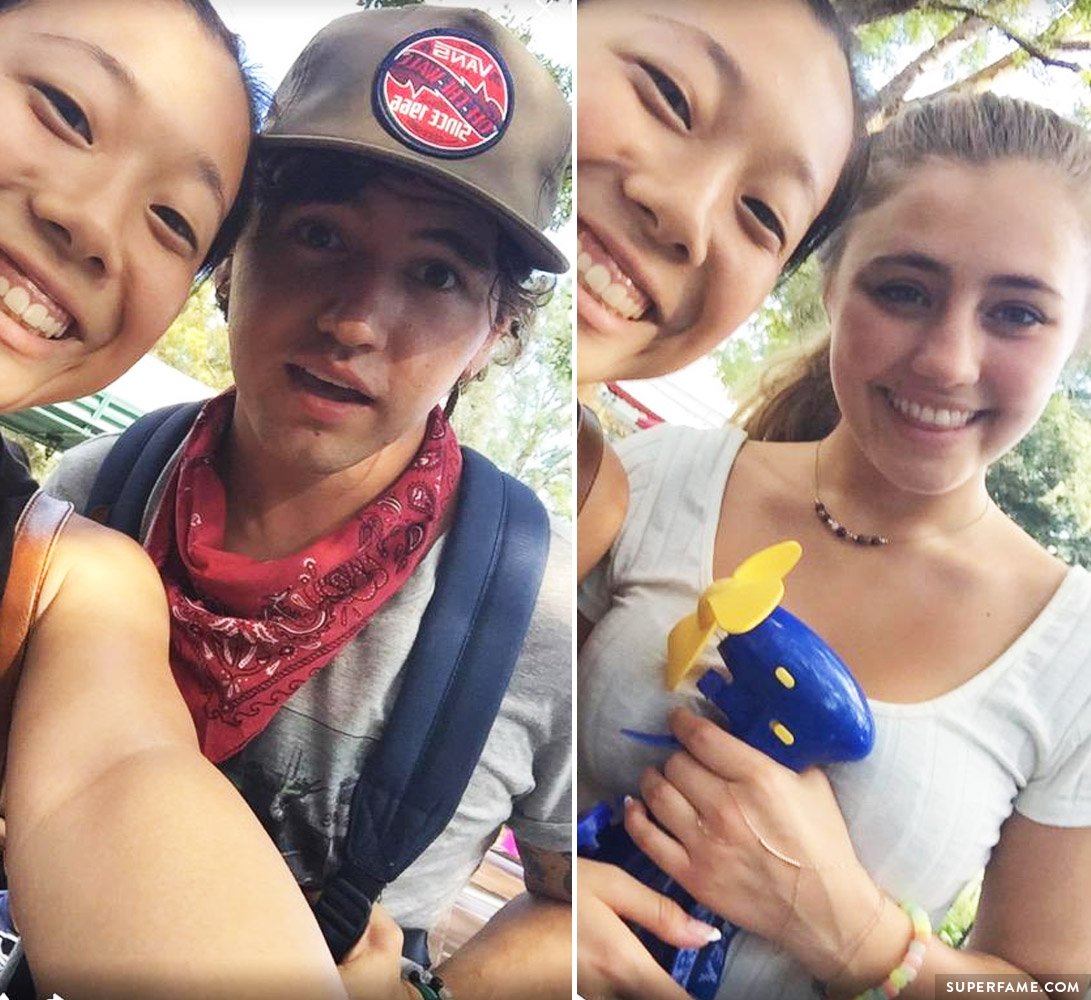 Lia Marie Johnson & JC Caylen Cryptically Thank Each Other for The "Magical" Past Few Days
On Twitter, Lia got all nostalgic about the last couple of days. "These past few days felt like magic," she tweeted.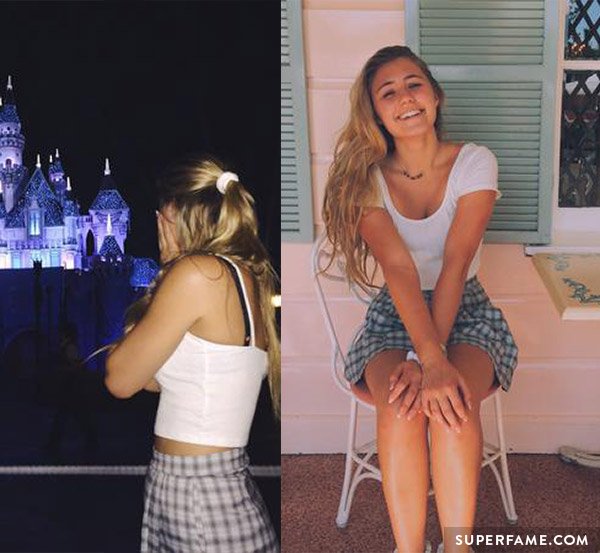 JC Caylen later posted a photo of their shoes, saying, "Thank you for the past couple of days." The red shoes match Lia's in the fan photos above.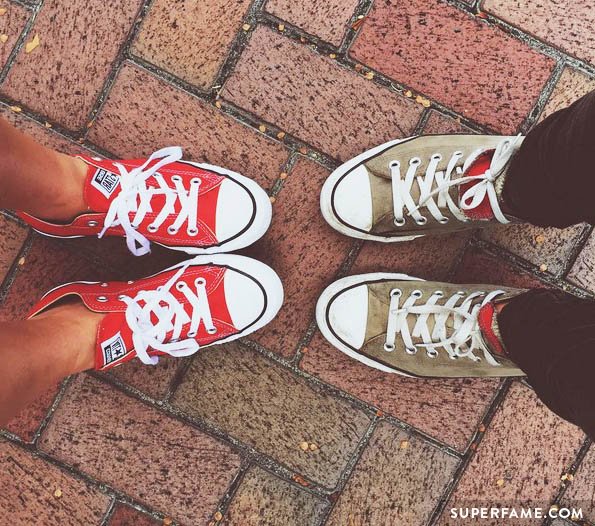 [total-poll id=9416]