Lia Marie Johnson recently took to Twitter to vent about a horrible interaction she had with a rude fashion-shaming stranger on the street.
The 19-year-old told fans that a random woman decided to passive-aggressively criticize her short shorts, and it made her speechless!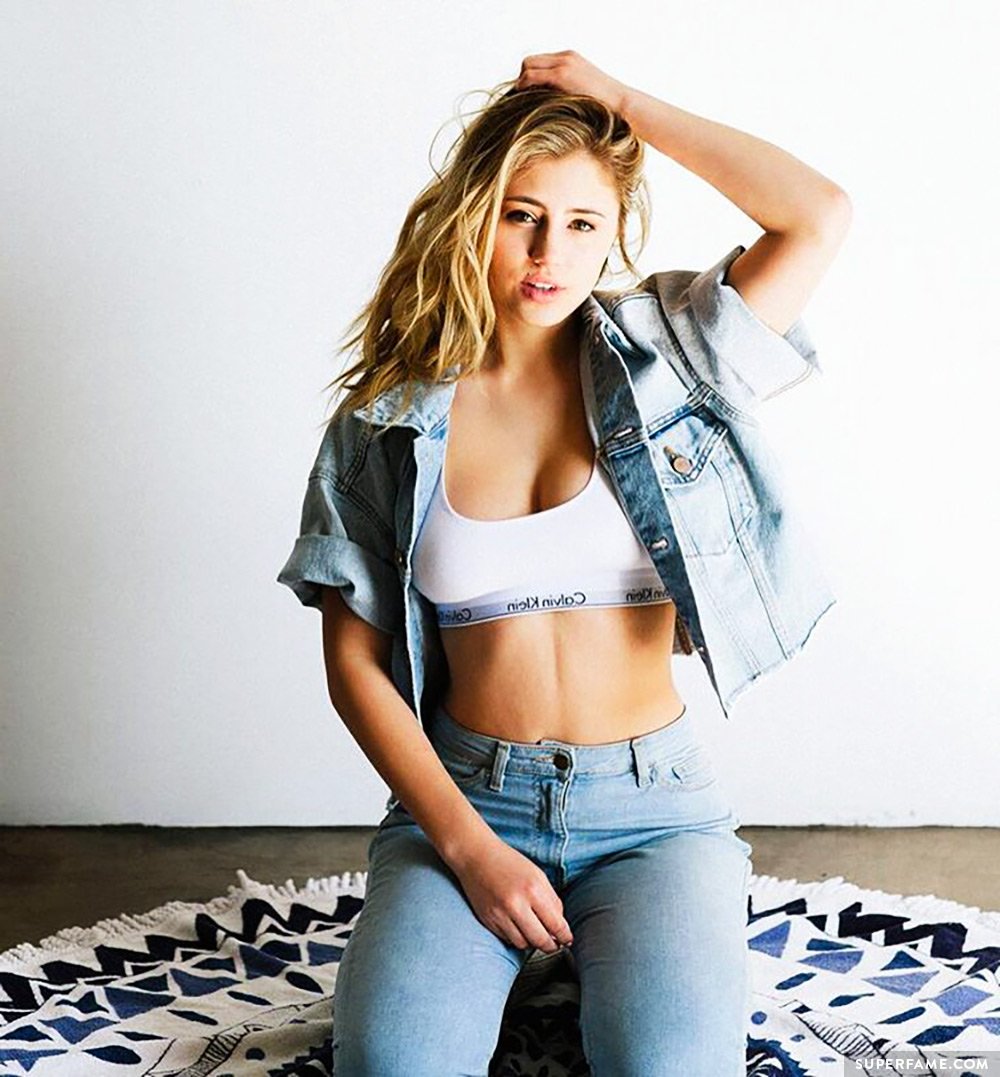 Lia Marie Johnson Is Verbally Shamed by Random Woman on the Street
Lia Marie Johnson said she was walking into a studio when she was interrupted by a woman who pulled up next to her in a car. The woman said "hello", and Lia greeted her back.
The random stranger then shocked Lia by insinuating that her supposedly skimpy summer outfit was inappropriate. "I can't help but notice that your shorts are so short!" the stranger told Lia. "As a woman, I'm concerned. Is there something wrong?", the woman continued.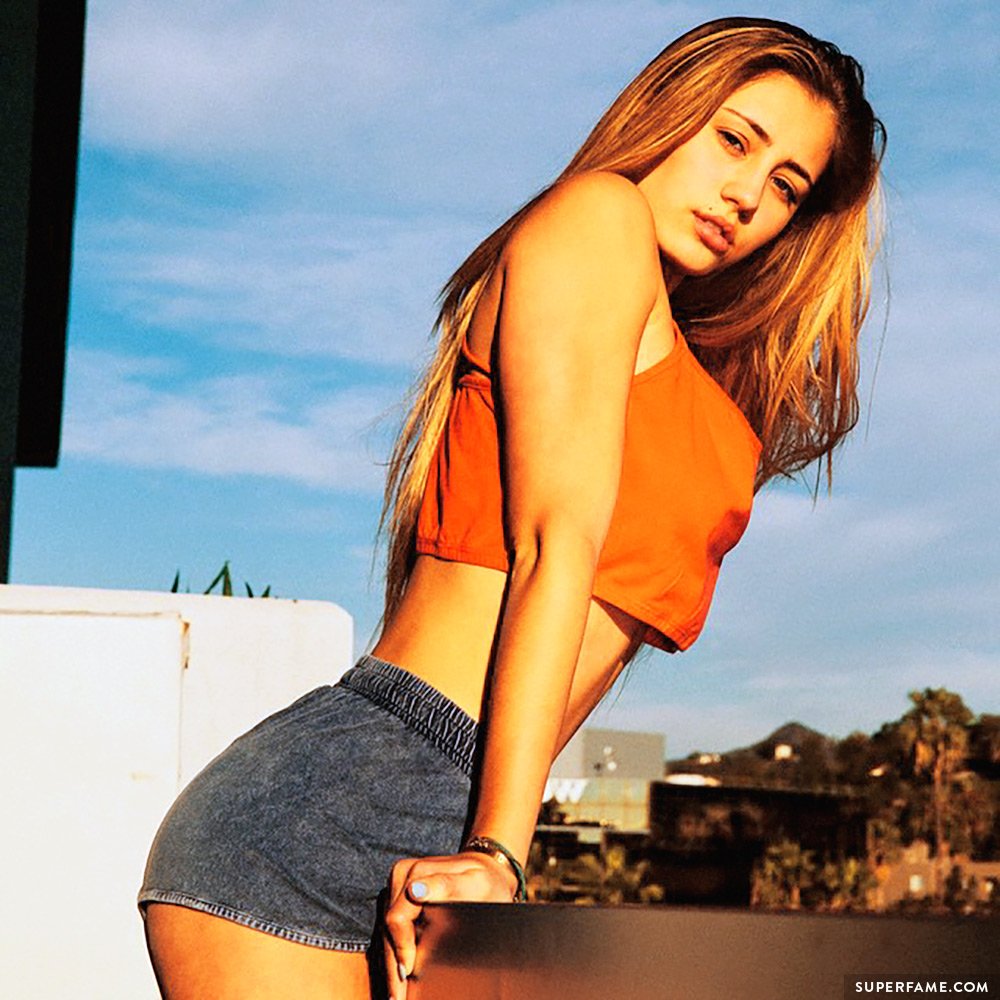 Lia said that she was completely speechless and felt very uncomfortable – since she felt that her jean shorts were completely normal. "I felt horrible about myself," Lia wrote in her tweet. "I told her there was nothing wrong." She also told the woman that the weather was pretty hot and that she was "comfortable with her body".
On Twitter, Lia ripped into the "rude" stranger. "She wasn't concerned about me. She felt the need to call attention to what I wanted to wear to feel better about herself".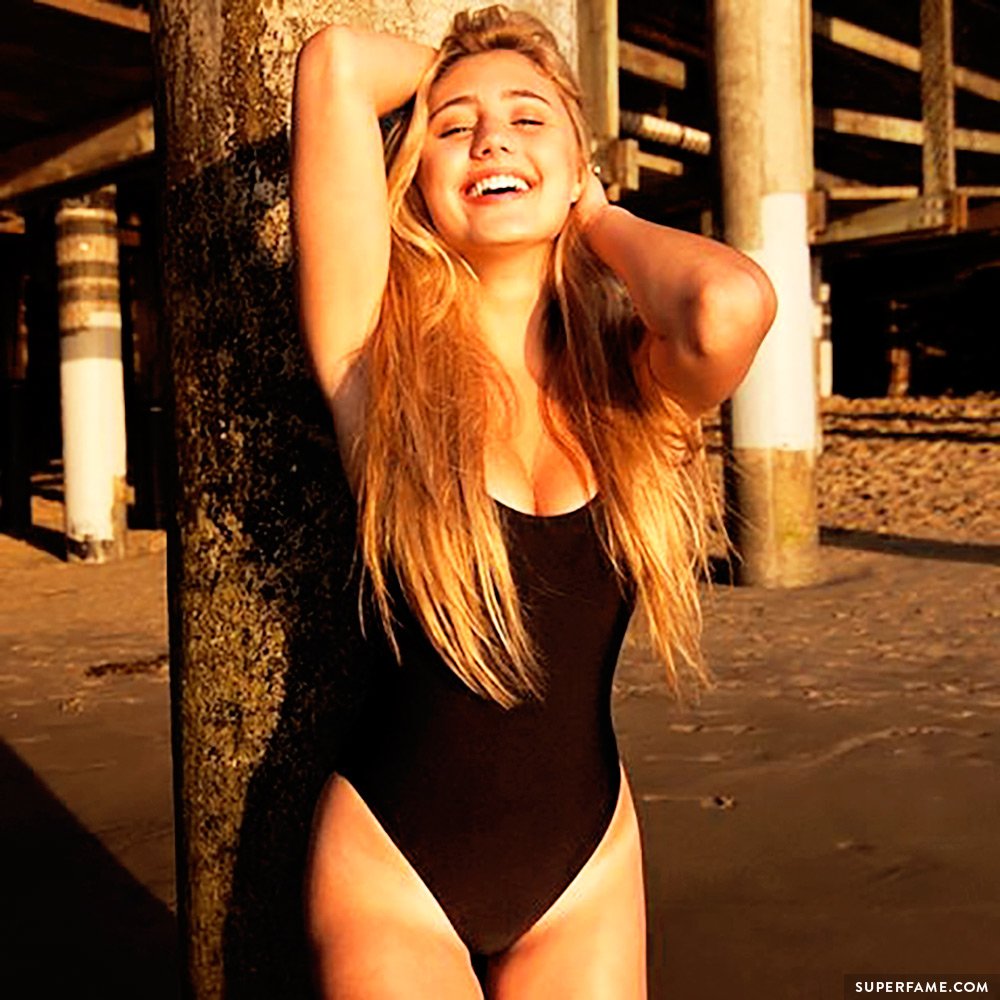 Lia told fans that people should be able to "wear whatever the fuck they want". "If you're comfortable with your body, don't let others make you feel bad. It's the opposite of feminism."
Lia Preaches Against Girl-on-Girl Hate
Lia turned the situation into a springboard for conversation as she reflected upon it. "There's so much girl-on-girl hate nowadays."
She said that she wished the woman "found happiness" so she didn't feel the need to put others down in the future.
She ended her message by telling fans to "love each other" and to "wear whatever the fuck they want"!