For the last two months, 16-year-old Shawn Mendes has been undergoing a crisis.
The chart-topping Billboard #1 singer is extremely worried that his voice is cracking – rendering him unable to control falsetto.
Shawn Mendes Announces He's Going Through Puberty on Twitter
A worried Shawn has recently been updating fans on the status of his voice.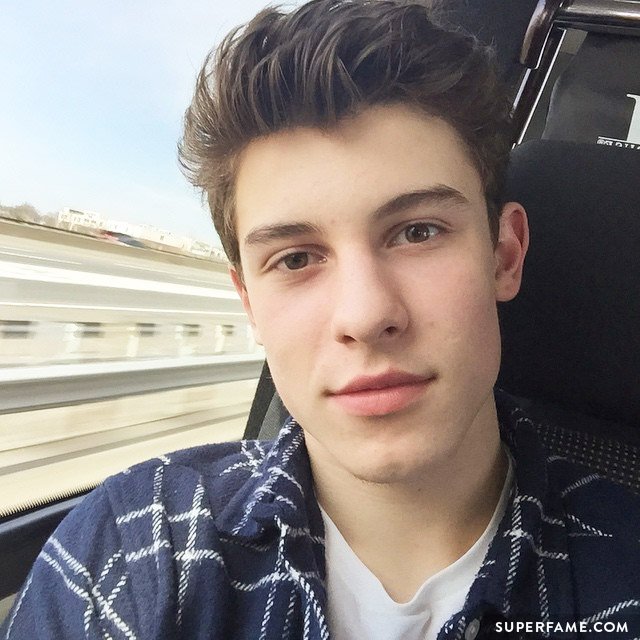 "My voice needs to figure its s*** out and stop going through puberty," Shawn tweeted.
This is not the first time. Last month, he revealed, "Was just informed that my voice is going through a second stage of puberty – and that's why I can't control falsetto. P*****!"
Fans comforted him, by saying that his voice could possibly withstand tornadoes and hurricanes. "Thank you, I really hope that's true," he replied.
However, he still struggles very often. "My voice is cracking like crazy today."
Fans React to Shawn's Vocal Crisis
Many fans supported him with reassuring messages of hope.
Others told him to praise puberty.