Taylor Caniff recently reignited his longstanding feud with rival Madison Beer on Instagram.
Update: Taylor apologized on Instagram and Twitter.
If you don't remember how their feud started, here's a summary.
In September, Madison Beer called Taylor an "attention seeker" in response to one of his tweets. Taylor Caniff then accused her of homie-hopping with his Magcon friends.
Madison Beer then threw some shade at Taylor by tweeting, "Who's Taylor Caniff?" Jack Gilinsky then decided to unfollow Taylor. Taylor Caniff then took things one step further, and called Madison a "w****".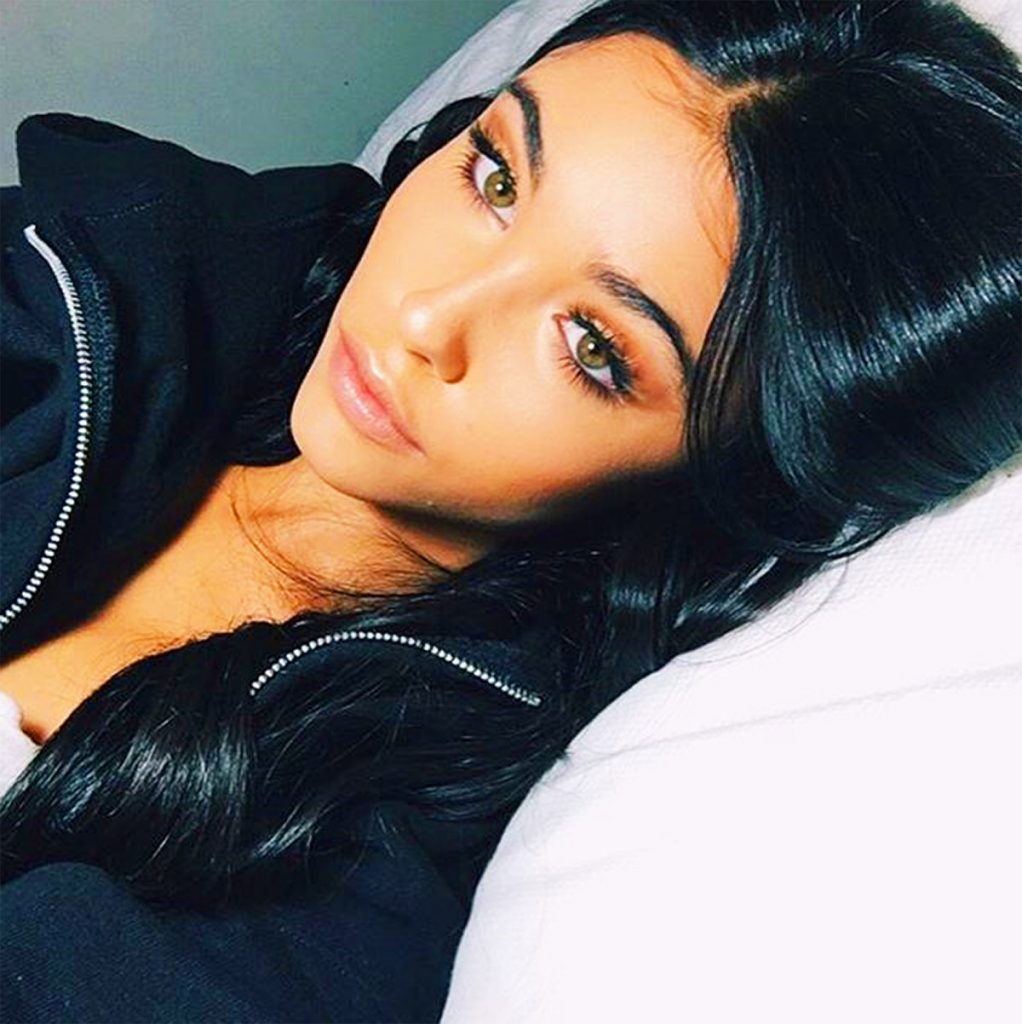 Taylor Caniff Compares Madison Beer to (Literal) Trash on Instagram
For some reason, Taylor Caniff decided to compare Madison to literal trash on Instagram.
He quietly tagged her on a trash bin in his latest Instagram photo.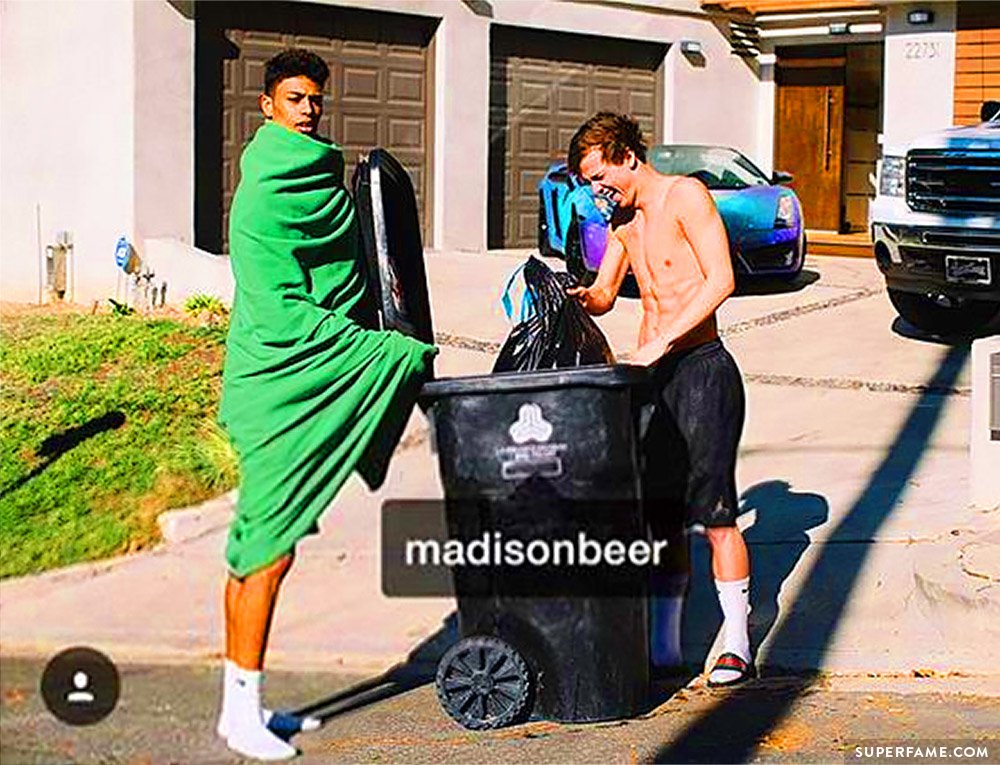 After some backlash, he started tagging other people over Madison's tag – then deleted all the tags altogether.
Madison Beer Fans Are Angry, Call Taylor A "Bully"
Taylor riled up Madison fans. "You disgust me! You're a bully. Grow the fuck up. Lost a lot of respect for you. This is too much."
Taylor Fans Cheer Him On
Taylor Caniff's fans were ecstatic. "I LOVE this boy so d*** much! That is so funny!"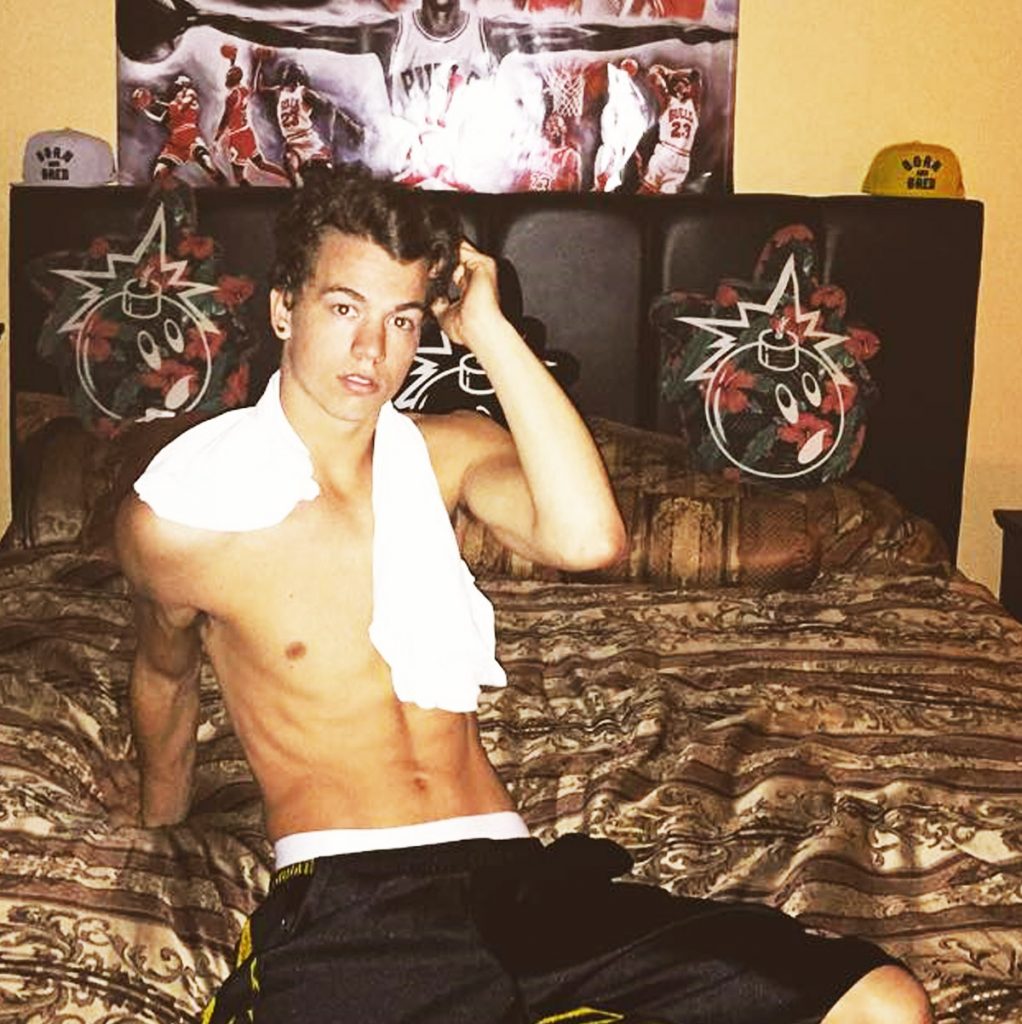 "Savage. Hahahaha," fans wrote, over and over.
Taylor Fans Urge Him To Add the Tag Back
After Taylor untagged Madison, fans wanted it back.