Are you ready to get your first taste of Zoella's brand new sequel to Girl Online? Scroll down for the PDF link.
In the sequel, Penny joins her musician boyfriend Noah on a European music tour.
Zoella also released an early chapter when she debuted her first book, and released the first chapter for free on her Facebook page.
You can probably remember that Zoella's original book Girl Online broke records with an astounding 78,109 copies sold in her first week.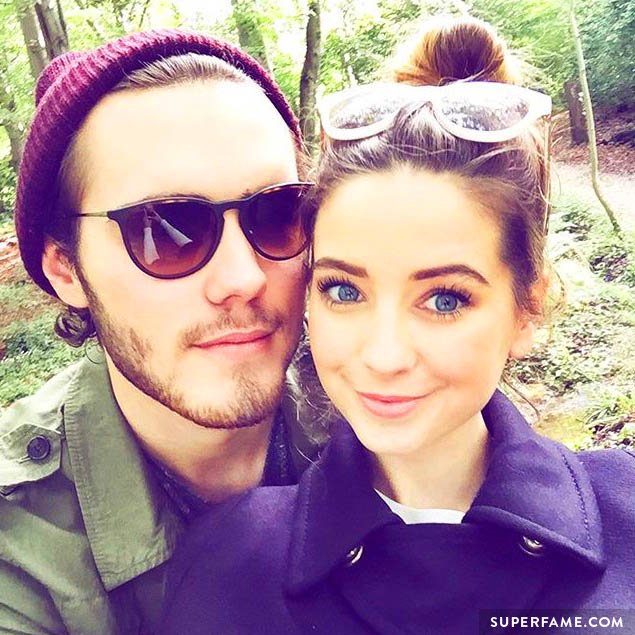 Her novel broke records as the highest debut for an author in the UK, since records began. If you want to help her break records again, you can pre-order from Amazon.
Her brother Joe's new graphic novel, Username: Evie, also broke records in the UK.
Girl Online: On Tour will be officially released on the 20th of October.
Here Are the First Two Chapters of Girl Online: On Tour
If you are using a mobile device and the Scribd widget below is too small or does not load – click here to download the PDF directly onto your device.