Grayson and Ethan Dolan's international 4OU Tour just had an explosive and dramatic start.
On June 4, the twins opened up their world tour with a show at the iPlay America Event Center in Freehold, New Jersey.
However, they got a lot more than they bargained for – with fans getting hospitalized!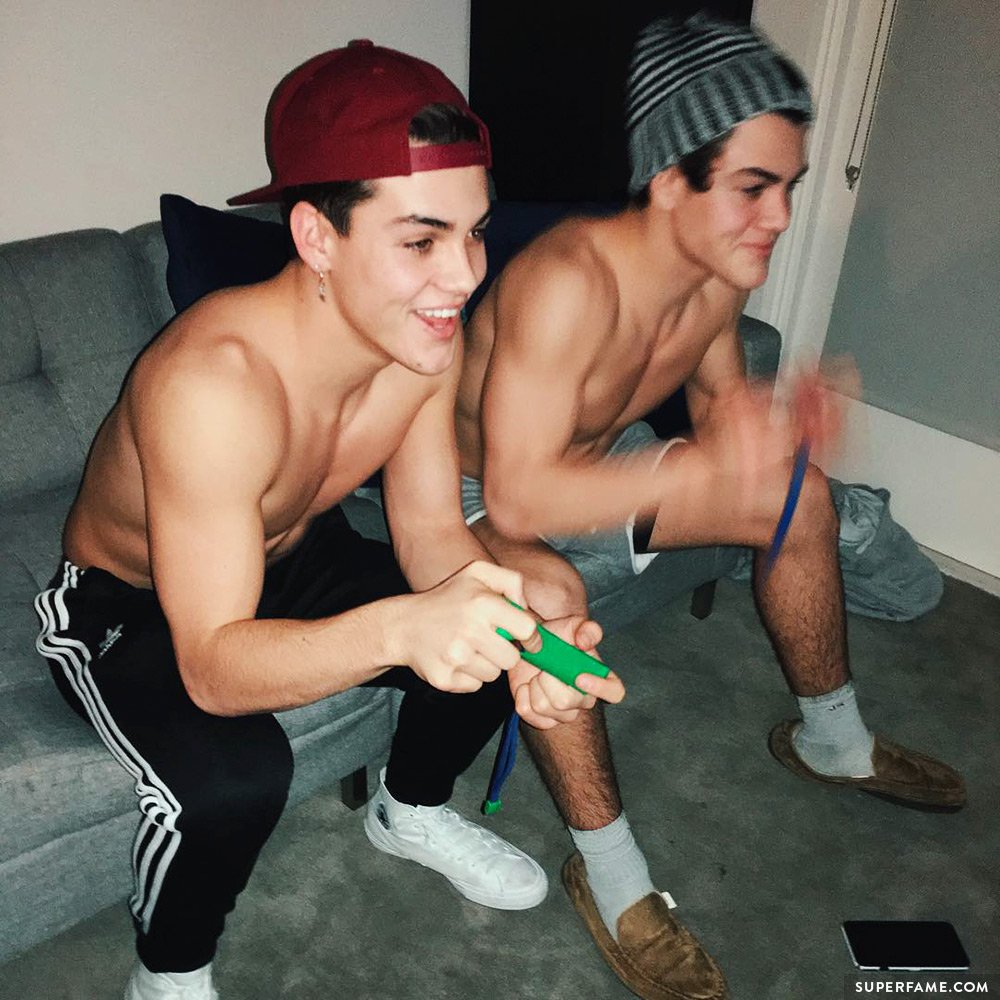 Fans Pass Out & Injure Themselves as Fans Freak Out Over the Dolan Twins
The show started swimmingly. However, mobs of excited fans started to push towards the stage as the show went on.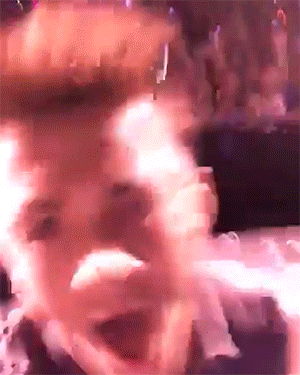 It didn't help that the Dolans stripped off. Fans joked that their shirtlessness caused the room to be sent into overdrive.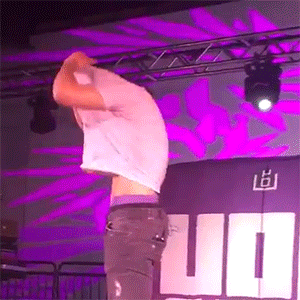 Also, the high temperatures in the venue didn't help either. As a result, fans near the front started to panic and faint with respiratory emergencies as they were pushed and shoved around.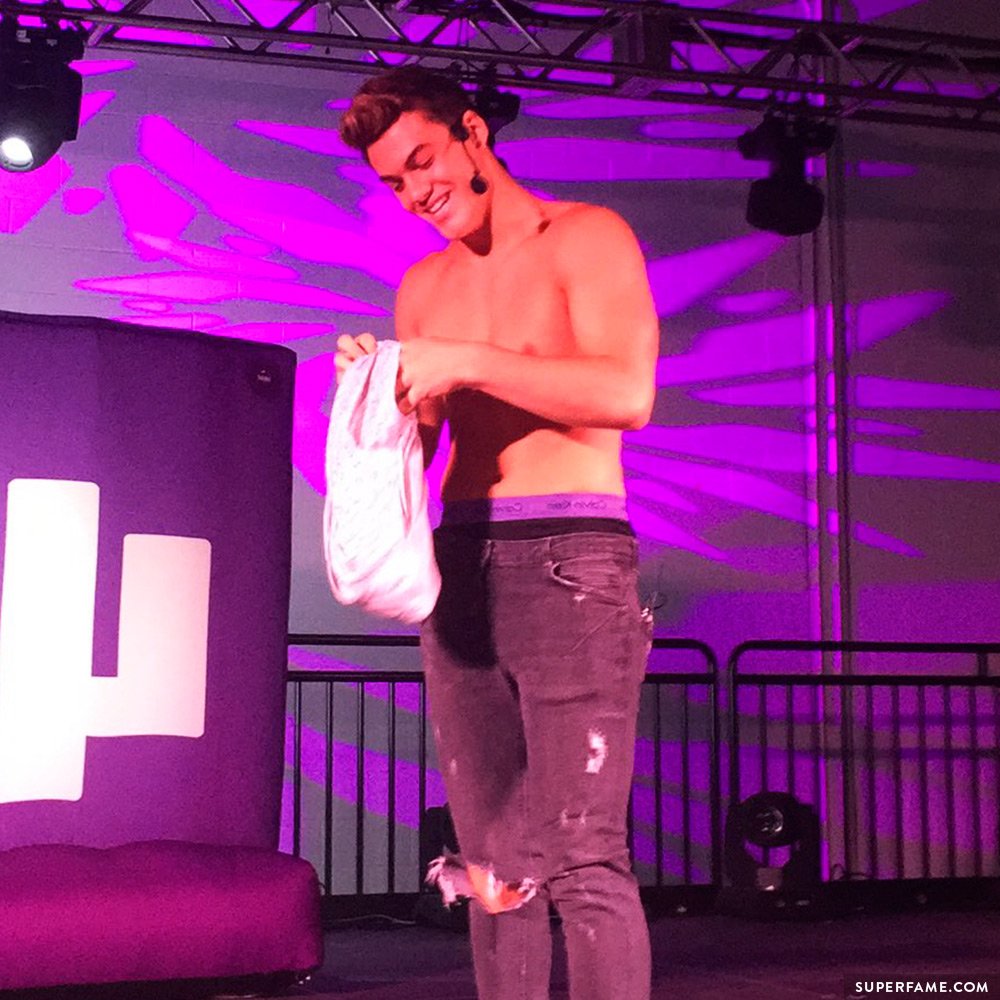 One girl even injured her leg, as more and more fans panicked.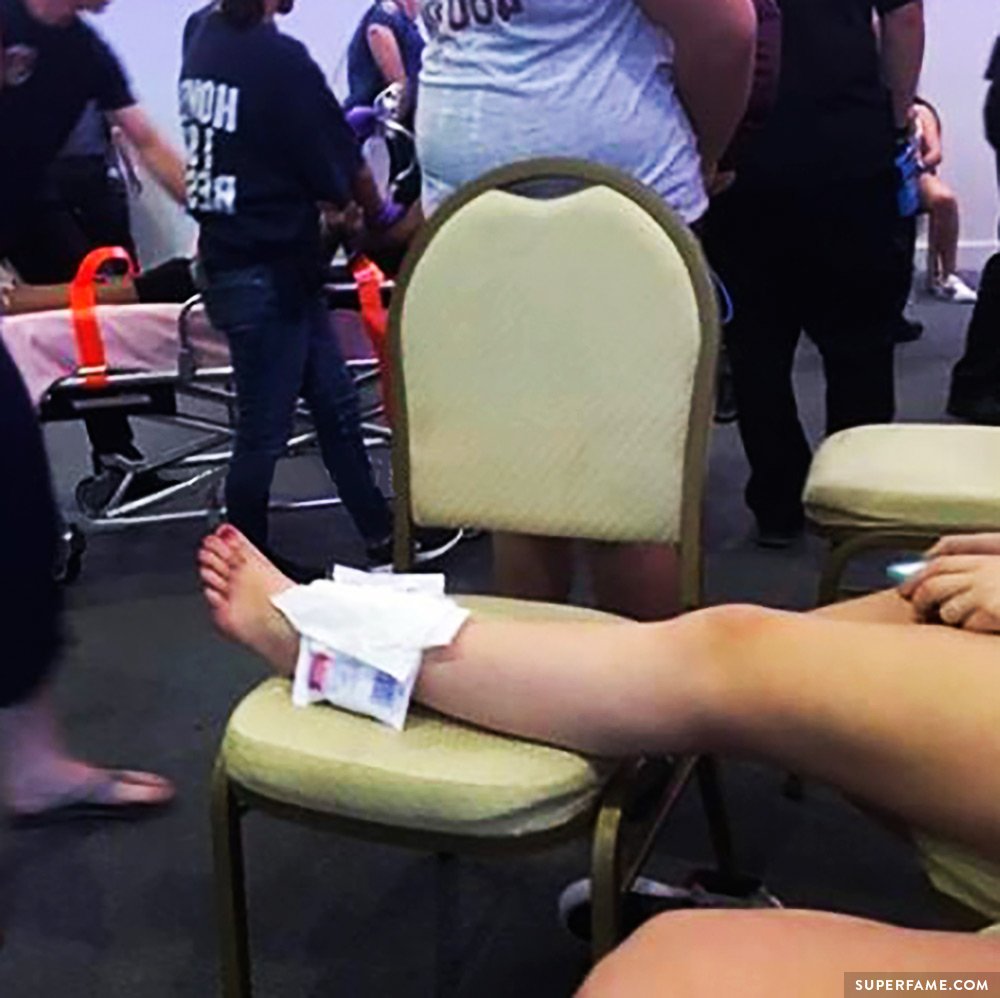 The show was stopped and fans were told to sit on the floor as a precaution.
Police & Ambulances Are Called as the Situation Worsens
Police and medical services were quickly called to the venue. According to authorities, multiple fans were hyperventilating and suffering from respiratory emergencies. The police said that the venue's air quality was not to blame, after they did some investigation.
According to fans at the event, a ton of girls (14-15+) were carried out on stretchers. Authorities confirmed that at least five girls were sent to Jersey Shore University Medical Center.
The venue went on social media to defend themselves after many fans slammed them.
Eventually, the police got the situation under control and the show was continued for all the fans!
Ethan & Grayson Plead For Fans to Stay Clam
The twins also went on social media to calm down fans.
Fortunately, fans toned it down and the event ended with a bang!