16-year-old YouNow star and singer Hannah Stone has passed away on November 1st, 2017, just two weeks before her 17th birthday.
Hannah was known for her angelic voice and beautiful spirit. She often went on YouNow to sing and talk to her fans. She was also known for singing the "5quad song", and members of the group were heartbroken.
Last month, Hannah decided to take a social media break. However, news has come to light that Hannah has passed away today. The reason and cause of Hannah's death appears to be suicide.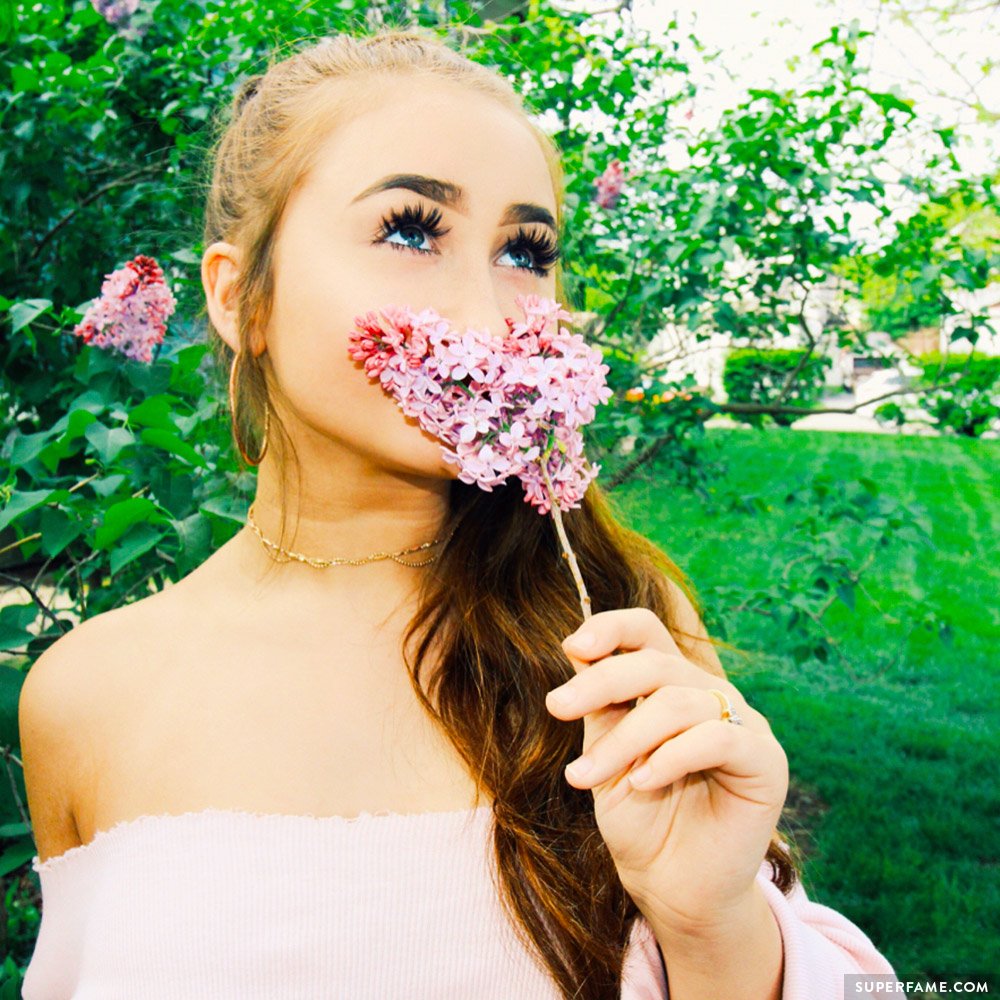 Hannah Took a Break from Social Media in October
At around mid-October, Hannah disappeared from social media. At first, she revealed that she was going on "do not disturb mode". Here was her last Instagram post on October 14th.
Her last real tweet was on September 17th. She tweeted out a cryptic apology about being sorry.
I'll never be able to describe how sorry I am

— hannah((: (@Iamhannahstone) September 16, 2017
Later, on October 18th, Hannah made her final YouNow stream. She played the piano and sang for fans in an angelic performance.
🔴 LIVE on @YouNow – https://t.co/Z8cXkHL7cm

— hannah((: (@Iamhannahstone) October 17, 2017
5quad & Other Stars Send Their Condolences on Social Media
Hannah was famous for singing the "5quad song" (below), and the members of the now defunct social media group 5quad were understandably shaken by her passing.
Zach Clayton led condolences and called her talented, beautiful and amazing. "You are in a better place now."
Edwin Burgos had a message for fans who felt alone and afraid. "You have a purpose. You're loved. Never forget that. Rest in peace."
Nick Bean also talked about suicidal thoughts. "Your life is worth living," he tweeted. "Don't let empty thoughts get to you."
The official YouNow account also tweeted out condolences. "Rest in peace angel."
Famous Birthdays also wrote Hannah a nice message.
Eugenia Cooney was very sad to hear of Hannah's passing. "Keeping her family and friends in my prayers."
Damon Fizzy and Caitlyn Vanbeck had lovely things to say as well. "She was way to young," Damon said.
"I have no words. You're a wonderful soul," Caitlyn wrote.
Jackson was heartbroken to hear the news.
Timmy Connors Took It Very Hard
5quad member Timothy was especially upset by the news.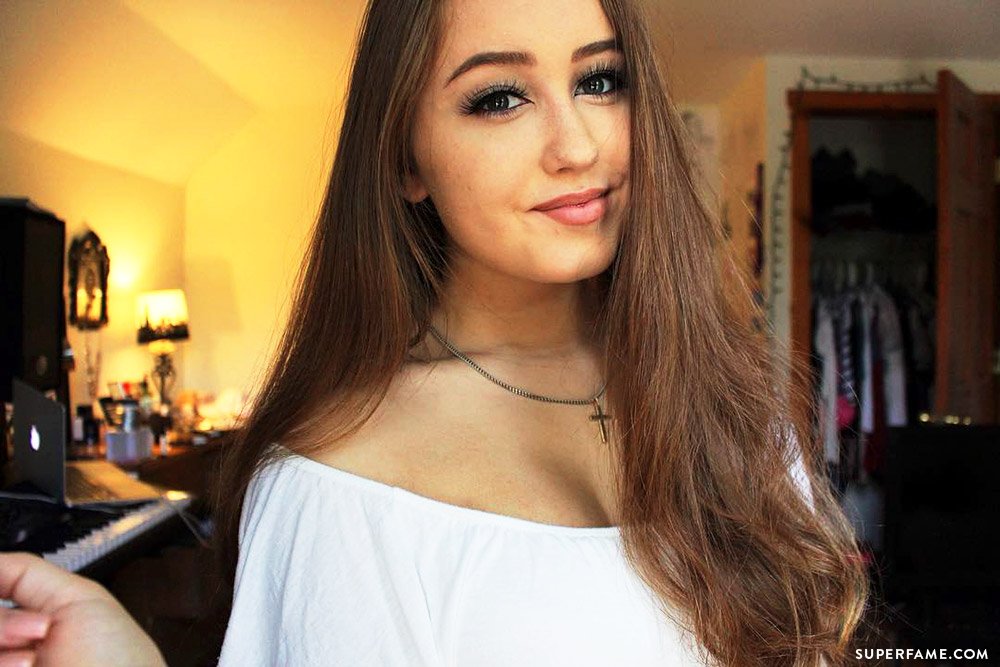 He wrote that he felt that he could have done more. "I wish I was there for her," he said.
He retweeted this 2015 tweet from Hannah, where she called Timmy "her best friend". "He's always there."
He wondered if anything could have been different if fans rallied before the incident occurred.
"God got an angel today," he said. "I am glad you were in my life."
Rest in peace, Hannah.