Some people want to find solutions for world hunger, help the poor, or negotiate world peace. But if you're like us, sometimes you just want to have a crap-ton of followers and likes on Instagram.
Gay model Brandon Cole Bailey, known as Itsreallyken on Instagram, has over 52,000 dedicated followers that follow his every move. He joined forces with YouTuber Daveywavey, who has over 180,000 followers on Instagram, to give some tips on how to become famous online.
We've summarized their top 8 tips to becoming insta-famous.
1. Make Unique Content
Davey says, "There are 87,000 combinations of Starbucks drinks – so think of all the unique and amazing photos that you can take with them."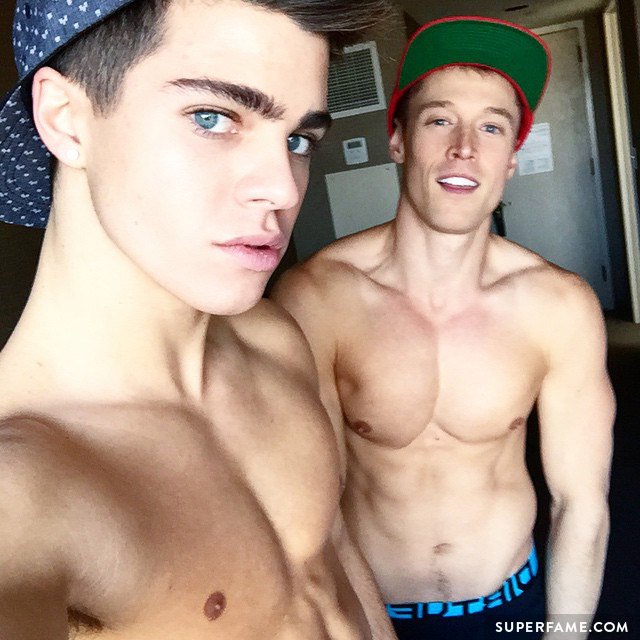 2. Be Wary of the Time of Day You Take the Selfie
The most flattering time to take a selfie is in the middle of the night, when the lights are off – says Davey.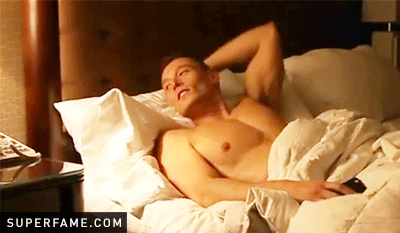 3. Be Diverse and Switch Things up in Your Posts.
They claim that duckface isn't the be-all and end-all of facial posing. In fact, there are many forms of duckface – try them all to see what works best.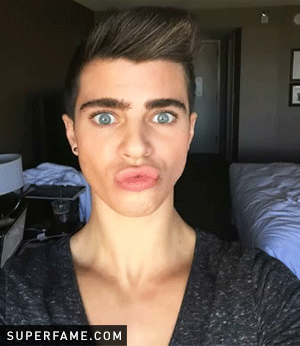 4. Have a Strategy behind Your Selfies
Sometimes, you need to strategize when it comes to your shirtless selfies. You can't be posting everything from the same angle and the same location.
"Sometimes do it from the right, sometimes you do it from the left," they advise.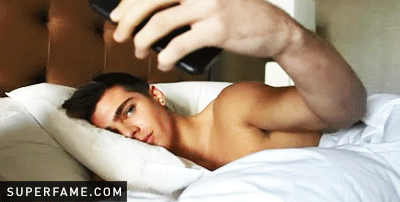 5. Stand up for What You Believe In
When you take your selfies, you should alternate between sitting down and standing up. "Sometimes you just want to lie down," they say.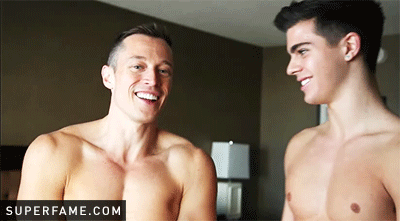 6. Capture the Most Important Moments
Your fans want to see everything you do. Like when you are fixing your hair, or when you're really really tired, or when you're taking a dump. Show them every moment, they advise.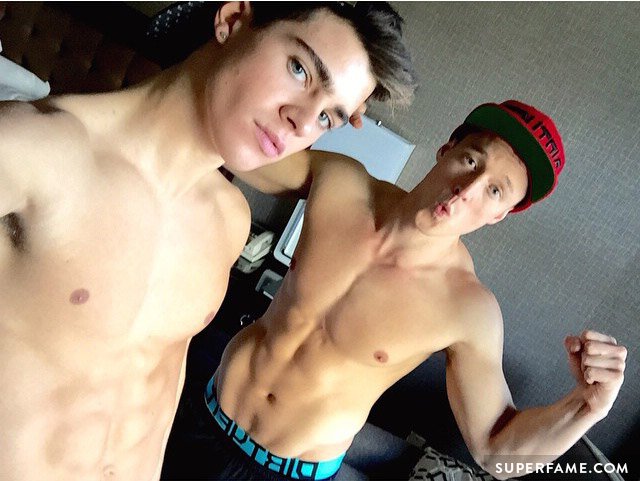 7. Be Very Original
One way to be very original, is to go to the gym and take a picture of yourself flexing in the mirror, they say. I bet nobody has thought of that before!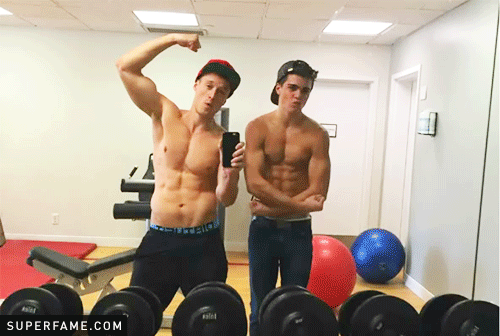 8. Be Shirtless
If you don't have your t***, then what do you have? Brandon and Daveywavey claim that the most important tip for both girls and guys is to be shirtless. Show your t*** to your fans.
I mean, what do think they're looking for on Instagram – a personality? A message? No. Your t***.