Troye Sivan has been very busy during the month of November! Here are just some of the many things he's done so far.
Troye's first full-length album will be dropping in just a few weeks. Are you ready?
1. Troye Posed for Billboard Magazine
Troye took some awesome shots and did an interview for Billboard, and talked about coming-out.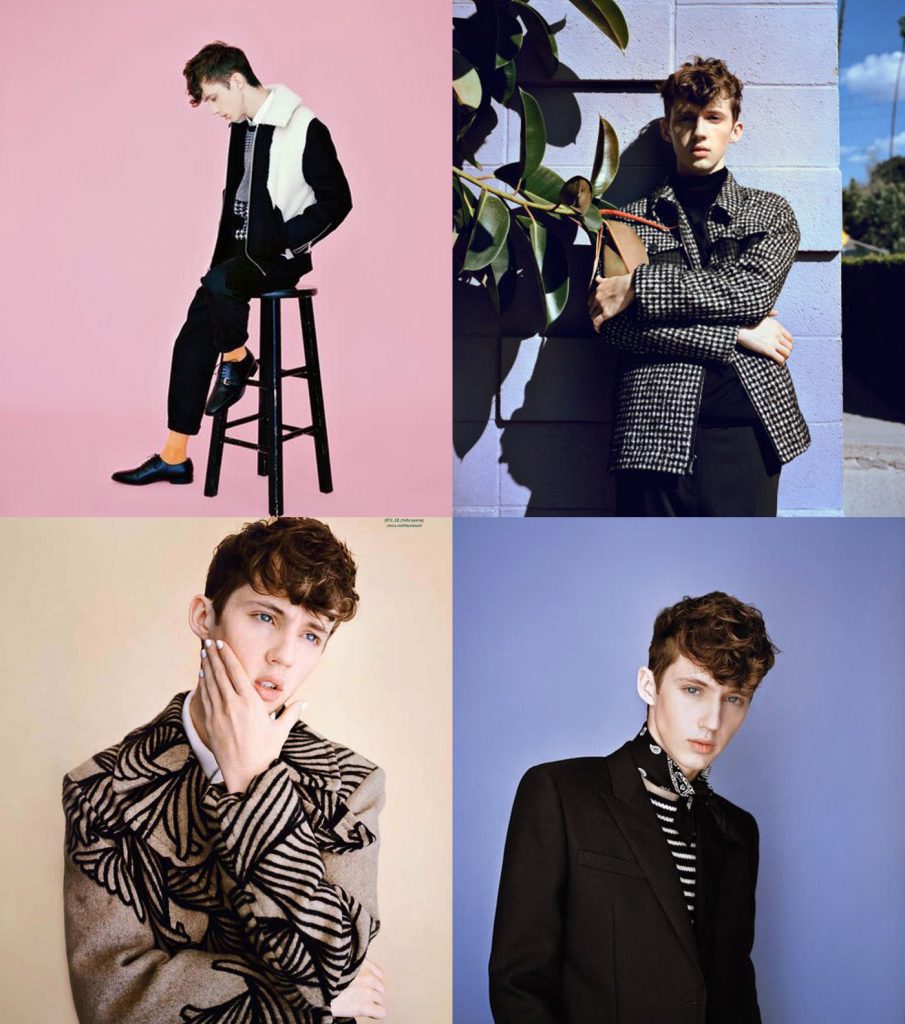 He even made a shock admission. "I used to watch Australia's Next Top Model in secret."
2. Troye Flew off to Europe with Connor Franta
Troye went off to Europe to perform, and was accompanied by none other than Connor Franta!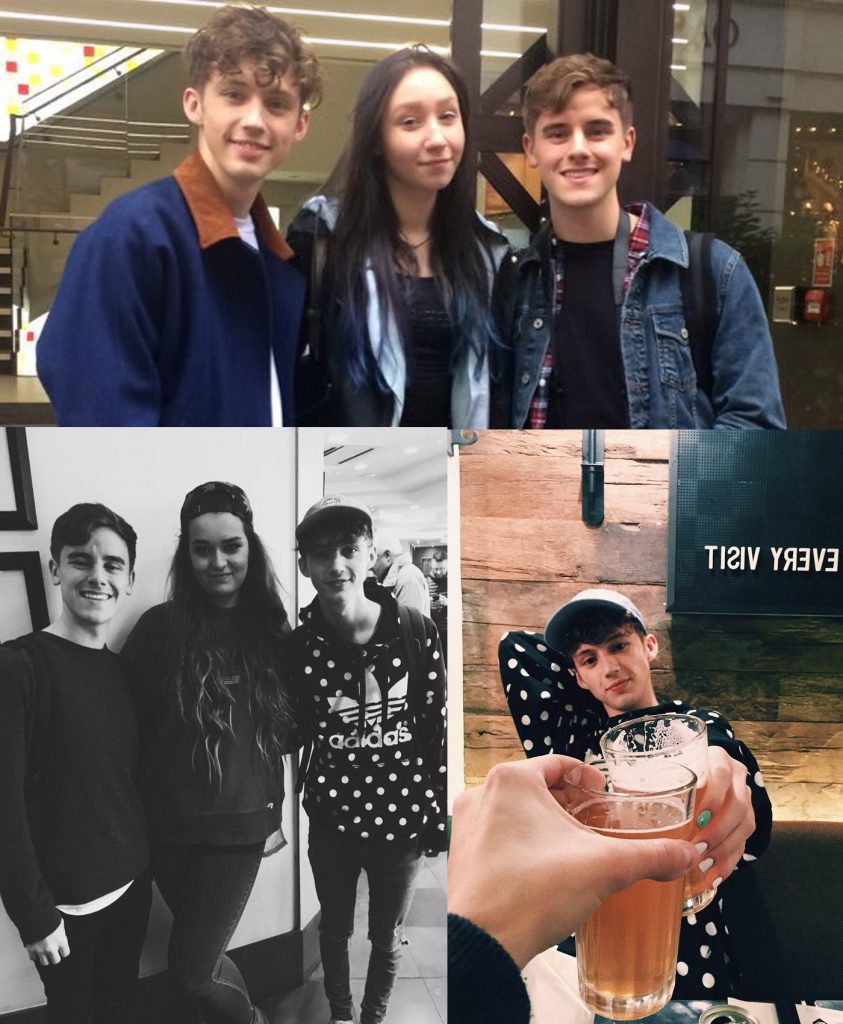 The duo were spotted all around London, and were happy to take photos with fans.
3. Troye Moved Adele to Tears
Adele was sent this clip of Troye's fans singing along to Hello at a NYC show – and was moved to tears. "I got CHILLS!" she said.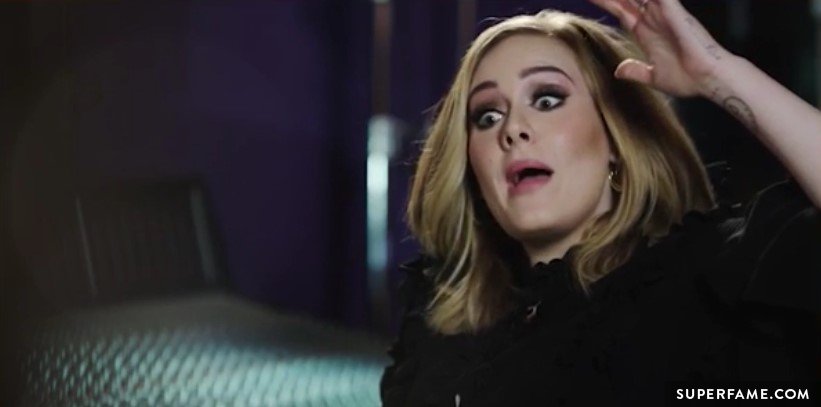 She mentioned Troye again in a later interview. "Oh my god, I burst into tears when I saw that. I could not work out what it was at first. It's Troye's gig! I was so overwhelmed."
4. Troye Sadly Announced That He Was Too Sick To Sing
Troye was distraught when he was forced to cancel shows due to his illness.
Troye was hit with acute laryngitis, and was very sad on Tumblr. "My face and body have given up on me! Sickest I have been in my life."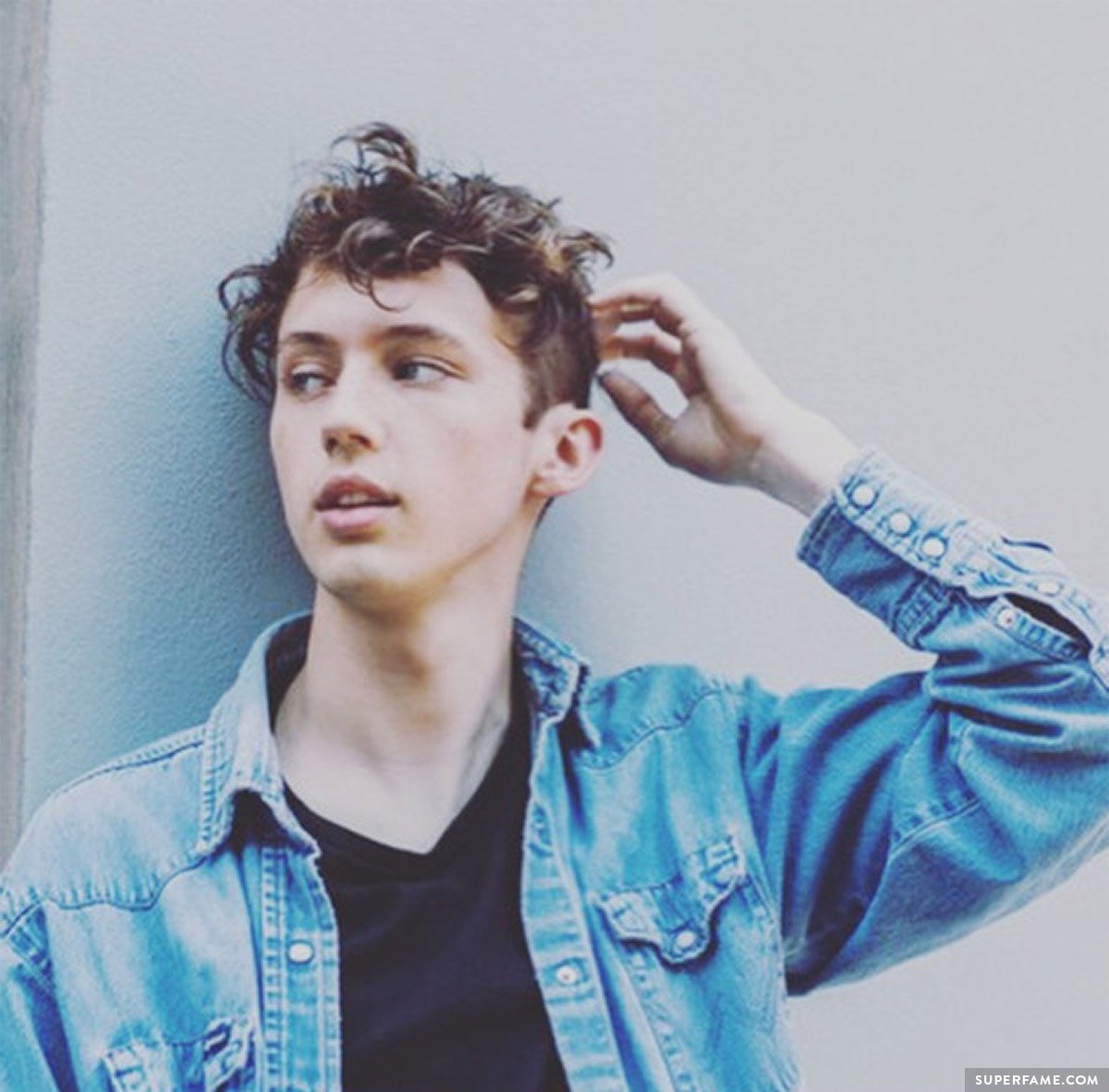 He was upset that he might have let his fans, family members, journalists, friends and industry mates all down. "This is my first home show. I have been looking forward to this for months."
"Thank you for being so understanding! Love, Troye."
5. He Co-Hosted BBC Radio 1's Teen Awards & Won an Alternative Teen Award!
Troye co-hosted a segment at the Teen Awards with Nick Grimshaw!
Troye also won the "All The Feels" Alternative Teen Award for his ability to reduce fans to crying wrecks with his music (and music videos).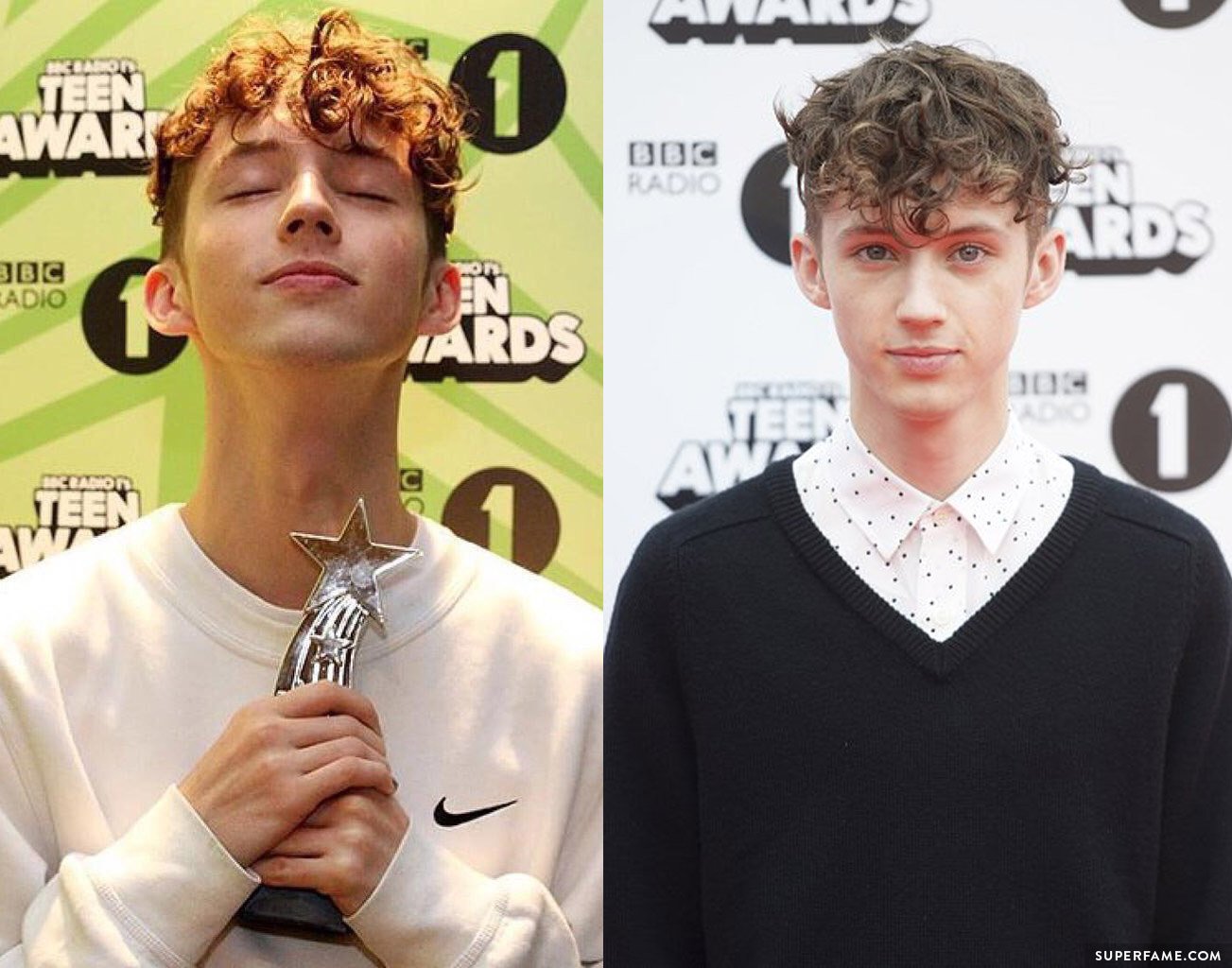 "I just want to say, thank you so much to all my fans for voting for me for this award. This has been everything I wanted in my entire life!"
6. Troye Cuddled Olly Alexander
Troye bumped into Olly Alexander and went in for the hug! "Look who I ran into!" he exclaimed.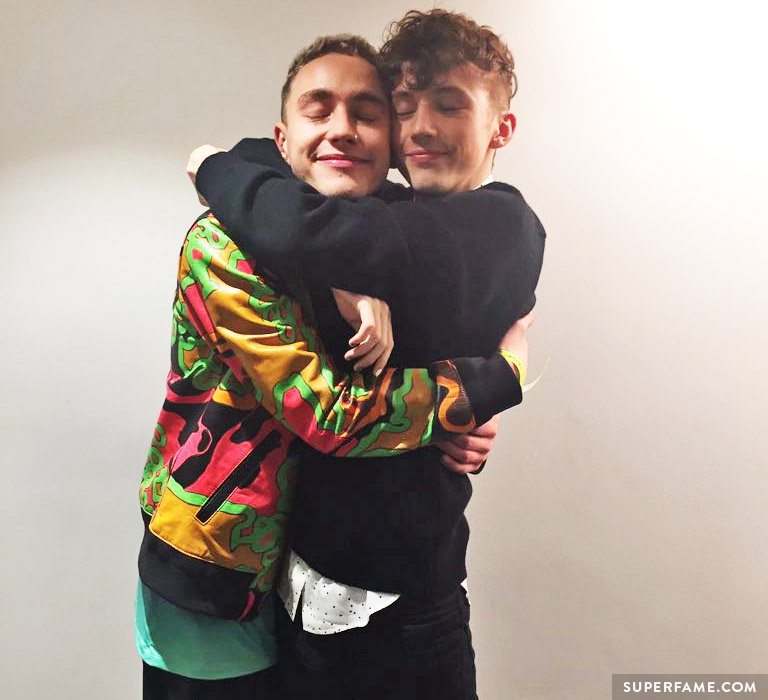 7. Troye Won Breakthrough Solo Artist at the GQ Awards
Troye won the Breakthrough Solo Artist category at the GQ Australia Men of the Year Awards!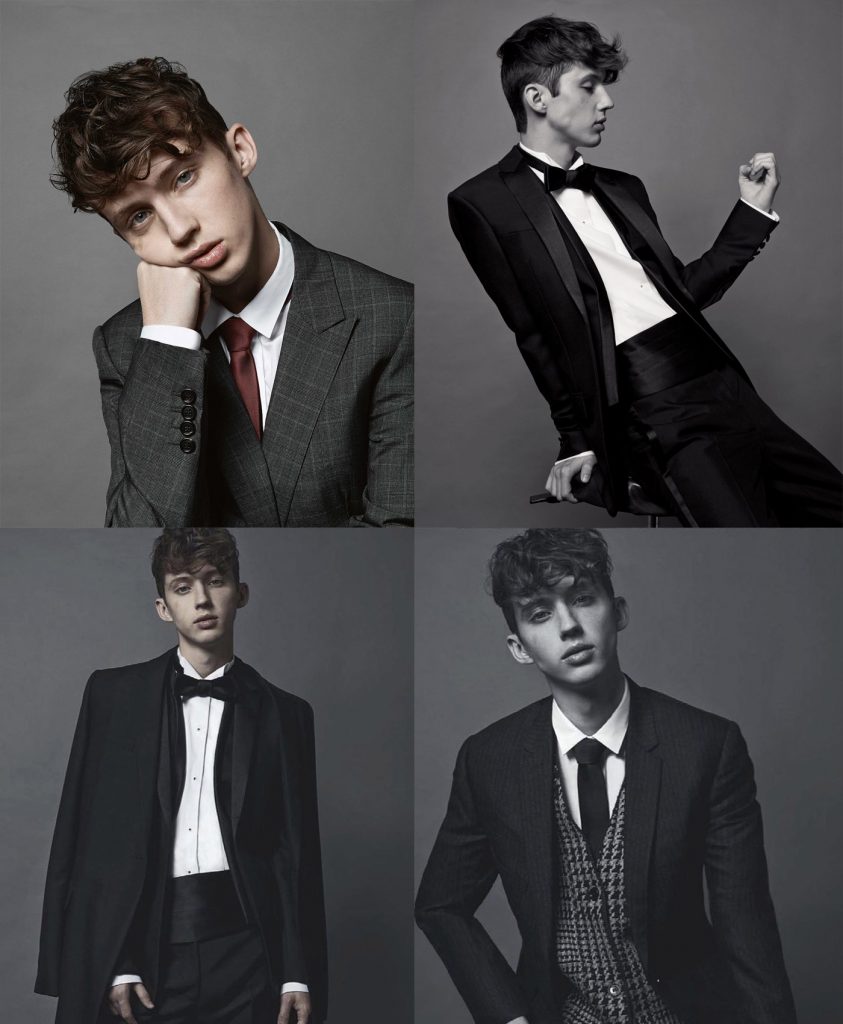 He even looked super cool in Dior, in a mature GQ photoshoot by Jordan Graham – styled by Kelly Hume.
8. Troye Was Touched When His Fans Surprised Him With the #BecauseOfTroye Project
Fans decided to organize the #BecauseOfTroye project. "Tweet the hashtag with what Troye has done for you!"
One fan wrote, "Because of Troye, I am happy!" Tons of submissions poured in.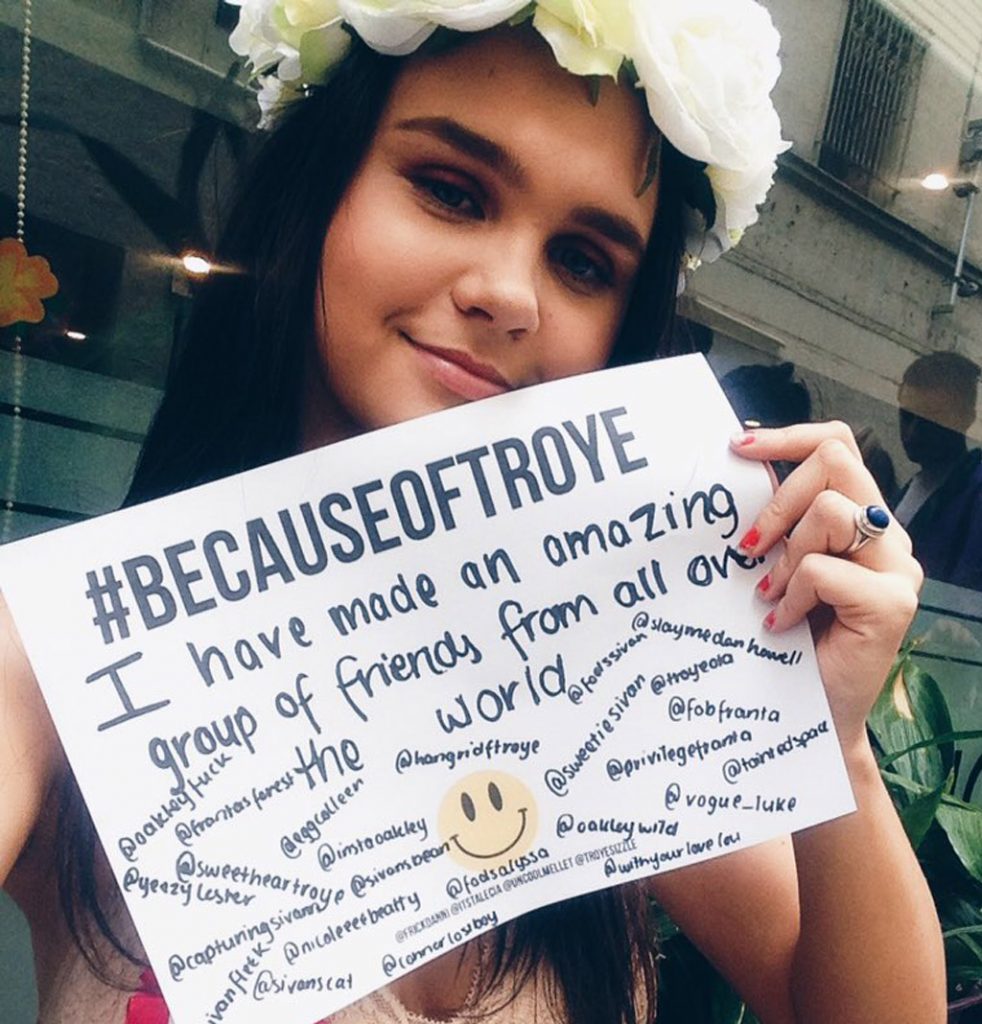 Troye found the hashtag, and said that it warmed his heart.
9. Troye Drops 'Youth'
Troye finally premiered the official studio version for Youth, which was co-written with Alex Hope and a few other people.
His album will be dropping in just two weeks! Click here if you haven't bought it yet.