This day of Magcon insanity is getting a little too much now.
Aaron Carpenter fans were outraged after a fan decided to tweet a nasty message about Aaron. A little while later, Taylor Caniff revealed that Aaron was brought to tears.
Here's some background information. A few weeks ago, Aaron Carpenter's stepfather Jeff passed away.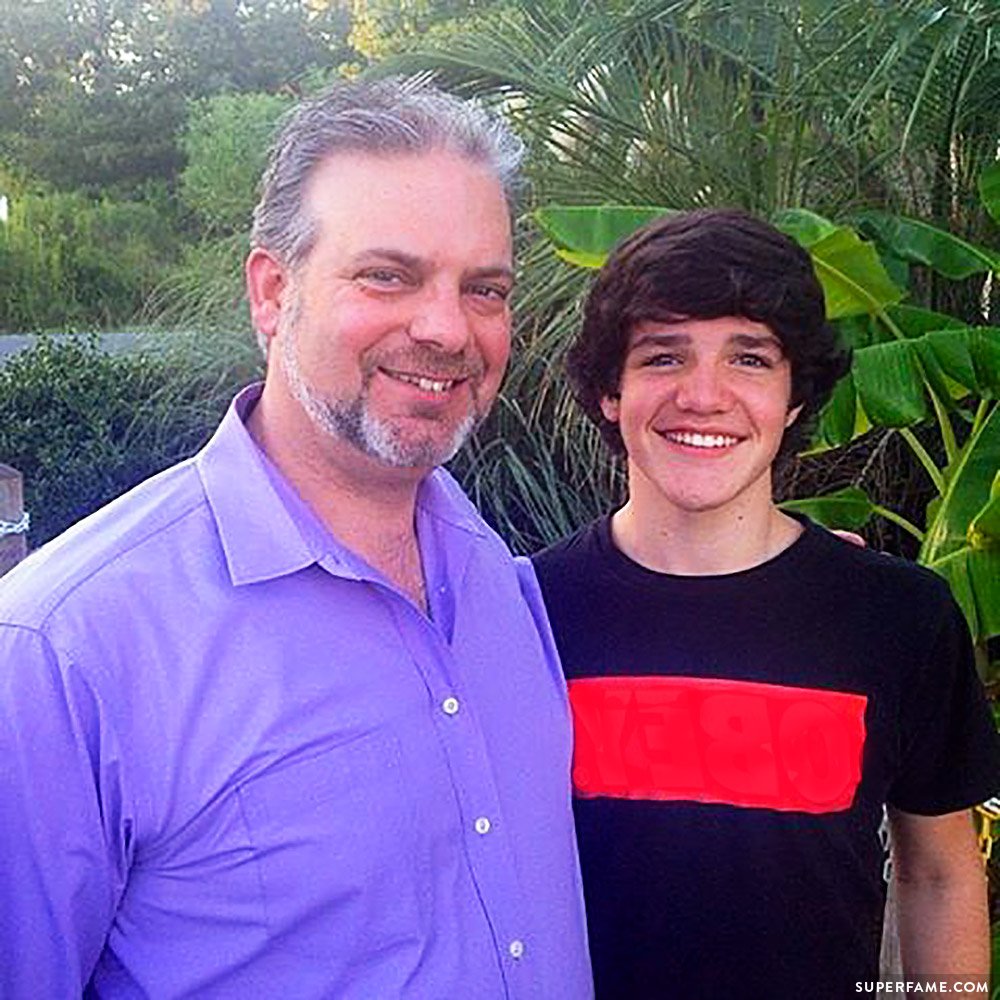 A Fan Mocks Aaron Carpenter's Dead Stepdad, Goes Viral
A Twitter user first decided to mock the Magcon drama.
They tweeted, "Magcon is almost as dead as Aaron's dad."
They also added a series of emojis – and were presumably very proud of their tweet.
Although not that many people retweeted or liked the ruthless tweet, the tweet ended up having almost 30,000 engagements.
In fact, the user bragged about having such a popular tweet, and posted the stats for everyone to see.
The tweet went viral, and the user even showed up in the search bar.
Taylor Caniff Reveals Aaron Carpenter Broke Down in Tears
A little while later, Taylor Caniff revealed that an "ignorant person" caused Aaron to break down into tears.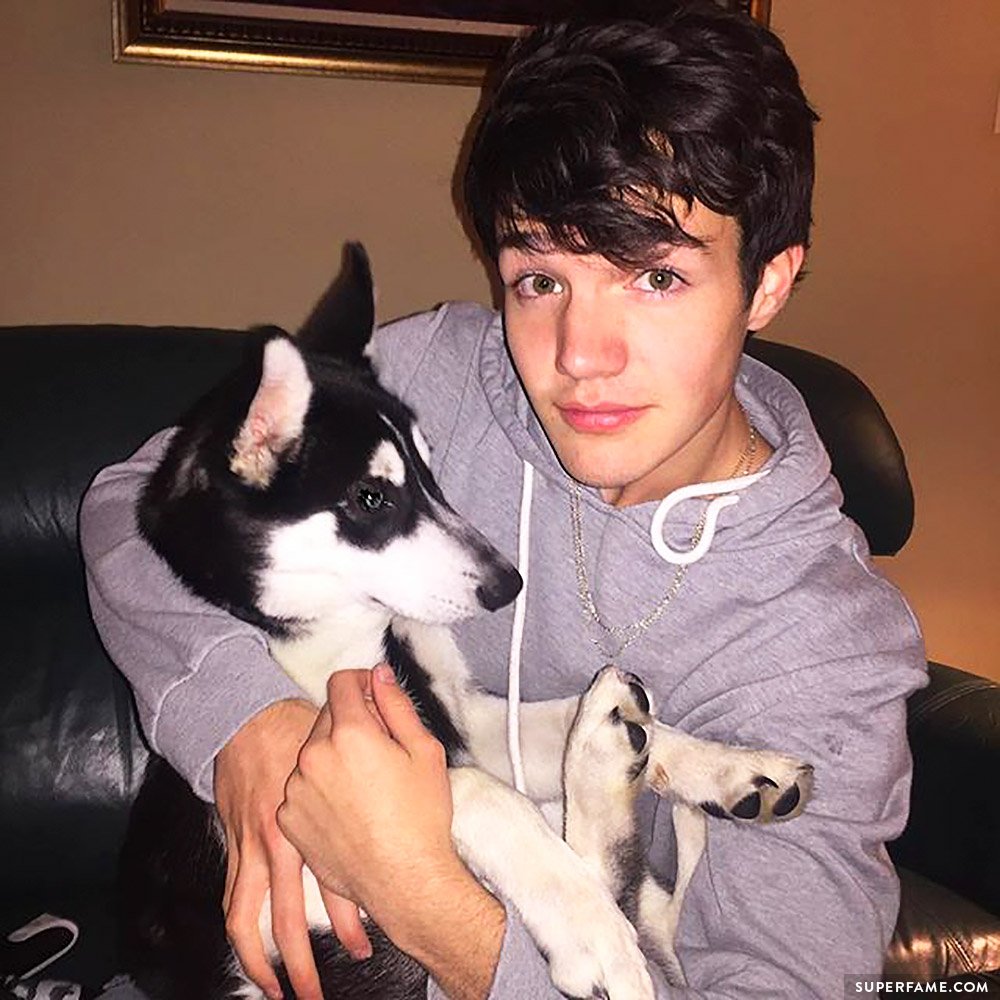 He comforted Aaron, "I love you."
It is unclear what exactly caused Aaron to cry – but fans all pointed fingers at the viral tweet.
The Fan Laughs off the Haters
After the fan found out that they might have caused Aaron to cry, they were ecstatic.
"I love the fame!" they wrote. "This is funny."
The user was torn apart by Aaron fans, and said that they had to turn off notifications due to a barrage of criticism. They were getting 5 DMs a second.
They were unapologetic, and continued to mock Aaron with memes.
However, they eventually decided to change their username after all the backlash.