Acacia Brinley had an amazing Mother's Day surprise when she gave birth to a new baby girl!
She initially went into hospital on the 13th, and was expected to give birth yesterday – but it looks like her baby had other plans.
Her partner Jairus Kersey was also there in the hospital with her!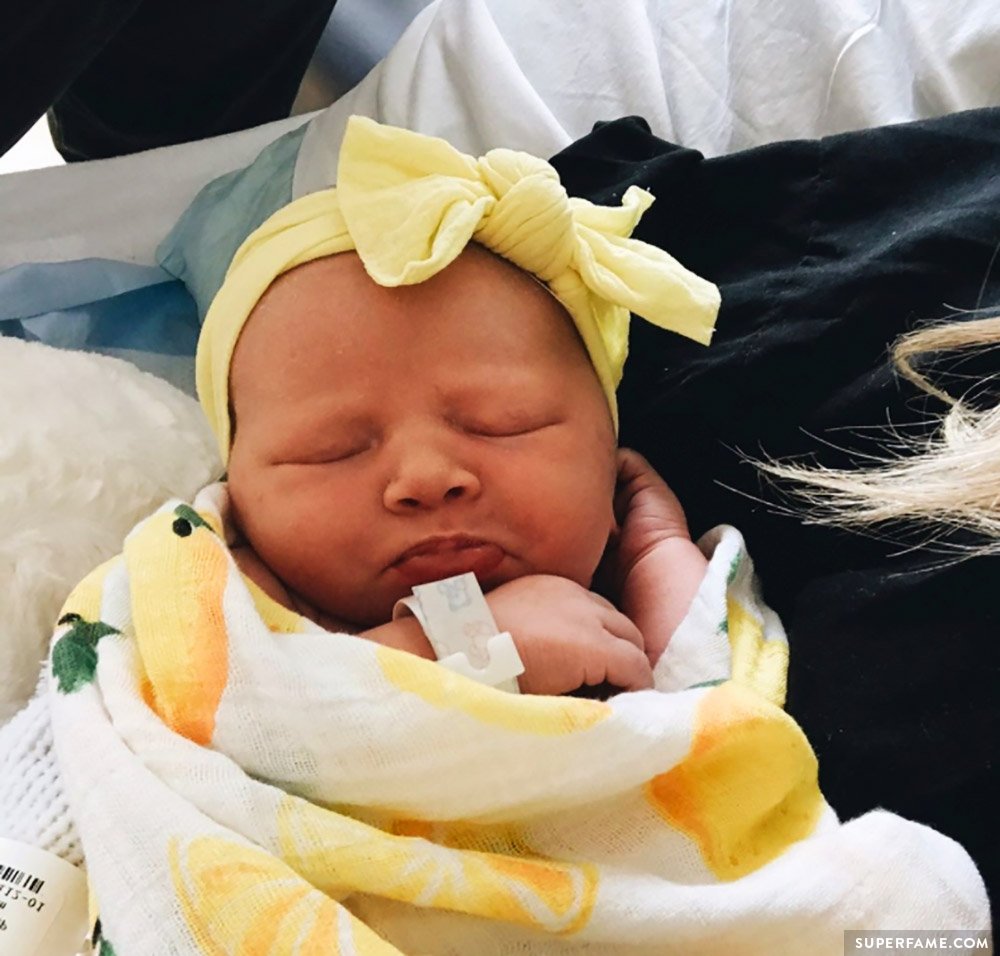 Acacia Brinley Gives Birth to a Baby Girl, Brinley Rey Kersey, on Mother's Day!
Acacia Brinley dropped the news on Instagram and Twitter. She revealed that her healthy new baby girl was named Brinley Rey Kersey.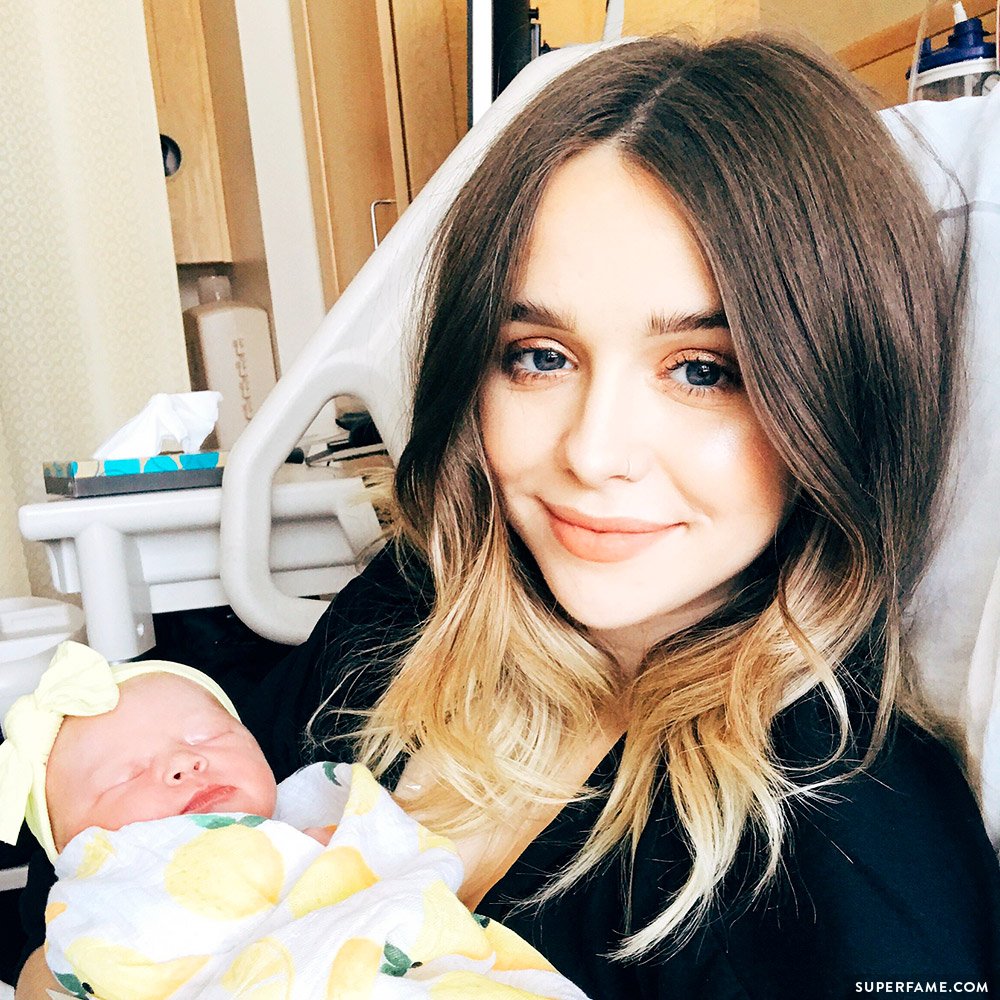 Her 7.7 ounce, 19-inch child was officially born on 9:26 am on May 14th.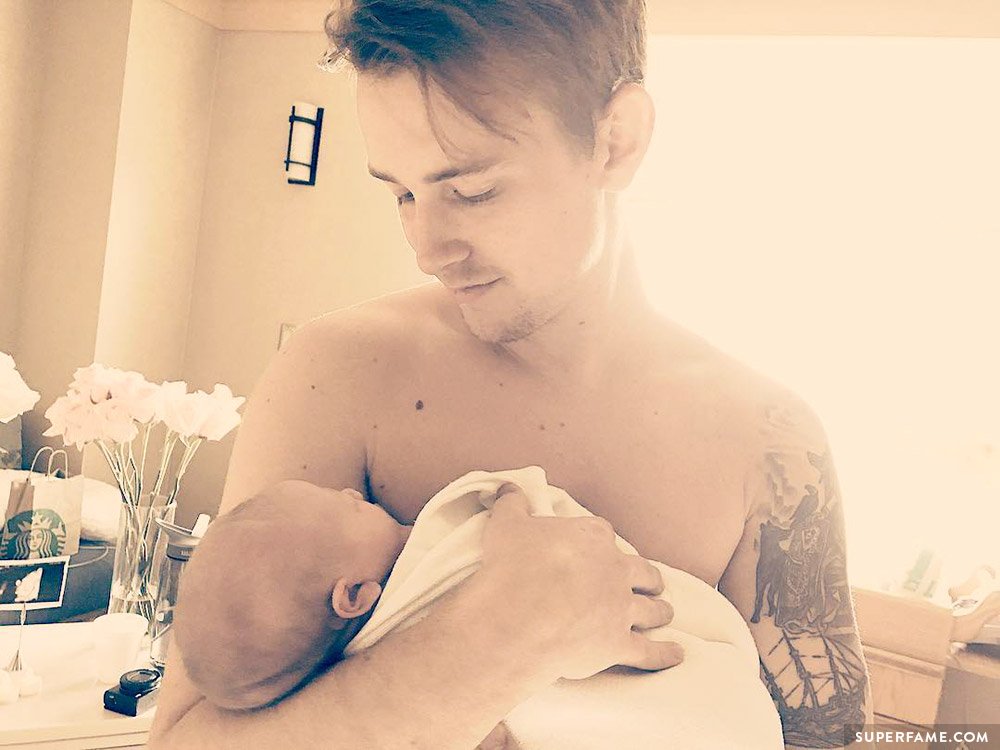 On Twitter, Acacia admitted that her new girl defecated all over her bra after she came out. She didn't mind having her bra covered in stains, for obvious reasons!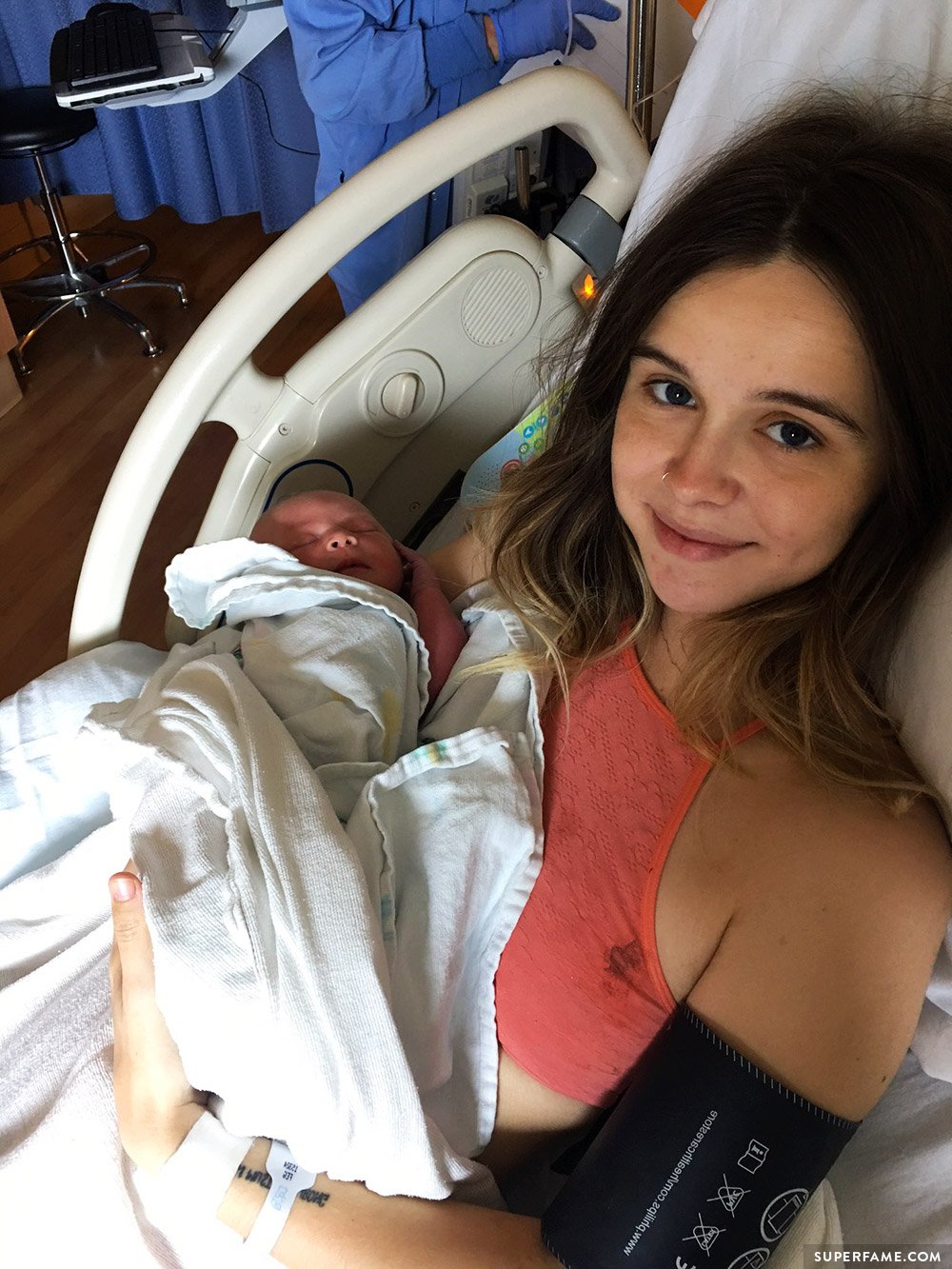 "I am obsessed," she wrote. "She is perfect!"
Her partner Jairus Kersey wrote a touching message on Instagram dedicated to his new girl. He quoted Mandy Moore's I See The Light from the Tangled movie and appeared to be in love!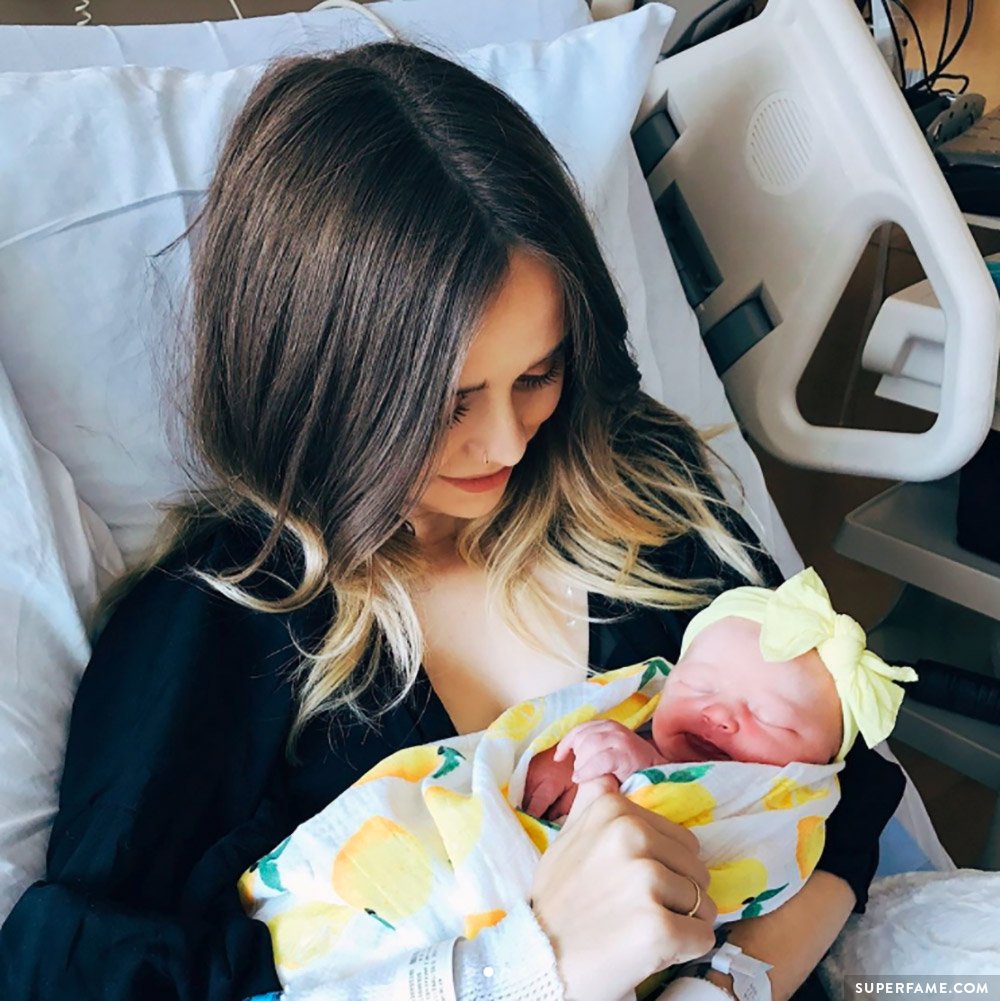 On Twitter, Jairus said that he was "incredibly proud" of Acacia for doing a "fantastic job" in the hospital.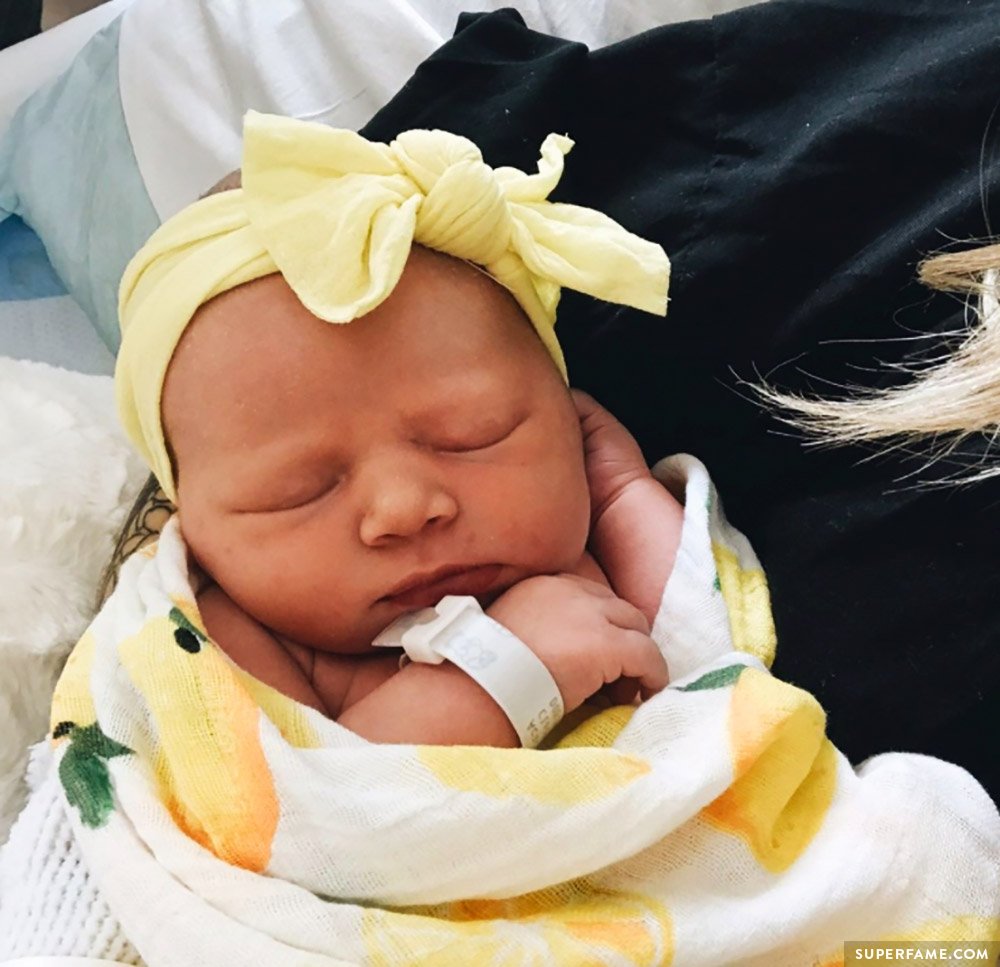 [
Acacia said that she was going to be posting a "birth vlog" soon, so you can keep an eye out for that video.