Acacia Brinley, 17, and Alive Like Me singer Jairus Kersey, 24, recently announced that they were getting a house together.
Acacia, who will be turning 18 next week, revealed that she was finally ready to fly the nest.
They loved-up pair been dating for a couple of months, following Acacia's quiet breakup with rocker ex Benn Suede. They even have matching tattoos!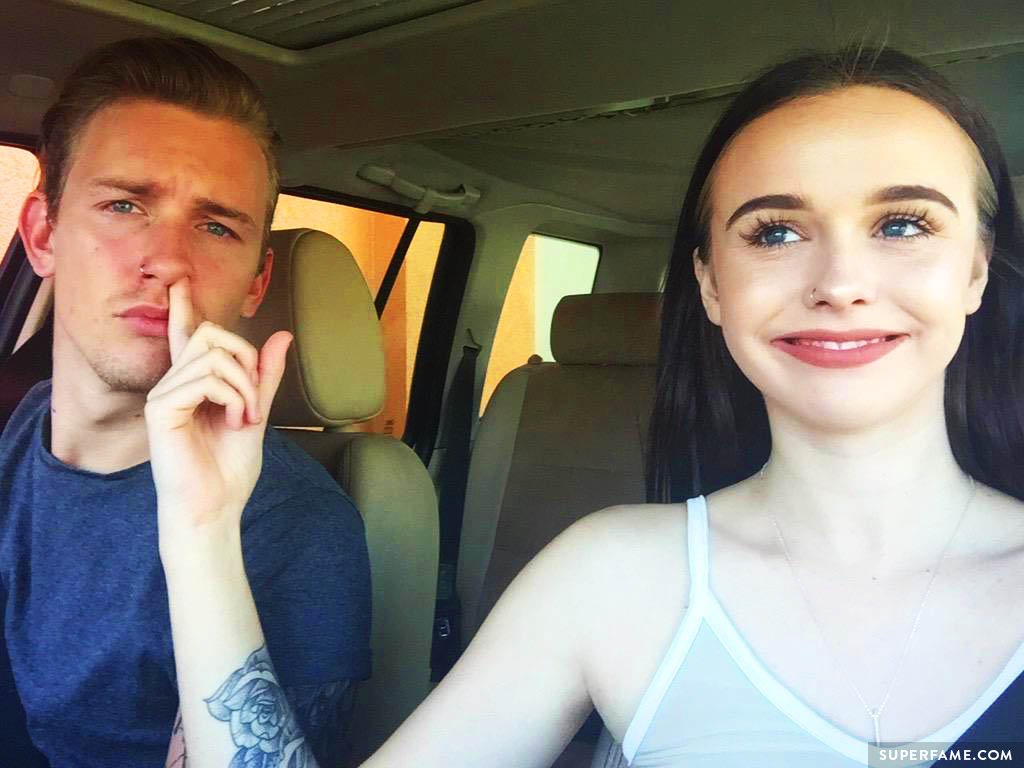 Acacia & Jairus Start Their "Couple" YouTube Channel
The pair also started a "couple" channel on YouTube titled Acacia and Jairus, and have already posted nine vlogs.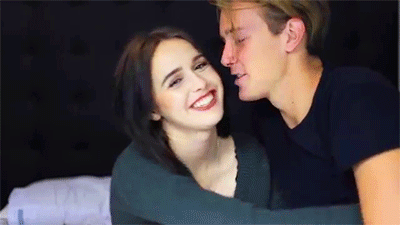 Acacia announced, "I made a new YouTube channel. It is a vlog channel with Jairus. He is the cutest boy EVER. The cutest boy in the WORLD. Isn't he just the sweetest, cutest muffin?"
Jairus said, "The vlog channel is basically just us doing absolutely nothing and going and getting food. And going to Ikeas. And that's it. Just hanging out and being in love."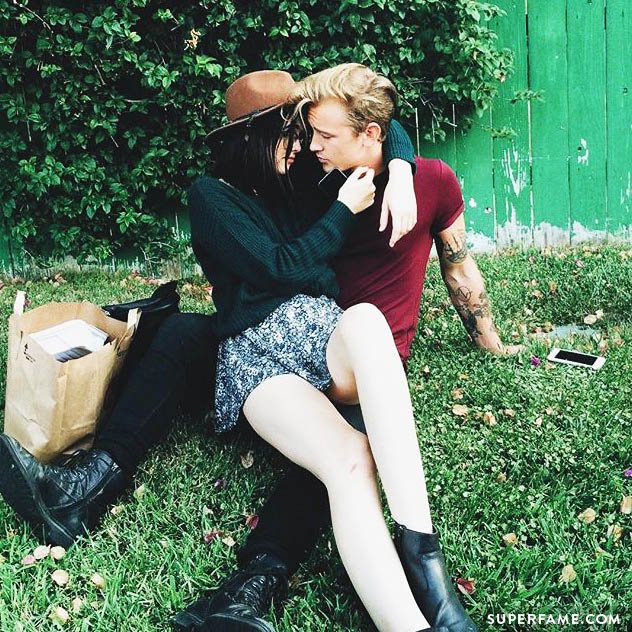 Acacia & Jairus Talk About Their New House Together, & Their New YouTuber Neighbors
"That's huge. I have been waiting so long. I have been waiting 18 years for this," Acacia said in a video. They showed fans a sneak peek.
"In my family, being 18 means 'see you later' and moving out. And you start your own life."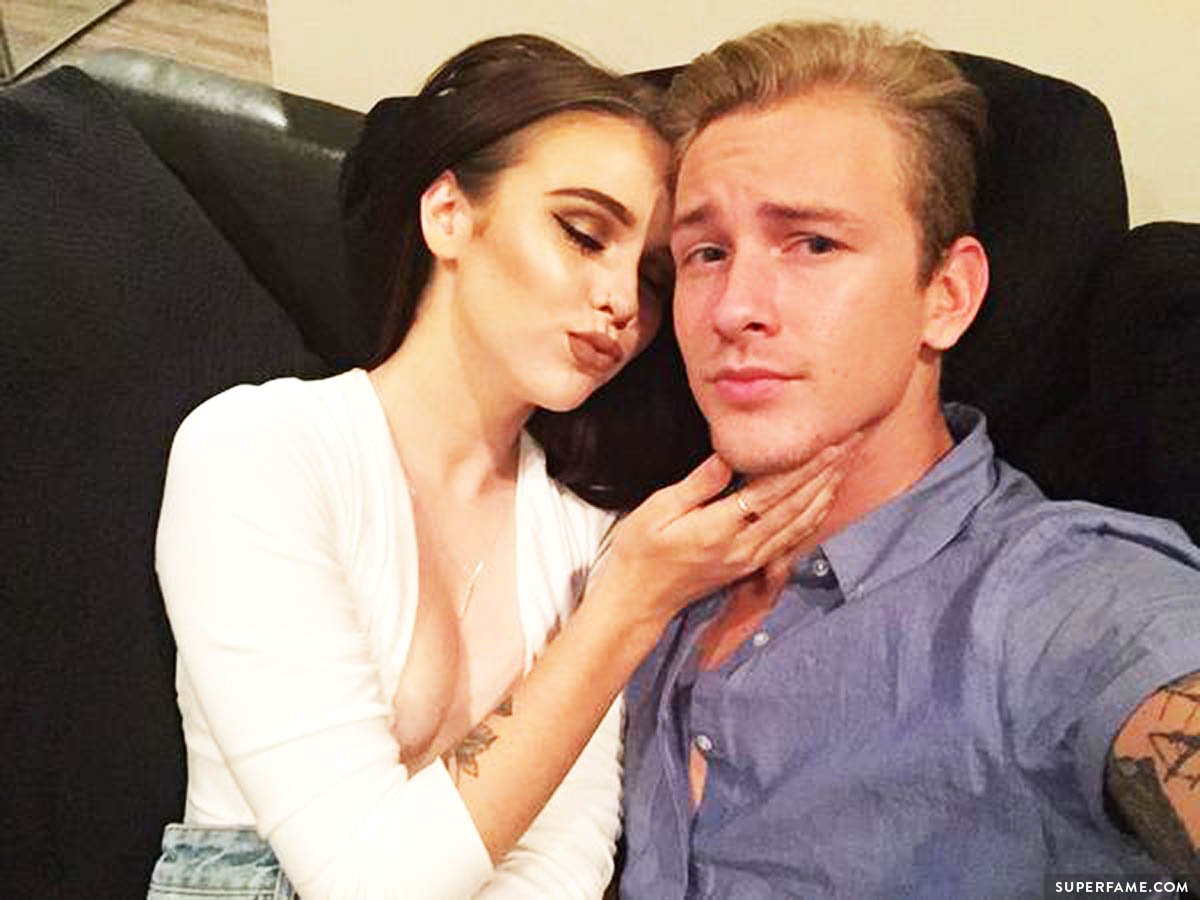 "So I am about to start my journey. Being an adult."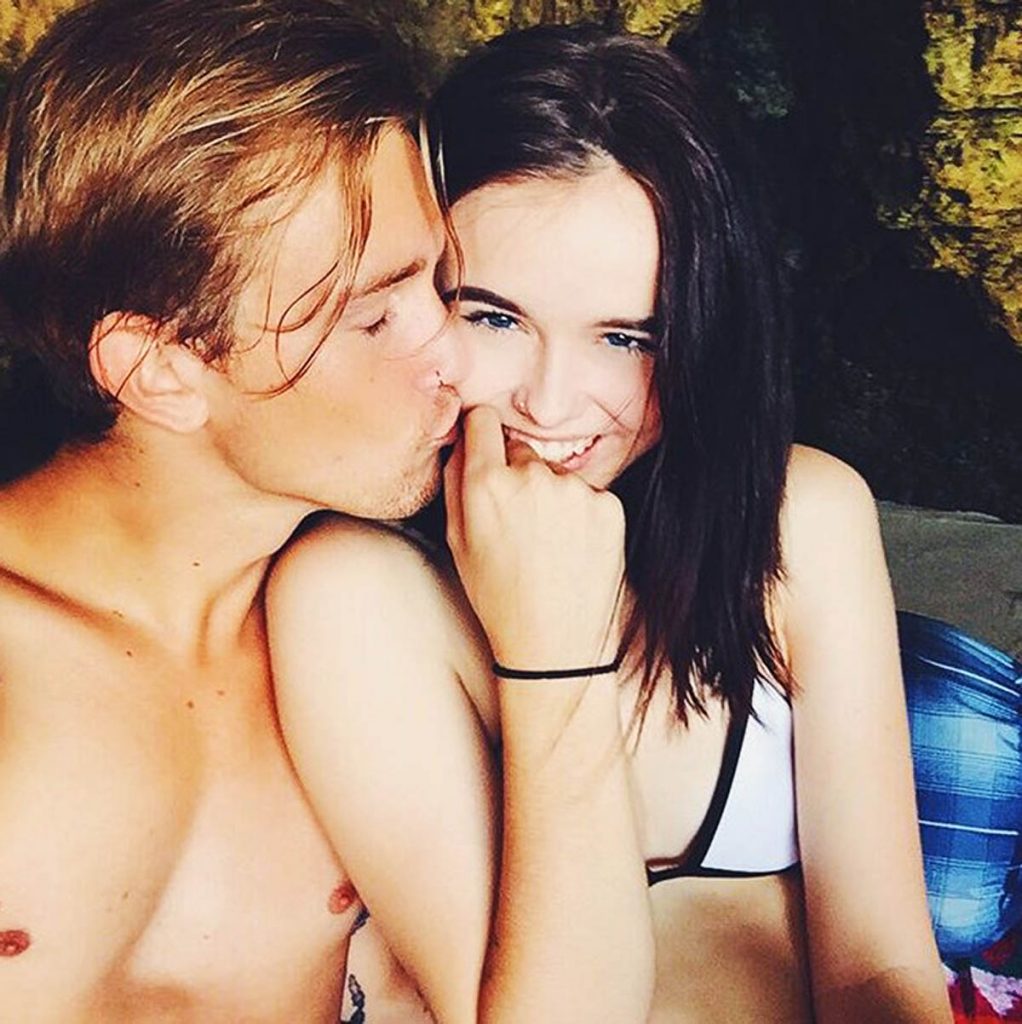 "I have been house-hunting all month with Jairus and we found this perfect place."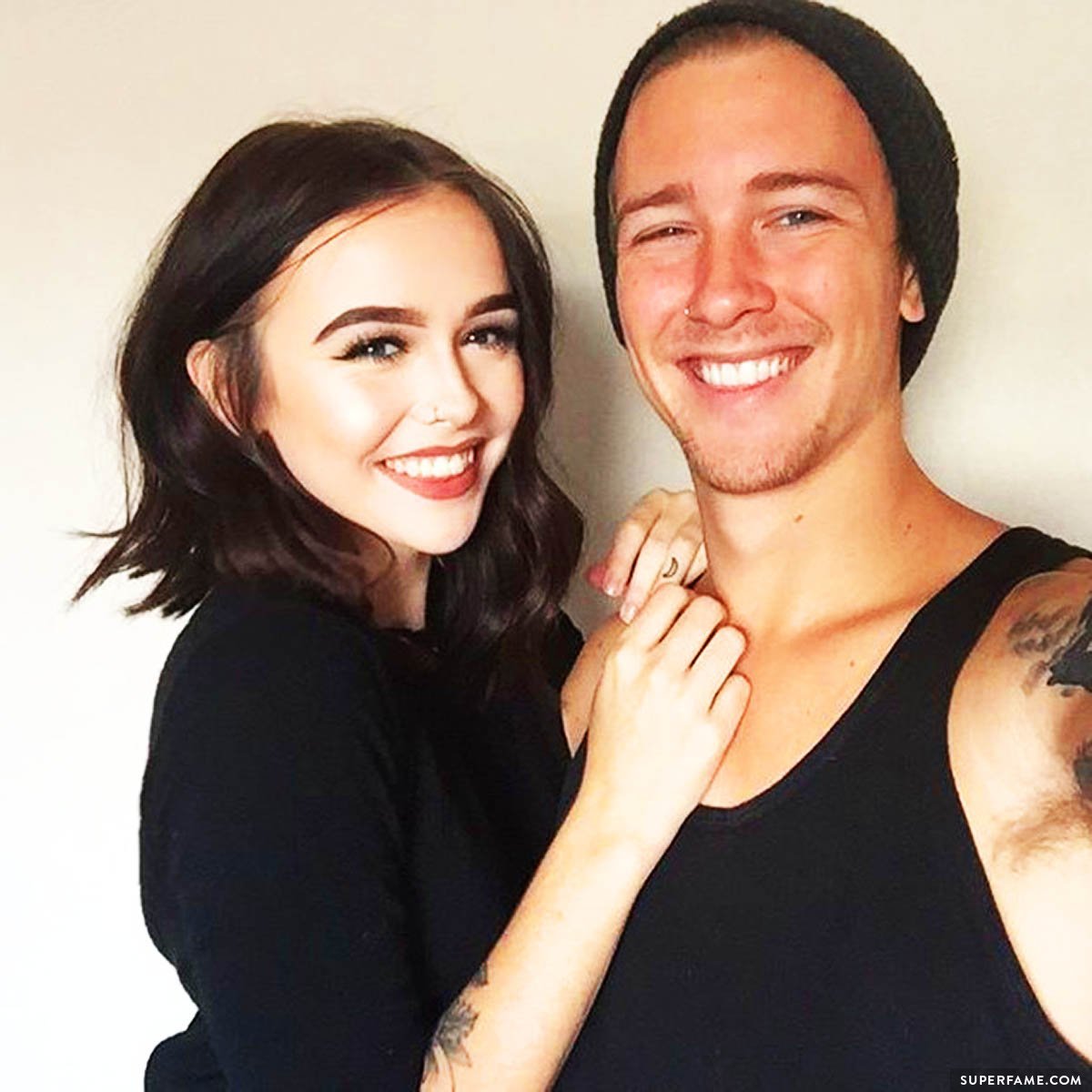 "It is perfect and it is beautiful. And I love it."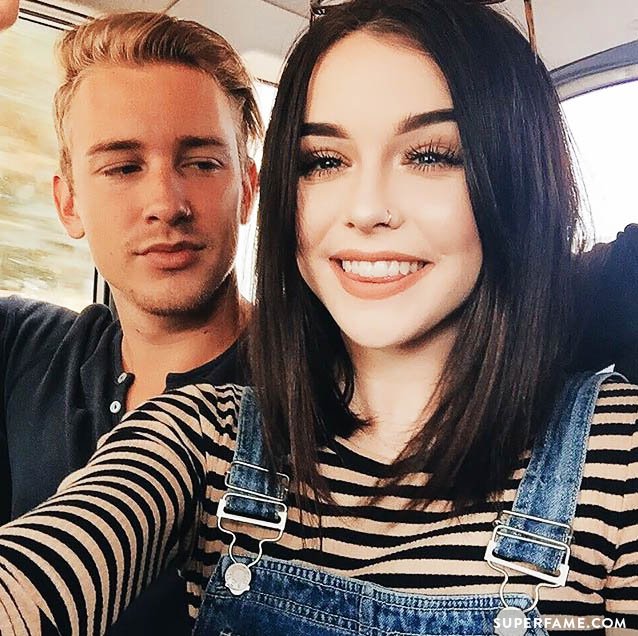 In a later vlog, she revealed that she got an even better house. "Everybody, as you know, we have been searching very hard for a house. As of today, WE HAVE A HOUSE! We got the keys!"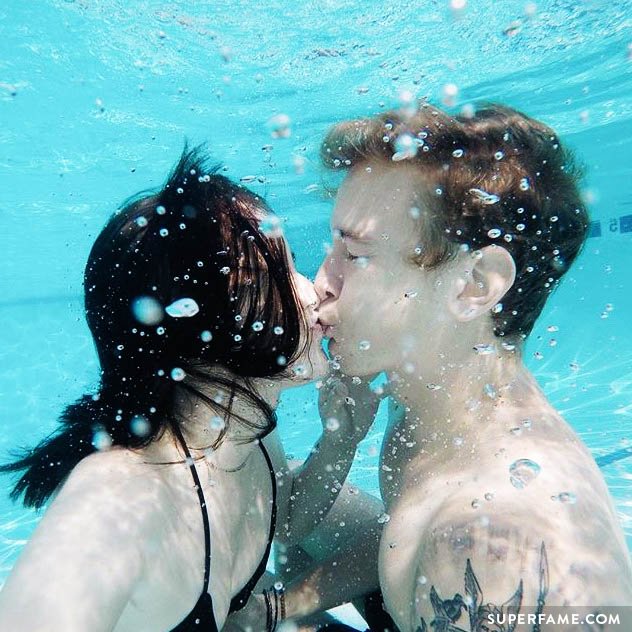 "We have really cool neighbors. Most of you guys know this guy. Jonah Green. He's in SDK. On YouTube. He's going to be one of my neighbors. How cool is that?"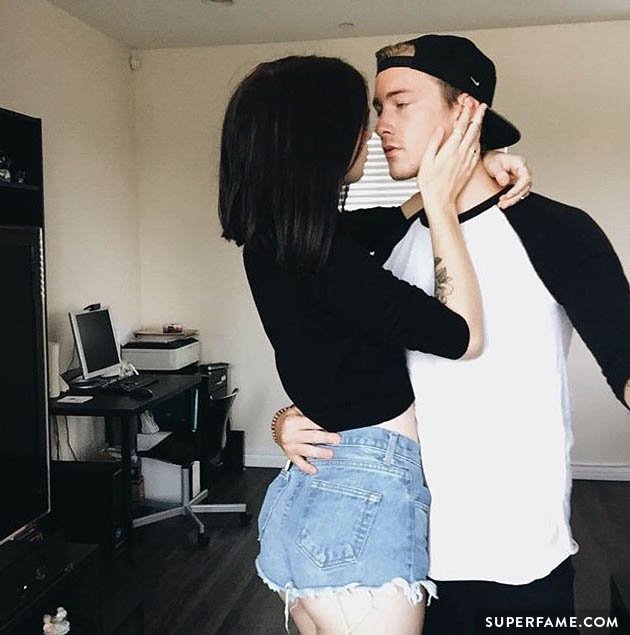 "We got the house! Two stories! And that's really weird for LA. Most houses here are one-story. It's so cute. And I can't wait to show you guys."
Acacia Slams a Fan That Compares Jairus With Her Ex Benn
Jairus innocently posted a couple of photos from a hike with Acacia. "This morning was amazing!"
Fans immediately noticed some photographic similarities with a previous outing she had with ex Benn. Even the clothing was similar.
Acacia was outraged that the fan replied to Jairus' tweet in that way, where he likely saw it. "Are you kidding me? This is so disrespectful!"
Fans then started fighting amongst each other. "You were asking for it!" was one top reply. "F****** respect!" some fans fired back.
[total-poll id=12228]