Devin Fox, who used to be a member of the boy band After Romeo, is suing every single one of his old bandmates.
However, Devin's primary target is his ex-bandmate Drew Ryan Scott, who has worked with a variety of Disney artists including Selena Gomez and Miley Cyrus – as well as K-pop groups like SHINee and SNSD.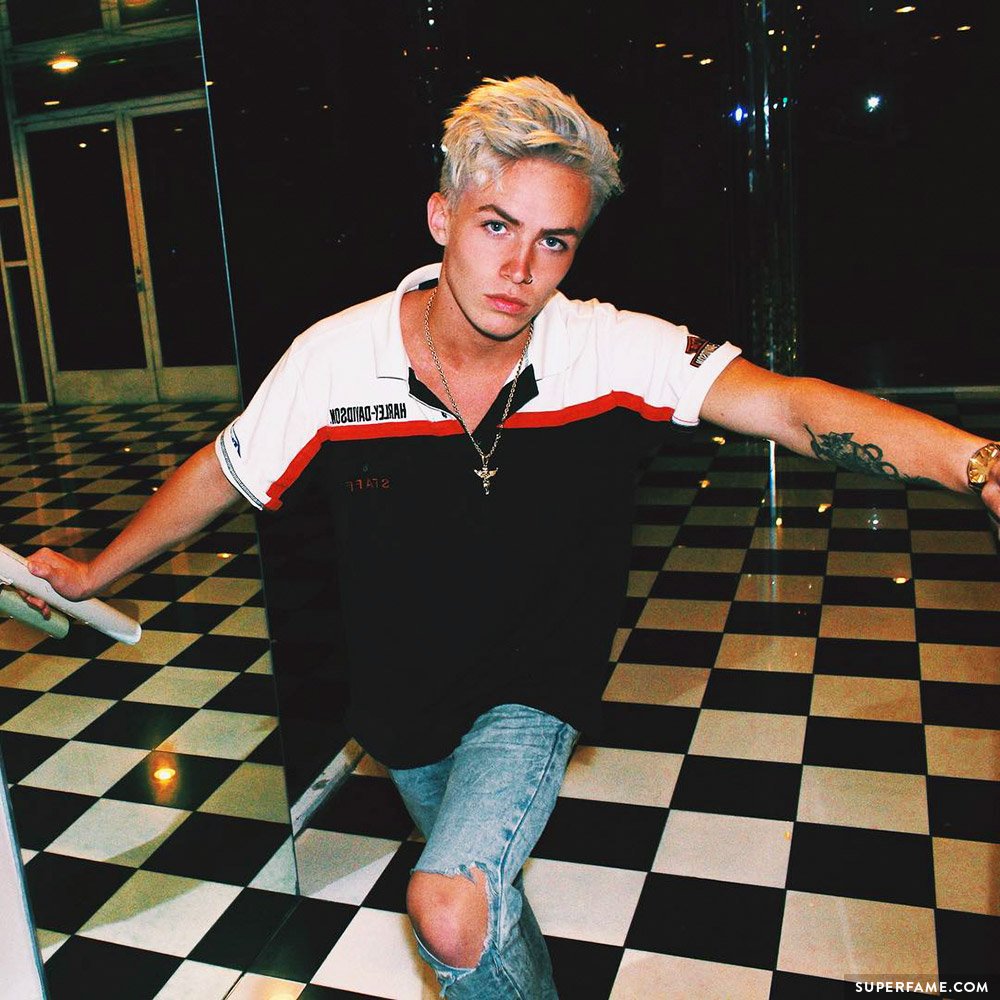 The other defendants named in the suit include group members Jayk Purdy, TC Carter and Blake English.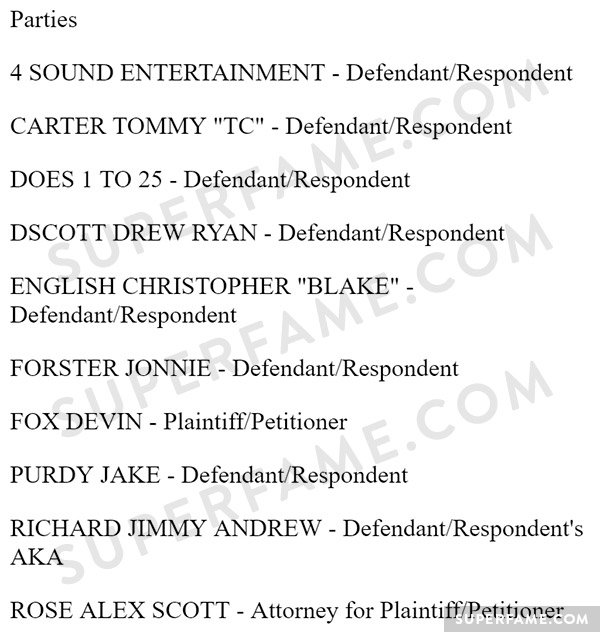 On September 7th, the suit – alleging everything from sexual battery and harassment to emotional distress and negligence – was filed via the Los Angeles Superior Court.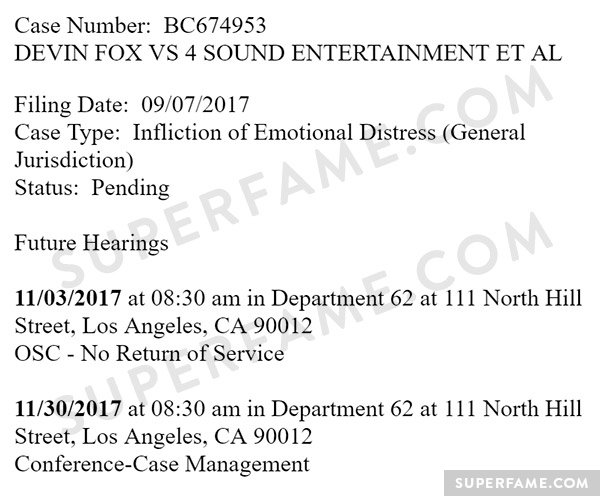 Devin Alleges Drew Repeatedly Sexually Harassed Him While Other Members Were Negligent
Plaintiff Devin, who just turned 20 today, stated that Drew Ryan Scott hired him when he was 14-years-old back in June 2012. He was part of the 5-member group up until May 2015 when he left them, leaving them with 4 members.
Drew is the man on the far left of the photo below.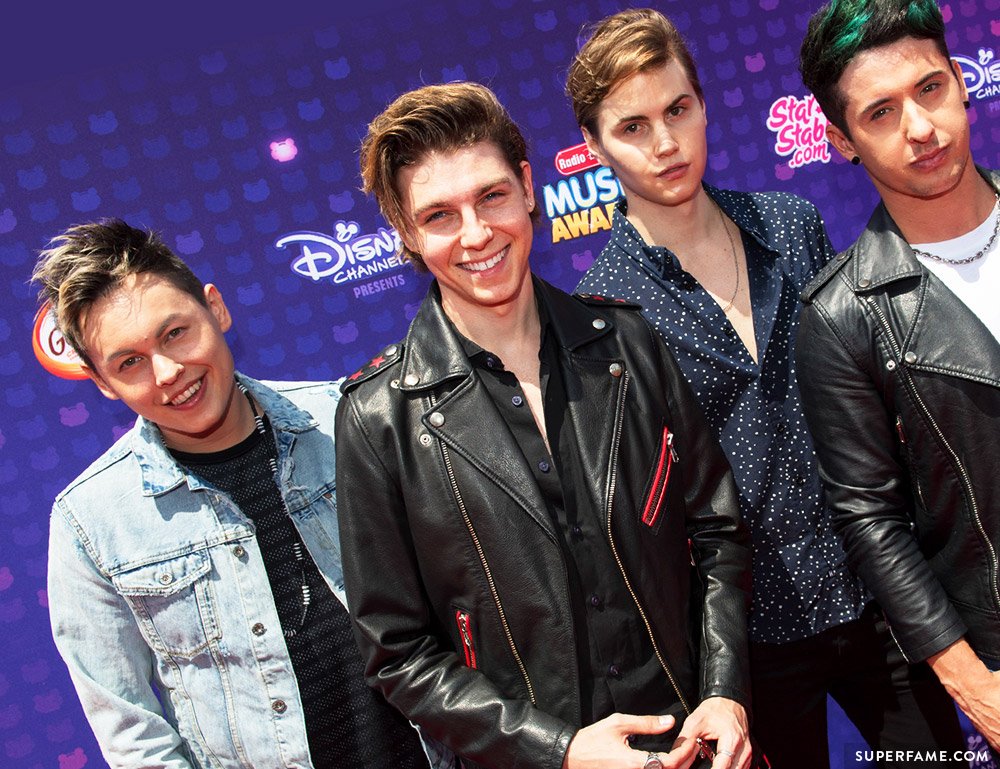 For his 15th birthday, Devin alleged that Drew gifted him a "sex toy" and repeatedly asked him to utilize it until he finally gave in.
The suit also alleged that Drew was inappropriate and improper with Devin "100's of times" regarding sexual contact, and even conducted telephone sex with him.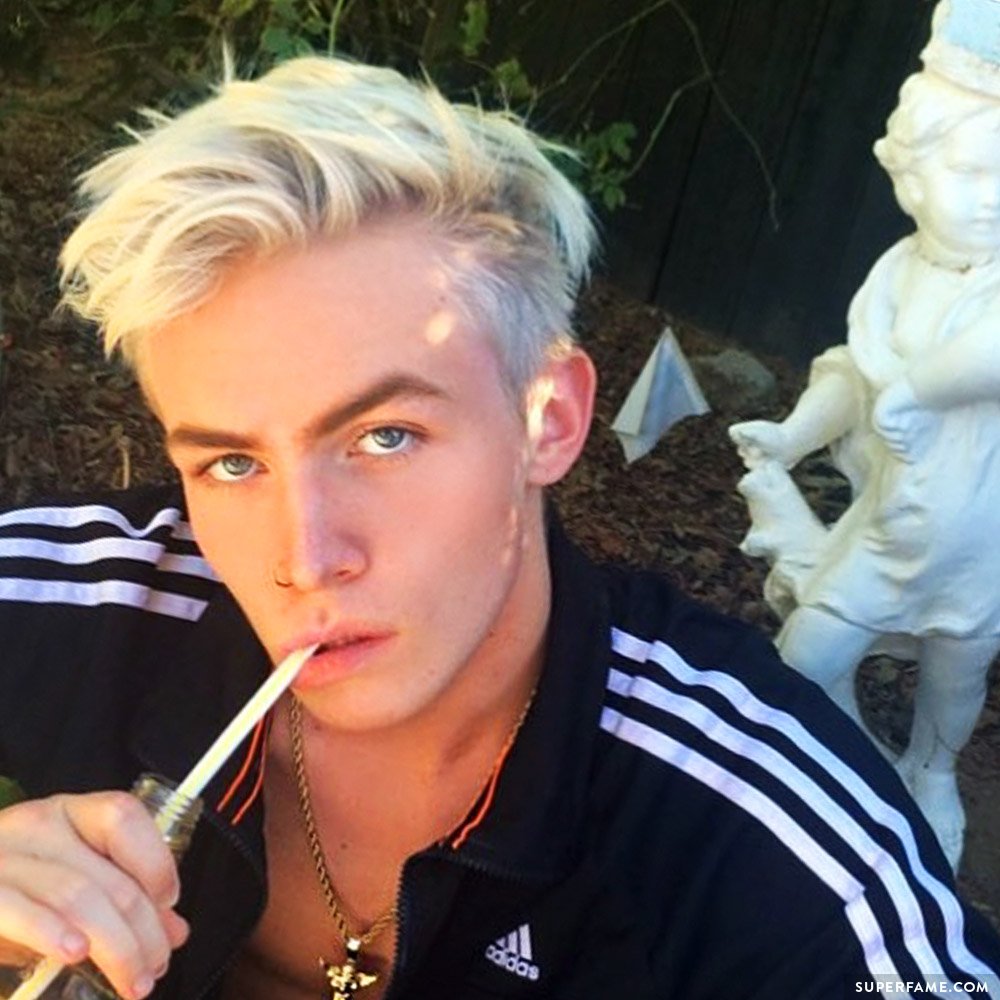 Devin also alleged that he was plied with alcohol by Drew.
Why is Devin also targeting the other group members, then? He is alleging that they probably knew about the ongoing abuse but did absolutely nothing about it by not firing Drew and keeping him employed in the group.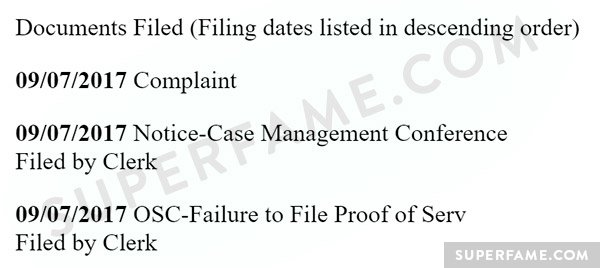 Additionally, Devin claimed that he only got a sum of $6,000 after more than 9,000 hours of work with the band.
He is seeking unspecified damages.