A few weeks ago, Alex from Target ditched his legendary look for something a little more creative.
What has he been doing, anyway? Alex is currently touring with DigiTour, and will be launching his Inspired XM collection at Target.
Alex Lee Shows off His Striking New Look
Alex Lee took to Instagram and debuted his new highlighter-blue hair.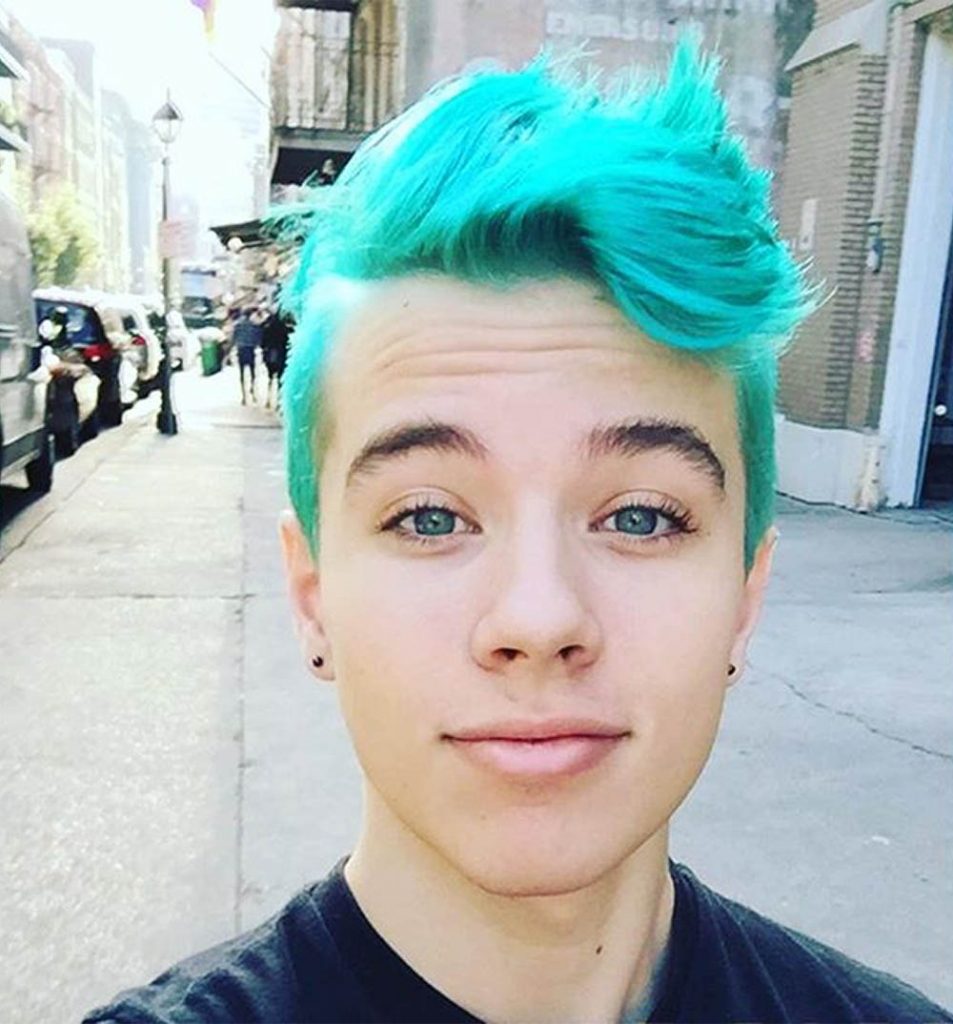 Many loved his new look. "Oh my god, yes! That brings out his eyes!" one fan wrote on Instagram. "I don't know why you all are being so rude! I hate seeing all these hate comments. He's still the same person. I think he looks great. It brings out his ocean eyes."
"I just came across his account, and I'm wondering why people don't like this? I love it! Especially with his eyes."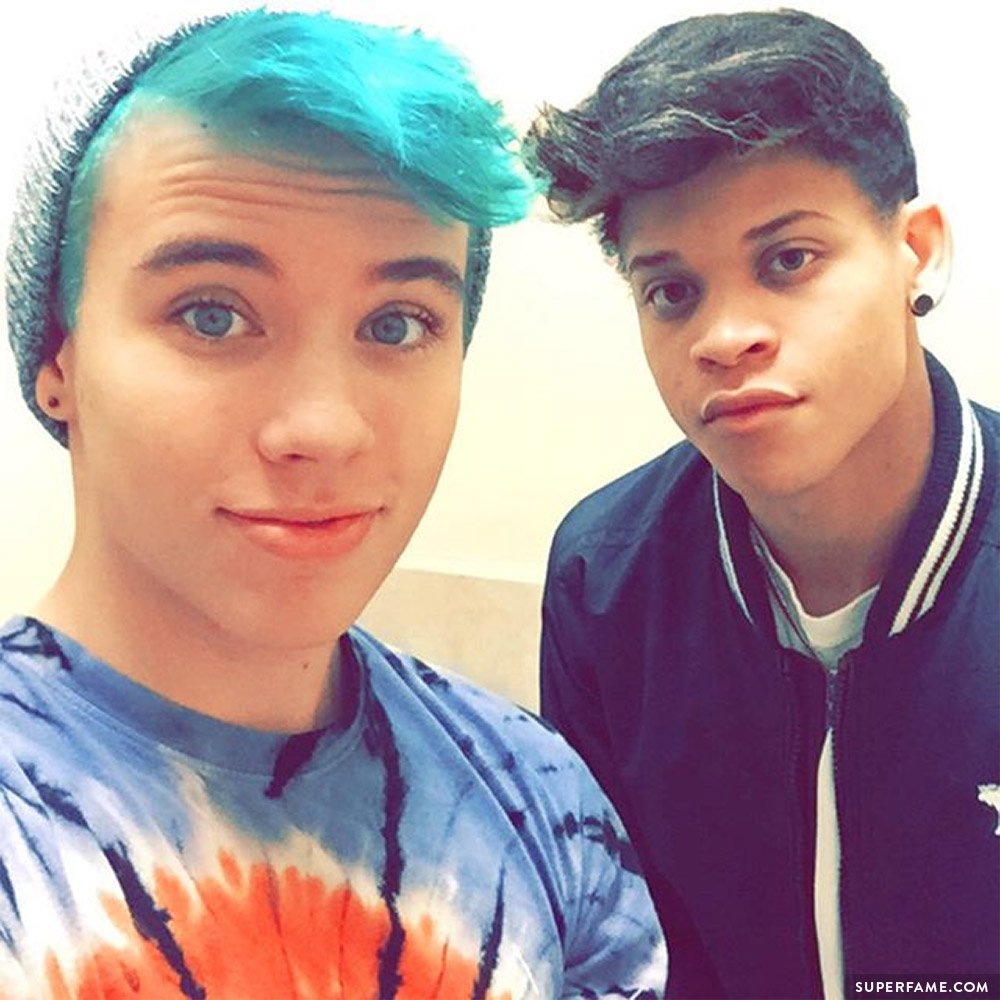 "He looks like he could be a worker from the W**** Wonka factory," another fan wrote.
Others weren't happy, and one angry fan went into meltdown mode in the comments. "Hahaha! Ewwww. OMG – what did he do? Change your hair please, you looked cuter with your old hair color. Why did you think this was a good idea? I'm speechless. Why did this happen? You should have dyed it black. Alex from Target, more like lesbian from Hot Topic. He looks like a girl. The internet ruined HIM!"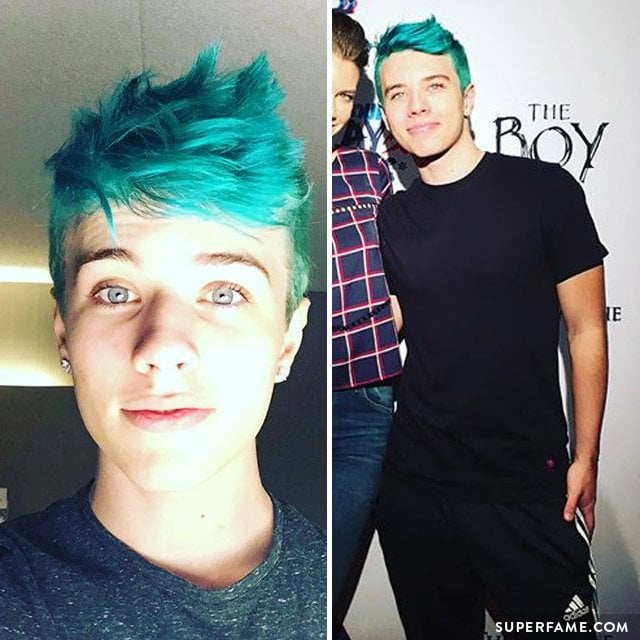 "I hate your hair, I'm sorry, but I do. Eek. Rachet ASF."
A Sam Pepper fan compared him to Sam Pepper. "I love it, you look just like Sam Pepper now."
What do you think?