Surprise! Alexis G. Zall just celebrated her 18th birthday by coming out and hitting one million subscribers on YouTube! Wow.
"This year of my life, just as I am nearing the end of it… I can say that without a doubt – I feel the most comfortable with myself as a human being that I have ever felt," she revealed on YouTube.
"This year, especially, I feel like I have actually learned so much. Not that I am a life expert or anything at 18!" she joked.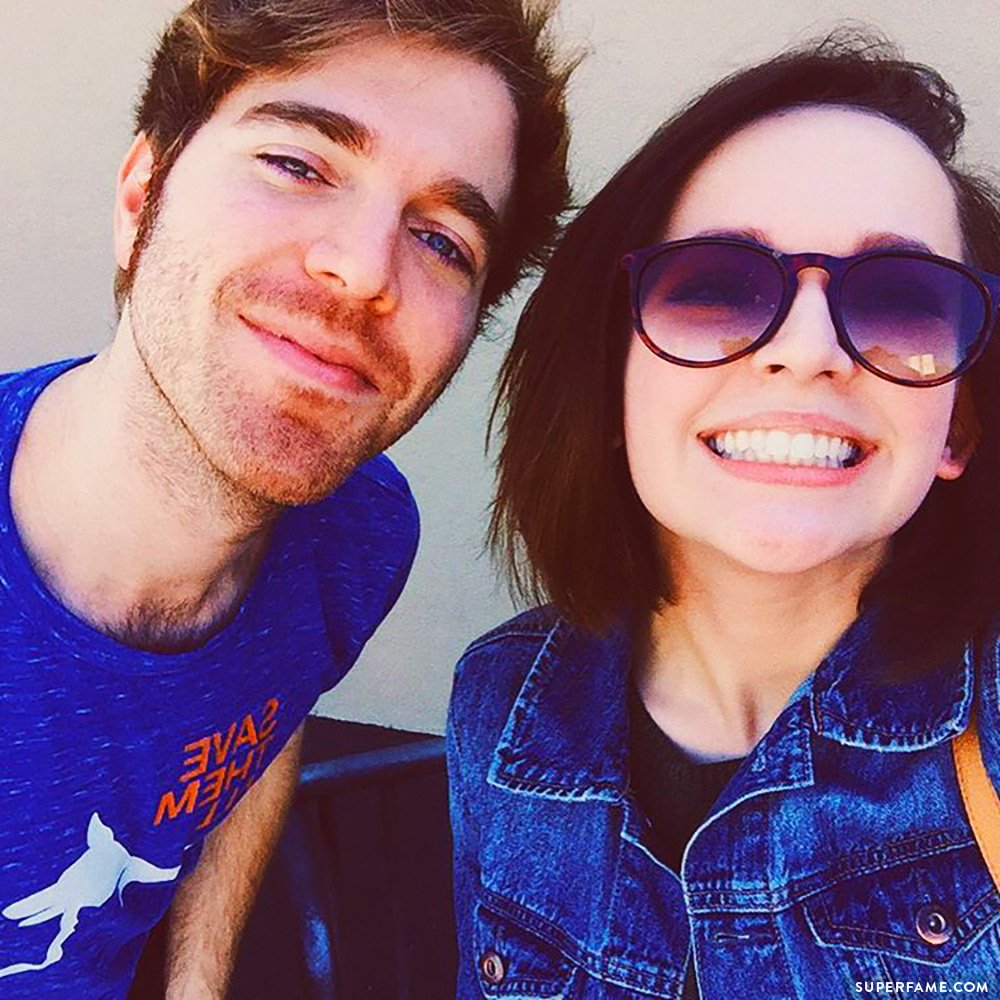 Alexis G. Zall Comes out as Gay on Twitter
Alexis G. Zall went on Twitter and mused about her nervousness. "I'm not… I'm not nervous!" she declared. Fans were wondering if she was okay.
However, fans didn't have to worry, as Alexis finally managed to muster up the courage for her big birthday reveal. "My eyeliner isn't straight," she began. "But neither is my sexuality!" she joked.
Although Alexis did not actually put a label on her sexuality (as of writing), she liked a bunch of tweets that labelled her gay. Her close friend Ben J. Pierce also referred to Alexis as gay when he congratulated her on Twitter.
Fans went crazy and Alexis revealed that she was swept up by all the love from both fans and her fellow YouTubers. "I am glad this went over well!" she wrote.
She wrote that all the lovely tweets were warming her heart.
"Today… is a GOOD A** DAY!" she tweeted.
Alexis' Fans Help Her Hit 1 Million Subs on YouTube for Her Birthday
That's not all! Alexis also got another birthday surprise when she finally hit the 1 million mark on YouTube. "OH MY GOD!" she freaked. "Thank you guys so freakin' much!"
She thanked her fans for giving her the best birthday gift ever.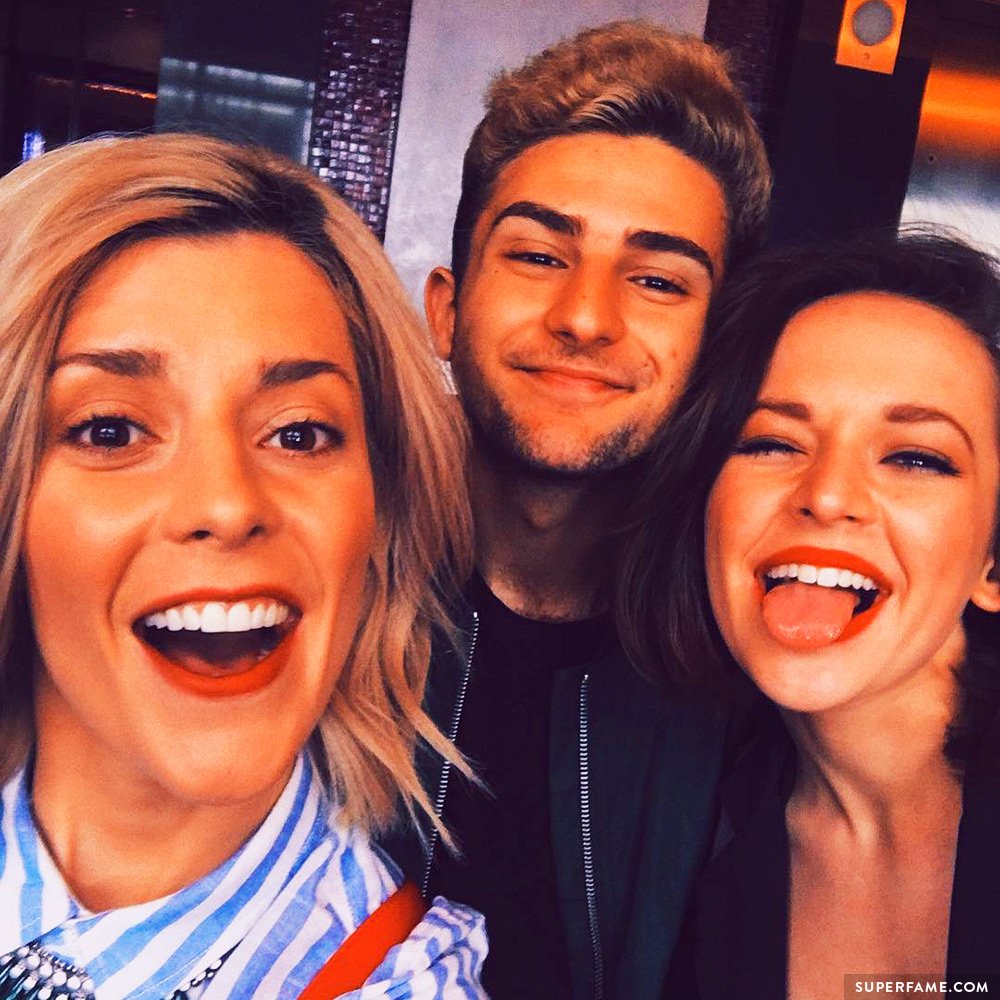 Alexis also posted a reflective video on YouTube about the 18 things she learned before turning 18.
Congratulations, Alexis!