GQ Magazine UK recently recognized Alfie Deyes for his fashion and style.
Unfortunately, it wasn't for a positive reason.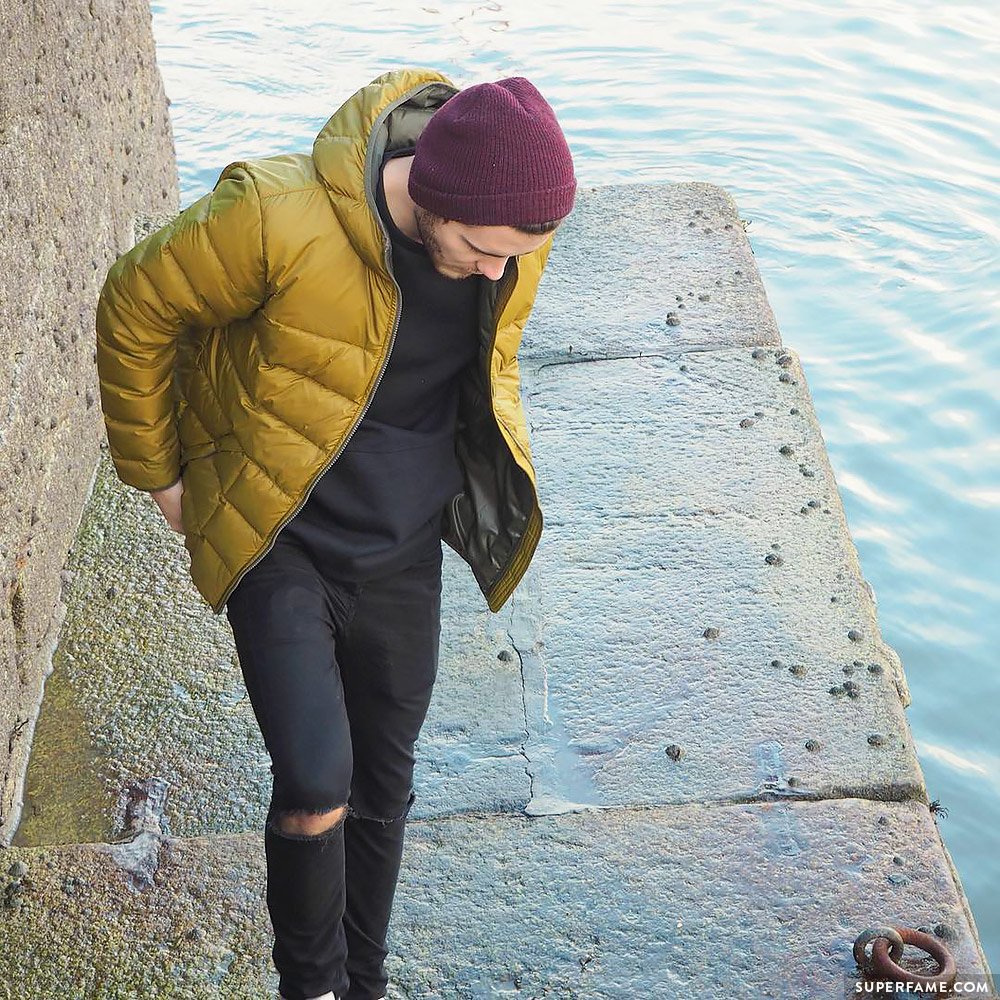 Alfie appears to have an interest in fashion, and once spent 3 hours reorganizing his wardrobe.
Just last month, Alfie asked fans how Instagram stars managed to get Yeezys on release day. "Someone teach me!"
Alfie Deyes Makes It Onto GQ's Worst-Dressed List
GQ Magazine recently partnered up with Mercedes-Benz for their 2016 Best-Dressed List.
They also decided to release their "Worst-Dressed Men in Britain" list, dedicated to men who "often get it so wrong, so often".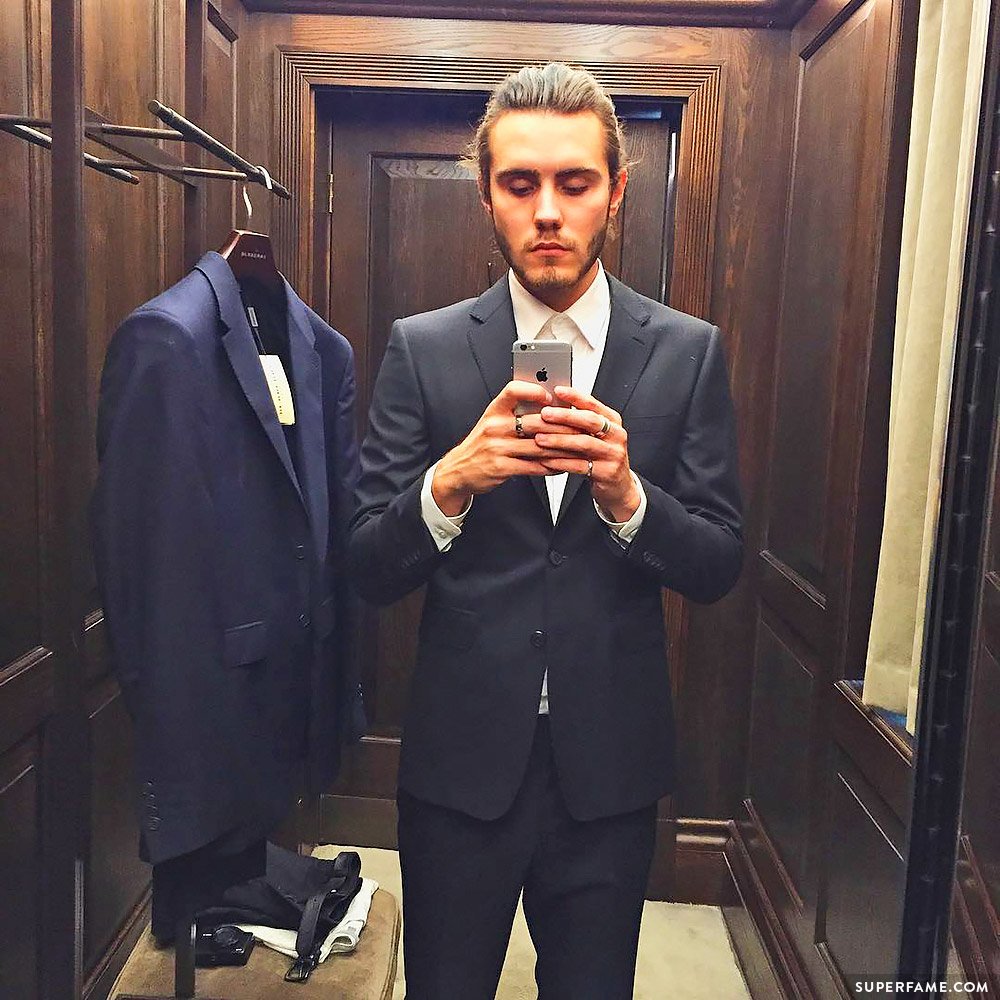 They urged readers to "never repeat" their "fashion mishaps".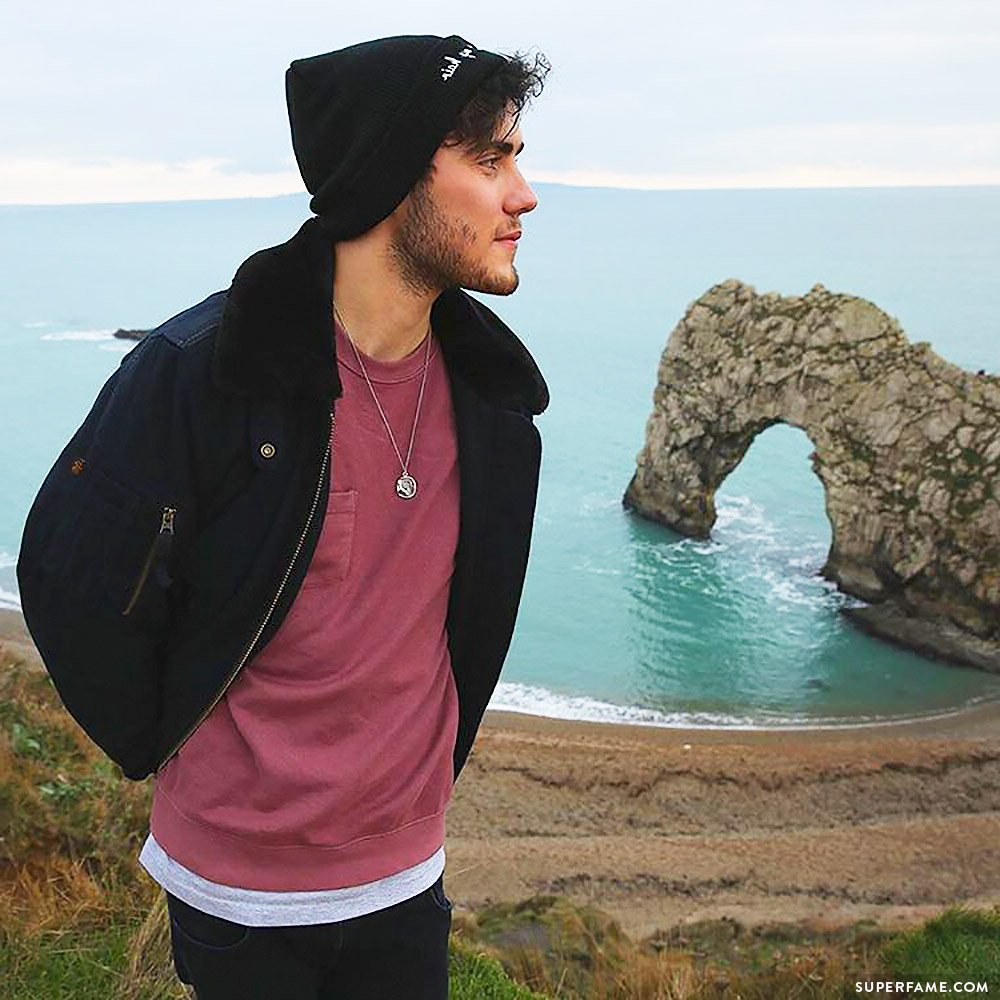 Alfie Deyes was #4 on the list.
GQ described his style as "boy-next-door-wacky". They said that his "attempts" at fashion would test anybody's patience. They threw in one final dig, and said that his "pointless" channel "said it all".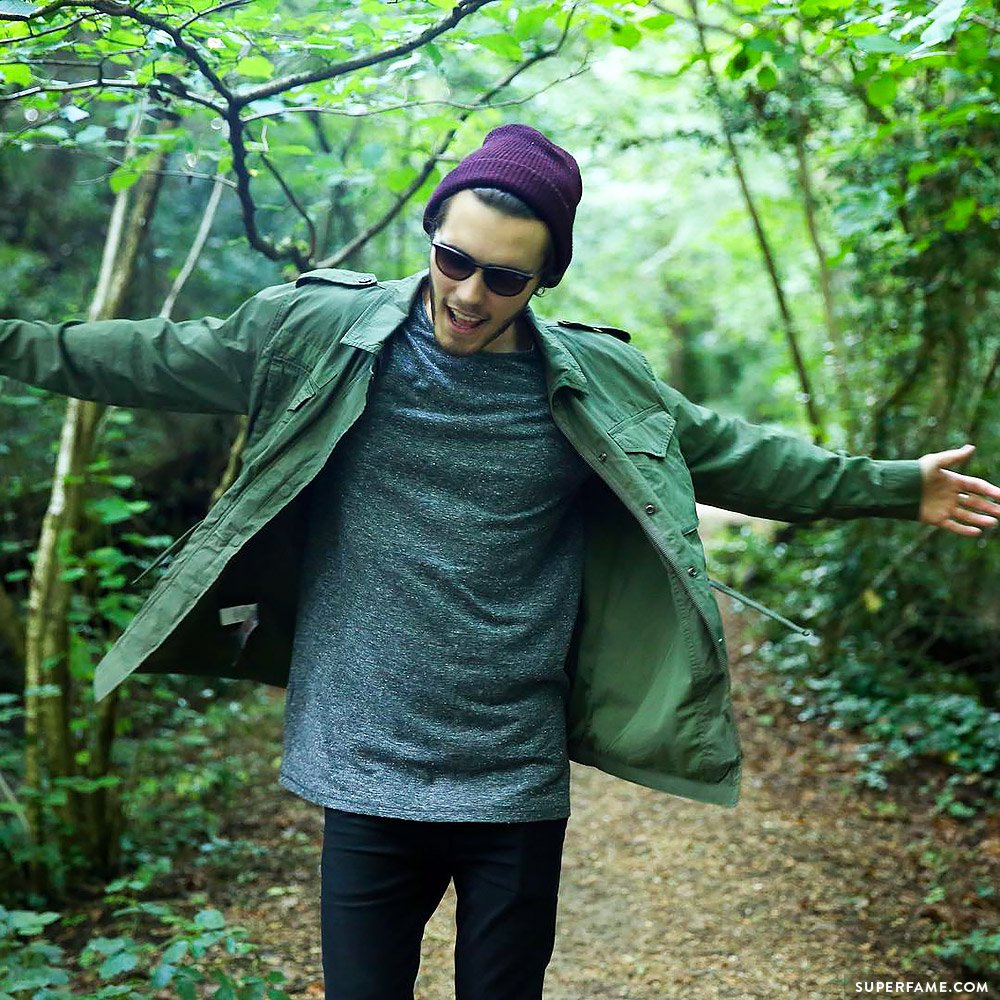 In contrast, GQ appears to love Alfie's friend Jim Chapman – who judged the 2016 GQ Grooming Awards and occasionally writes style columns for them.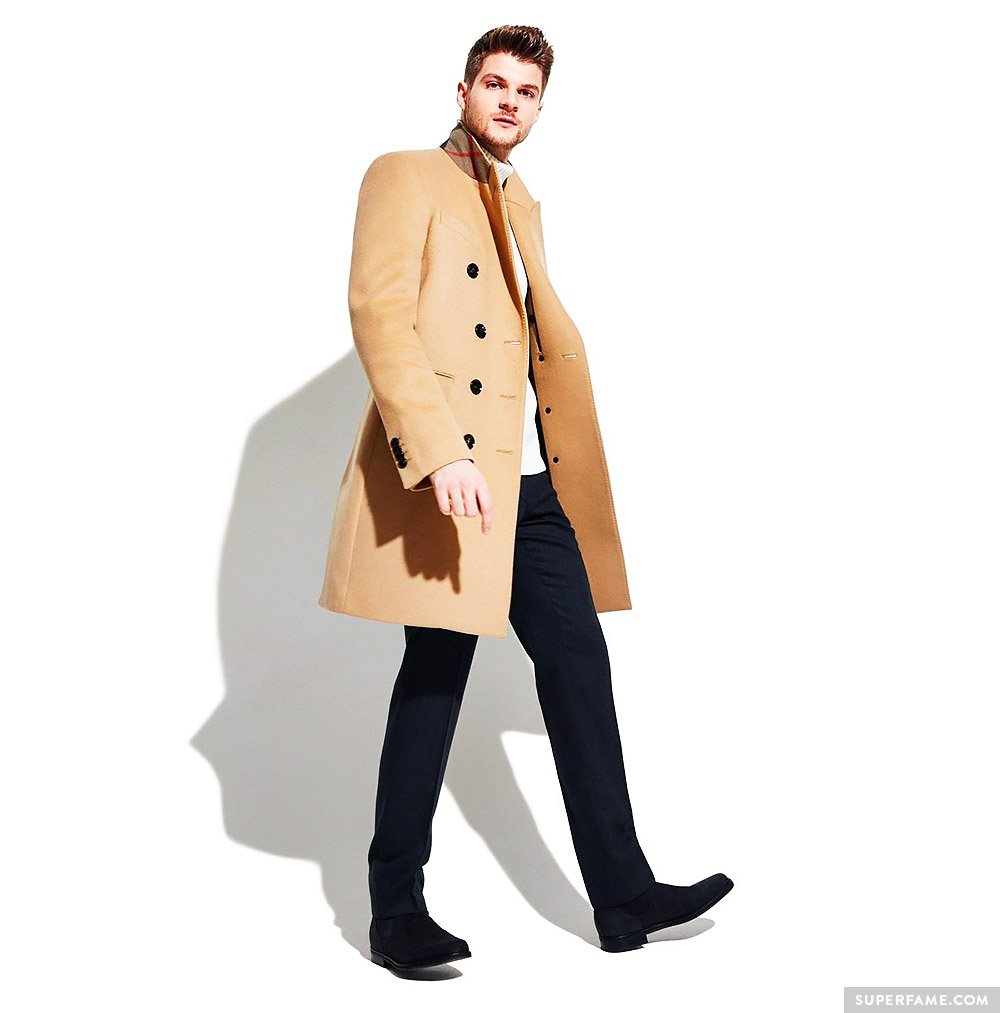 In fact, Jim Chapman was crowned the Best-Dressed Man in Britain back in 2015.