Although Grace Francesca Victory did not name any names in her latest vlog, Alfie Deyes thought it was all about him – and responded.
Grace broke down in tears as she talked about YouTuber "liars" and cliquey elitists. She also brought up the topic of race on YouTube. "There's no variety."
Gracie Slams Dishonest Liars on YouTube, Doesn't Name Anyone
"A lot of YouTubers are basically dishonest and lie about a whole heap of s***. And are completely different to how they are in real life."
ARVE Error: API endpoint returned a 403 error. This can occur when a video has embedding disabled or restricted to certain domains.
"There's a lot of BS in this industry. And I just hate BS. I don't like liars, either."
"YouTube is the most materialistic, fickle place in the world."
"If it was the real world, I would just cuss a b****. And probably have a fist fight."
Grace Has Had Enough of YouTuber Cliques & Elitism, Names Nobody
"Everyone's so cliquey."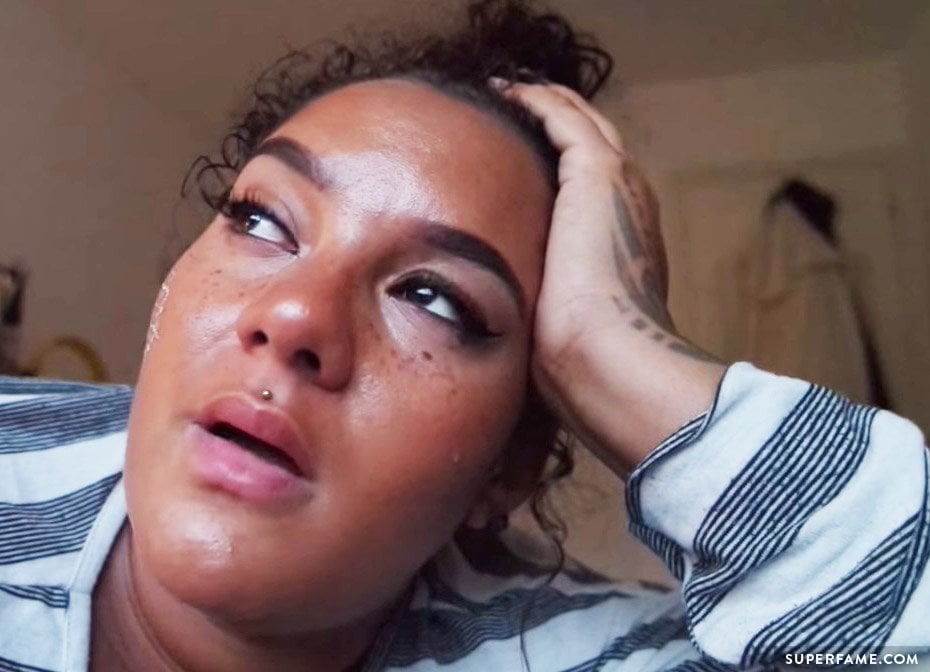 "I'll be somewhere, and there will be a YouTuber there…but we don't speak to each other. I'm so sick of YouTube politics. Absolutely ridiculous."
"A lot of YouTubers, it appears, can't collab with you unless you have a certain amount of subscribers (500k plus), or you're in the same management as them."
Grace on Her Stagnant Popularity: "Is It Because I'm Not White?"
"I'm constantly on the grind. I'm not from a rich family. Everything I own I bought. I don't get help from anyone."
"I saw that there's nobody representing people like me. Every YouTuber that has made it, is the same kind of person. There's no variety."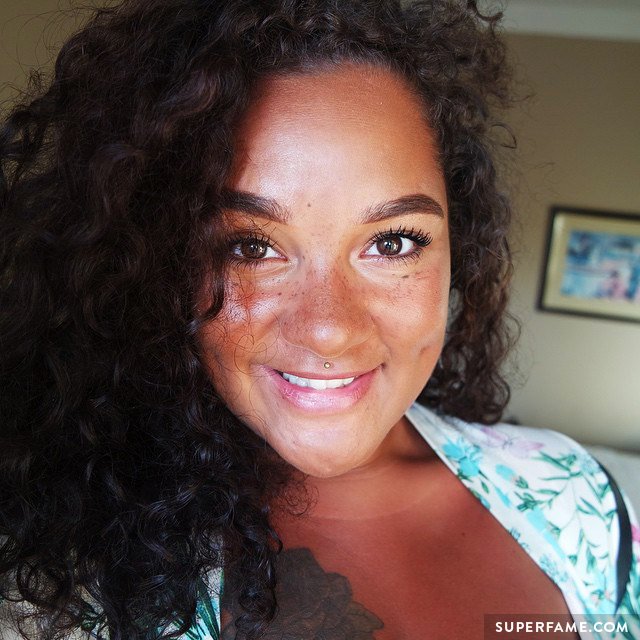 "Is that the reason my channel is not bigger?"
"I don't want to bring race into it. Is it because I'm not white?"
"I'm sick and tired of feeling like an outcast because I'm not like everybody else."
Alfie Deyes Thinks Her Vlog Was About Him, Responds in the Comments
Despite no names being mentioned, Alfie Deyes assumed it was about him and jumped into the comments. "I can't help but think this video was backhandedly aimed at me."
He revealed he talked to Grace at Wireless Festival (when she filmed the vlog), which might have led him to think it was about him.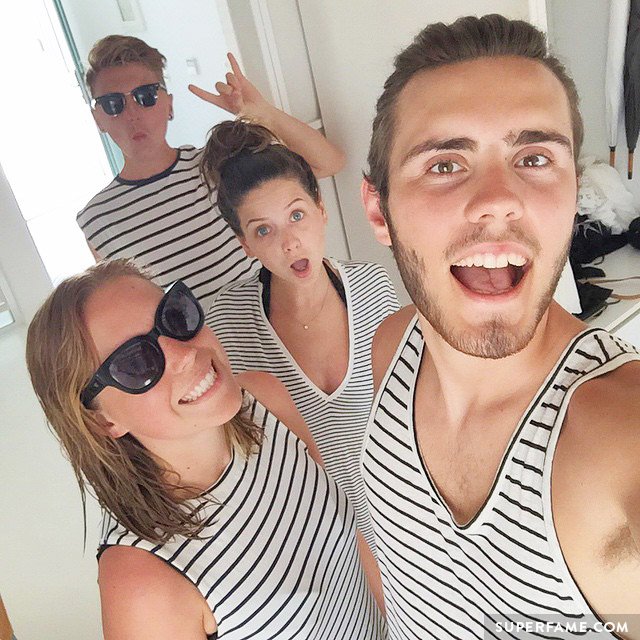 Alfie rubbishes claims of any behind-the-scenes YouTuber b*******. "I've hardly seen any 'BS' as you said behind the scenes…I surely never see or hear about any of it."
Alfie defended his friends. "All of my friends collaborate with people from different management, with all kinds of subscriber numbers. I filmed with a friend of mine only last week who has 300,000 subscribers and is not signed to any management."
Fans React, Alfie Deletes His Comment
Alfie's comment was mostly poorly received, with one top commenter saying, "Contrary to popular belief, the world does not revolve around you or your girlfriend…but I mean, if the shoe fits."
Fans immediately jumped to conclusions and simply assumed she was talking about the Gleam stable of YouTubers, despite her not naming anybody.
Without any prompting (and no names), fans immediately started trashing the Gleam crew.
One top comment said, "YouTubers like Zoella are so fake…Zoe, Alfie, Tanya, Jim, Joe and Caspar. All seem like right stuck up p*****. The fame has gone to their head. They won't do anything unless it involves money. I remember Zoe going to little blogger meet ups. And she would never do that now."
He eventually deleted his comment.
Fans backed her up on her comments about race. "Zoella and co. are all white and literally never hang out with PoC. Sammi has been around for years and only recently got 1 million, when her content was so much better," said one fan.
[total-poll id=6994]