A few months ago, Alx James came out as gay to his fans, and now he has taken it a step further with the Boyfriend Tag!
They didn't actually do a traditional YouTuber Boyfriend Tag, but did something similar. "If you follow my Snapchat, then you know exactly who he is!"
Alx James Introduces His Boyfriend to Fans
"I have waited two years for me to finally come out," Alx began. "And then, I guess the next step was to find a boyfriend. That was worthy enough to show you guys."
He explained why he never introduced his previous boyfriends. "Obviously, I have dated guys, but I haven't shown any to you. Because I didn't feel like they were worth showing you at all. That has now changed."
He introduced Justin Edward Hughes, who was terrified of Alx's fans hating him. "Wasn't one of them kind of mean to me? The fanfiction one that you read me? Was I the bad guy?"
"He is 6'1, 25 years old and from Washington State!" Alx wrote. "He makes me so happy. Guys, don't be mean to him!"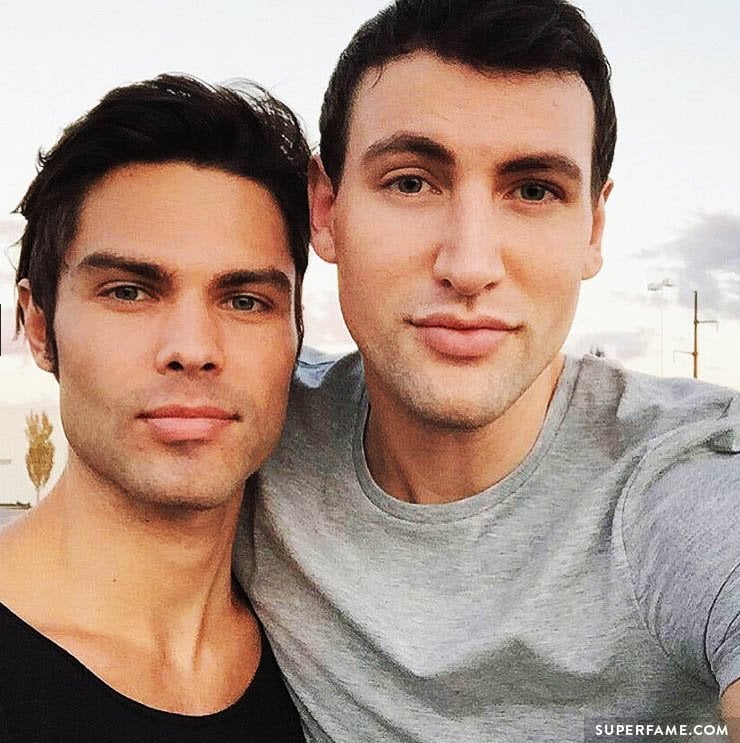 "He can do backflips. He's really good at sports. And he's perfect… Literally, his hands are sweating on my kneecaps."
"Cut me some slack," Justin begged fans.
How did they apparently meet? Justin said, "I saw him at the gym, I thought he was cute. And sexy. So I submitted my resume."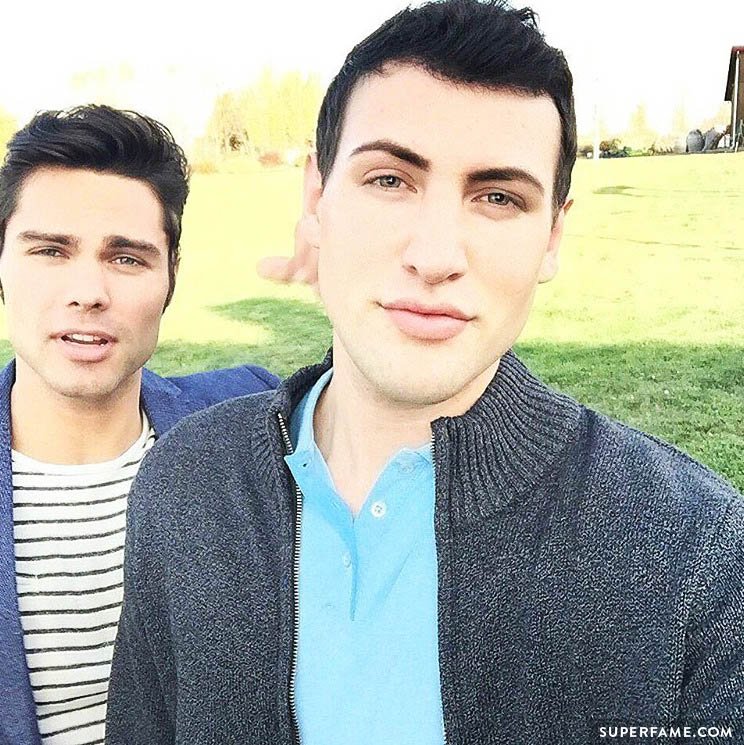 They described how they decide who pays for meals. "We have this system where I will pay for it, and he'll pay for it. And then the next time, we'll split it. He is a vegetarian."
Would Justin fight a bear for Alx? Justin said, "I can shoot a gun. I'll do whatever you want me to do."