Were you wondering why Andrea Russett went off on some fans a few days ago?
Andrea was not pleased when she saw a particular "confession" on a "YouTube confessions" Instagram account.
Here's what happened next.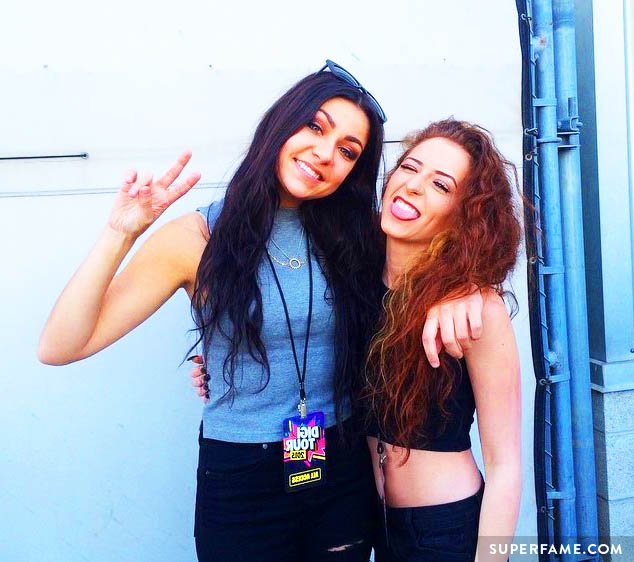 Someone Posts A "Confession" About Andrea on a Popular Instagram Account
Andrea somehow came across the following image on a YouTuber Confessions account.
The person wrote, "Honestly, I feel like Lindsay Demeola is a bad influence on Andrea."
"I get that they are best friends and all, but I really hate Lindsay because I feel like she changed Andrea."
"Lindsay always used to underage drink, even though she has an audience."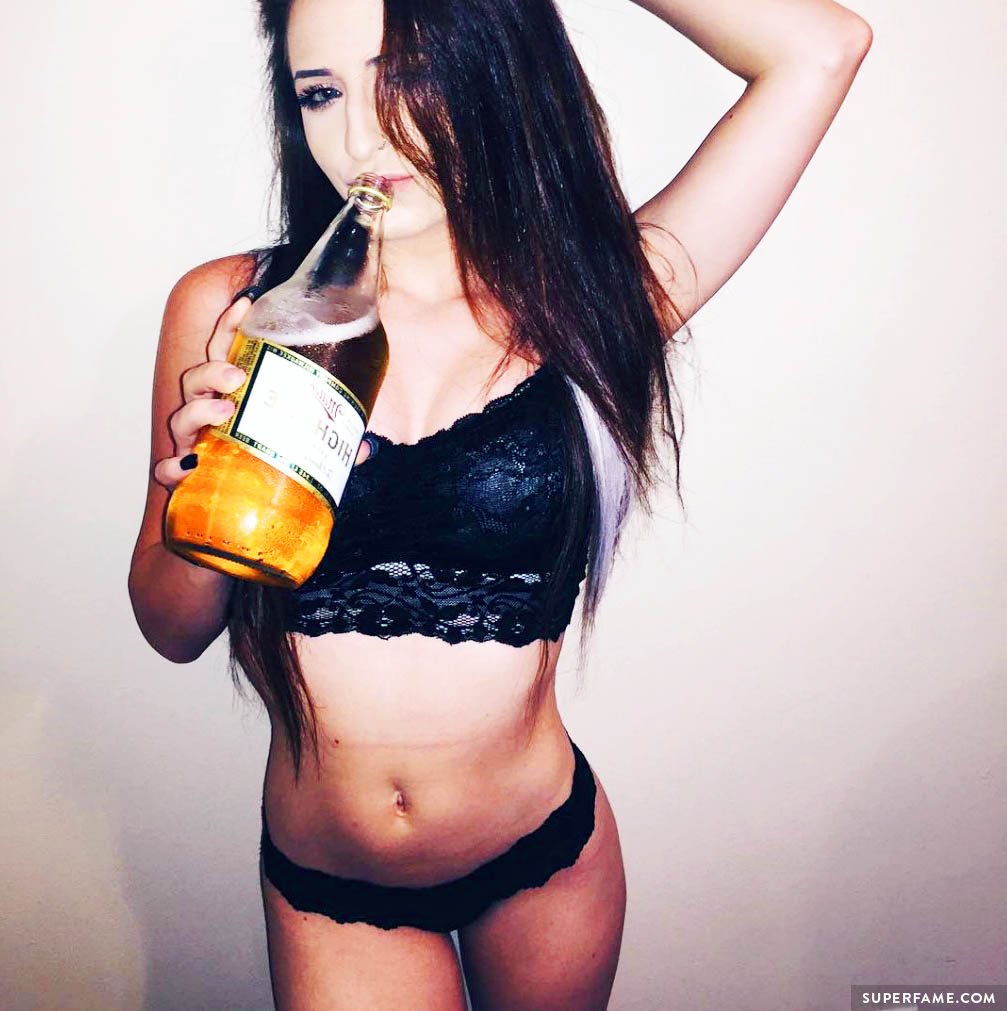 The caption read, "The only thing I know about Lindsay is that she always has extremely busted acrylic nails and that's my biggest pet peeve, haha! These confessions are not my personal opinions."
Andrea Russett Is Upset & Replies on the Photo
Andrea replied on the photo itself, then re-posted a screenshot of her comment on Twitter.
"I saw a really negative post on some 'opinions' page, and thought this might be good for other people to read as well," she tweeted.
On the Instagram photo, she said, "While I understand this page is to share opinions, I think it is worth noting that some things are better left unsaid."
"I assume people think pages like these are acceptable because people think we will never see them. But what a lot of people do not realize, is that most of the people on this page see a lot more than you think."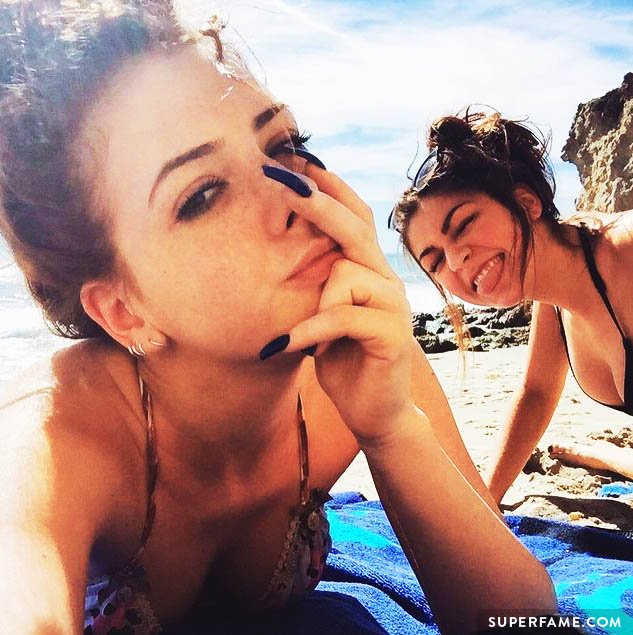 "And you never really know how something negative like this could affect someone. I agree that everyone is entitled to their own opinion, but I also believe that maybe on pages like this – you only post the positive opinions which lift others up rather than tear them down."
"Ultimately, you don't really know these people personally, so to make a negative judgement based off of things online – it can usually end in someone's feelings being hurt. Just something to think about."
"I do not understand people who find enjoyment in discussing other people's flaws and insecurities."
Lindsay Demeola Speaks Out
Lindsay bluntly said, "Worry about your d*** self."
[total-poll id=11958]