Anna Akana recently spoke out about how her sister Kristina's death changed the course of her entire life.
She revealed how her pain and deep depression inspired her to become a YouTuber to change other people's lives.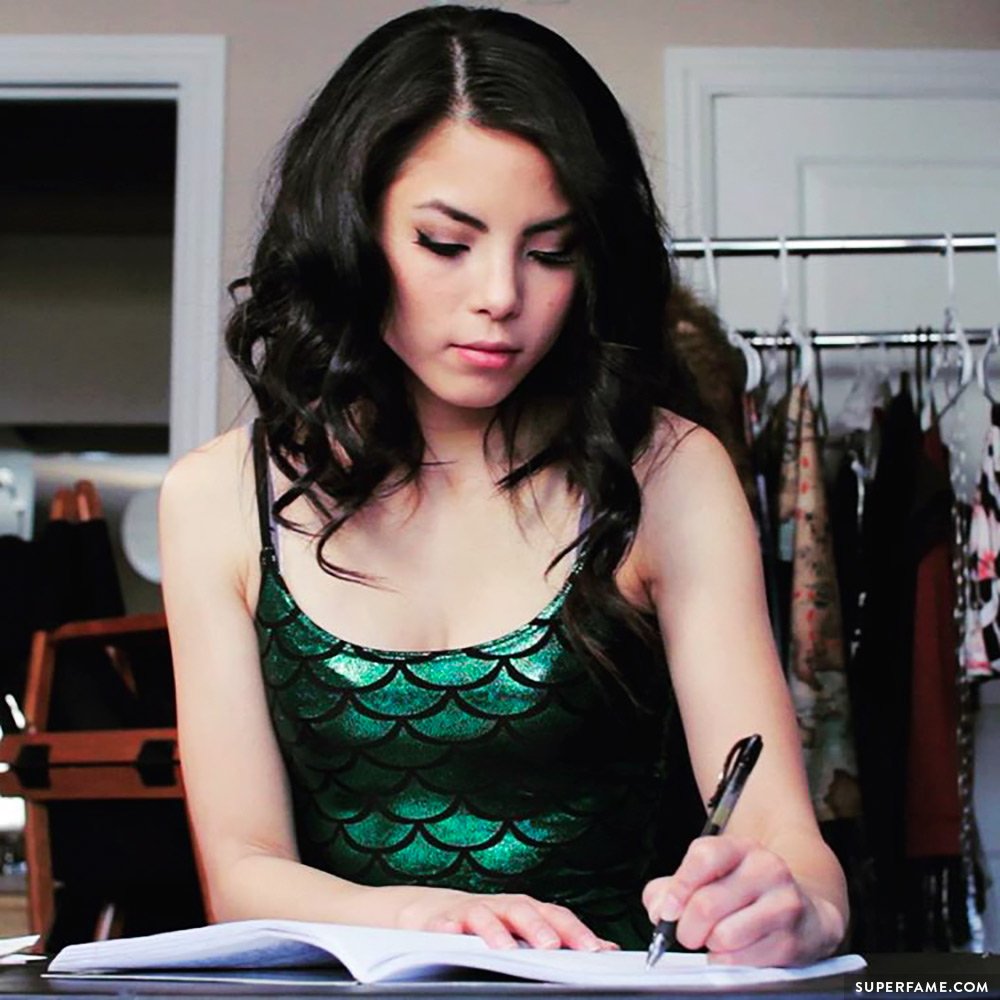 Anna Akana Reflects on Her Sister's Tragic Death in 2007
Anna Akana recently discussed one of the most traumatic experiences in her life. Anna's fans are probably aware that her sister Kristina, aged 13, took her own life in 2007 – on Valentine's Day.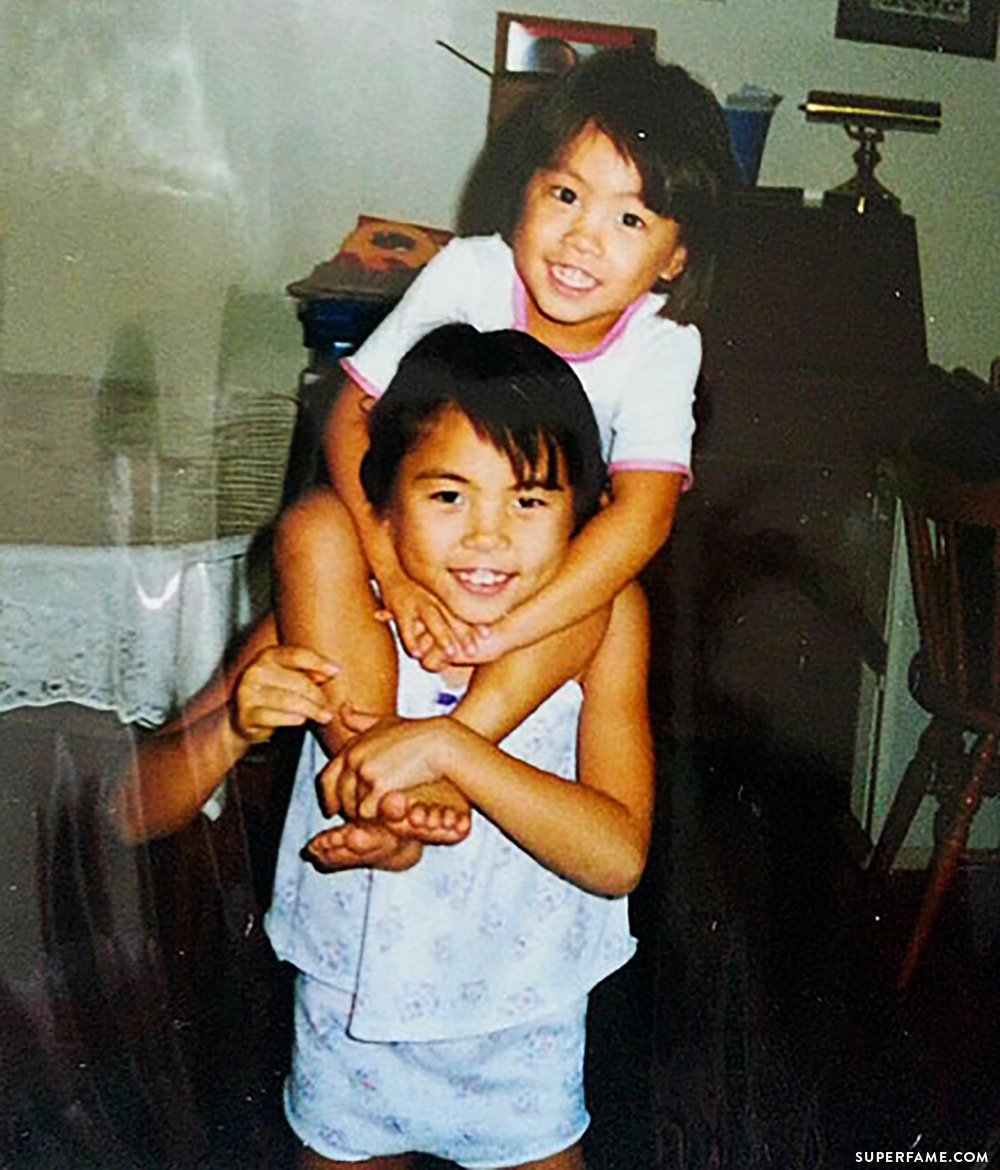 She revealed that she was completely shaken and her "entire world stopped" when the devastating news hit her.
Anna said that she fell into a very serious and dark depression all throughout her senior high school year and the years following Kristina's death. "I just felt so low. I did not see a way out of it."
Anna Reveals How These Events Shaped Her Life's Mission
How did Anna get out of her deep depression? She said that she just so happened to have stumbled on one of Margaret Cho's comedy specials.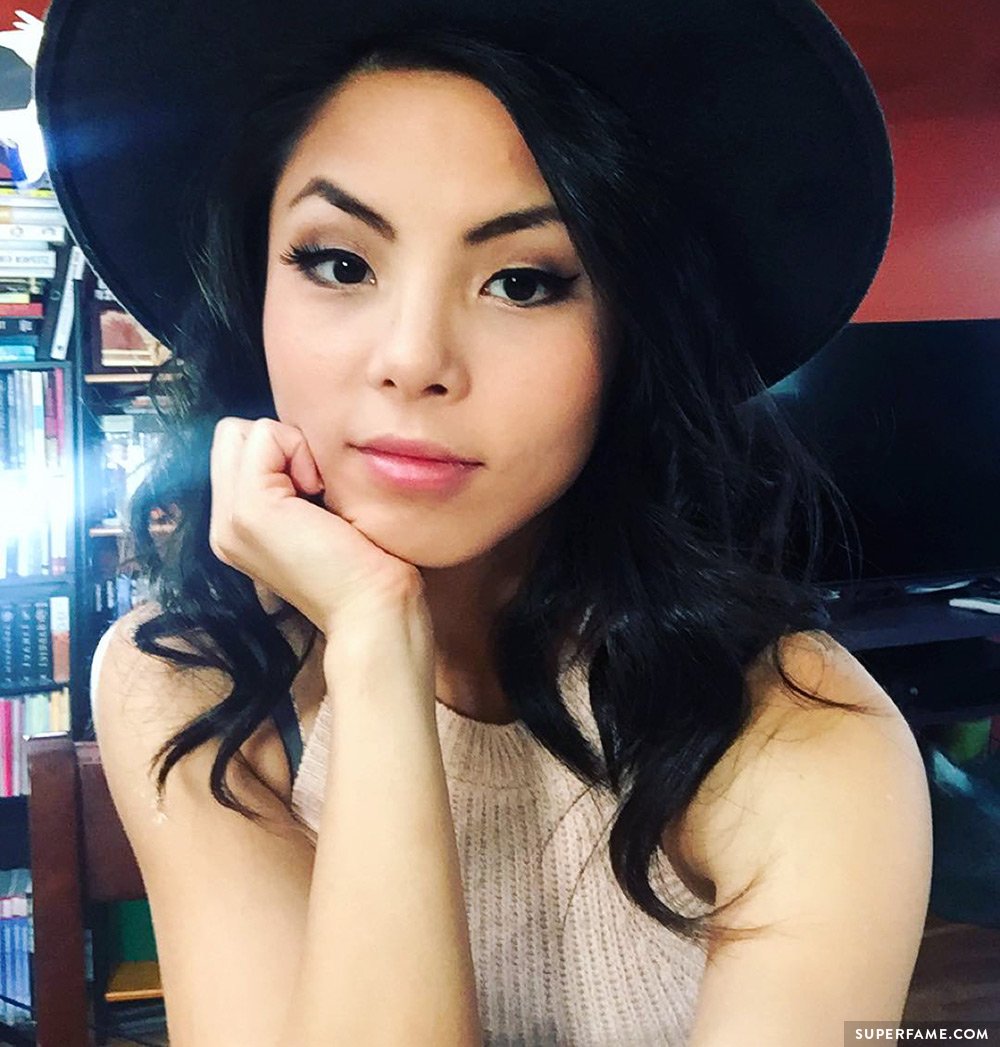 She said that after years of not even smiling, she finally felt a tinge of happiness and had an epiphany. "I was allowed to escape, and just forget everything for that one moment."
This turning point in her life spurred her into becoming a comedian and YouTuber. Anna said that she wanted to help other people laugh and to brighten lives, even at their lowest of lows. "Even if they feel like they can not."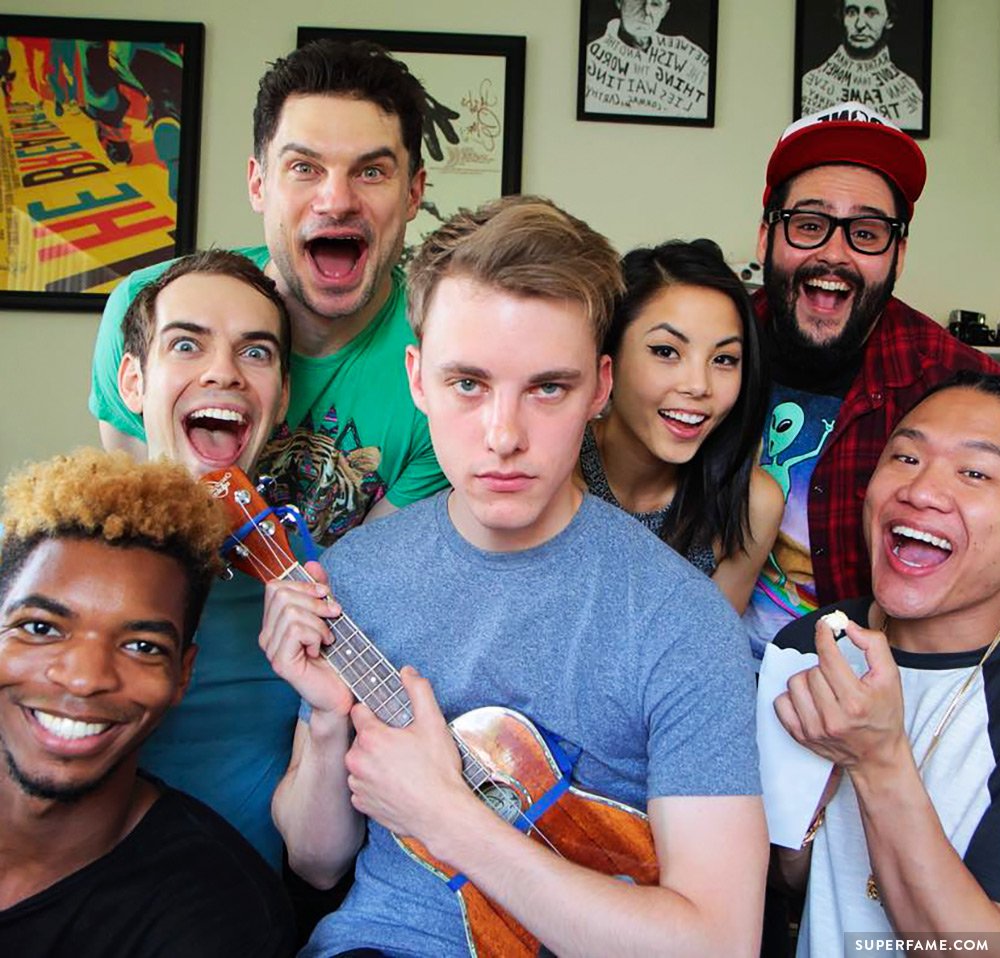 Although many YouTubers do their jobs for the money and fame – to Anna, YouTube is a medium for something more meaningful. "What if my sister had a YouTuber to watch? Someone who she could have looked forward to? Would she have killed herself?"
"I just think about that all the time," she said. Anna said that YouTube has the power to change lives, and she has made her life's mission to do just that.