Lia Marie Johnson was recently spotted getting intimate with Dillon Rupp during a car ride with friends.
It's no secret that womanizer Dillon has had his eye on Lia for a while. In fact, he recently captioned a photo of Lia on Instagram. "Lia is HOT," he said. "She's the best dancer."
The pair were on a night out with friends, and were wielding large bottles of alcohol. In fact, Lia posted the following photo from the night, and she looks like she had a wild night.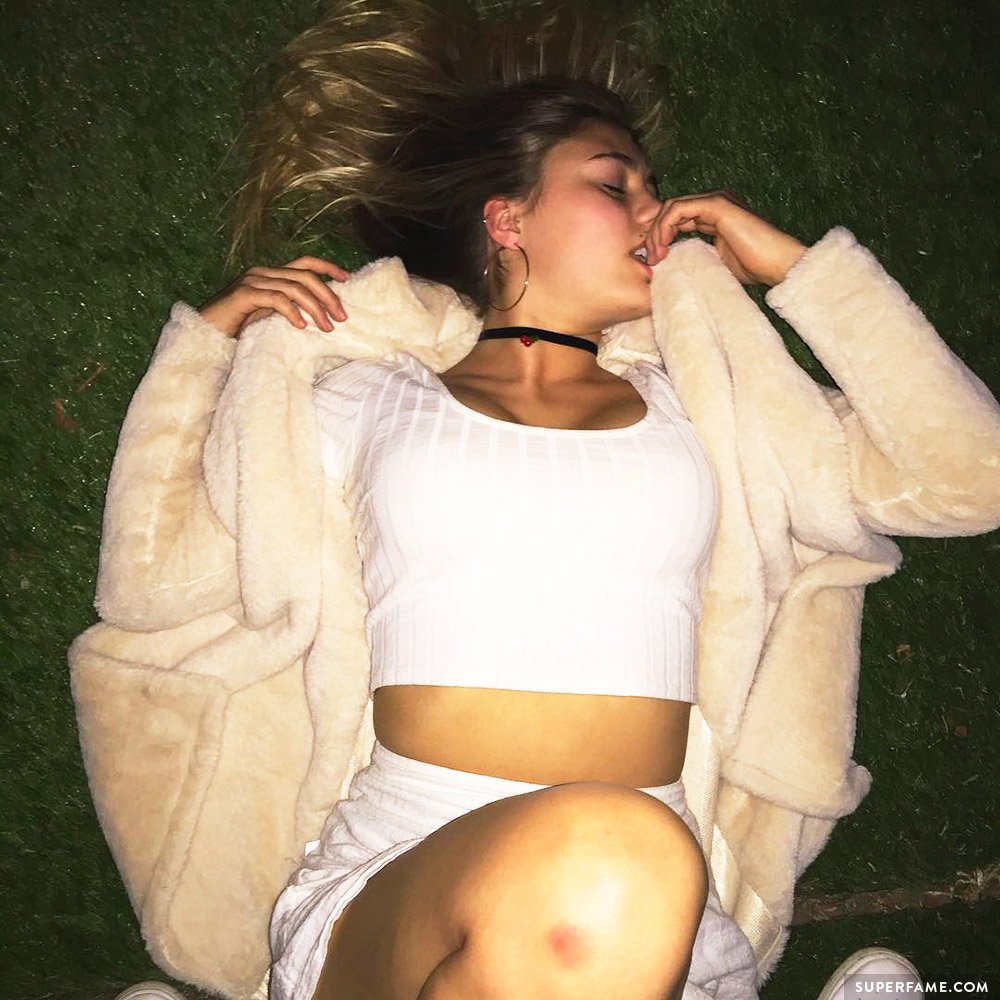 Lia & Dillon Get Drunk & Make Out
Dillon Rupp's Snapchat (his username is "dillonrupp") was full of Lia shots. Watch them all in the video below!
In one early scene, he panned his camera towards Lia and said out loud, "Oooh. She's so hot! Hottie, hottie, hottie!" Holding a glass, Lia was heard saying, "Shut up. No!"
The pair kept singing along to various tunes throughout the night as they played with pumpkins with their friends. Despite being with friends, Dillon barely showed them and kept his Snapchat filled with Lia snaps.
Lia was also seen dancing. "Work! Work! Work!" Dillon shouted in encouragement. They all got into their car and continued singing.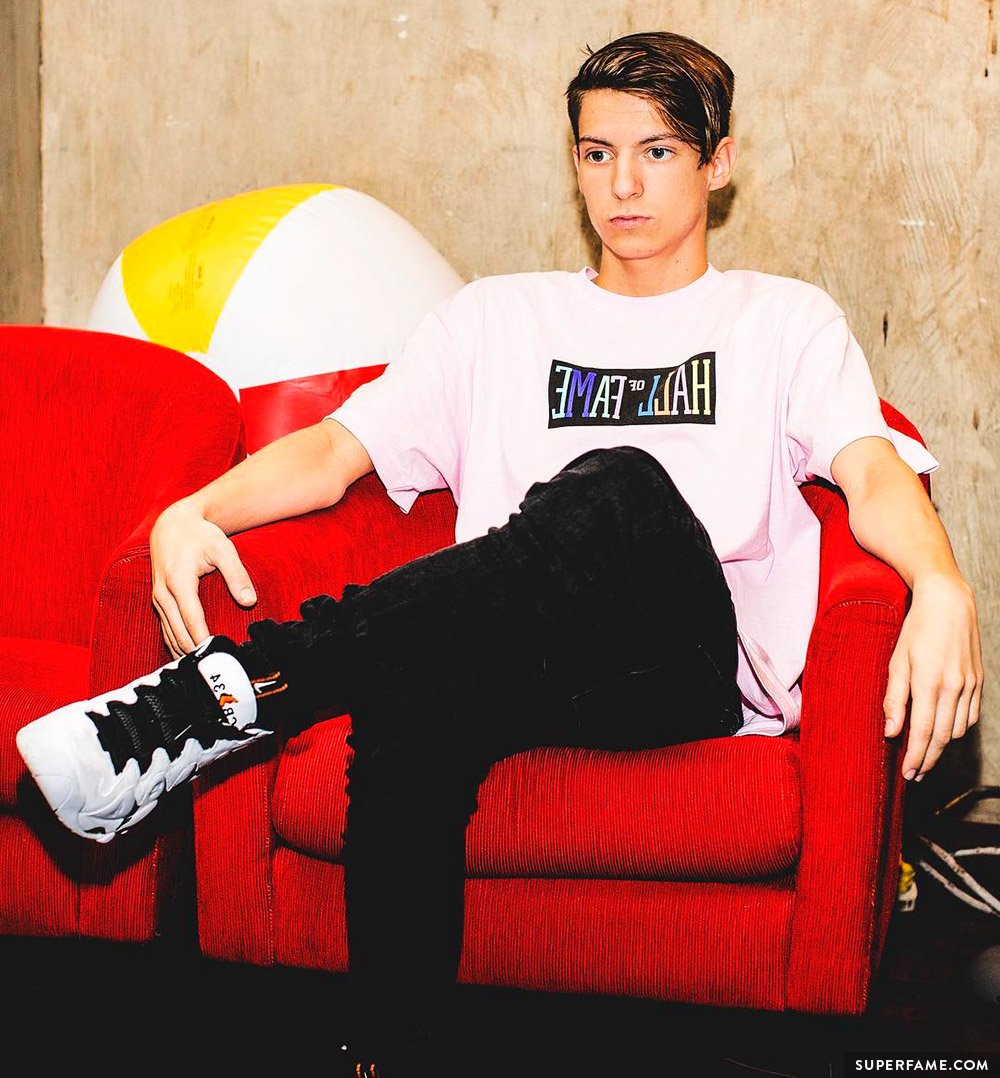 In the car, Lia and Dillon shocked their friend – who managed to film the couple getting hot and heavy in the backseat. "Uh oh!" they captioned.
Adorable!