Modern Family star Ariel Winter and Nash Grier recently came to blows. Here's why.
Ariel accused Nash of being homophobic, racist AND sexist in a blistering critique. This outraged Hayes, Nash and all of their fans.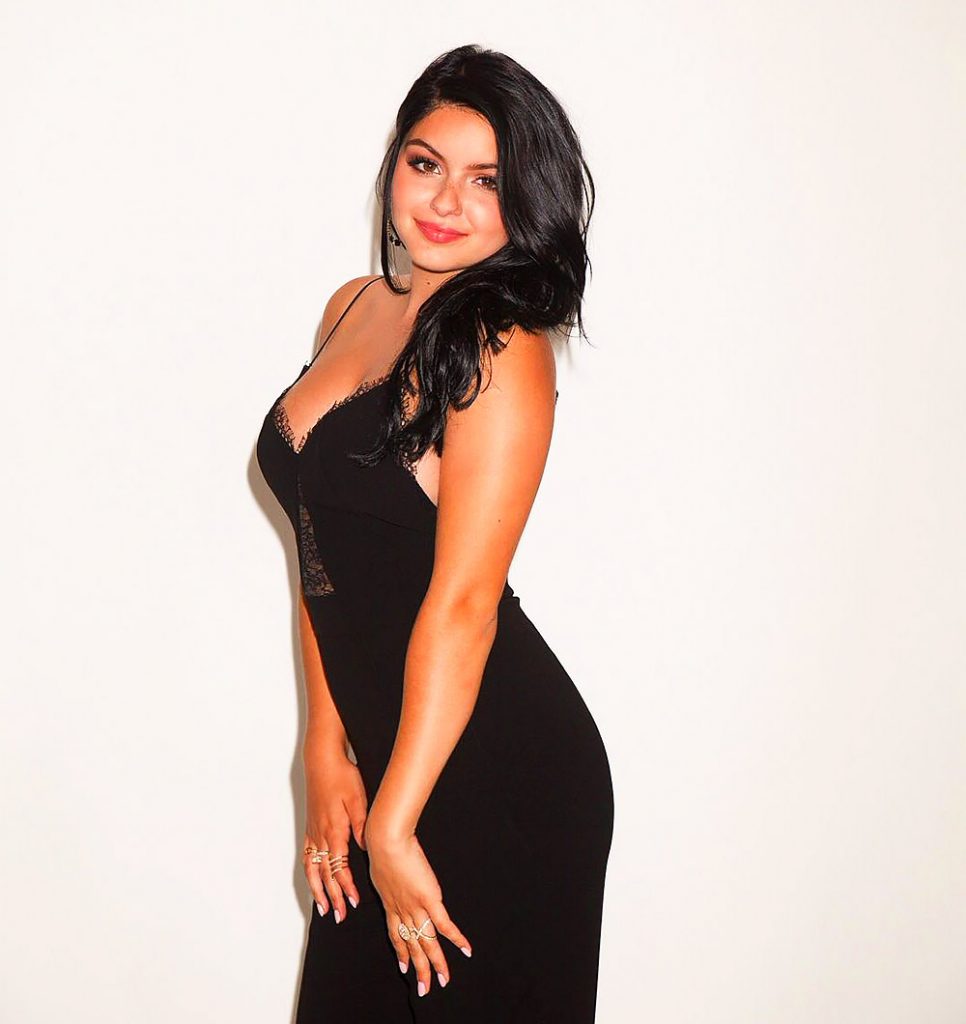 Nash Grier Starts a Hashtag
Nash Grier innocently started a hashtag for his fans. He urged people to use the #FavNashVid tag to get a follow or DM.
Like all his hashtags, it trended worldwide.
Ariel Winter Sees the Hashtag, Rips Into 'Homophobe' Nash
The next day, Ariel Winter stumbled upon the hashtag. She ripped into Nash, and called him homophobic and ignorant. "Why do you have fans?"
Ariel Calls Nash Sexist & Racist
Ariel posted a long paragraph about Nash Grier. She reminded Nash that his Twitter account was full of homophobic slurs, and that his shocking "F*** Have AIDs" video was not the only time he exhibited homophobia.
She also reminded him of a misogynistic video in which he described his ideal girl, and how girls should shave.
She called out one of his racist Vines, where he mocked Asian names. She even reminded him of a tweet where he said Muslims made him nervous.
Ariel insinuated that his apology was meaningless. "You only apologized for THAT video… when it started affecting your pocketbook."
Nash Asks Ariel to Talk Privately, She Declines
Nash asked Ariel if she was willing to speak privately via DMs. He wanted to explain why her opinion was wrong.
Ariel said she wasn't interested.
Ariel Tells Fans to Watch What They Put Online
Ariel had some tips for fans. She told fans that they should watch what they put online. "It makes a lasting impression!"
She posted another cryptic tweet about "taking the high road".
Nash Grier is Not Happy
Nash Grier then accused her of wanting attention. "Some high road."
He thanked fans for their support.
"I hate drama," he said.
He announced that he was done with negativity.