Andrea Russett recently found herself in the firing line after Arzaylea stumbled upon one of her tweets about 5SOS.
Arzaylea, who used to date 5SOS star Luke Hemmings (who recently confirmed that he's single), clearly still appears to consider Luke and 5SOS to be her family.
Other conspiracy theorists think she is still secretly dating Luke, but that's another story.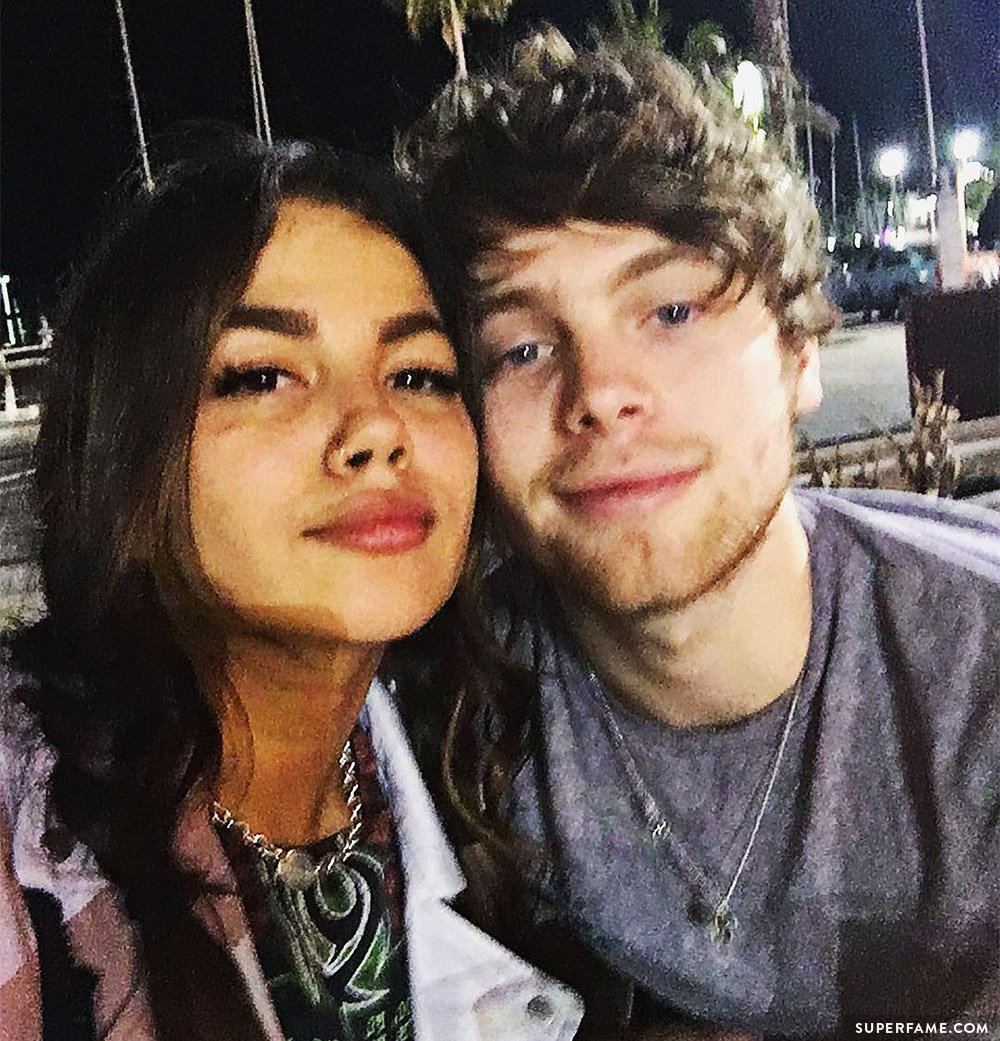 Andrea Russett Appears to Shade 5SOS (Or Not)
As you know, Andrea Russett recently debuted her brand new purple hair. On Twitter, Andrea was discussing how she was now getting weird looks from parents.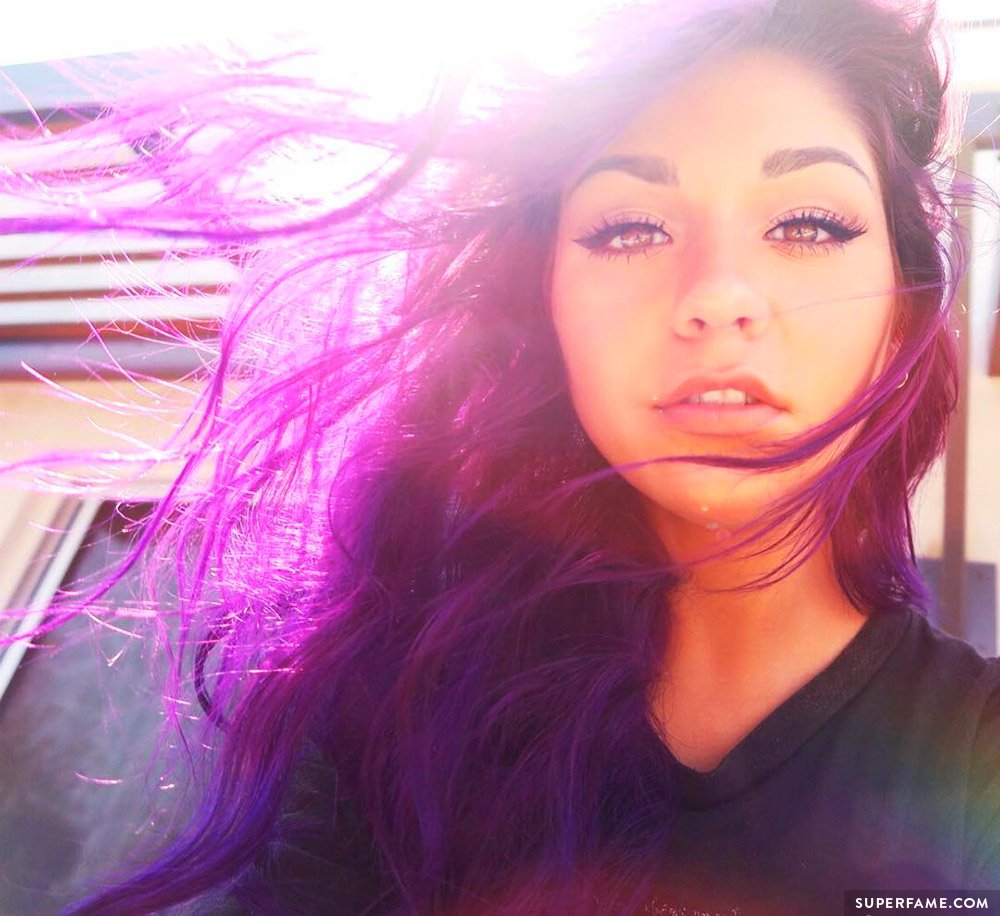 Andrea tweeted that parents were now "looking at her with fear". "It is as if I am going to steal their children and force them to listen to 5SOS."
Andrea's 5SOS mention was taken by some 5SOS fans negatively. They assumed Andrea was referring to 5SOS' music as something torturous.
Others saw her sentence and assumed that she was simply making a lighthearted joke about how purple-haired people might enjoy listening to 5SOS.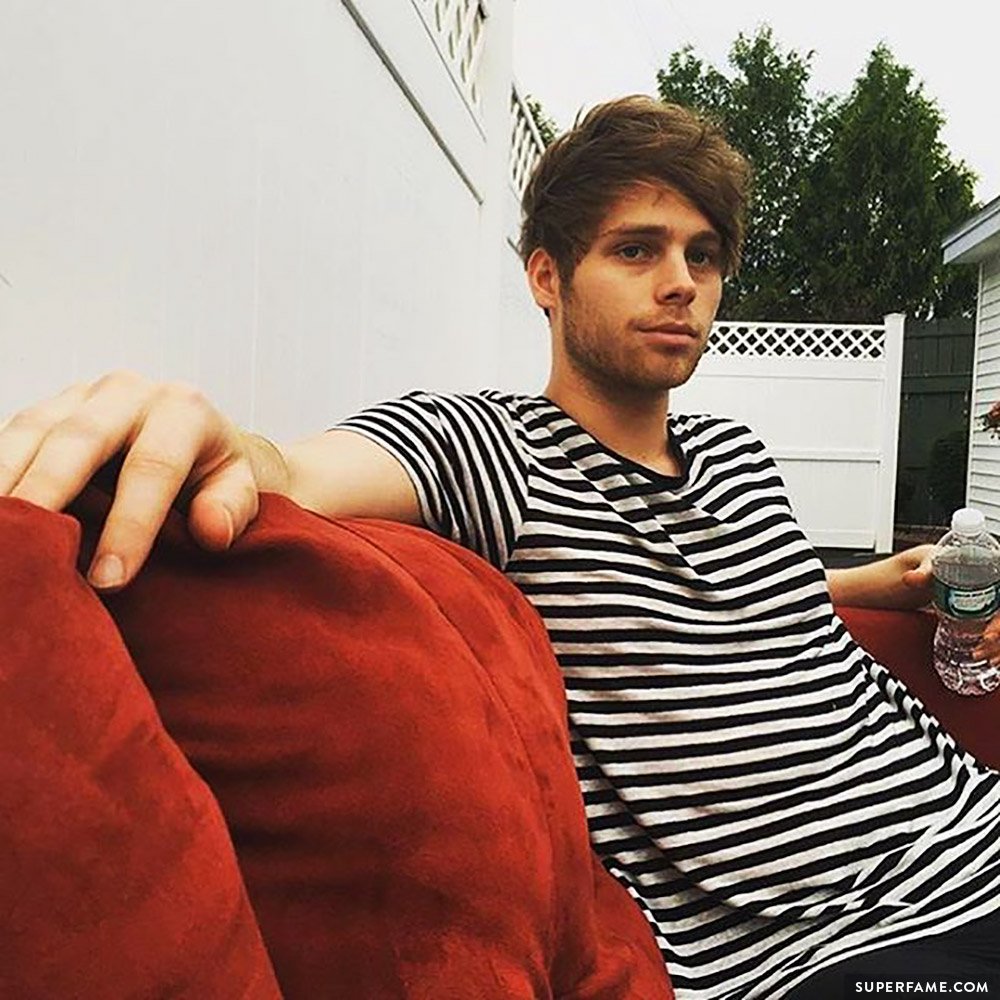 However, Luke Hemmings' ex Arzaylea definitely thought it was a diss.
Luke Hemmings' Ex-Girlfriend Arzaylea Fires Back at Andrea
Arzaylea, who used to date (or is still secretly dating) Luke Hemmings of 5SOS, was shocked by Andrea's tweet.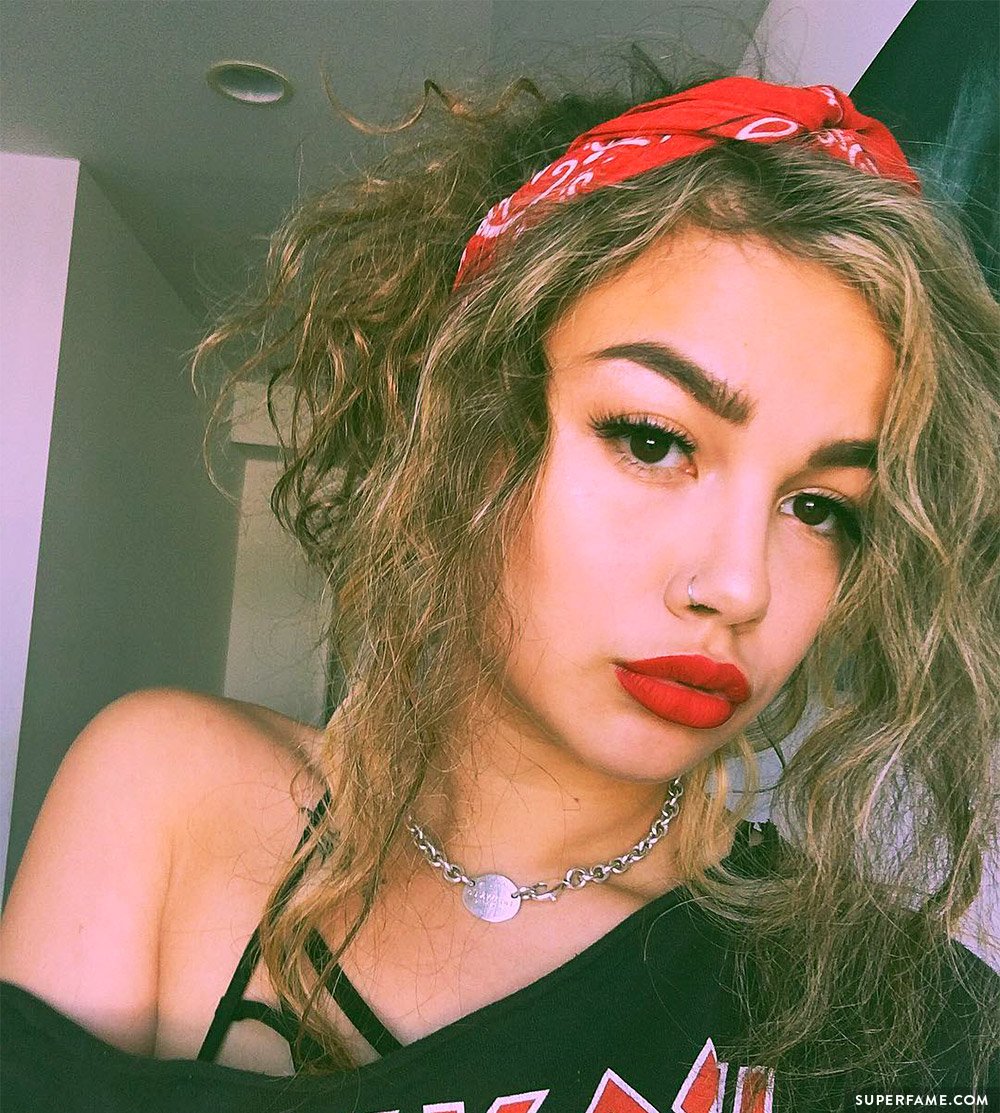 Arzaylea fired back at Andrea and told her to "keep it cute" or "keep it on mute". "You are NOT cute for this," she wrote.
Andrea was confused. "LMFAO, WTF." She told Arzaylea that she enjoyed 5SOS and their music. "Stop looking for negatives."
Arzaylea clapped back. "You MADE it negative." She praised 5SOS as "talented" and "great". "Next!" she wrote.
"I was a savage!" Arzaylea tweeted afterwards. "Don't mess with me, my family or my friends."
Andrea did not reply.