Madison Beer recently accused Luke Hemmings' controversial girlfriend Arzaylea of being "very rude".
Arzaylea, who hasn't exactly been a favorite of 5SOS fans, is constantly being accused of "rudeness".
In fact, just two weeks ago, Arzaylea was forced to apologize on Instagram after some aspects of her past came to light.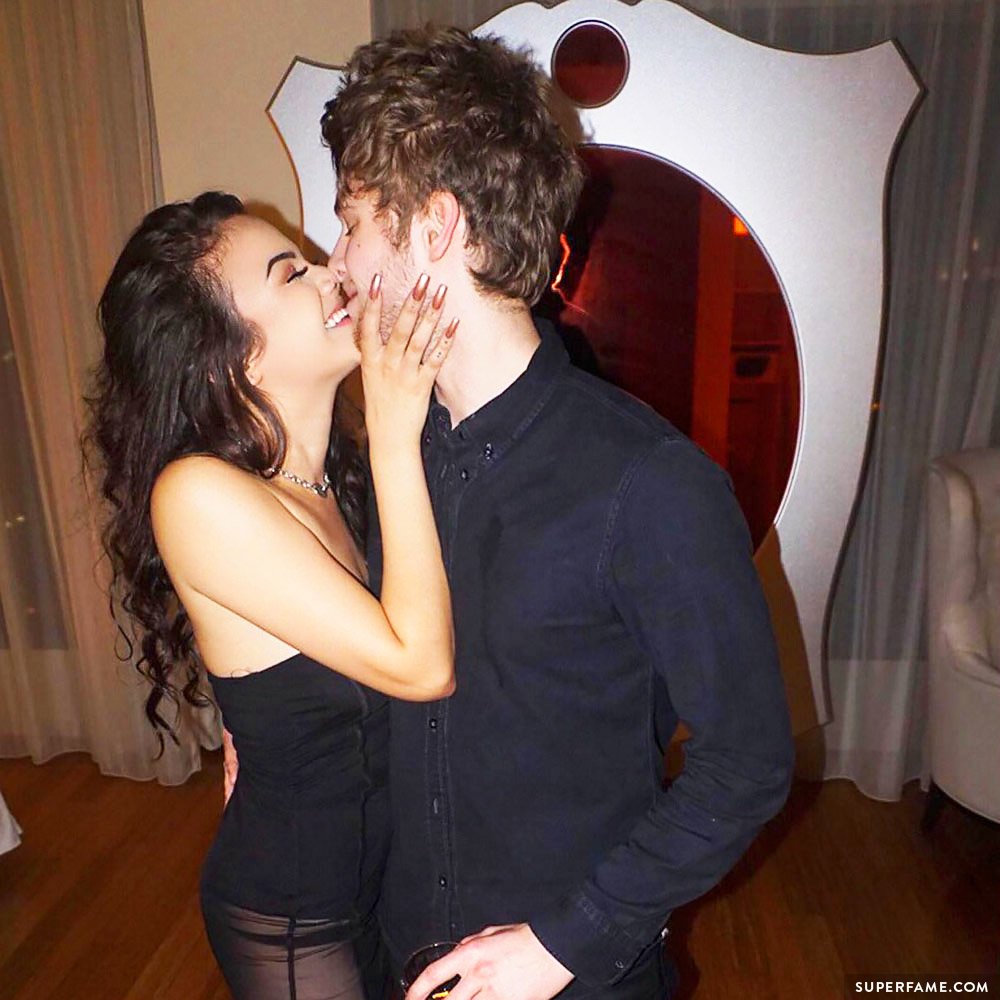 Madison Beer Finds a Video of Arzaylea Being Rude
Madison stumbled upon a clip of Arzaylea supposedly "being rude to fans over the phone". It is unclear which clip she was watching.
"I saw a video of that girl Arzaylea being so rude to fans on the phone!" Madison wrote. Here's one such clip.
Madison Beer Calls out Arzaylea
Madison Beer told Arzaylea that she needed an attitude change. "You are constantly rude to fans! It is crazy. Wow."
Madison also said that she hated when "people disrespected other people". "Like wow, she was being so rude!"
She clarified that she didn't actually know Arzaylea personally. "I got a bit heated. I don't even know her. But I just do NOT like that."
Arzaylea Claims the Videos Are Fake
Arzaylea responded to Madison directly. "I am not the person you think I am. You have no idea who I am ​or my story."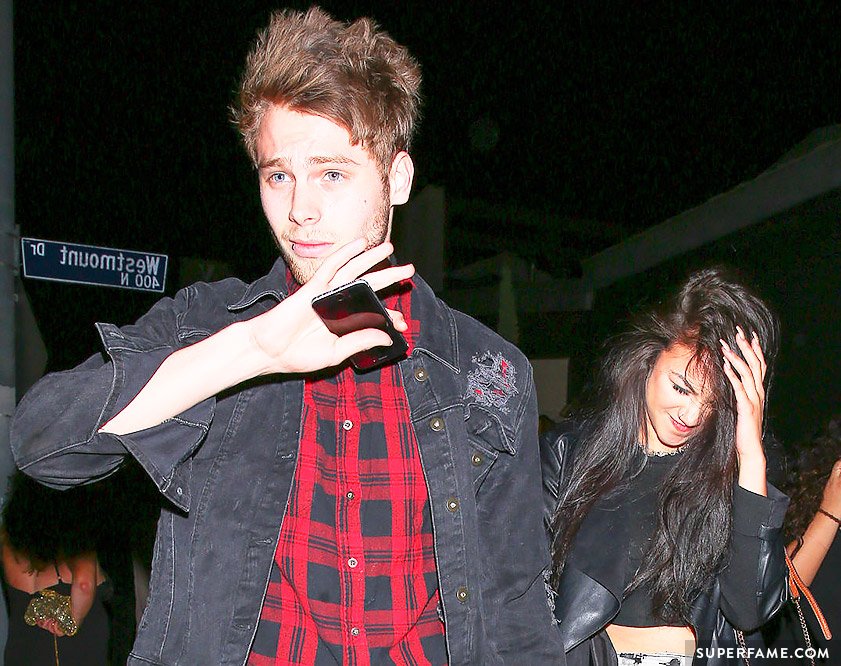 "I have not done more than half of what you THINK I did," she said. She later deleted her tweets.
She claimed that the videos of her supposedly being rude to fans were all fake. "I am not rude to anyone. Everyone makes things up about me!"