Devout Christian family vlogger Austin Null recently revealed that he cheated on his wife.
Austin's admission came after a series of videos featuring him pleasuring himself were uploaded onto the internet.
Austin Null's Unclothed Videos Are Leaked
"There has been some stuff leaked," partner Britt said. His videos went viral on the internet, with many mainstream media outlets covering his scandal.
The Nulls Discuss Their Scandal, Apologize to Fans
Austin and Britt posted a video on their shared YouTube channel – and explained everything.
Austin revealed that a year ago, a girl reached out to him and sent him "pictures and stuff". Instead of blocking the girl, Austin said that he had a secret online affair for five months.
He said that he told Britt in May. "I felt TERRIBLE." He defended Britt and said that he did not cheat because he was unhappy with her.
"Something just fell on my lap," he said. "It spiraled out of control. I felt terrible. I have a family, kids, and an amazing wife."
He said that he later ended the affair, and started couples counselling. "It has been a very hard year. A very hard year," he said.
Britt said that they considered making a video, but she felt that it was not the right time.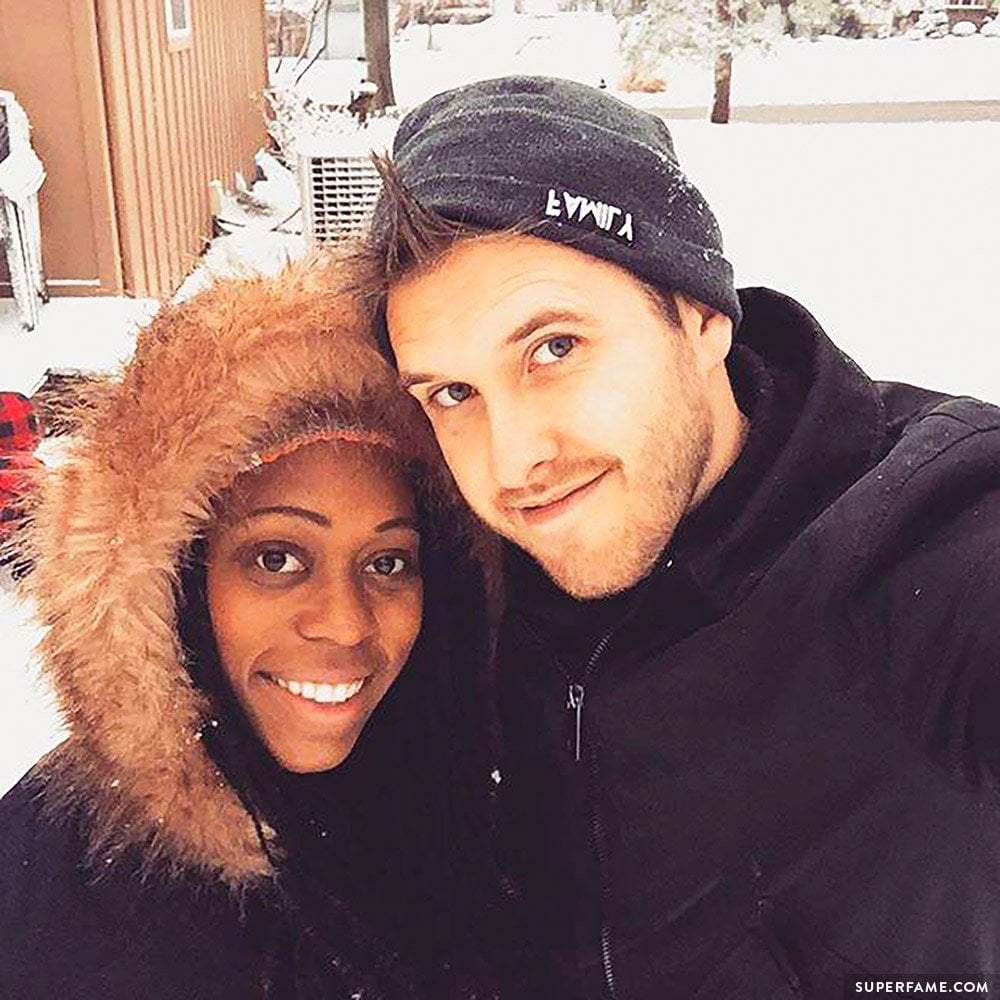 They apologized to fans. "I'm very sorry that you have had to see things or hear things. It was SINFUL, it was wrong. Shameful."
Austin & Britt Talk About Jesus
"We believe that through the love of Jesus Christ, we are able to move forward," Britt said. "Because I am a sinner too."
The pair said that they will continue to pray in a bid to restore their troubled marriage.
Austin and Britt said that they were going to use this opportunity to spread the word of Christ. "No matter what you have done, Jesus will forgive you."