Last week, gay 17-year-old YouTuber Austin Wallis revealed in a teary video with boyfriend Nicolay, that his principal told him to go back into the closet, or face expulsion.
Austin was told that "being homosexual is a sin", and that his gay-friendly YouTube channel promoted a "sinful lifestyle" that "reflects badly" on the school.
While Austin originally wanted to keep his school a secret, a flurry of nationwide media attention followed. The Texas Observer did some digging and finally revealed the school – Houston's Lutheran High North.
Austin eventually chose to leave the school.
Austin Reveals He Was given an Ultimatum by the Principal
"It started about two weeks ago. I was called to the principal's…he found out that I was gay. And that I was openly gay. He basically said that I am going to call your parents. They're going to get involved."
"The next day, my mom came in with me, and he basically told me…I had to go back into the closet."
The principal told him to delete his internet presence and social media accounts – which included his YouTube channel.
"He said I would have to do that to stay in school."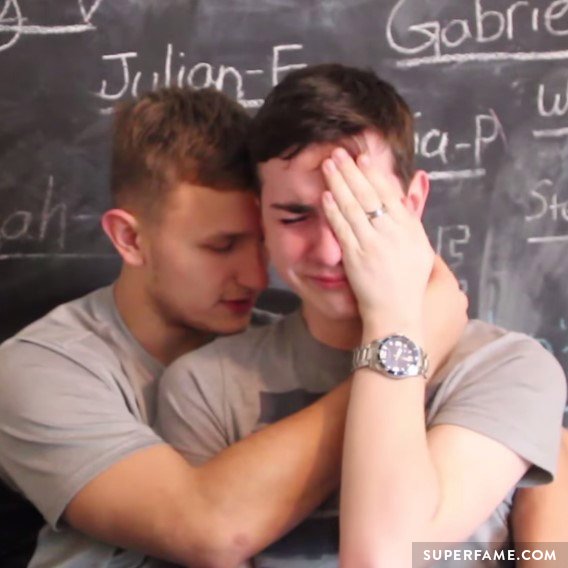 "It's really hard for me, because this YouTube channel means the world to me." He starts tearing up.
"I like feeling like this helps people. It means a lot to me that I might help a few people that might be feeling like they're not worth it."
"So after two days, I decided that I was going to leave."
"I couldn't live with the fact that being in a school where they consider what I am to be wrong. Like I'm not wanted by my own principal."
"I really want to change this. I feel that it's ridiculous in this day and age that you can be excluded from your own school for being gay."
"They themselves are the bullies."
Austin Does Not Want to Name the School out of Fear, Says Private Schools Are Allowed to Discriminate
"I feel like this is the most disgusting thing…I can't even believe that's legal."
"Private schools are allowed to do this. I feel like this is the most disgusting thing."
"I'm not going to be mentioning any names, or the school. This is a touchy subject…it's been really hard."
YouTubers & Fans React to Austin's Video, Tell Him to Name the School
Mallow610 was one of the first YouTubers to respond to the video, and urged him to name the school.
SupRicky06 said, "Stay strong man."
Many other fans voiced support.
Lutheran High North Responds to the Accusations
When asked by the Texas Observer, the school pointed out that they have a morals clause to protect them from "anything sinful" that doesn't support a "Christ-like lifestyle".
The clause states that "participating in, promoting, supporting or condoning" any kind of "sexual immorality, homosexual activity or bisexual activity" allows the school to expel a student at any time.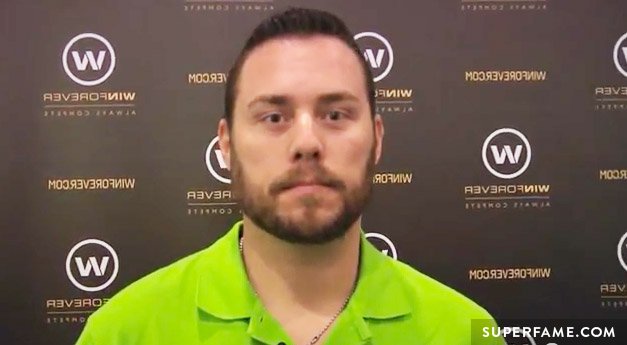 Dallas Lusk, who is the head of Austin's school, then claimed that Austin's accusations have been "misrepresented", but does not say how. He quickly deleted his Twitter account at @dallaslusk amidst the controversy.
The Story Gets Media Attention
The story was first picked up by various LGBT blogs, and was covered by the Huffington Post. Even ABC News recently did a segment on the situation.
Do you think private schools should be able to do whatever they want?