Bea Miller recently went on an expletive-filled rant after she was attacked by fans of a particular singer.
This is not the first time she has outraged a fanbase on Twitter. For some reason, she was previously blocked by The Chainsmokers for unknown reasons.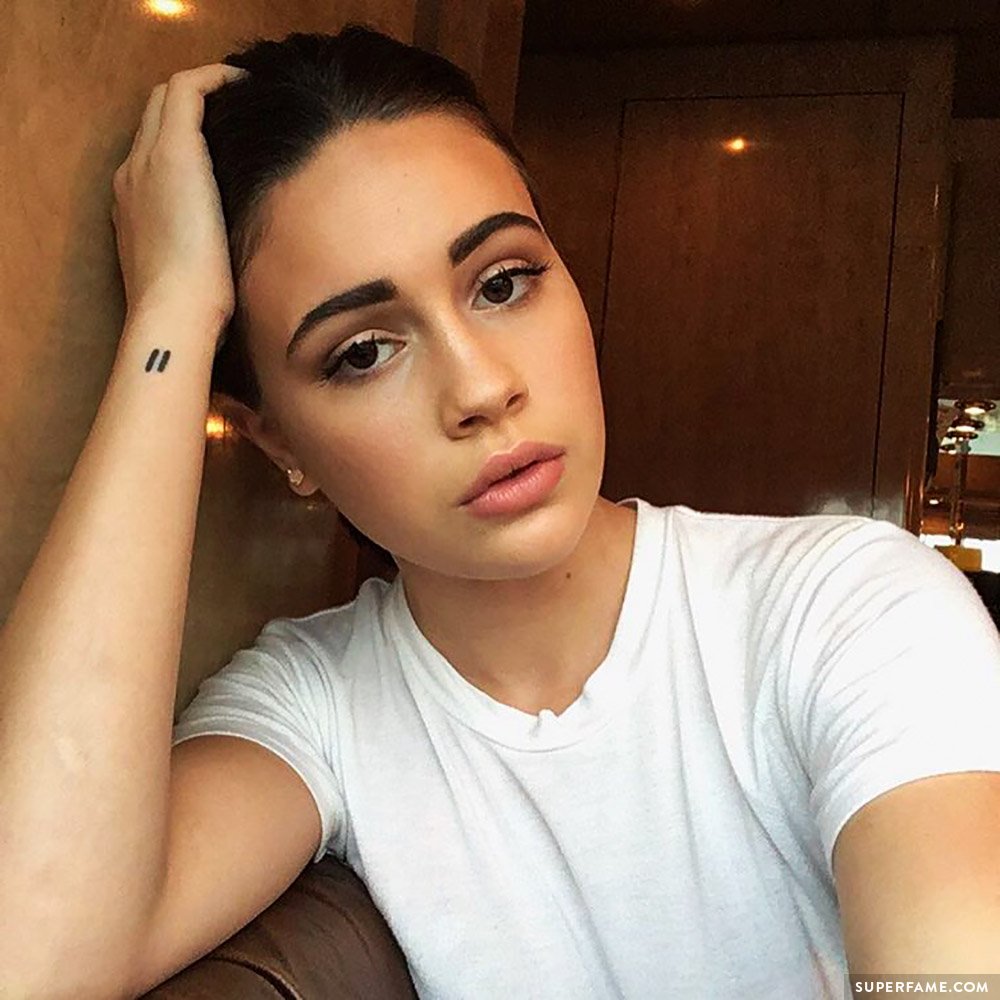 Bea Miller "Shades" Carly Rae Jepsen Because of This Billboard Article
Billboard posted this very long article about the top 100 "best choruses" in the entire 21st century. They gave the #1 spot to Carly Rae Jepsen's Call Me Maybe. This didn't sit well with Bea Miller.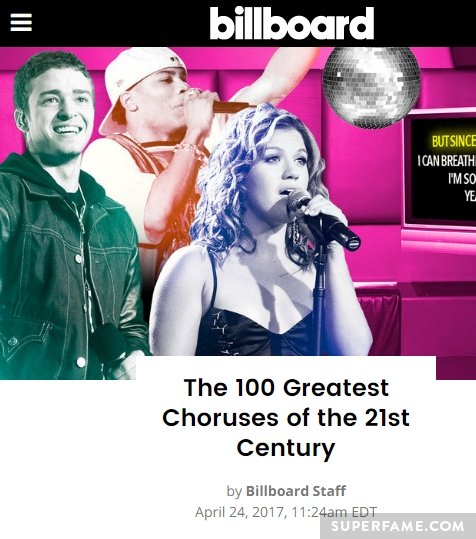 Bea was outraged that Coldplay was not even mentioned a single time in the list. "Who the hell put this together?" she raged. She was absolutely shocked that Carly was given the #1 spot.
She revealed that she was not hating on Carly, since she enjoys the iconic song. "But come on guys, it is b*******!"
She even made an all-caps tweet raging about some songs she thought were snubbed by Billboard. She was livid that Call Me Maybe "won" the list but these songs weren't mentioned at all.
Carly Fans Attack Her & Bea Goes Berserk!
Bea was promptly attacked by Carly fans who thought she was being rude. "Shut up, who even are you?" one Carly fan fired at her.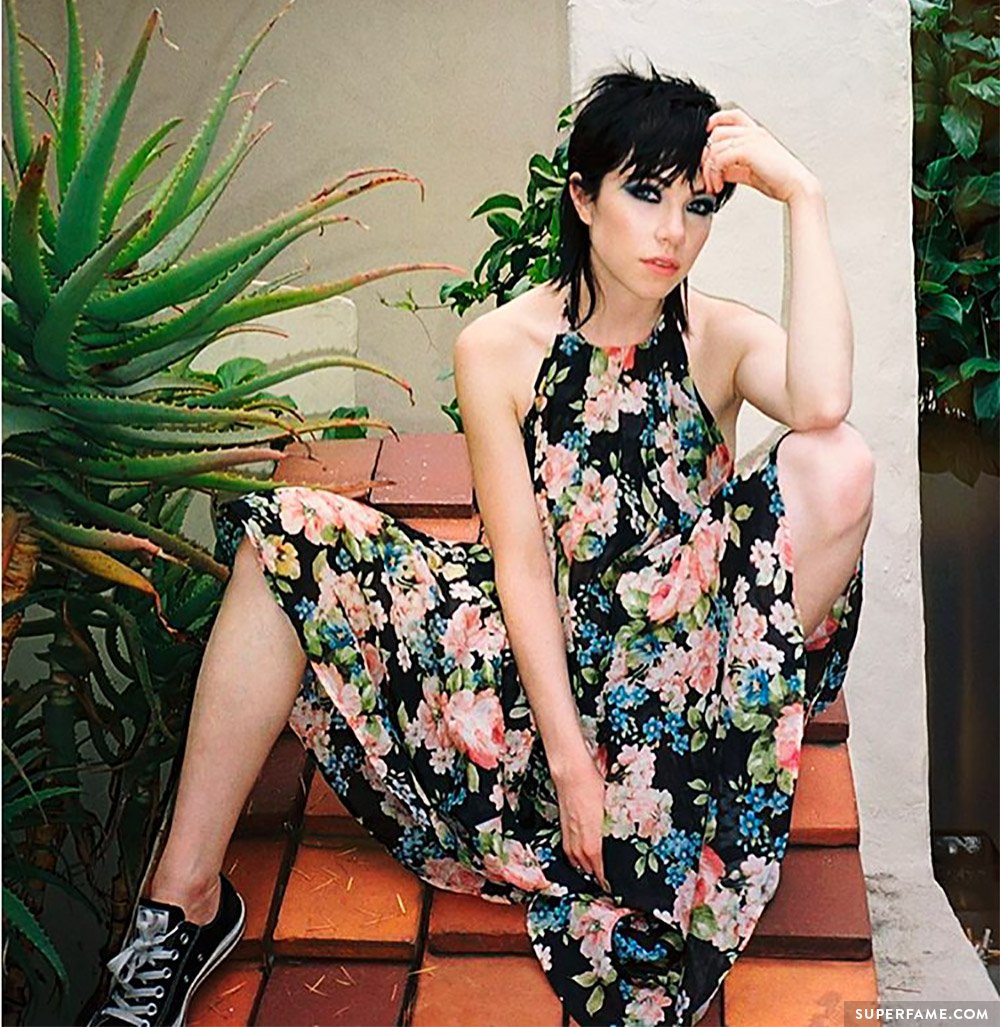 Bea could not take it any more, and lashed out. "Honestly, FUCK YOU!" she wrote. "F****** christ."
She hit her capslock key for another rant. "Not everything is a f****** attack on your fave!"
She later calmed down and discussed why she was so upset.
"There are so many great artists missing from the list," she said.