Bella Thorne was unable to pronounce "Felix Kjellberg" during a scripted introduction segment for the category Choice Web Star: Male at the Teen Choice Awards – and fans went on the attack.
She later defended herself on Twitter.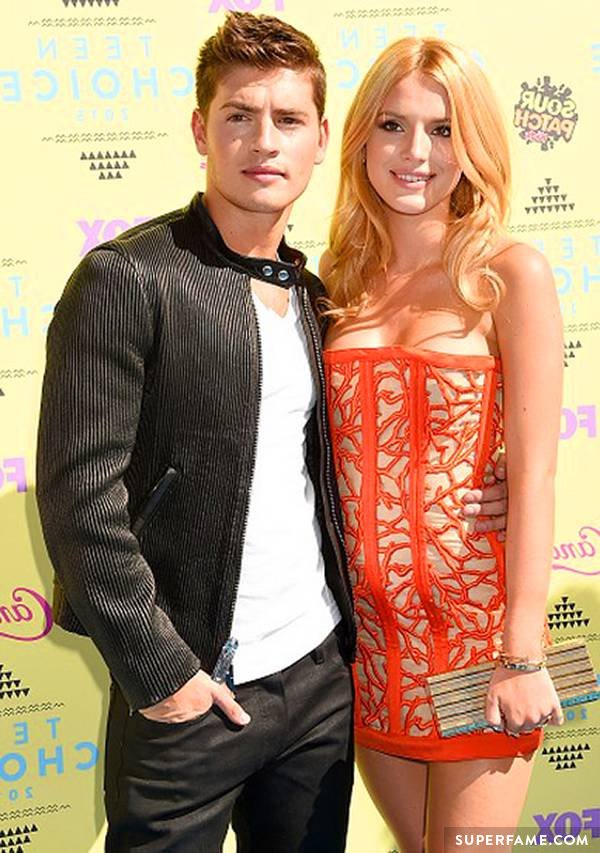 Bella Thorne Intentionally Flubs Felix Kjellberg's Name During a Scripted Joke
"It's time for Choice Male and Female Web Star," Bella announced onstage, alongside Gregg Sulkin.
She began reading out the names. "Social media phenomenon Matthew Espinosa. Triple threat Viner, actor and comedian Cameron Dallas."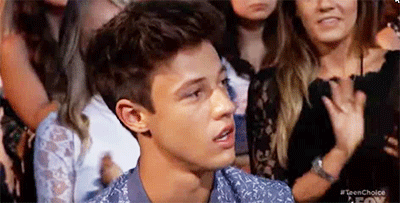 "Hilarious YouTuber Joey Graceffa."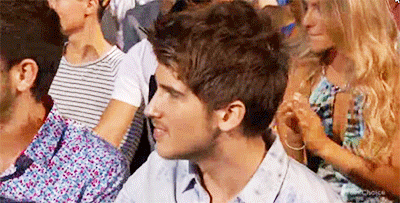 "And the man with two billion views, Ryan Higa."
She came to Pewdiepie's name, and joked, "Felix, something, something something. You know what. Be here if you wanna hear the rest of your name."
"And your defending champion, Tyler Oakley."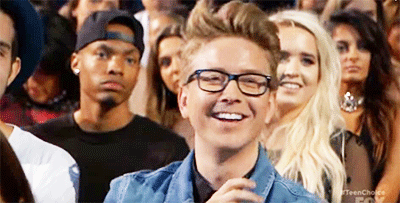 Cameron Dallas ended up winning Choice Web Star: Male, and Bethany Mota won Choice Web Star: Female.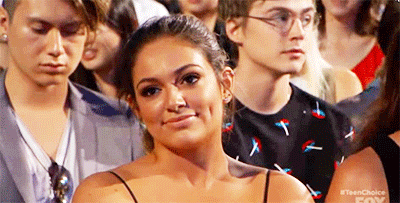 Angry Fans Attack Bella Thorne
Bella was immediately attacked on Twitter for "flubbing" Pewdiepie's name – and trended worldwide.
"You bottom of the barrel trash bag a** b****," one angry fan wrote. "He'll always be more famous and more amazing than you!"
Bella Thorne Defends Herself: "It Was Part of the Script"
Bella was barraged with so many tweets that she decided to defend herself.
"I knew how to say his name. It was part of the script. A joke. I didn't write it. Calm down. Nothing but love for Pewdiepie."
She also retweeted the following message. "People that do not realize award shows are scripted are so dumb."