'Cash Me' Girl Danielle Bregoli – also known as rapper Bhad Bhabie – just scored herself a seriously massive record deal with Atlantic Records.
With the new deal, aspiring rap star Danielle will have top talent like Bruno Mars, Ed Sheeran, Skrillex, Charlie Puth, Missy Elliot, Sia and Coldplay as her labelmates. Danielle once said she hated Bruno Mars, so we're hoping for a fight!
This news angered her haters, so she took the opportunity to fight a few on Twitter.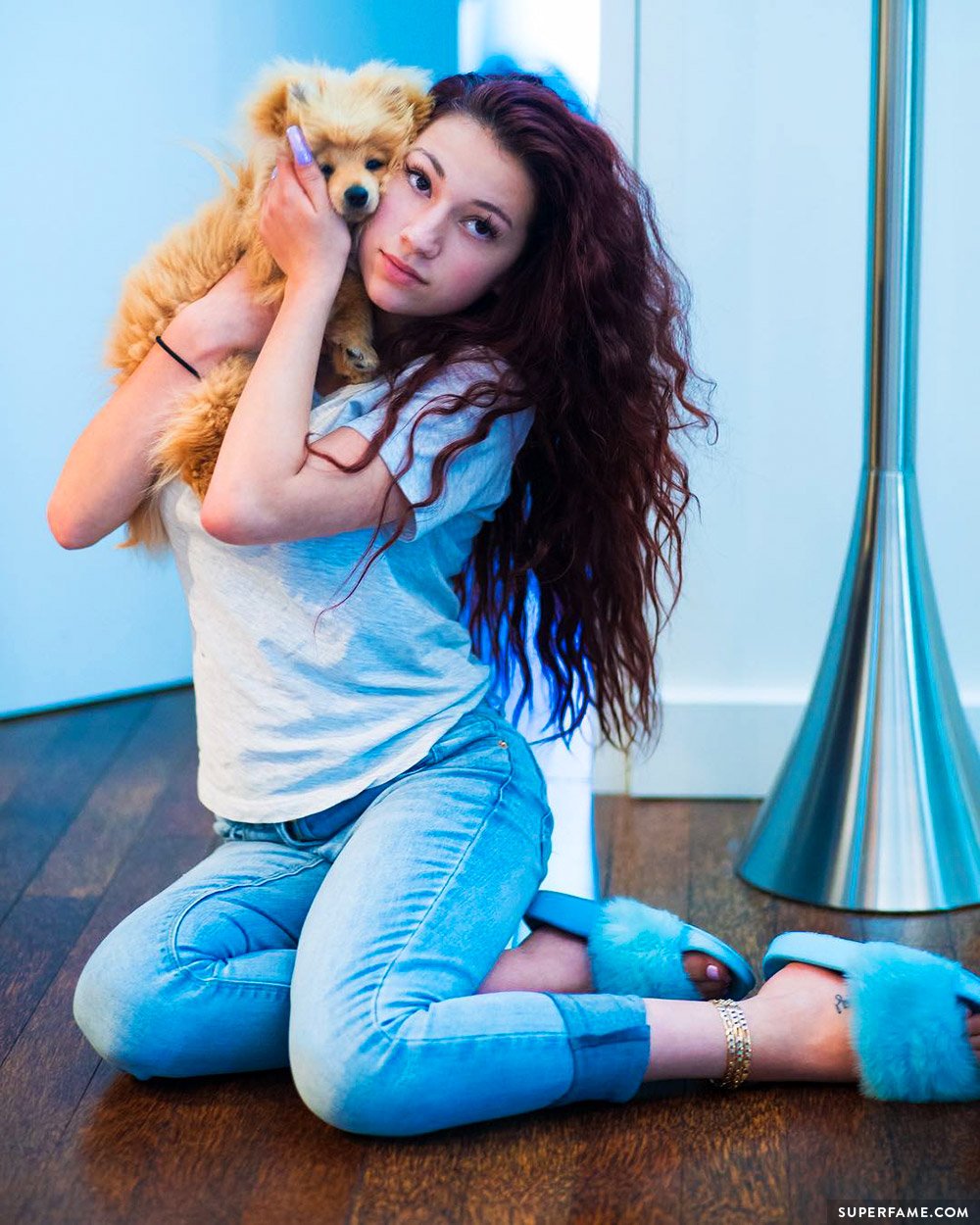 Danielle Bregoli Gets Signed to Atlantic Records After 'These Heaux' Debuts
TMZ leaked the news early that Danielle nabbed herself a very big record deal with Atlantic. It is said to be "worth millions" and includes "multiple albums".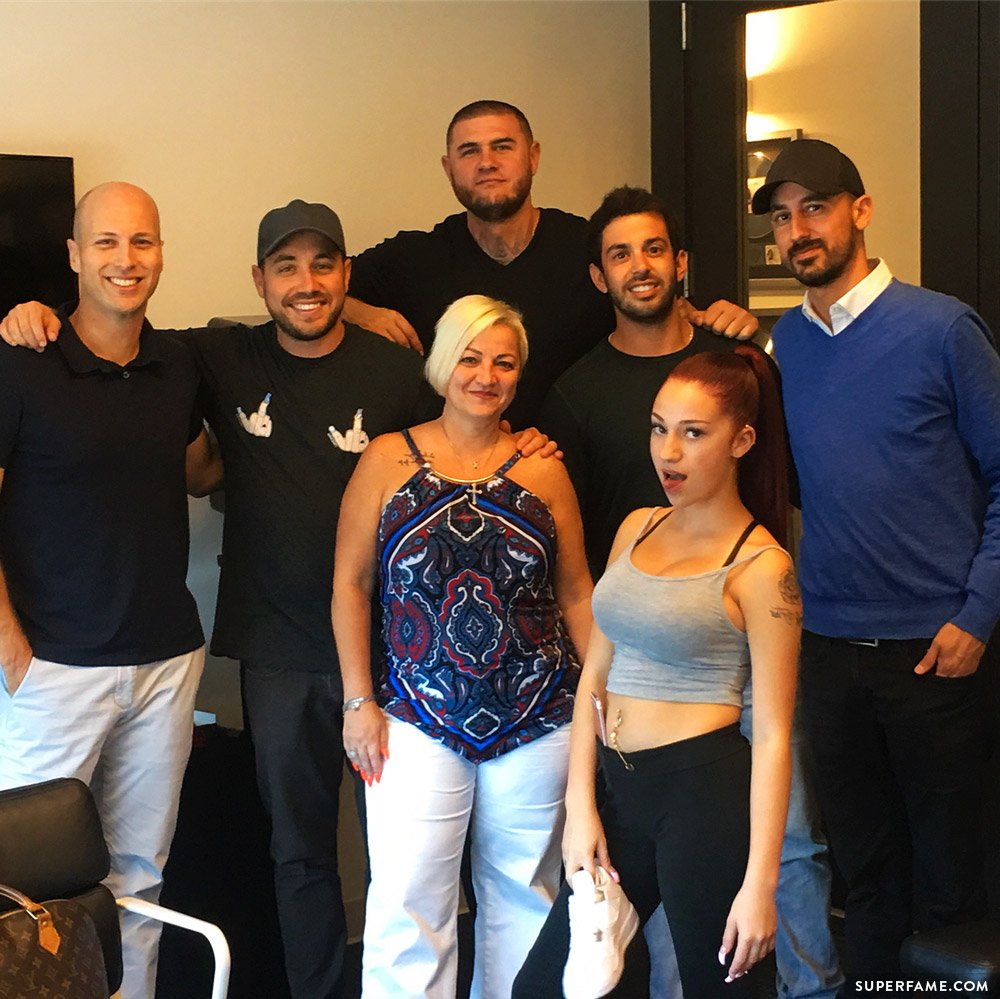 Aton Ben-Horin, who serves as Warner Music Group's Global Vice President of A&R, praised Danielle for being a "real artist" and a "real star". "After doing music my entire life, I have been with this artist [Danielle] in the studio. She is a real star with talent!" he wrote.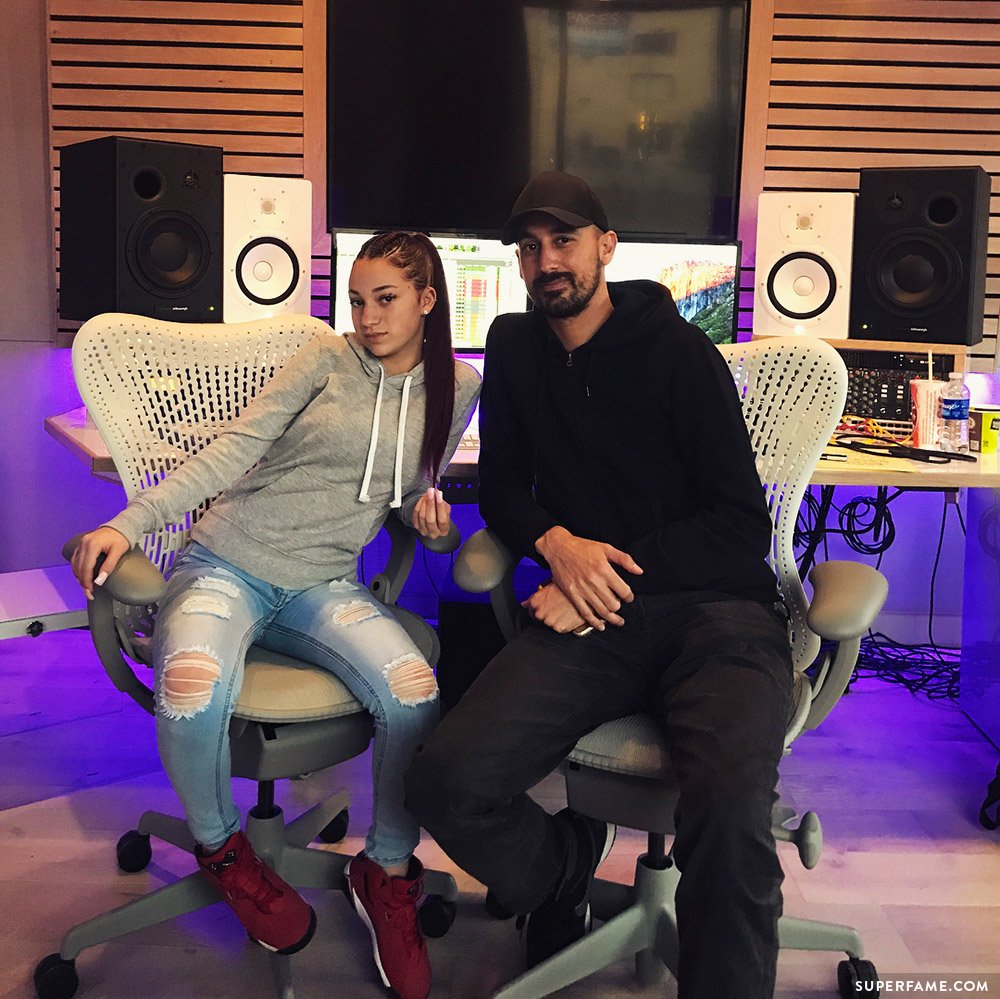 The deal follows her record-breaking debut with These Heaux. Danielle now holds the record as the youngest female rapper to ever debut on the Billboard Hot 100. It didn't go very high up, but it's a start.
Bhad Bhabie Fights Salty Haters on Twitter After the Announcement
After the news broke, haters started to attack her. "You do not deserve this!" many "jealous" people tweeted at her. "You are an untalented, ungrateful brat!" someone said.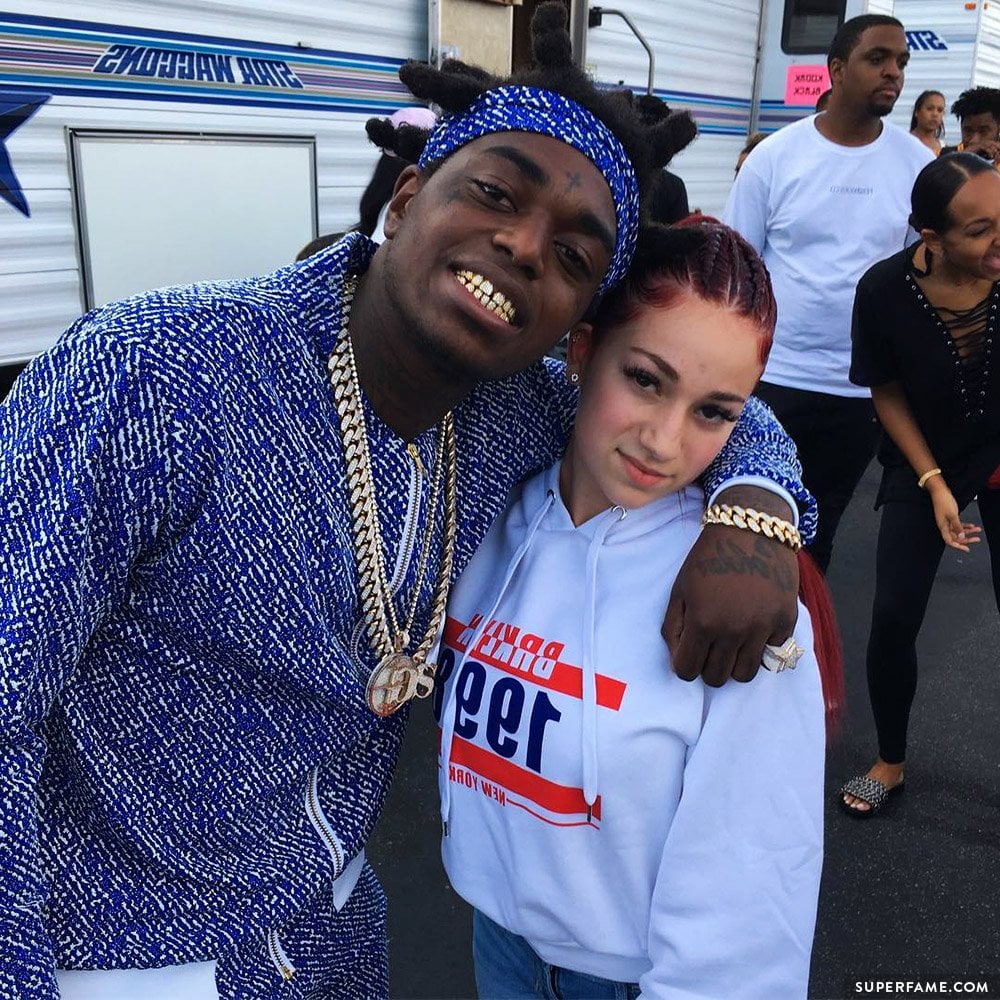 Danielle was in her element, and went off on them!
She called a hater a "p****" when they said she was undeserving of her success. "Nobody deserves s***. You have to go and f****** take it."
She mocked some dude with the name "Whitney" after they tried giving her advice.
She fired back at a basement-dweller who made animations.
Bhad Bhabie was very pleased with her success.
"Who's talking s*** now?" she demanded.