Blackbear has been pretty salty about his ex Bella Thorne getting all up into her new "girlfriend" Tana Mongeau.
Over the past week, Bella and Tana have been making out and flirting all over social media and it does not seem to be slowing down anytime soon.
However, despite his annoyance at Bella's antics with Tana, Blackbear still wanted to leave the door open for some friendly group activities.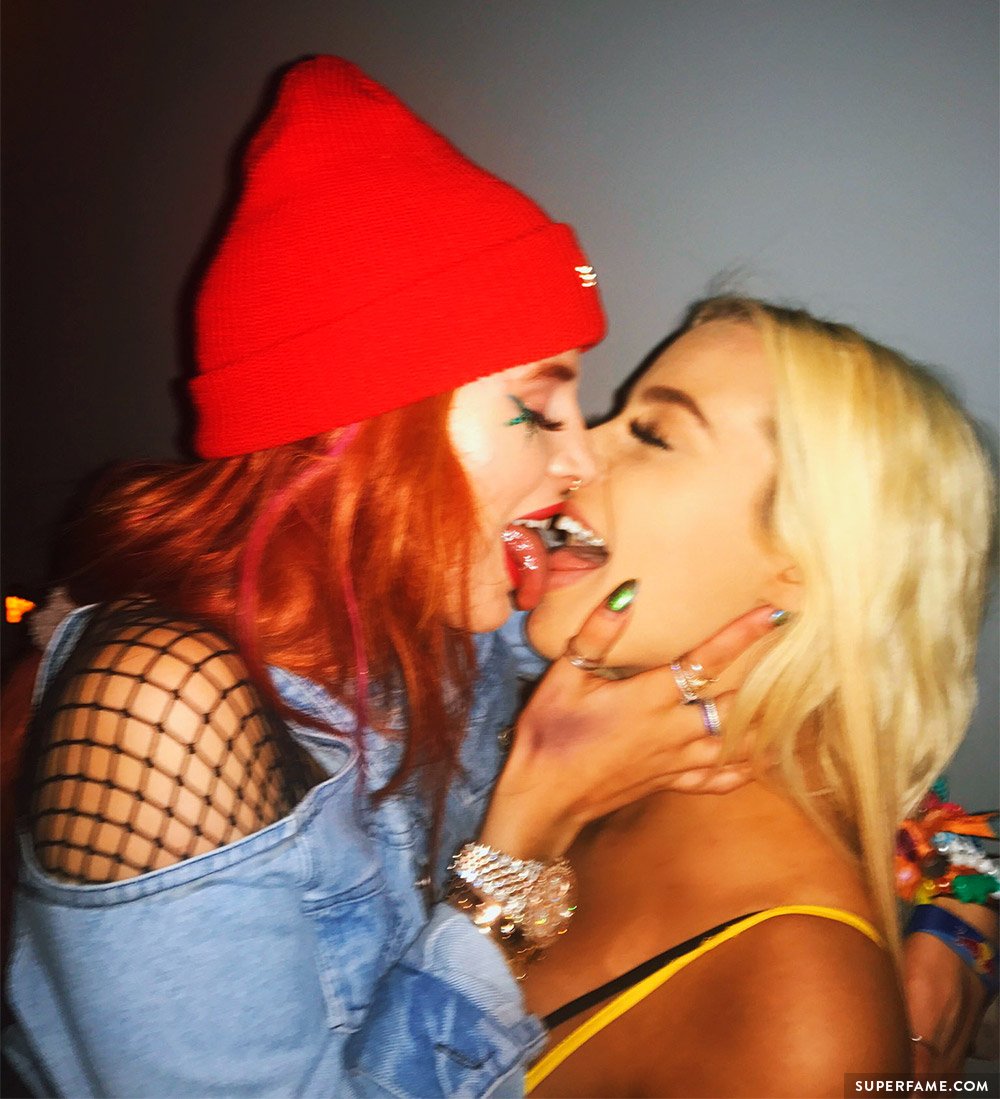 Bella Thorne & Tana Mongeau's Lesbian "Relationship" Is Still Going Strong
Bella and Tana's flirtations have not slowed down at all.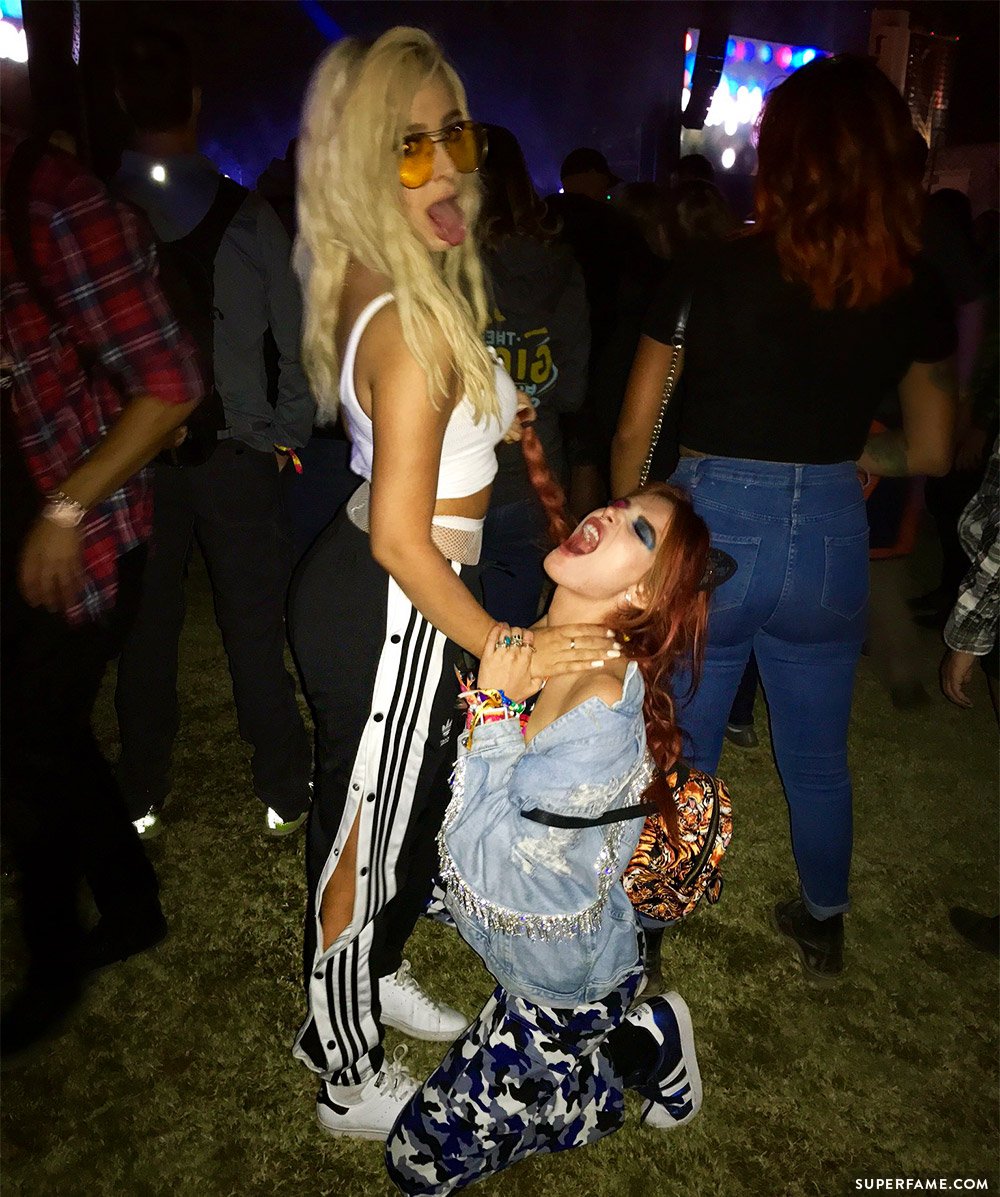 Bella asked Tana if she wanted to be flown in for her birthday, and Tana said she did!
When Tana posted a video claiming she was "quitting" YouTube, Bella was one of the first to comfort her on Twitter, and branded Tana an "icon". "Please do not quit, my baby!"
Tana told Bella that she made her smile. "I miss you," she wrote.
Bella Thorne's Ex Blackbear is Salty
Blackbear has not been happy at what Bella has been up to recently.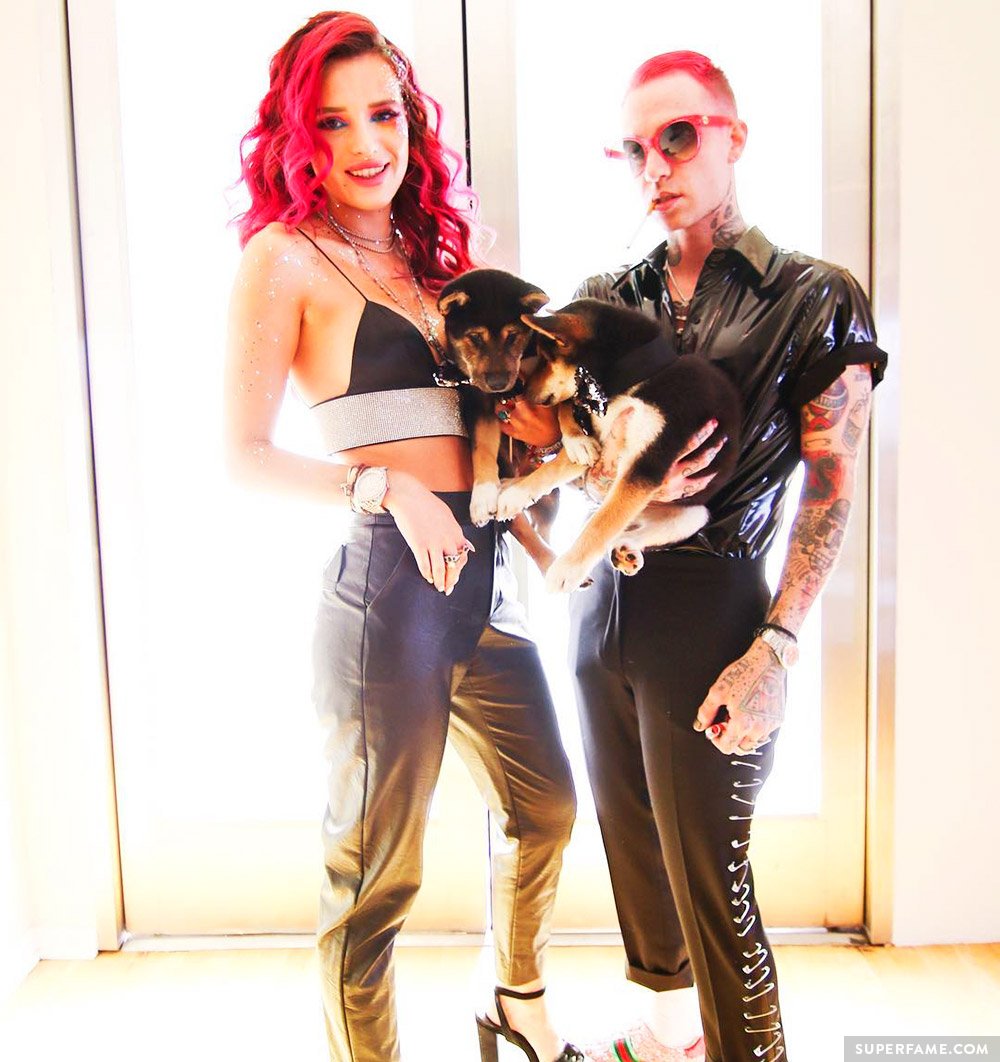 He posted a screencap of a YouTube video and confirmed he was definitely p***** at her new relationship with Tana, complete with red flag emojis.
Bella Thorne Exposes Blackbear, Says He Wanted Group Sex With Tana
Bella quickly fired back at her ex Blackbear, and exposed him on Twitter. She revealed that he actually requested a sexy three-way with Tana Mongeau just half an hour before he tweeted that message!
Tana had Bella's back, and accused Blackbear of having her on his mind.
Blackbear Doesn't Deny It – Will the Activity Happen?
Blackbear didn't deny his sexy request on Twitter, and was not happy that Bella exposed it to the world.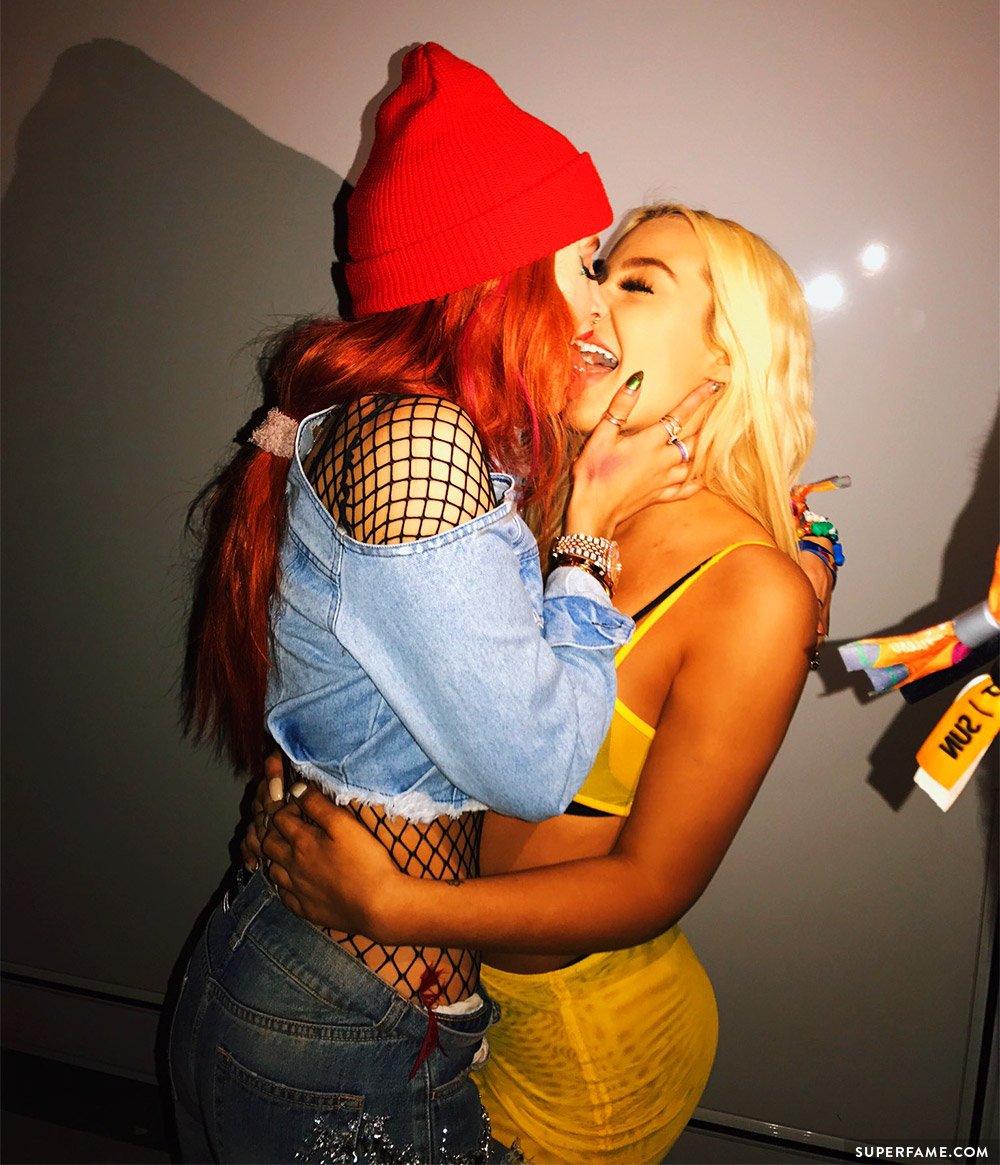 He liked two tweets featuring GIFs.
Bella bragged about winning the fight, and liked this tweet about "paying Blackbear's bills" with her constant drama.
What do you think?