Blake Gray just exited some serious surgery at the hospital, and fans are hoping he will get well soon.
Like Selena Gomez, Blake didn't tell fans about the procedure until after it happened.
He said that he "did not want to worry his fans," and contemplated leaving out some information. "However, all of you are a big part of my life, and I do not want to keep things secret," he said.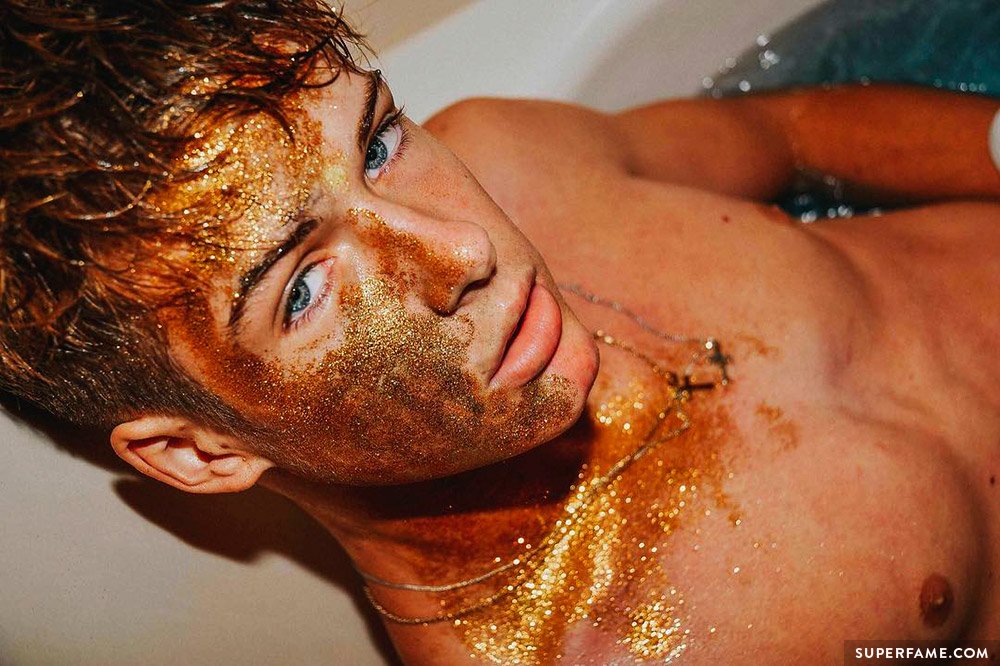 Blake Gray Reveals a Secret: He Just Had Chest Surgery at the Hospital Today
Blake Gray told his fans something on Instagram that he wasn't entirely sure he wanted to reveal in the first place.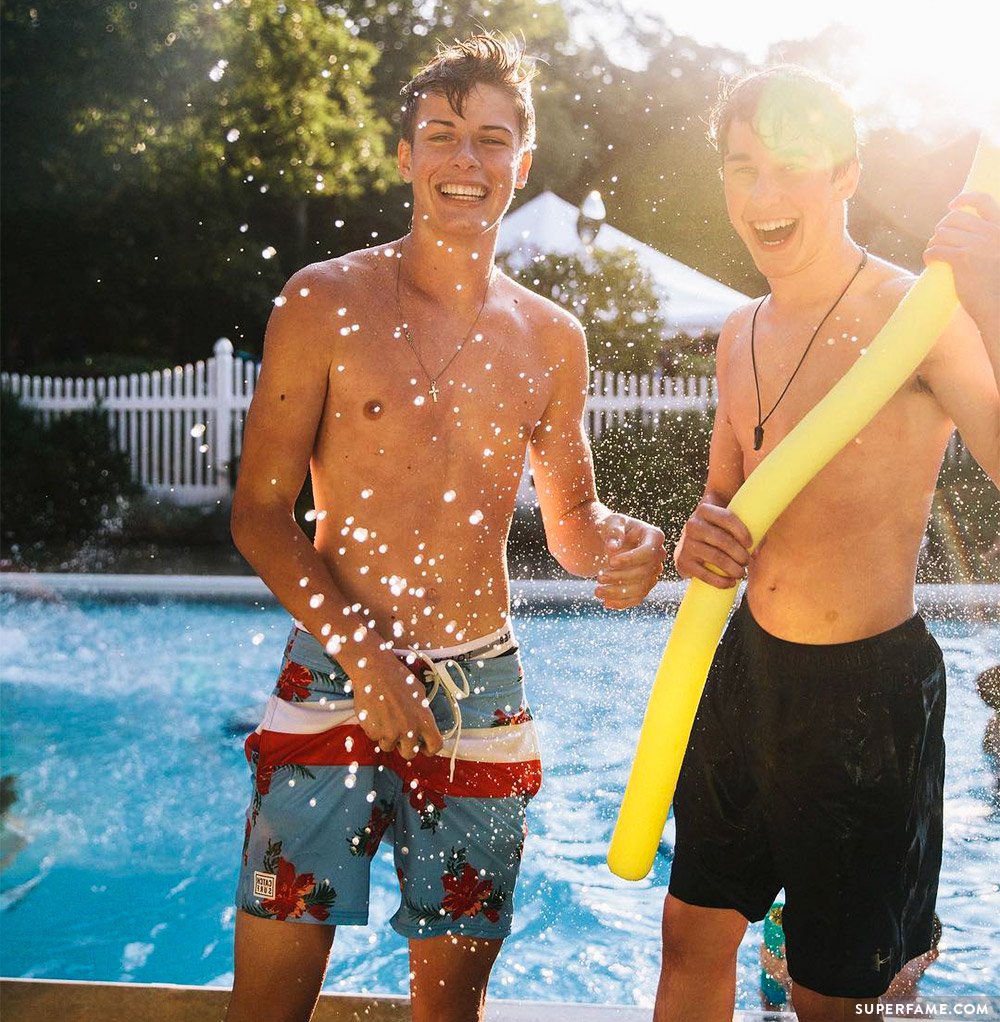 What was the big secret? Earlier today, Blake went under general anesthesia for a serious chest-related surgical procedure at the hospital. Why? Earlier this September, doctors found out that something important needed to be extracted from his chest. He did not go into more detail, however.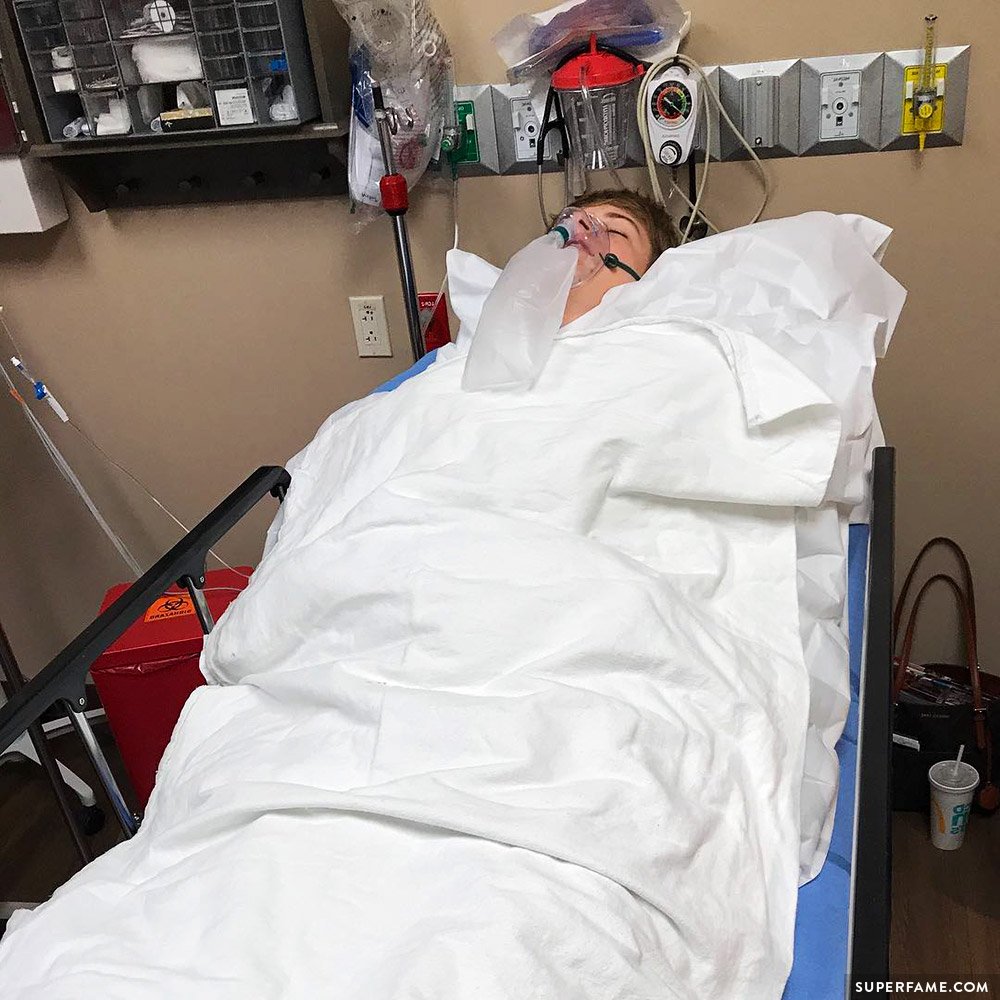 As of posting, Blake is currently still recuperating and recovering from the surgery, but he wanted fans not to worry. "I will be okay," he said. "Please do not worry about me."
Blake said that he wouldn't be on social media for a while, and said he'll be back stronger than before. "Thanks, everybody!"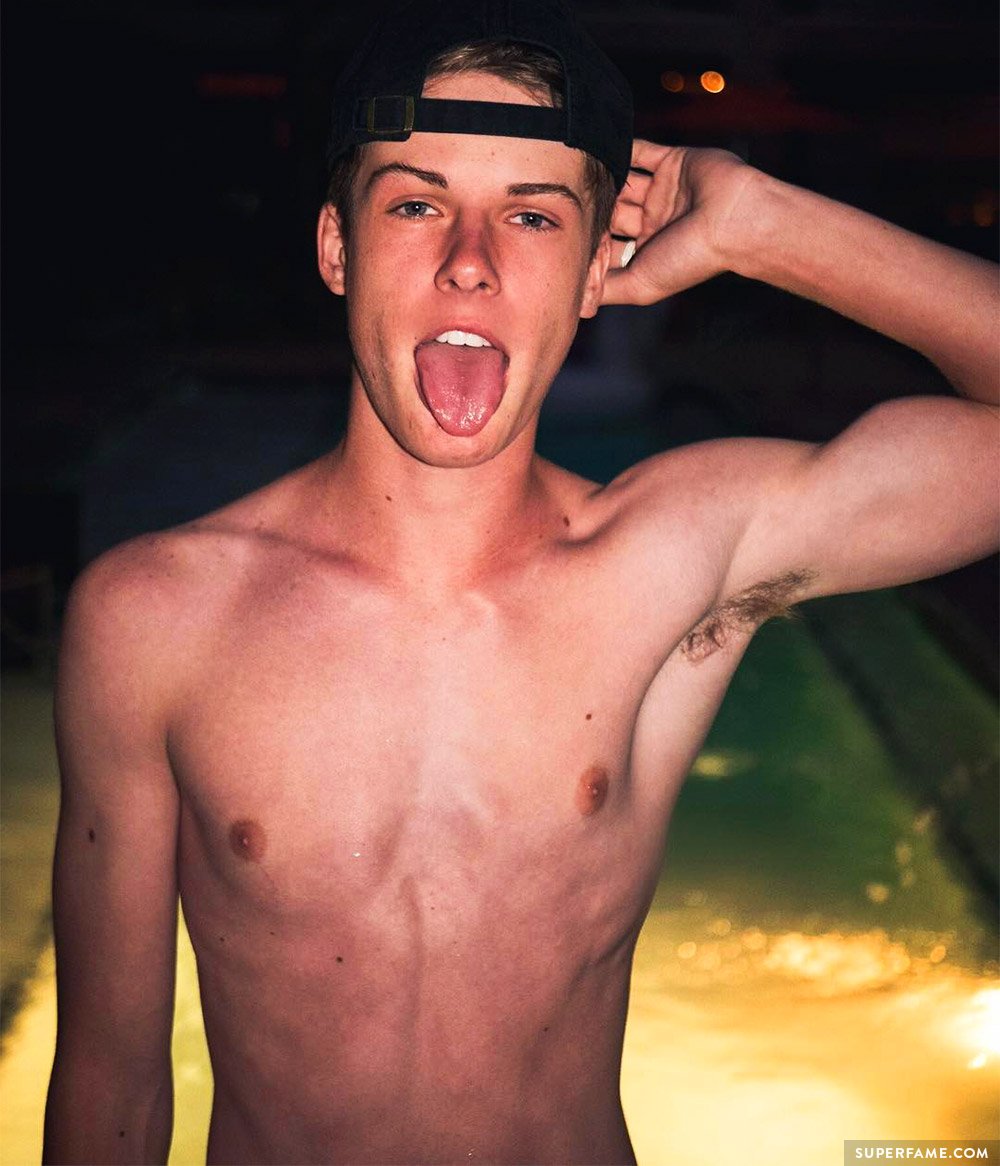 Fans flooded his social media accounts with good wishes. You can leave a nice message too if you want!