Viral-sensation-turned-YouTuber Brendan Jordan made his drag queen debut at RuPaul's DragCon in Los Angeles.
The Lady Gaga superfan initially shot to fame after video-bombing a news report in Las Vegas.
During a Q&A session at the event, Brendan reveals that this is his first time in drag. "My makeup was done by Phi Phi O'Hara. She's so lovely…I'm SO happy to be in it!"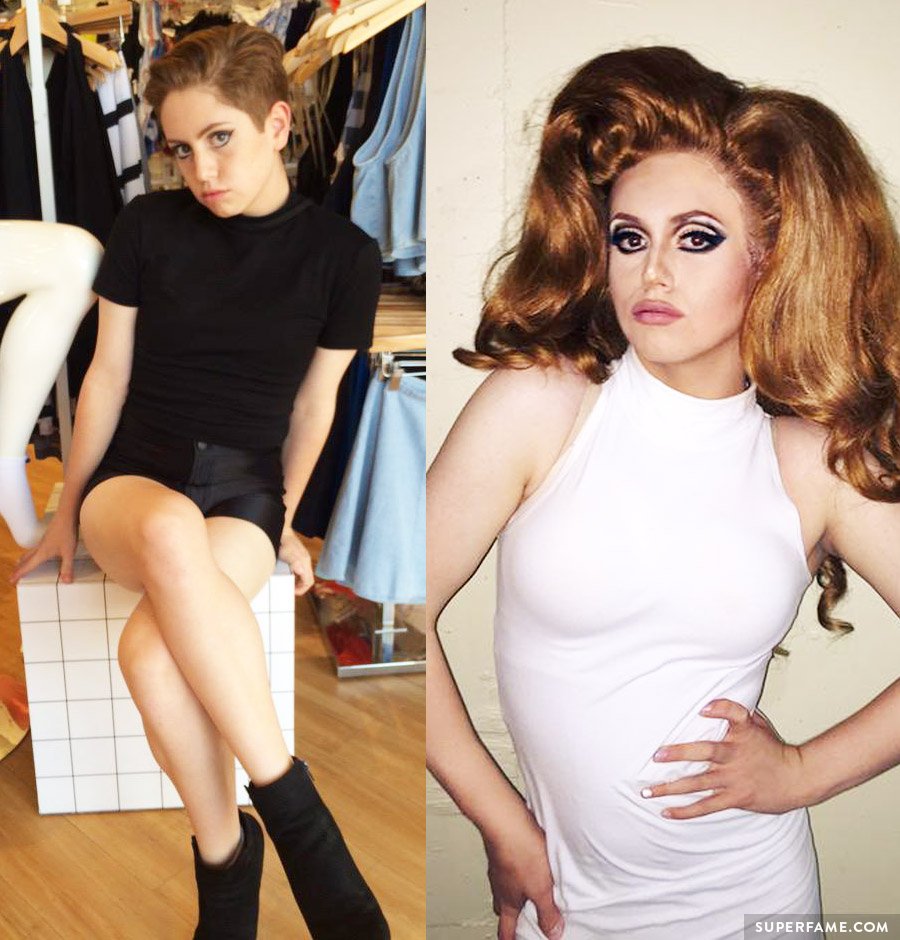 Brendan, who was previously hired to be an American Apparel model, was also dressed in a white American Apparel turtleneck dress.
Brendan Jordan Transforms Into Lady Gaga Inspired Drag Queen "Aphrodonis"
Brendan announced his new drag persona "Aphrodonis" – inspired by Lady Gaga.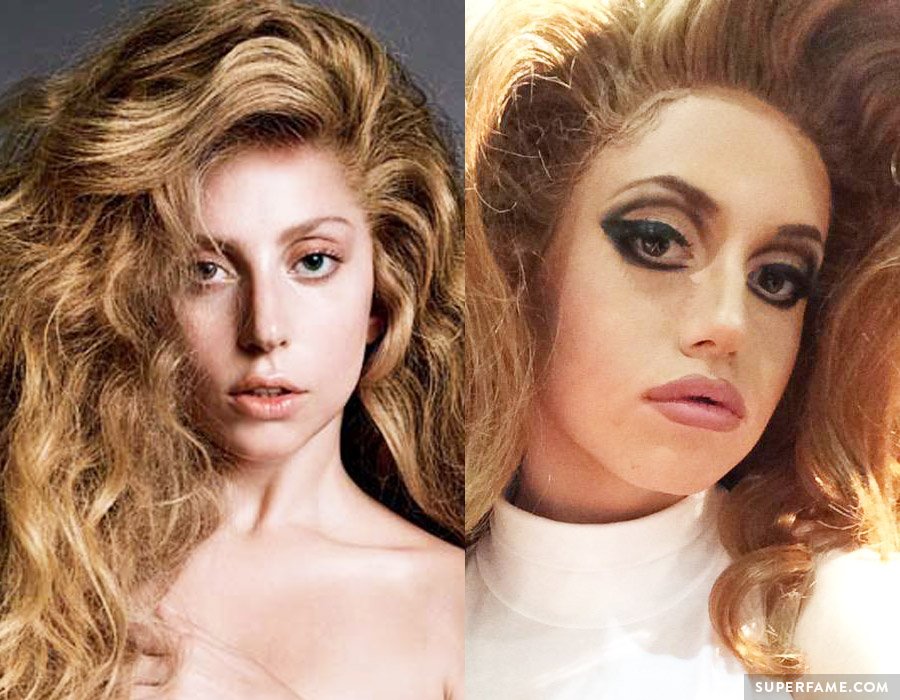 Lady Gaga previously contacted him when his video went viral. "When she tweeted me, it was crazy. I was in the car, we were screaming!"
Brendan Nervously Debuts His New Look at RuPaul's Drag Convention
The RuPaul's Drag Race fan was also surprised on the Queen Latifah Show, when she shocked him with a special appearance by RuPaul.
So it was only fitting that he debuted Aphrodonis at RuPaul's DragCon.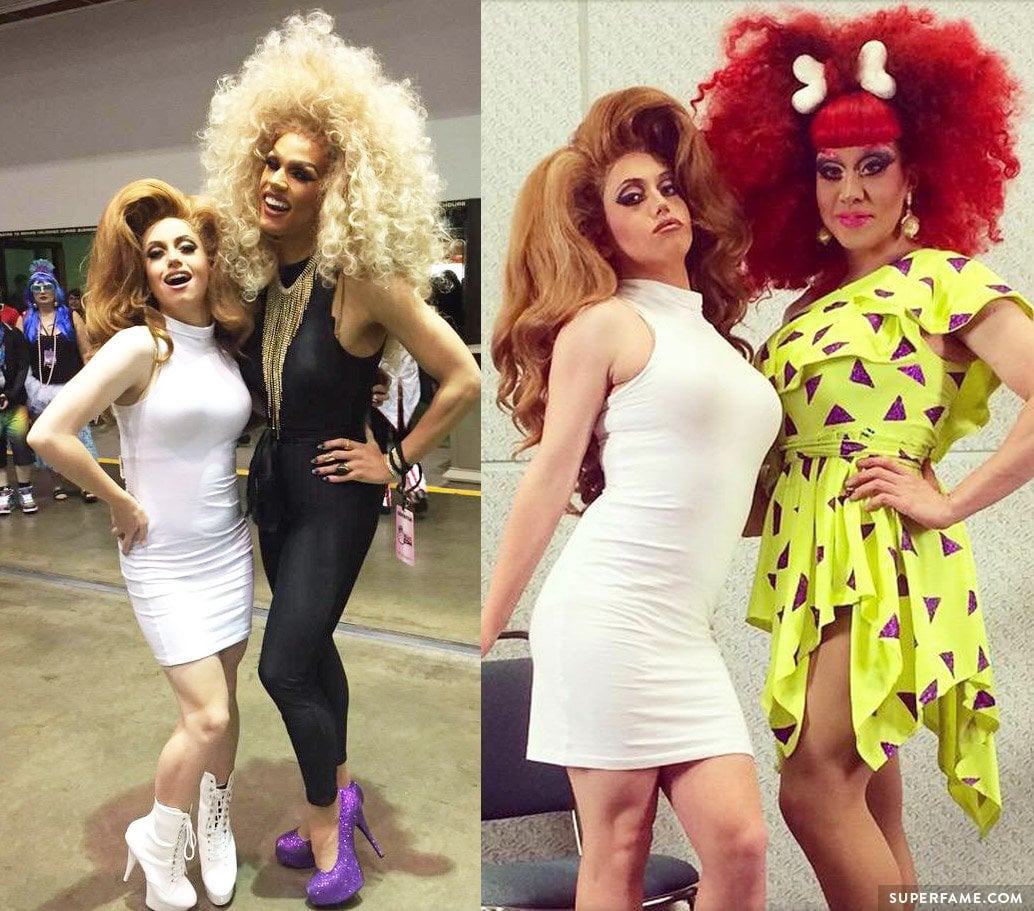 "I'm so nervous," he tweeted. "Preparing my tape to tuck, and filling my bras with more padding."
The teen, who goes to a religious school, thanked his family for their support, "Wanna thank my family for being the most supportive people ever! Letting me live my dreams…I love you guys!"