Viner and rapper Bryan Silva was recently arrested in Charlottesville, Virginia. Here's why.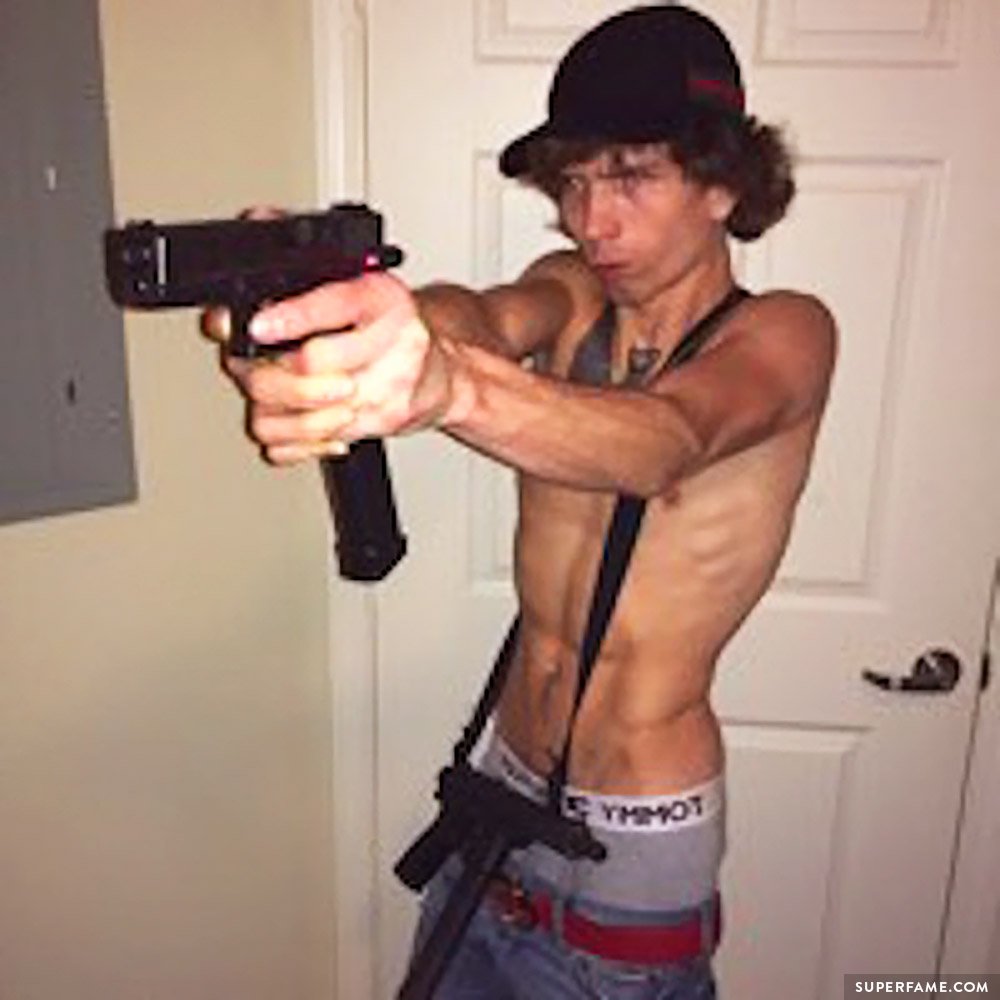 Bryan's Neighbor Calls the Police
Around 6:00, a woman (his neighbor) called Charlottesville police to report a domestic disturbance.
The neighbor said that a 17-year-old girl, who was at Bryan's house, fled his home into theirs.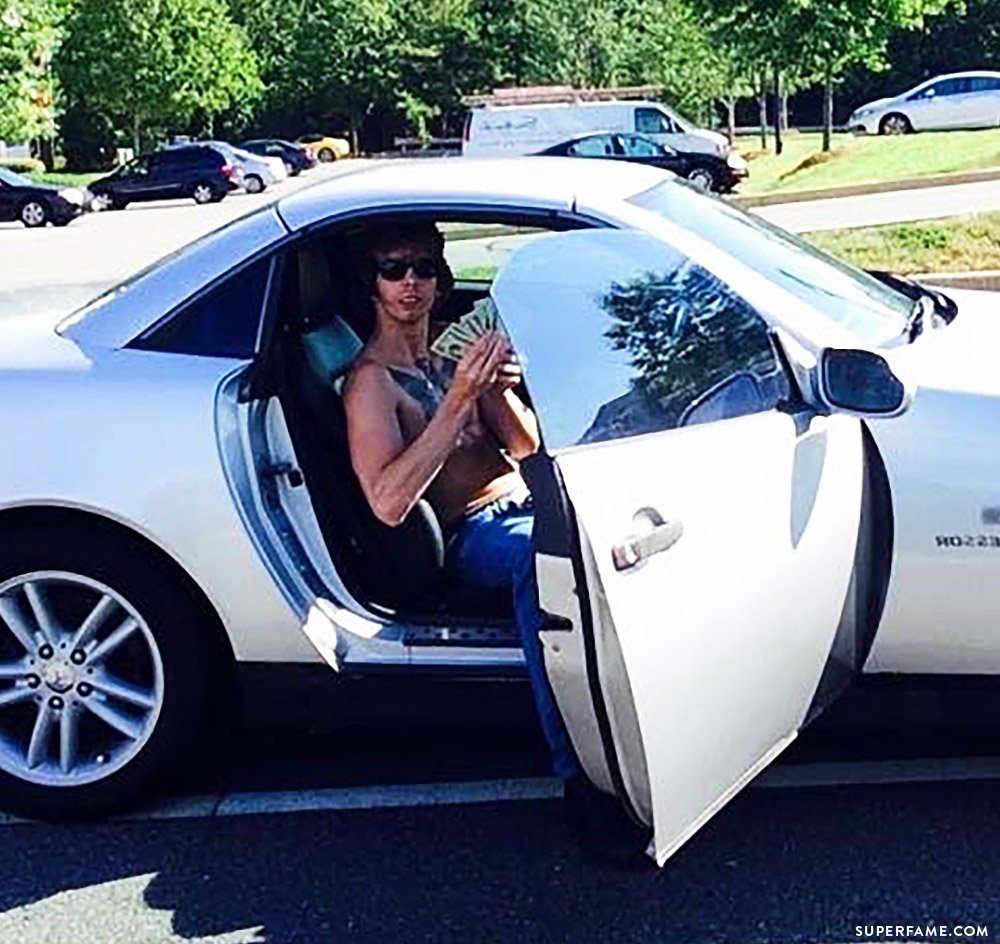 The girl, who was allegedly Bryan's girlfriend, said she was initially held against her will and threatened with a gun. She said that Bryan also threatened to gun down the police.
The Police & SWAT Team Arrive, Use Chemicals
The police obtained warrants for his Jefferson Park Avenue home. They first tried to call Bryan by phone. However, Bryan didn't want to come out.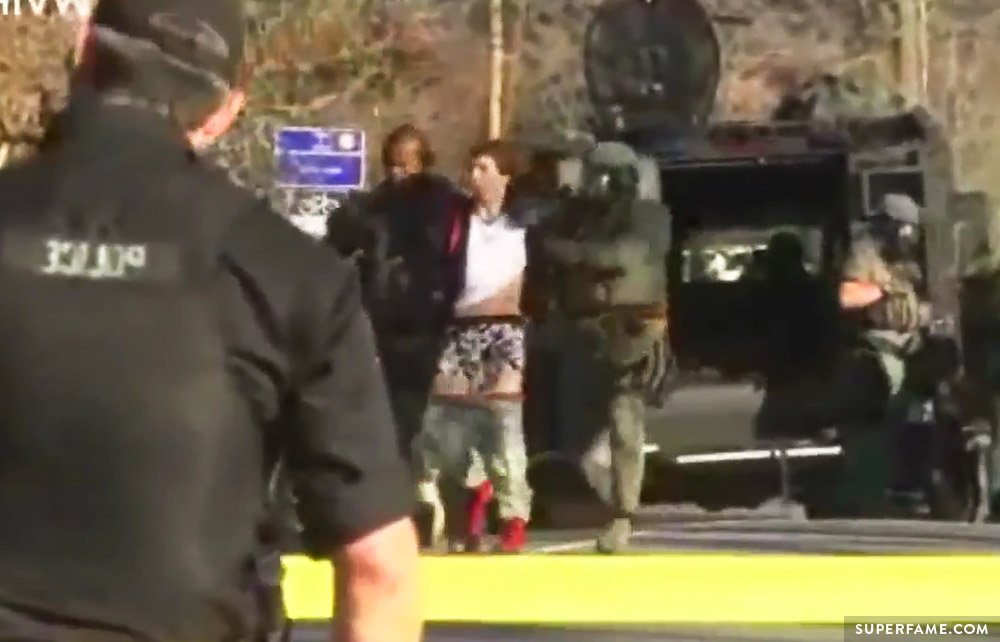 Bryan also blocked the doors, so police eventually called in SWAT teams. Bryan was forced out of his home after the police unleashed some chemicals into his house.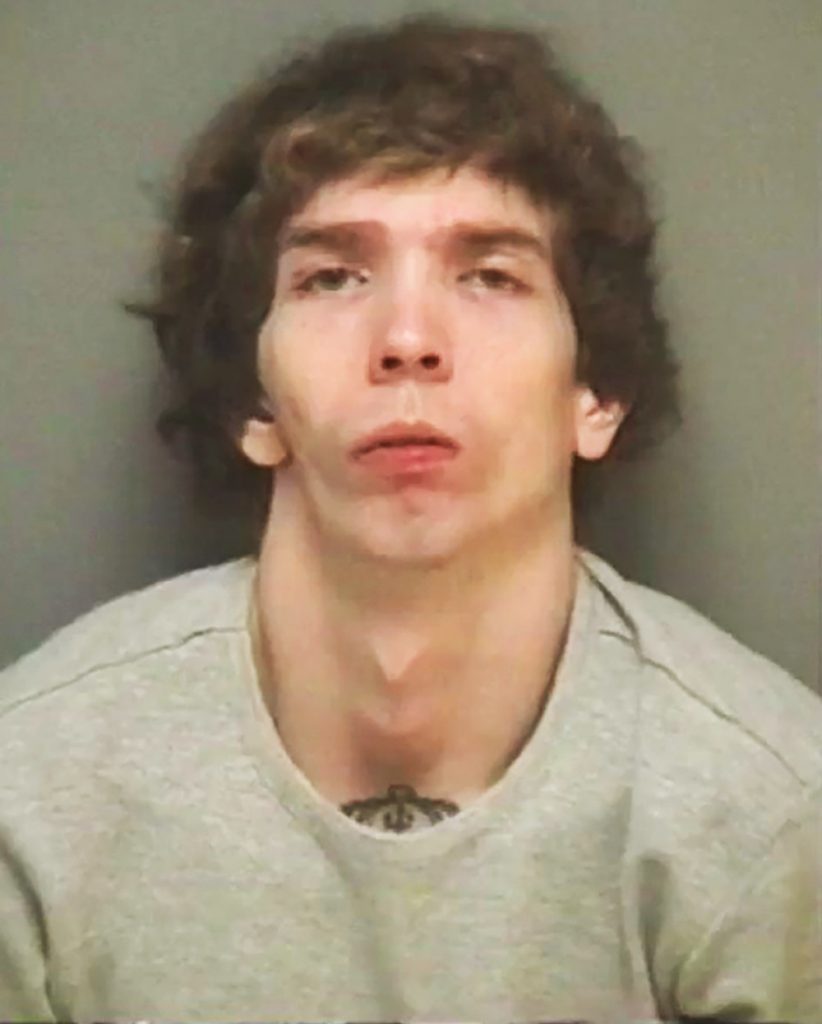 During the multi-hour standoff, Bryan even found the time to post angry messages on social media. "She betrayed me!" he angrily wrote to fans on Facebook.
Bryan was charged with both abduction and firearm possession (he's a convicted felon).