Caleb Logan Bratayley, born on July 13, 2002 – passed away on October 1, 2015 at the age of 13.
Caleb was part of the family vlog channel, Bratayley, and also had a Minecraft gaming channel, blazeNoutlaws.
The family thanked fans for all their support during this difficult time.
Bratayley Confirm Caleb's Passing
On Instagram, the family announced that their "baked potato" Caleb passed away at 7:08 PM of natural causes. "This has come as a shock to all of us," they wrote.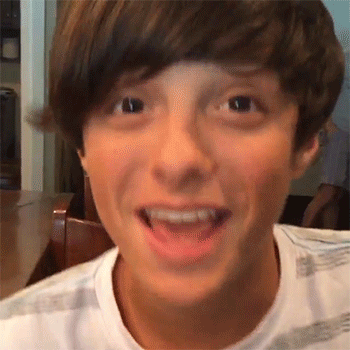 They praised his wonderful, loving spirit and humor. "Words can't express how much we'll miss him."
They told fans they needed some time. "Bear with us while we deal with this tragedy as a family."
They also posted his final vlog, titled "Dear Future Self".
They wrote, "Caleb passed away the day after we made this video. He will never get to meet his future self."
"None of us will, and we're very sad because he would have been great. Please kiss your kids and tell them that you love them every day. You never know what day will be their last."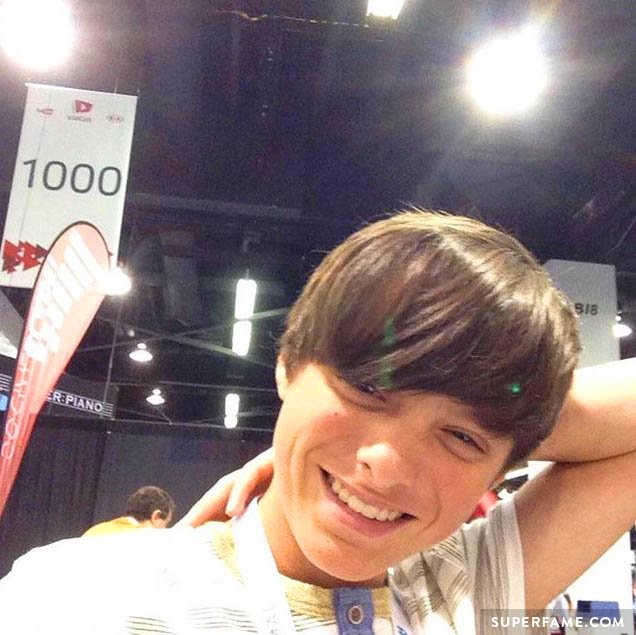 In the vlog, Caleb talked about what he'd ask his future self. "If you could ask your future self one question, what would it be? Is Taco Bell still around? Yeah. It's probably what I'd ask."
"Are there any new sports? What's the new craze?"
He then threw the question to the viewers one last time. "Oh man, I'm funny. If you guys could ask your future selves one question, what would it be?"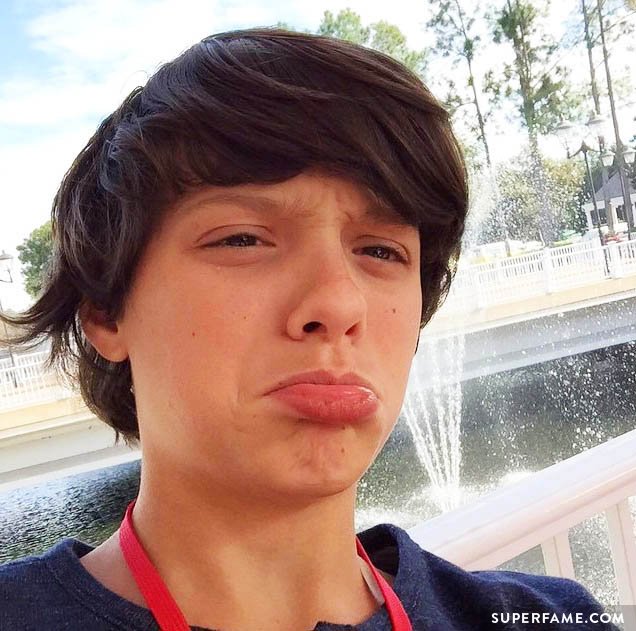 Fans & YouTubers Pay Tribute
Fans and YouTubers alike came together to support the family.