Calum McSwiggan took to YouTube to reveal something he has kept from fans.
In fact, he kept this particular secret from his own friends and family, until very recently. "I hid it from the WHOLE world," he admitted.
"I just want to apologize."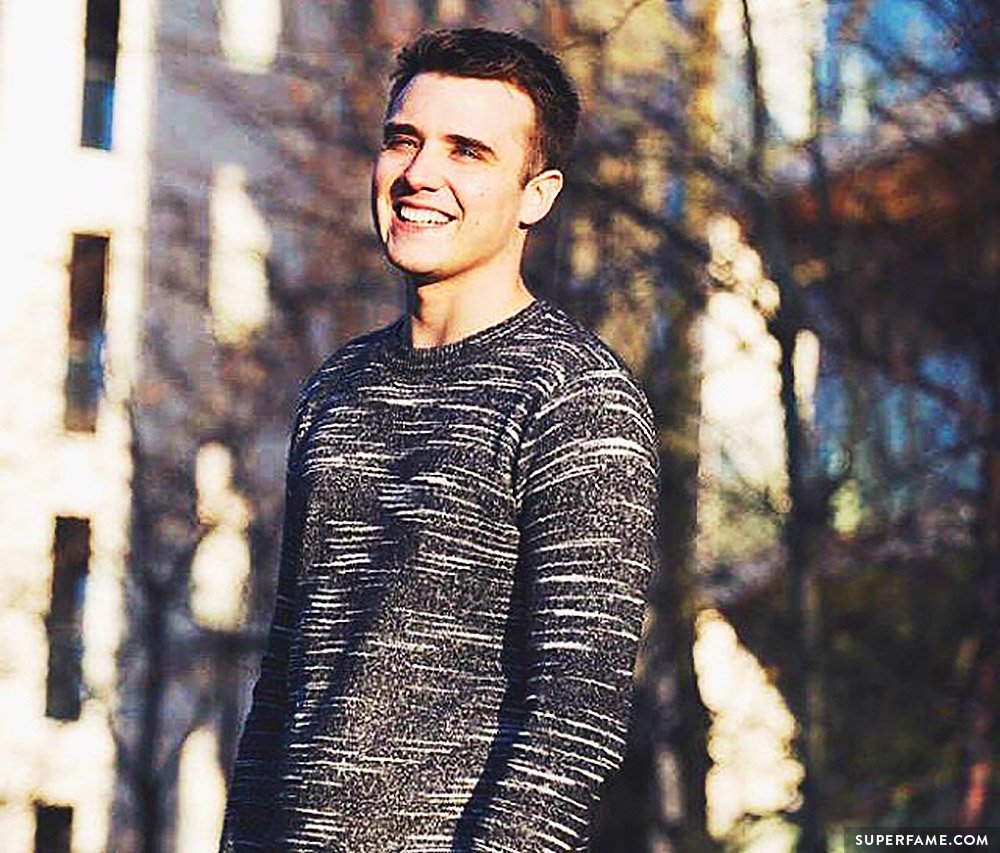 Calum Reveals His Big Secret
Calum told fans that he performed in adult films when he was 19. "It is about time I came clean."
To make things worse, the safe sex activist revealed that they featured unprotected sex.
He said that he did not want his parents to find out, since he was afraid that they would be completely ashamed of him.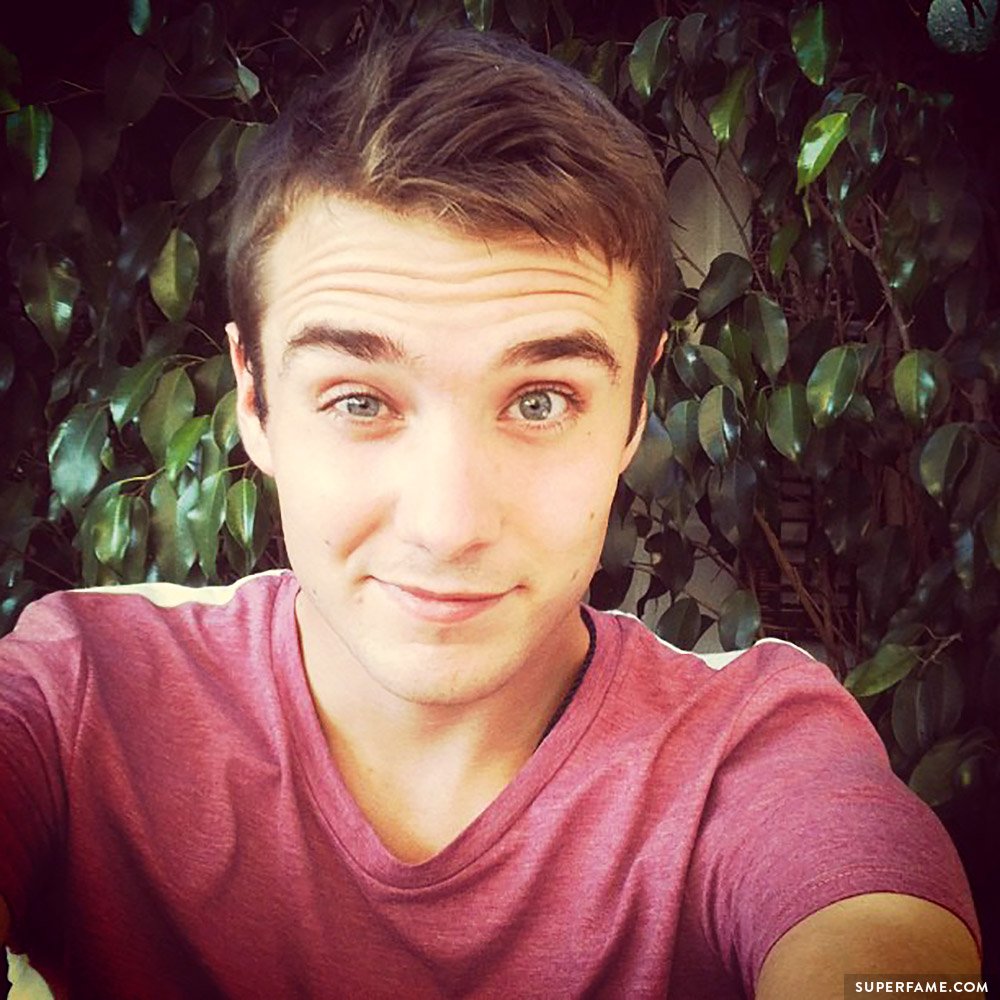 Calum said that he was once fired for being gay, and was put out of work. "The bills were coming fast."
He needed a method to earn money for rent. To accomplish this, he did webcam shows with two of his friends.
ARVE Error: API endpoint returned a 403 error. This can occur when a video has embedding disabled or restricted to certain domains.
Calum said that they had tens of thousands of viewers, and only had to do the shows for a single month to pay the rent for a whole year. Apparently, they were the MOST popular show on the entire site.
He slammed the adult film industry, and said that it preyed on the naive and ignorant.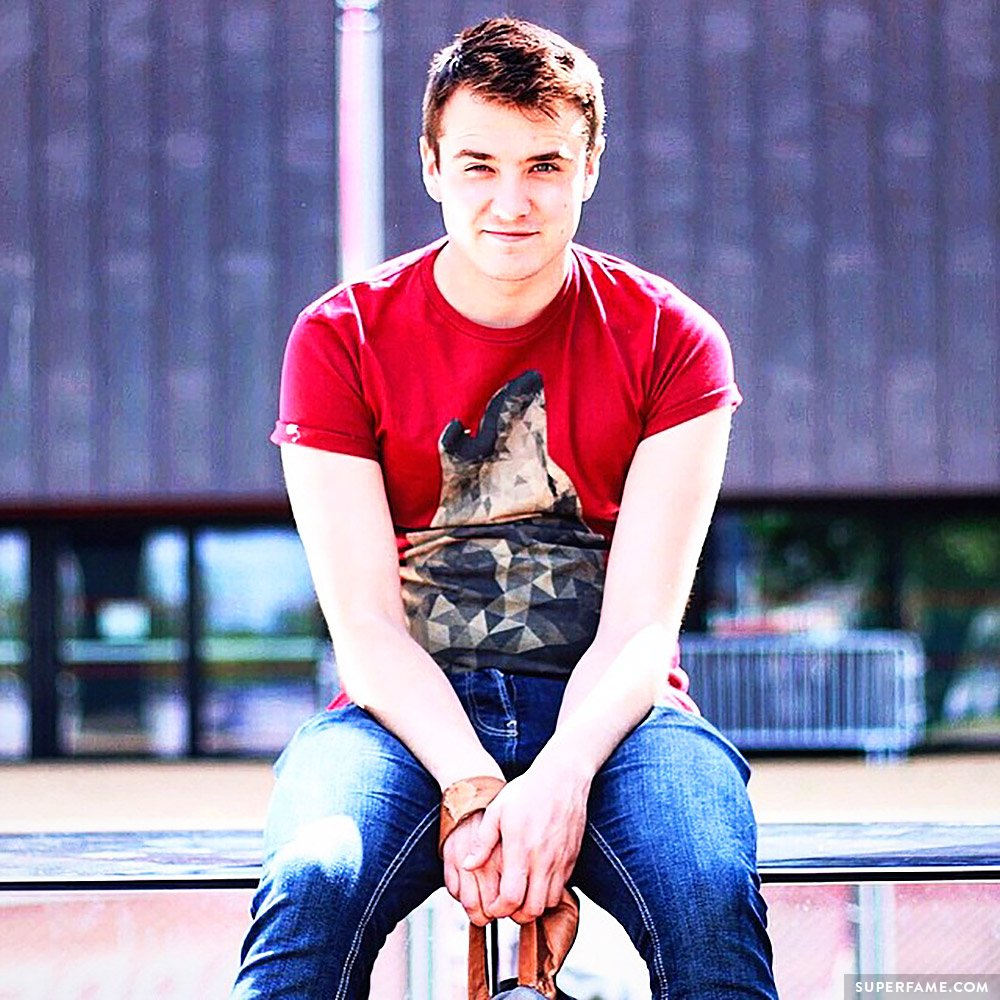 Calum Admits He Was Threatened With Blackmail
He said that fans of his "work" recorded the shows and splashed them all over the internet. "Some have MORE views than my YouTube videos."
Last January, he panicked when he found an article listing his real name and some of his videos. "People tweeted links to me, and put links in the comments of my videos."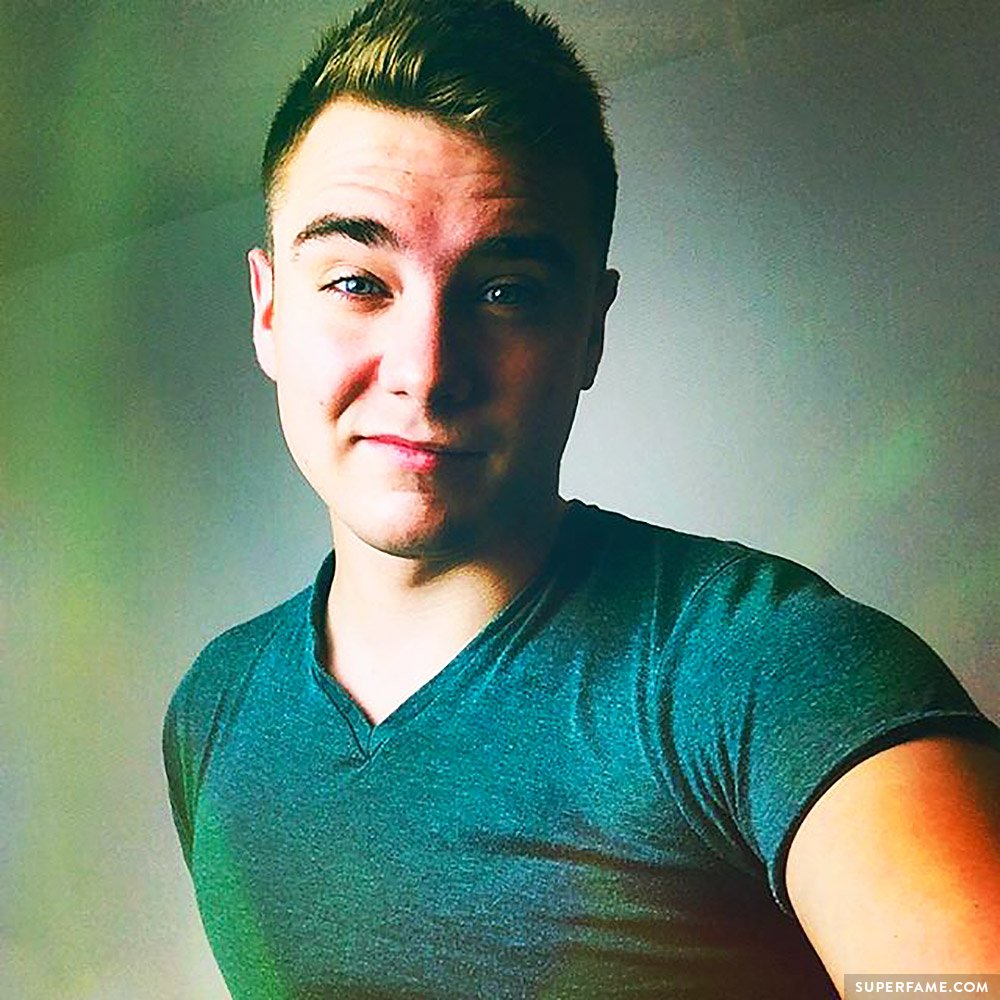 He was even blackmailed by one person who threatened to expose the films to his own mother. "It was terrifying."
"That is not who I am anymore. It was just an act."