Saint Cameron Dallas has decided to adopt a rescue dog named Max (who he renamed Jaxx), after falling in love with him during a photoshoot with JustJared.
The 6-month-old black and white Husky was originally up for adoption at Spot Los Angeles during November.
Some photographers like to spread awareness of "shelter dogs" by incorporating them into their photographs.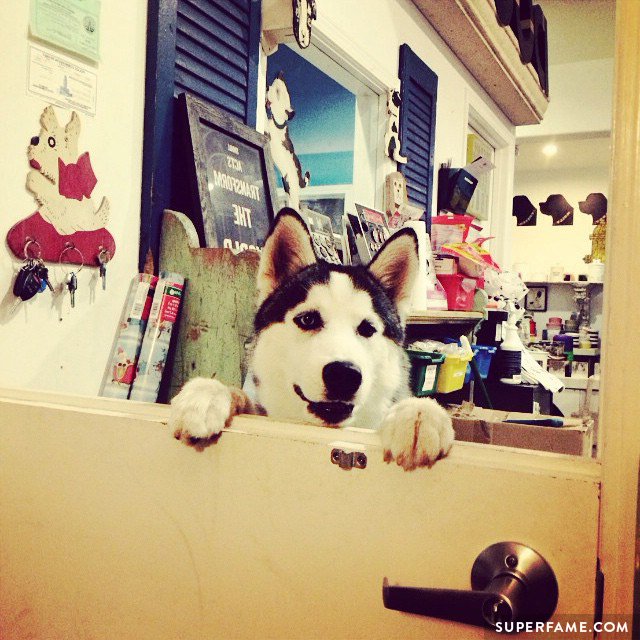 However, there's one thing that Cameron did not like – the dog's name. He quickly renamed the dog "Jaxx" instead of "Max" and decided to take him home.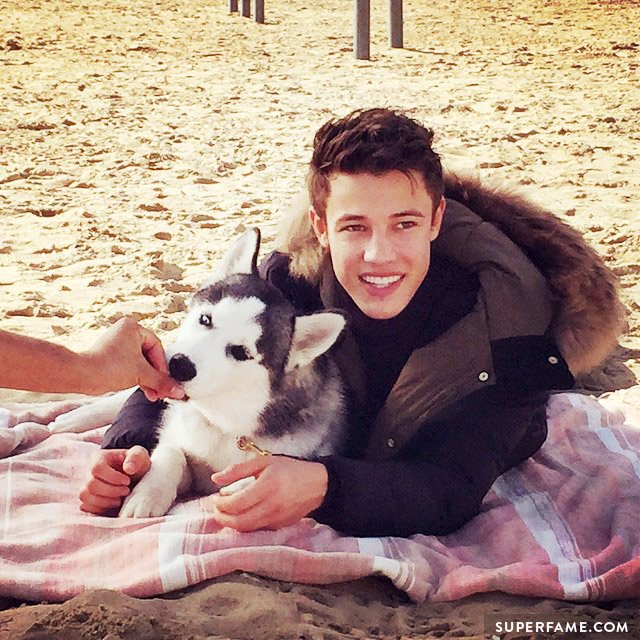 They have lots of fun together – and even watch movies together.