Some Cameron Dallas fans were very confused after an extremely old photo made the rounds.
The photo featured Cameron Dallas, Bella Thorne and Olivia Grace having a bit of fun with a bunch of other people.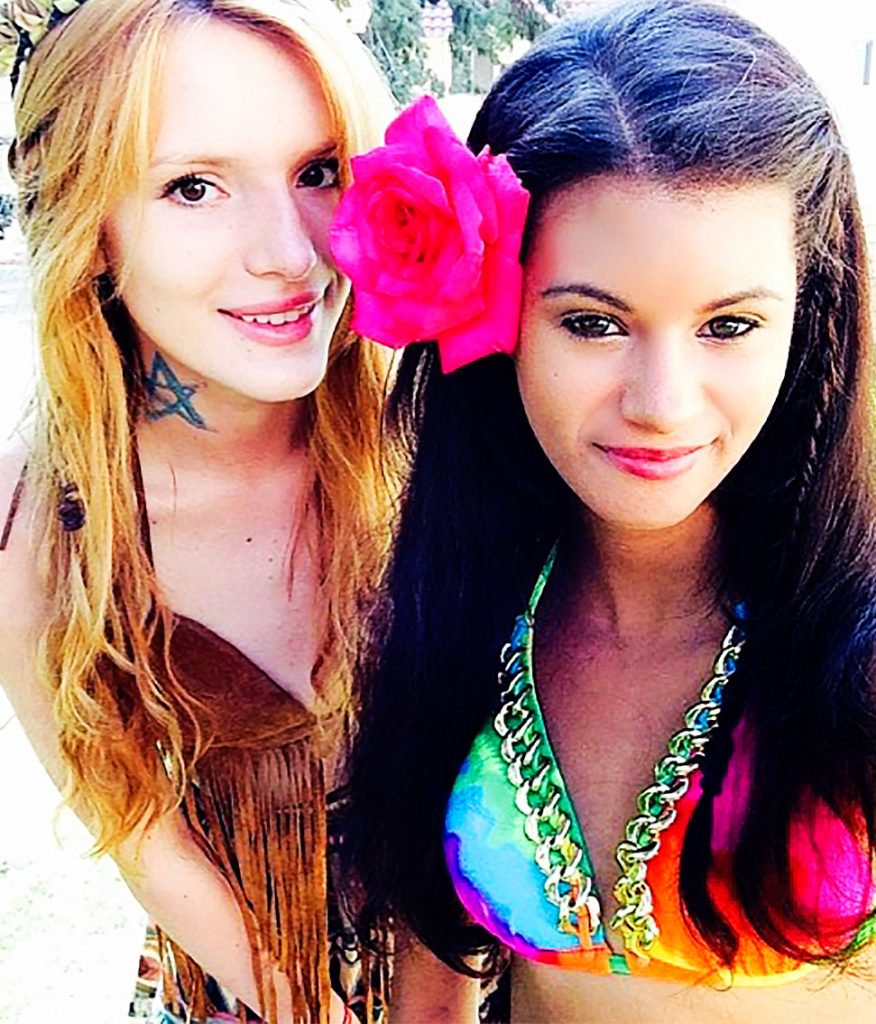 A Super Old Throwback Photo Confuses Fans
The following photo recently surfaced on social media for the first time. It was taken sometime last year, and is not recent.
The throwback photo features Cameron Dallas lying down, while Olivia Grace drapes herself all over his body. Cameron can be seen looking at a different camera, clearly excited with the girls all over him.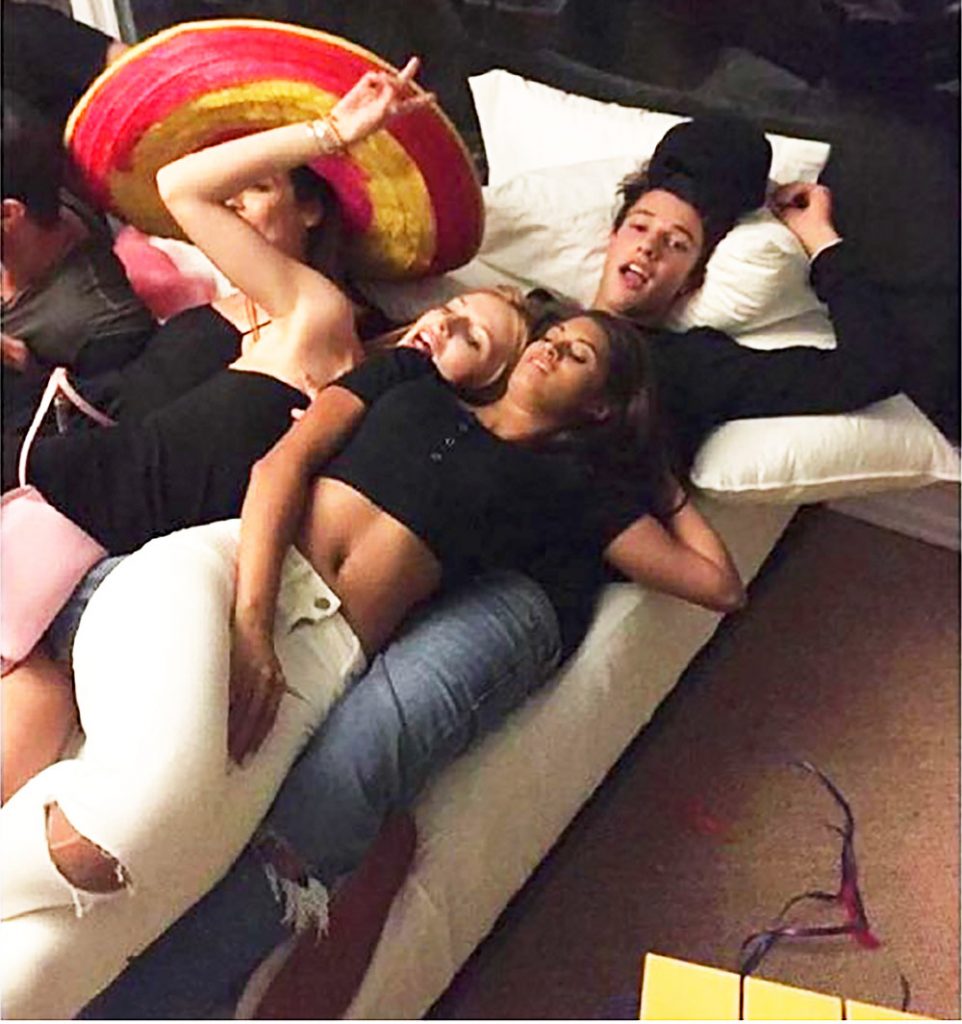 Bella Thorne can also be seen flashing a peace sign in an all-black outfit.
For some reason, many fans thought that the photo suggested some kind of romantic involvement between Cameron and the ladies.
One confused fan threatened, "That Olivia b**** needs to get off Cameron! I will kill her!"
Another fan accidentally thought that the photo was recent. "Bella will definitely cheat on her boyfriend."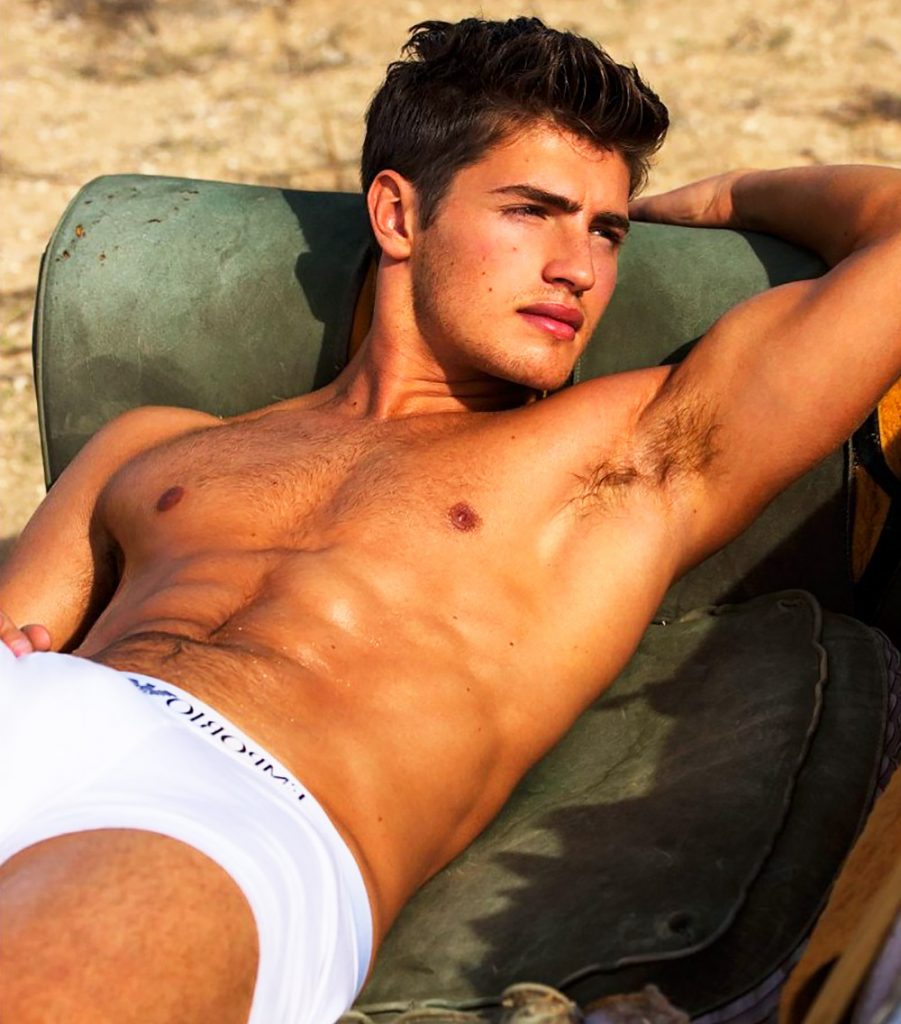 Fortunately for those fans, the photo is not recent at all. Bella is currently dating Gregg Sulkin.
Additionally, Cameron has not been pictured with either of the girls for quite a while – suggesting that they are simply acquaintances.