A fan was injured by Cameron Dallas' car at LAX – and it was the best day of her entire life.
This is definitely not the first time a Magcon fan has been injured while meeting their fave at an airport.
In June, a fan was hospitalized while chasing Matt Espinosa at an airport in Chicago. It was not Matt's car, but he had a very different reaction compared to Cameron. "People ain't got no respect, if you like someone wouldn't you wanna give them the space they want?" Matt tweeted afterwards.
Cameron Dallas' Driver Runs Over a Fan's Foot
Amidst the typical mob of fans at LAX, one girl was standing too close to the car. TMZ recorded it.
"Back up! Back up!" Cameron shouted.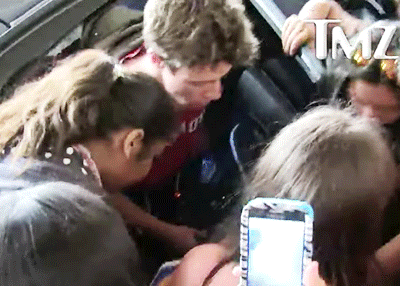 "Oh my god! Move it! Emma! What's wrong! You okay? You okay?" friends shouted.
"The driver ran over my toe. I was crying so bad," she revealed on Twitter.
"Mobs are so crazy and dangerous…please be careful!" she warned. She shared a photo of her injuries.
TMZ also caught up with her when a medic checked her out.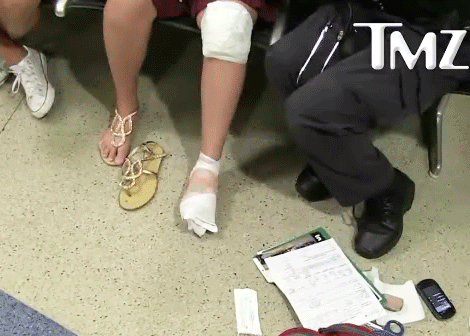 All was not lost, because Emma managed to get selfies with her fave.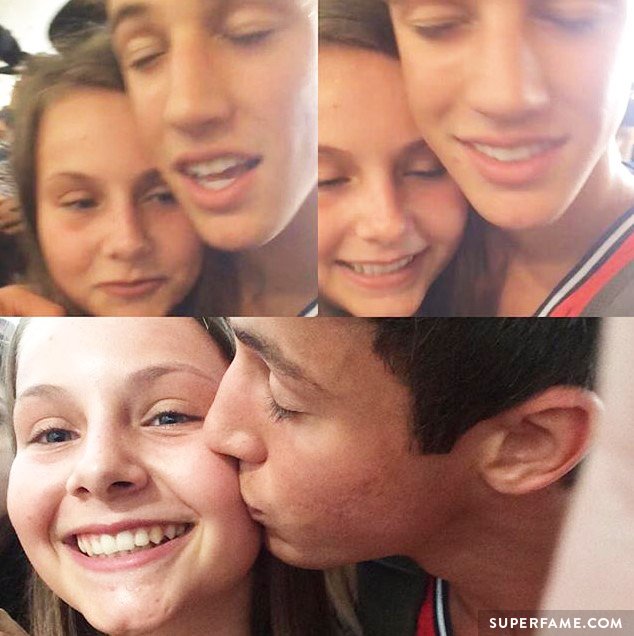 Best Day Ever: Apologetic Cameron Calls, DMs & Sends Emma Flowers
Emma read out the DM Cam sent her on Twitter to TMZ, "Hey so sorry about the driver, I feel horrible. What is your address? I want to send you something. And I want to make sure you are okay and that everything is okay, so please let me know."
She posted a photo of the red flowers that Cameron sent her.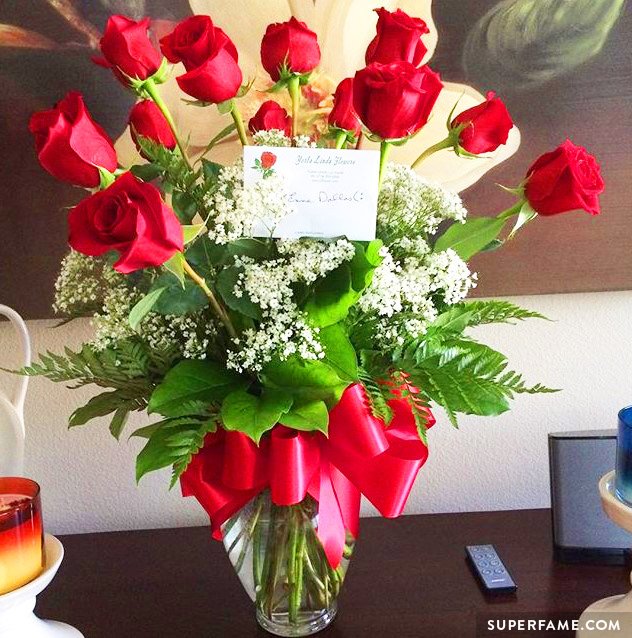 "Thank you so much for calling me," she tweeted.
Despite her injury, she tweeted, "It was the best day of my life!"