Cameron Dallas was spotted getting close to Yasmim Senna at 1 OAK in Los Angeles – but they are not dating.
The Brazilian actress/model/blogger took to Twitter to deny that there was anything going on.
Cameron Dallas Spotted Getting Close to Yasmim Senna on Snapchat
Cameron was spotted at celebrity hotspot 1 OAK by fans. Yasmim Senna was also there.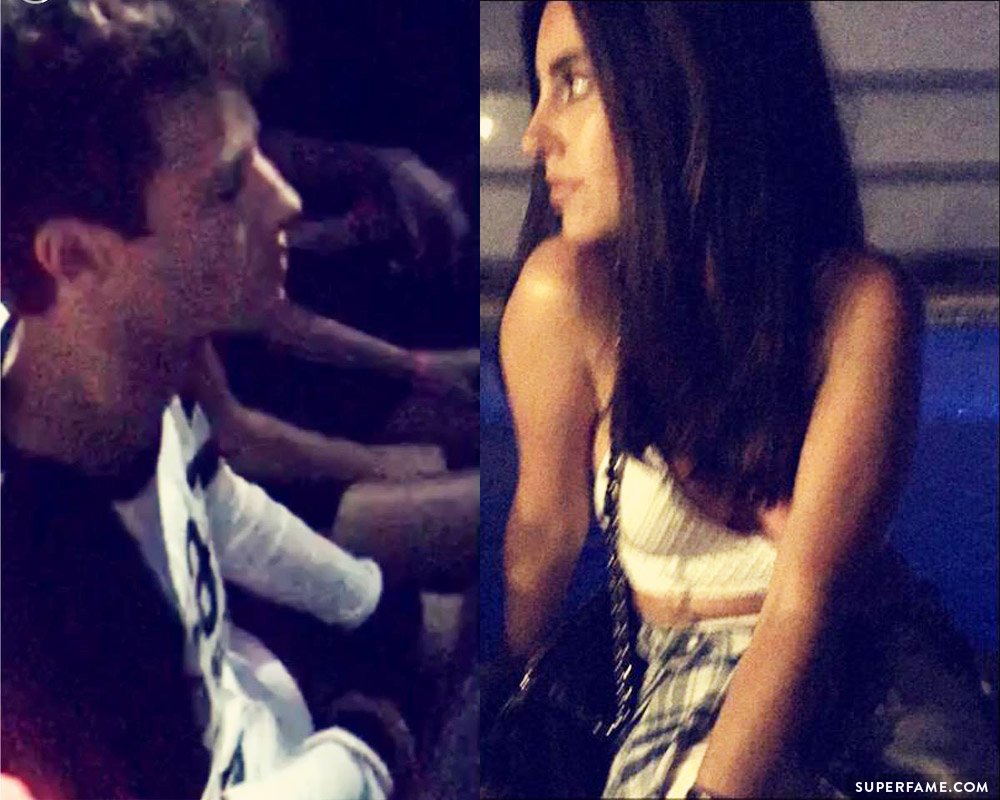 Cameron Dallas went into a corner to get close with Yasmim. In one snap, it appears he was checking a phone.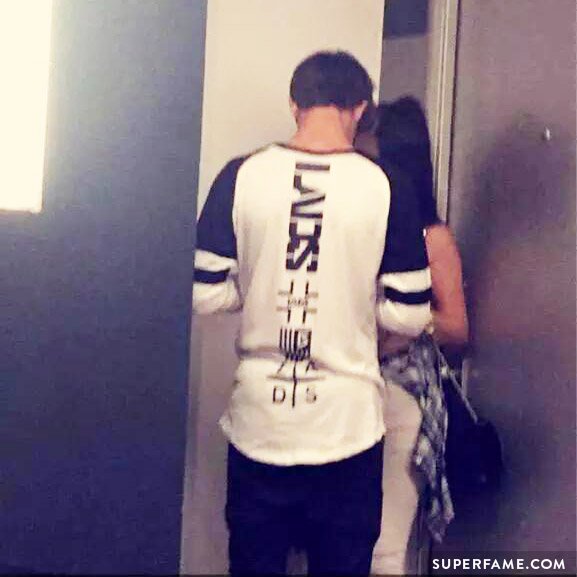 In another snap, Cameron Dallas stretched his arms as they looked at each other.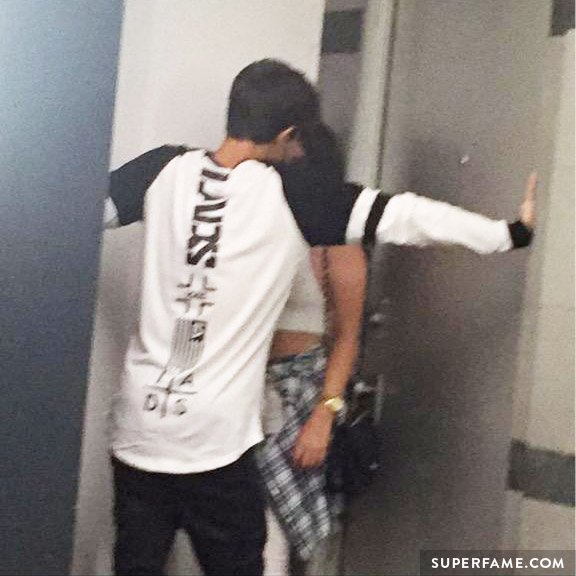 Other fans immediately recognized Yasmim from when she was spotted with Justin Bieber.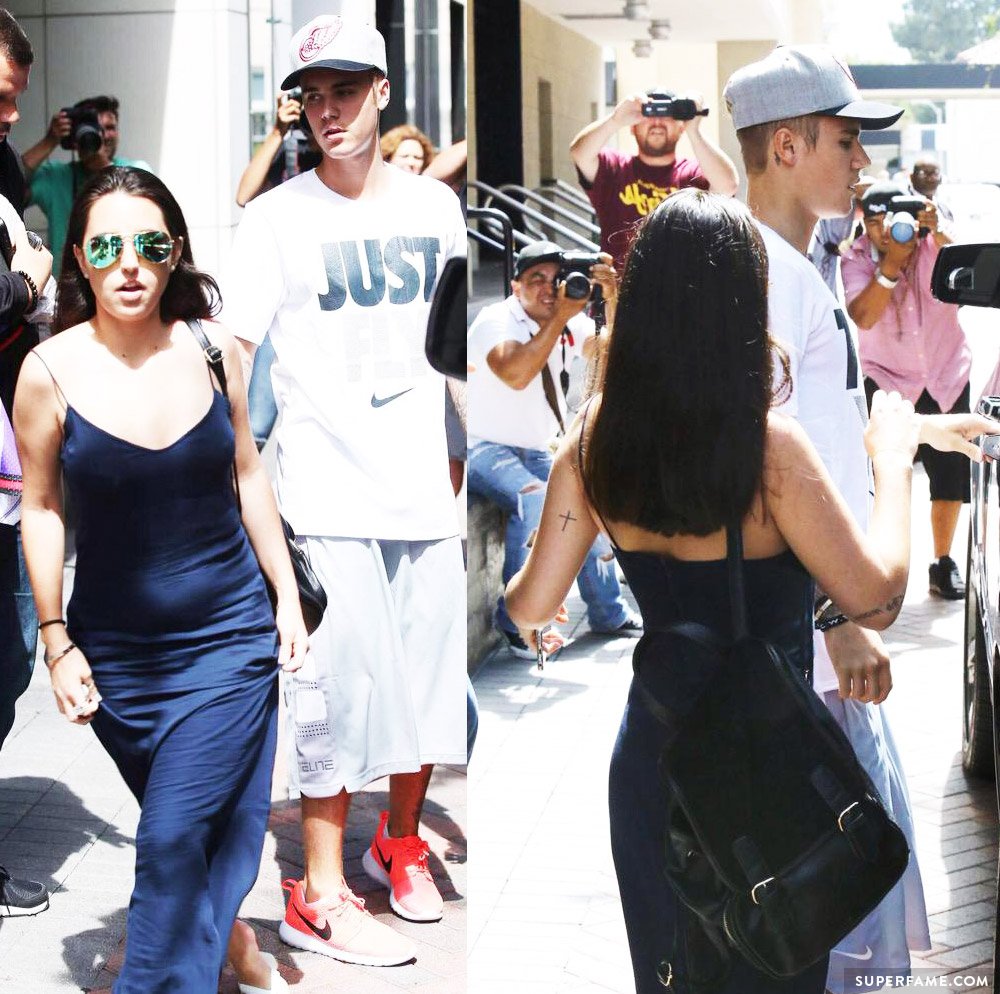 Yasmim Battles off the Haters, Denies Dating Cameron Dallas: "I Barely Know Him"
After Yasmim was attacked on Twitter, she immediately denied that she was dating anybody. "I am totally single! I barely know him!"
She was very annoyed at fans, and kept calling them "children".
She joked that she preferred it when she was attacked by Beliebers.
She denied some doctored DM screenshots.
After one fan called her a "luxury w****", she fired back, "Do you think your idol would pay a w****? You are offending him more than me!"
She comforted fans. "I would never use someone with a good heart. Stay calm."