Earlier today, Cameron Dallas fans stirred up rumors that he had a sexy hookup with this fangirl.
Cameron was just in Madrid, Spain for a Magcon show, and had some downtime – which he spent with the fangirl and her friends.
Here's how the rumors started, and here's what the girl said about the situation.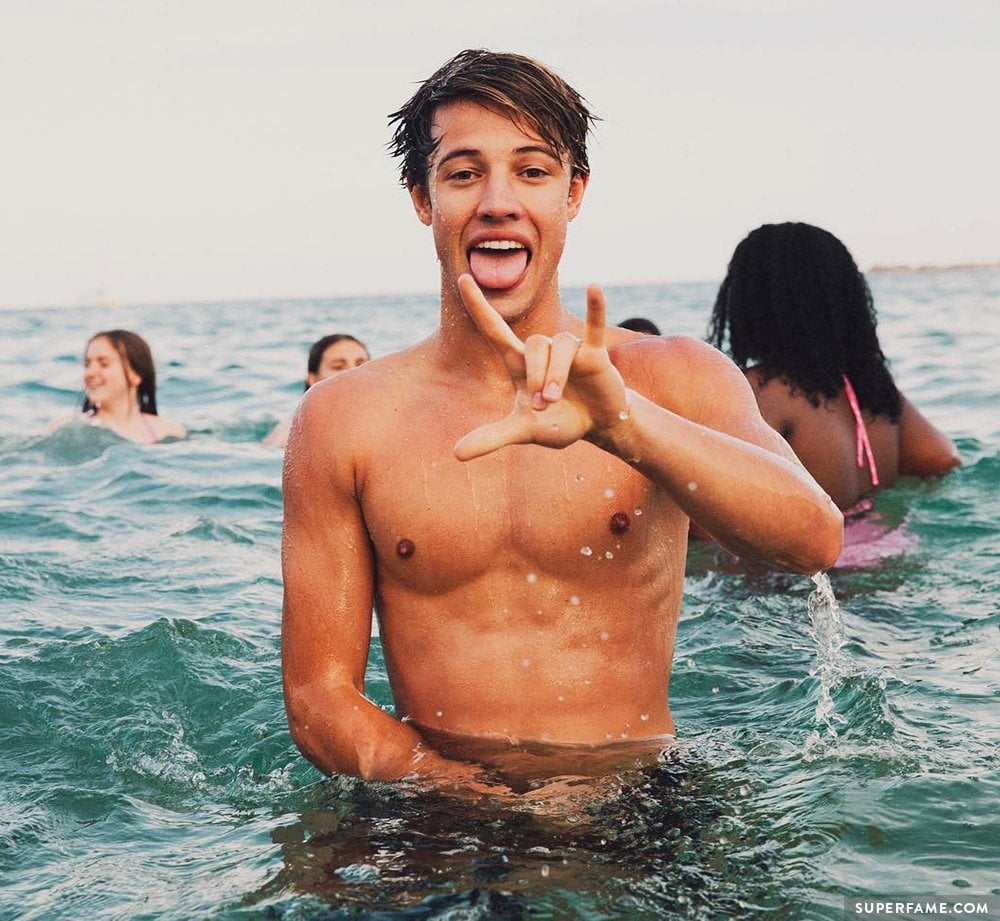 Fans Assume Cameron Dallas Had a Fling With This Fangirl
Cameron Dallas spent time with a fan at the ME Madrid hotel. The girl, who goes by the name Nat, posted the following photo on Instagram and praised Cameron in the caption. "Had the BEST night with this one!" she wrote.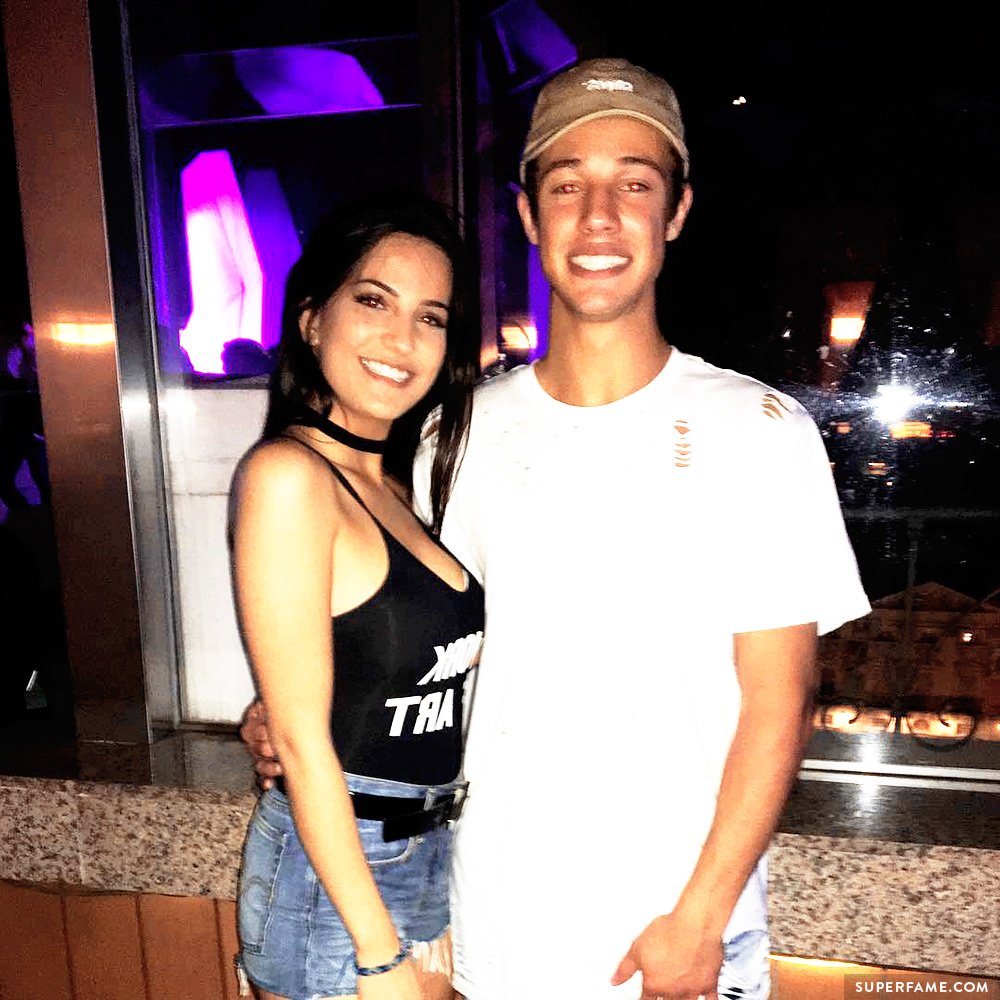 On Snapchat, she also revealed that Cameron sat down for a game of chess with them.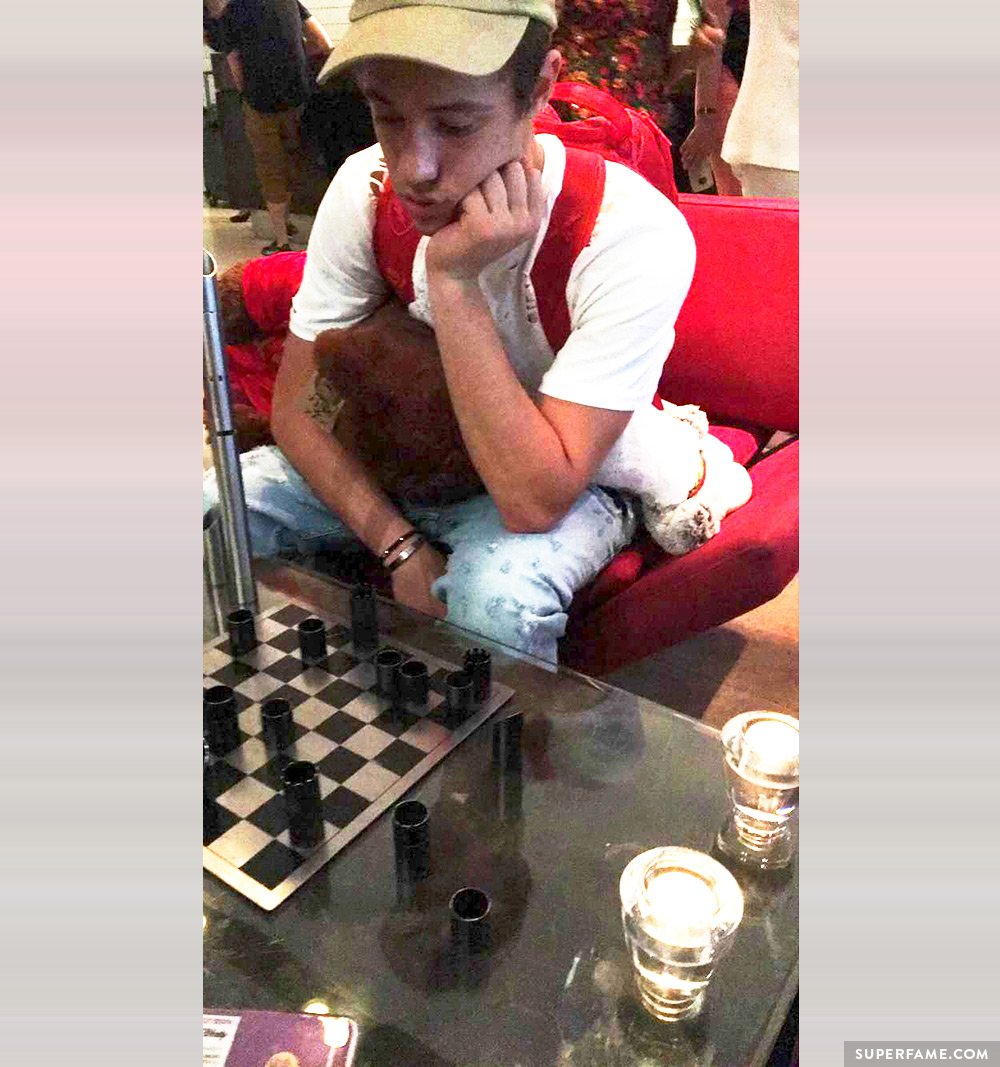 Later in the night, she went on Snapchat and posted various videos and photos from her hotel bed, with somebody else in the bed with her.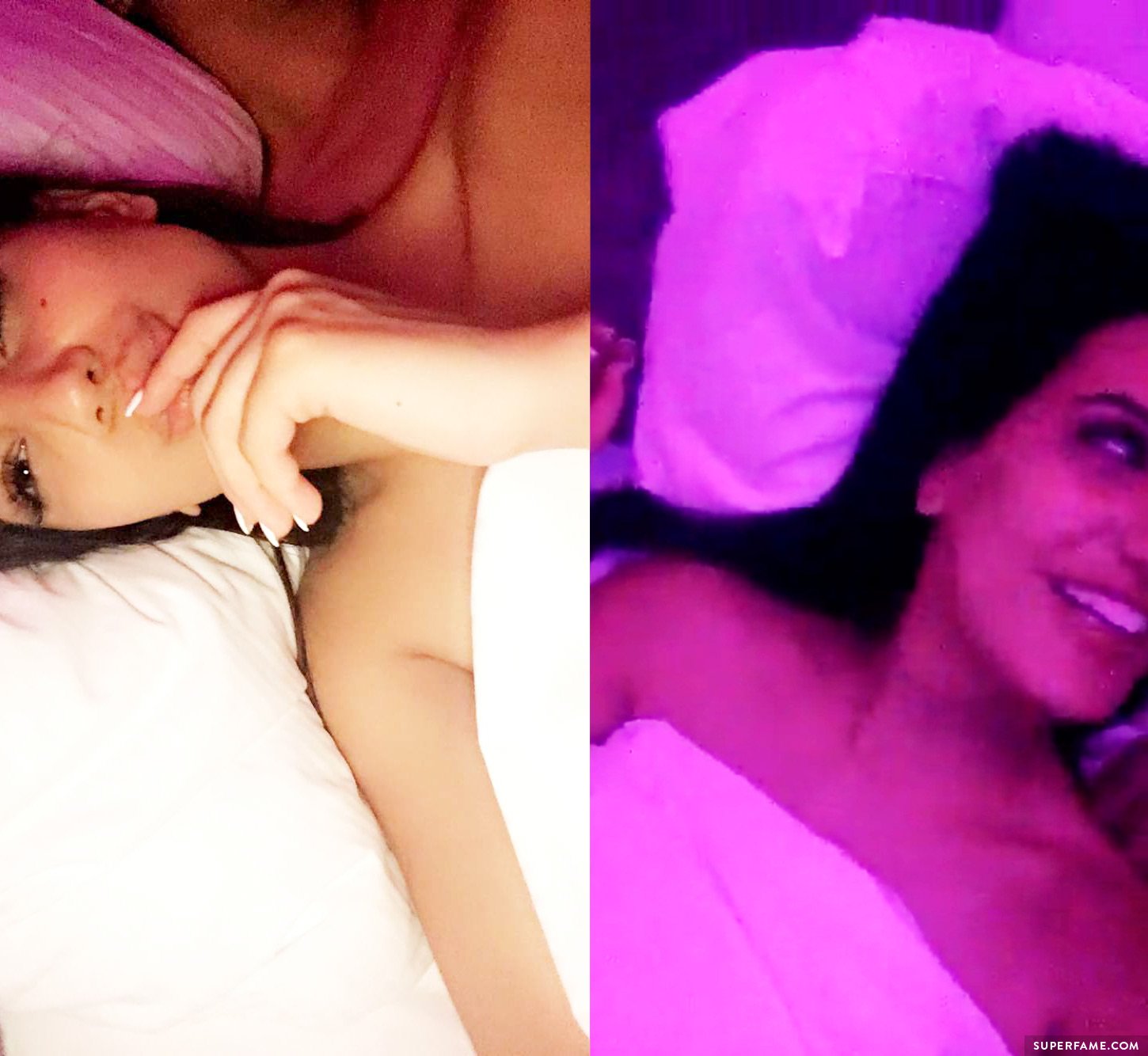 Fans attempted to connect the dots, and somehow made the conclusion that she was actually thanking Cameron for a night of bedroom passion in her photo with Cam.
Fans Attack
Fans descended on her social media accounts with shocking and nasty messages. "She f***** him!" one fan wrote.
A ton of people called her rude names.
Others wanted confirmation that the person in her bed was actually Cameron.
Others accepted that the rumor was real, and started to make up their own sexy stories. "She's from Madrid, it was a one-night stand! He's not going to fly back and forth to see her."
The Girl Denies She Bedded Cameron
After being repeatedly attacked and accused of having sex with Cameron Dallas, Nat finally took to Instagram to clear the air.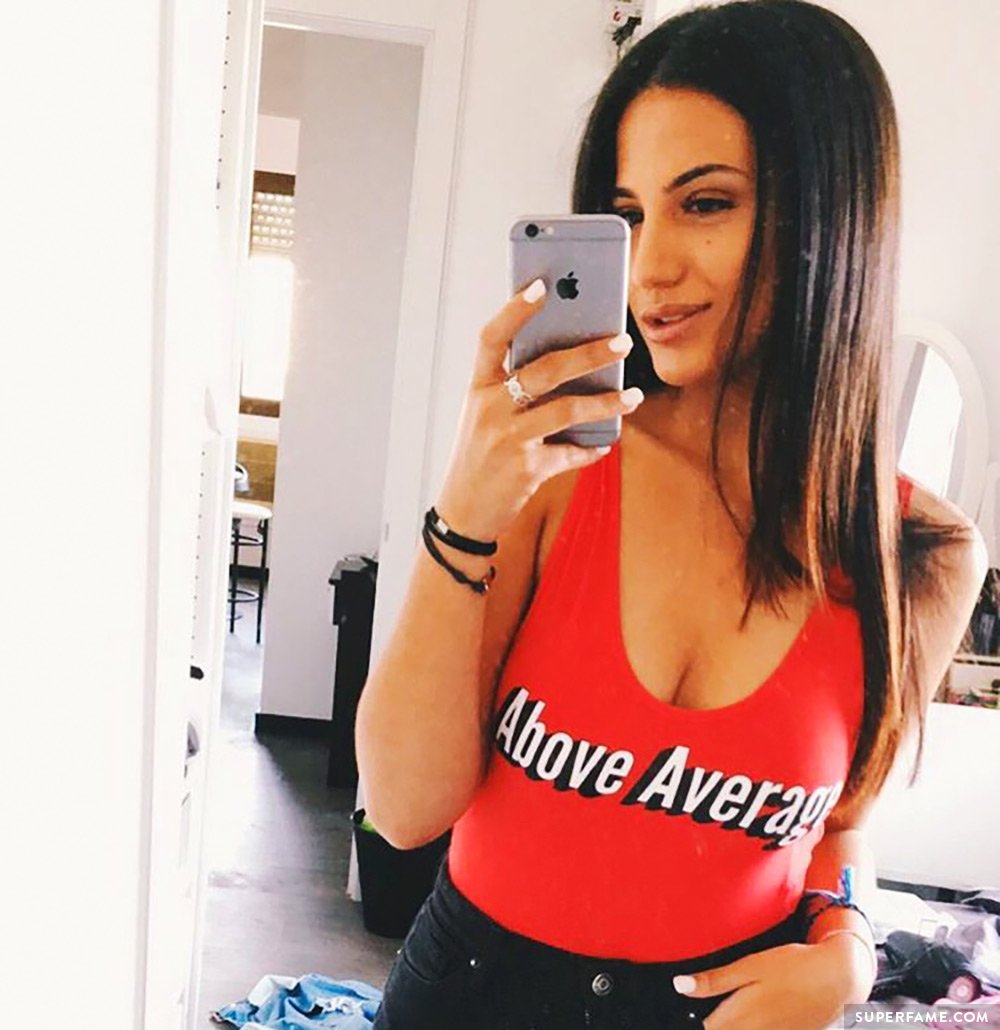 She slammed fans for assuming things. "He is a GREAT guy," she wrote. "We just had an amazing night hanging out with him and the rest of the [Magcon] boys."
She hit back at fans who called her names. "I am NOT a s*** for taking a photo with your fave. Thanks."