Matthew Espinosa and Cameron Dallas recently had another social media misunderstanding.
Although the pair used to be close friends, their online interactions now mostly consist of passive-aggressive tweets.
They recently had another little tiff over Instagram captions. Yes, really.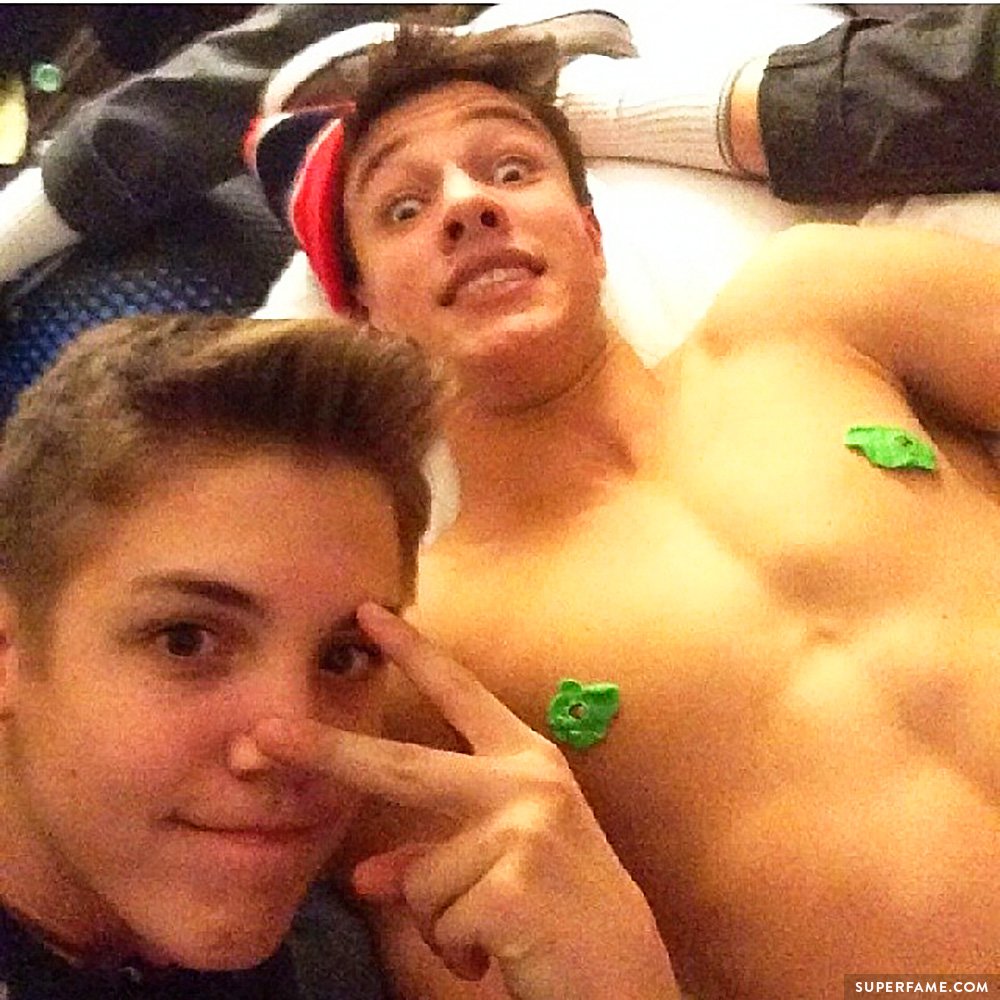 Cameron Dallas Innocently Posts a Shirtless Pic with This Caption
Cameron Dallas decided to post a steamy shirtless photo of himself on Instagram.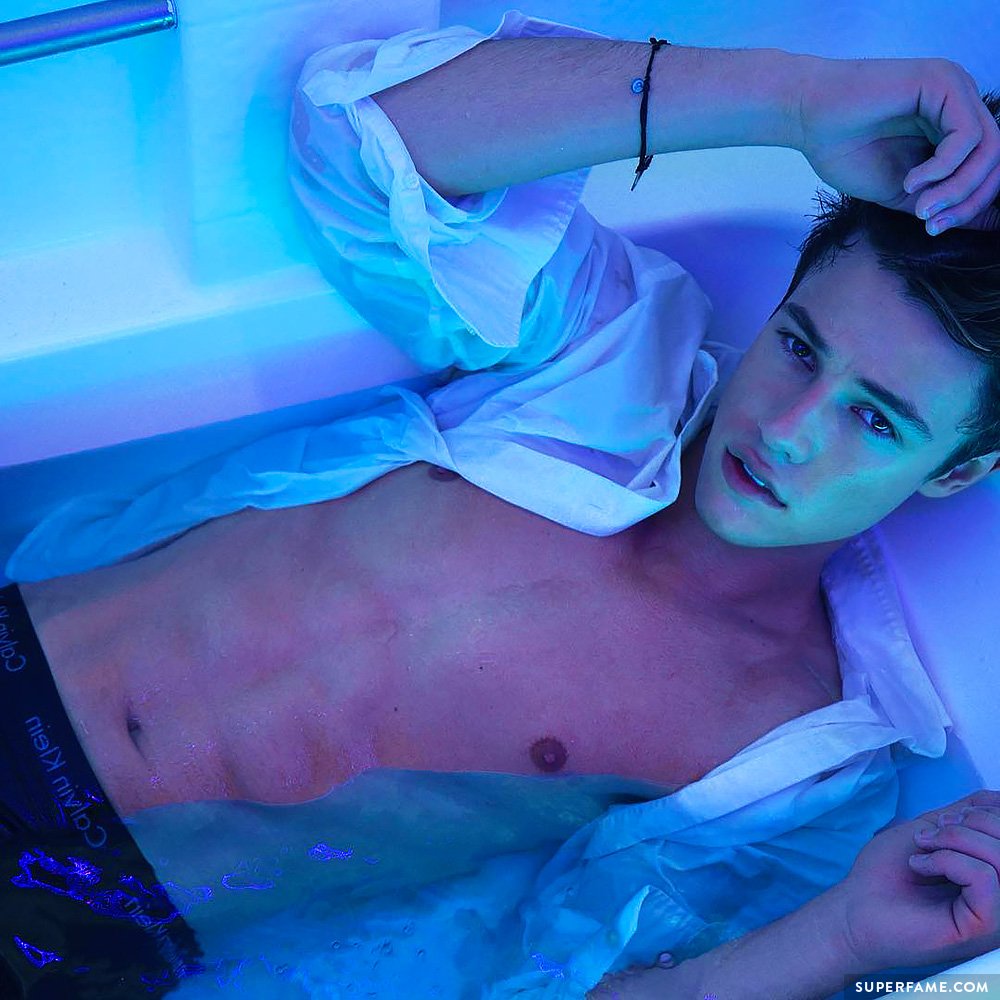 On the photo, he used the following caption. He tagged three friends. Pretty innocent, right?

Matt Espinosa Posts a Photo with a Possibly Shady Caption
Matt then posted a photo on Instagram as well. It was a photo of a dog.
On the photo, he used this caption. He mocked people that use the "tag three friends" line on Instagram – something Cameron just did.

Fans immediately assumed he was taking shots at Cameron Dallas again. But was he really?
Cameron Dallas Reacts to Matt by Liking This Tweet
Cameron Dallas saw Matt's caption, and responded by liking this tweet on Twitter.
"Apparently you can't tag your friends on an Instagram picture, because it is lowkey throwing shade. What the fuck is social media now?"
Matt Says He Was Not Referring to Cam at All
On Twitter, Matt claimed that he was NOT talking about Cameron at all.
He said that he never saw Cam's original Instagram caption.
He then went to his original caption and added this bit. "It's a general statement talking about no one specifically!"