Just a few weeks after claiming that he wasn't kicked out of Magcon, Carter Reynolds officially confirmed that he actually quit the Magcon 2016 tour.
The new Magcon tour lineup has been quite polarizing. Some fans were not happy that Musical.ly and YouNow stars were suddenly invited. Magcon veteran Carter seems to agree.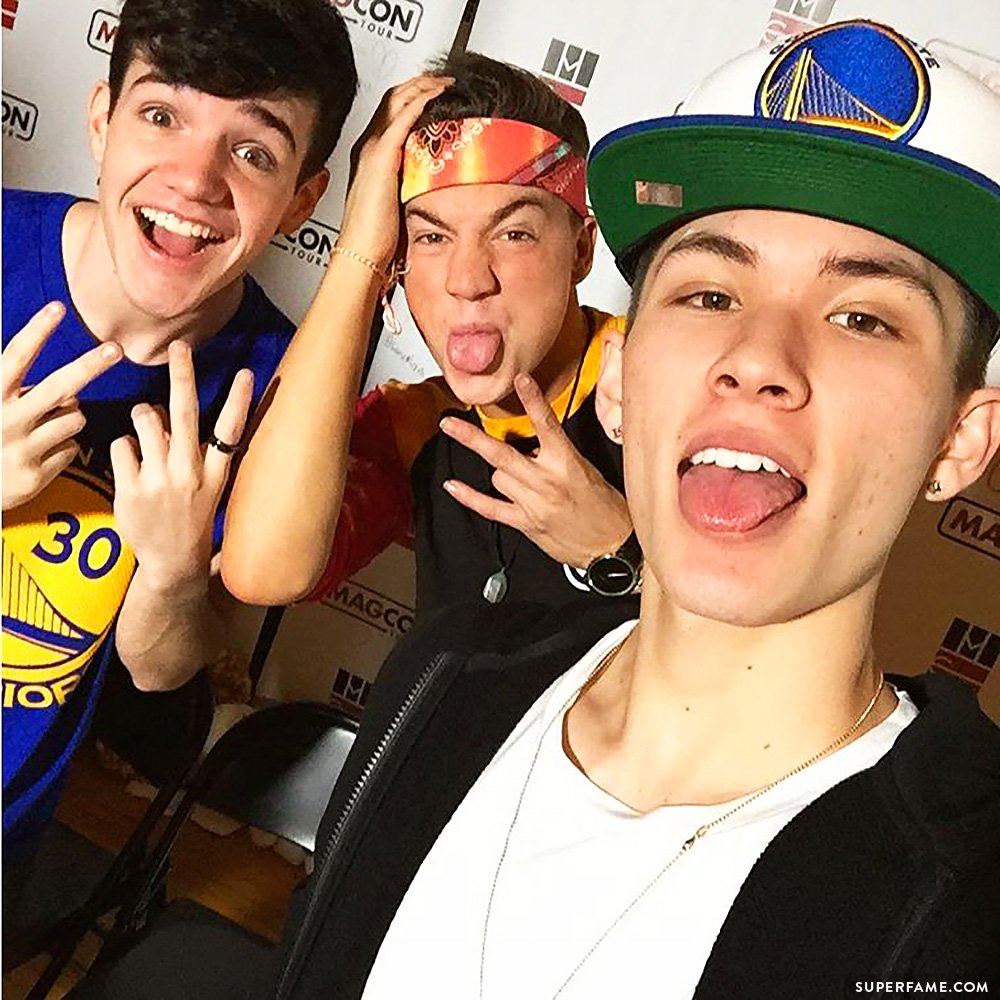 Carter Reynolds Says Magcon is "Shady"
A few days ago, Carter appeared VERY upset on Twitter over something that happened at Magcon. "Magcon is SHADY!" he claimed. He did not go into any detail.
"Fuck Magcon!" he tweeted, complete with a middle finger emoji.
Carter Says He Quit – & Was Not Kicked Out
Carter claimed that he was originally going to the Magcon Minneapolis date – but someone told him he was not allowed. He said that he felt nobody cared about him.
He also tweeted, "Thanks, Bart!"
However, it appears that the clash over the Minneapolis date might have pushed Carter over the edge. He said that he was not interested to be part of a tour where he felt left out.
He said that Magcon was NOT a family at all.
He said he wanted people to know what went on behind-the-scenes, but didn't say much else.
However, judging by his past flip-flopping on the issue, it's not unlikely that Carter will change his mind and rejoin the group.
Carter Still Thinks the Old Magcon Was Way Better
Carter definitely was a fan of the Old Magcon more, and made sure his fans knew it.