Danielle Bregoli showed up in a Palm Beach County juvenile court and it was quite the scene!
A stream of cameras and journalists clamored to get a glimpse of the viral star while she laughed in their faces. She even ended up on the local evening news.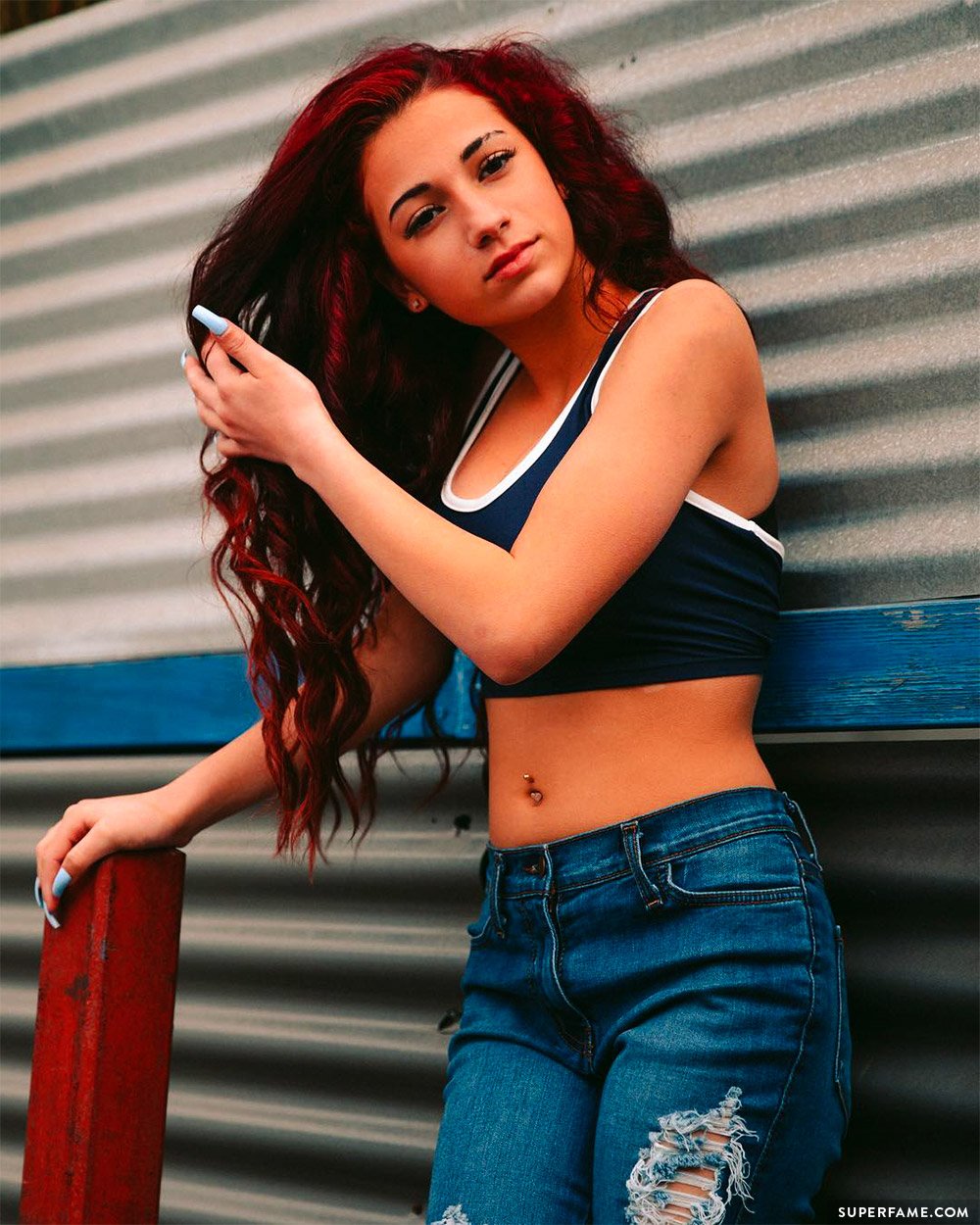 Danielle Bregoli Says She's Not Guilty of the 5 Charges; Trial Date Set
Since Danielle keeps getting into trouble, it's often hard to keep track of all the various crimes she has been accused of.
In this particular case, she was facing a few theft-related charges. Another charge was related to filing a false police report.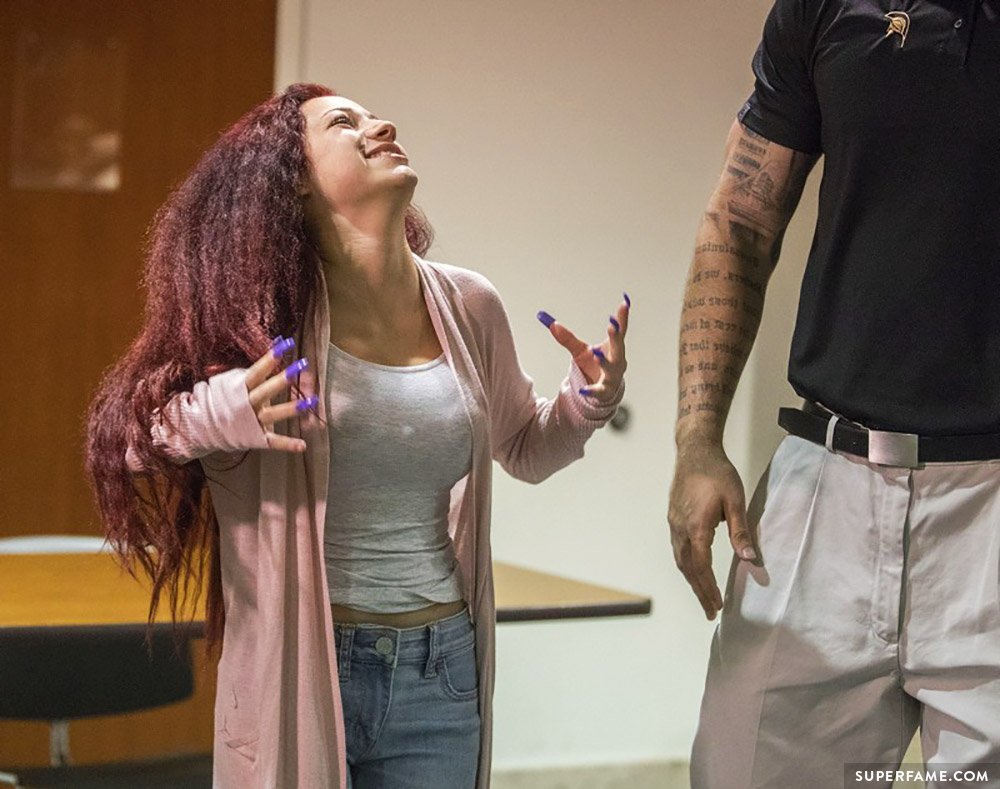 In this court appearance, she pled NOT guilty to every single charge.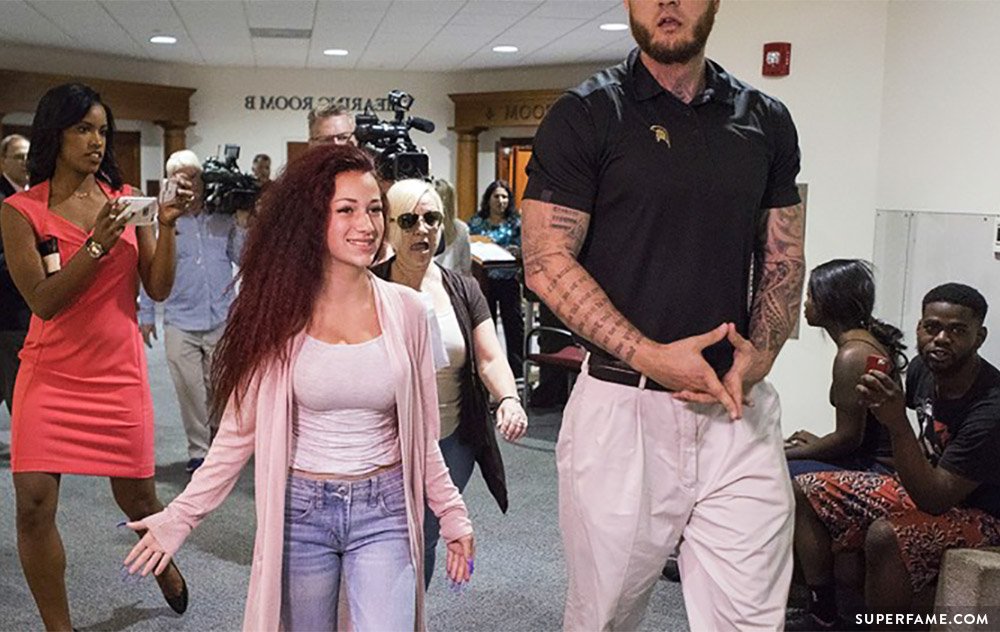 The judge then set a date for her trial: June 28.
'Cash Me' Girl Insults Reporters as She Laughs Them Off
According to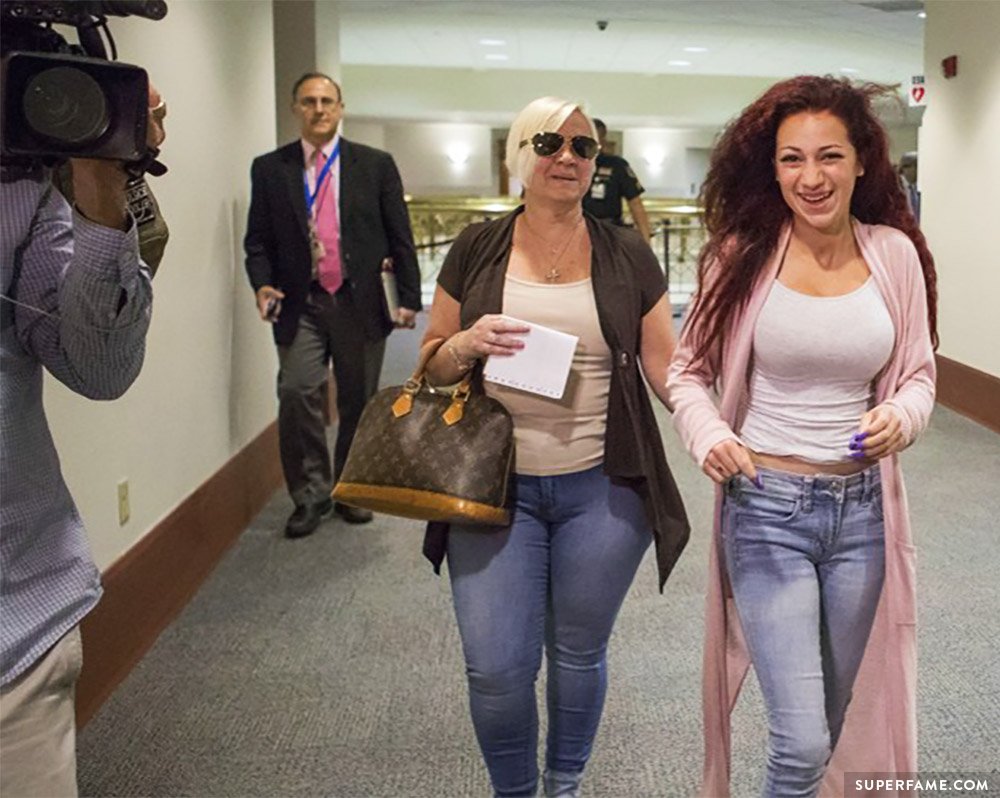 Fantastic! The "Cash Me" girl can't contain her delight. (Photo: Palm Beach Post)[/caption]
Danielle quickly lashed out at the reporter with a verbal beatdown, and insulted her father.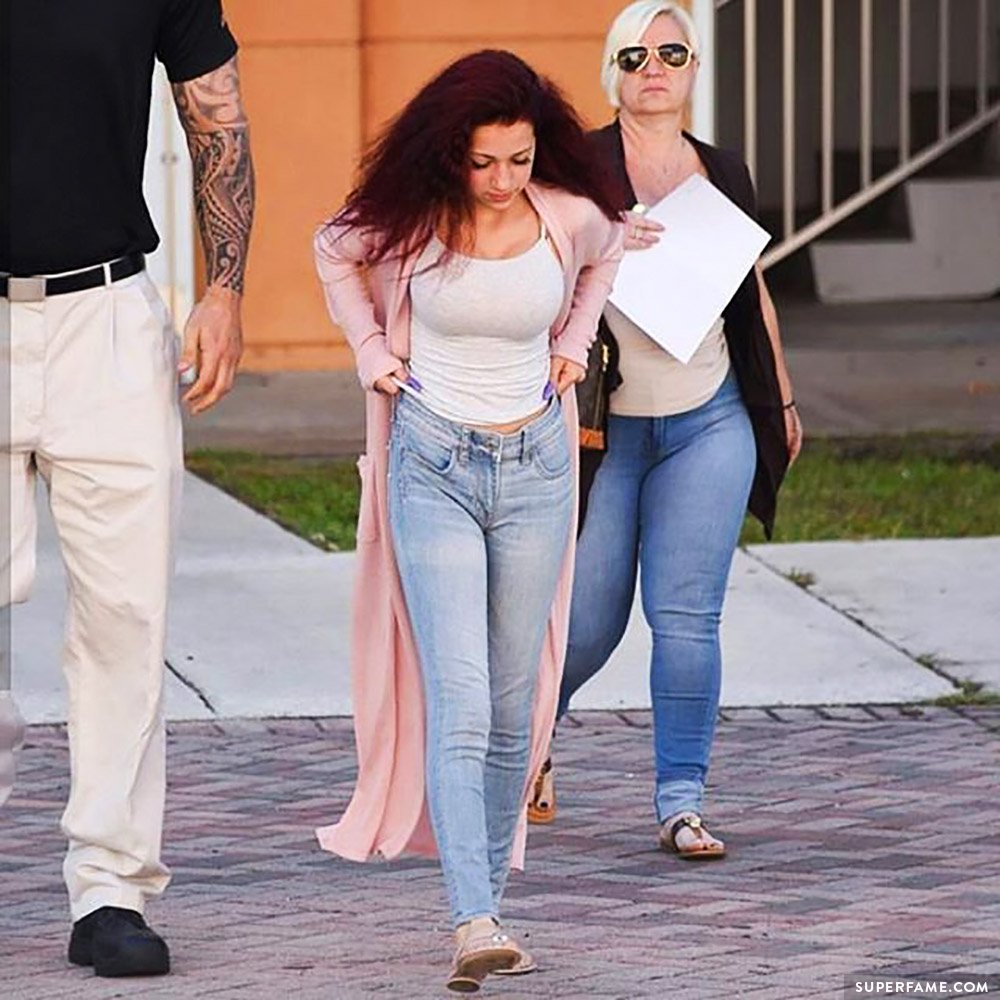 Dani's attorney had to do a lot of damage control with the press present. He told the media that Danielle was "in therapy" and was going to "get better" to improve her controversial image.
Somehow, we don't believe him. Why be normal when it's making you a millionaire?