21-year-old Chris Sails has officially confirmed that he cheated on his wife Queen Sails, who is also 21.
The couple told their 2 million subscribers about the drama, but disabled the comments.
Chris and Queen both have a son together called Chris, and fans are fuming at him after the cheating scandal got worse and worse throughout the past week.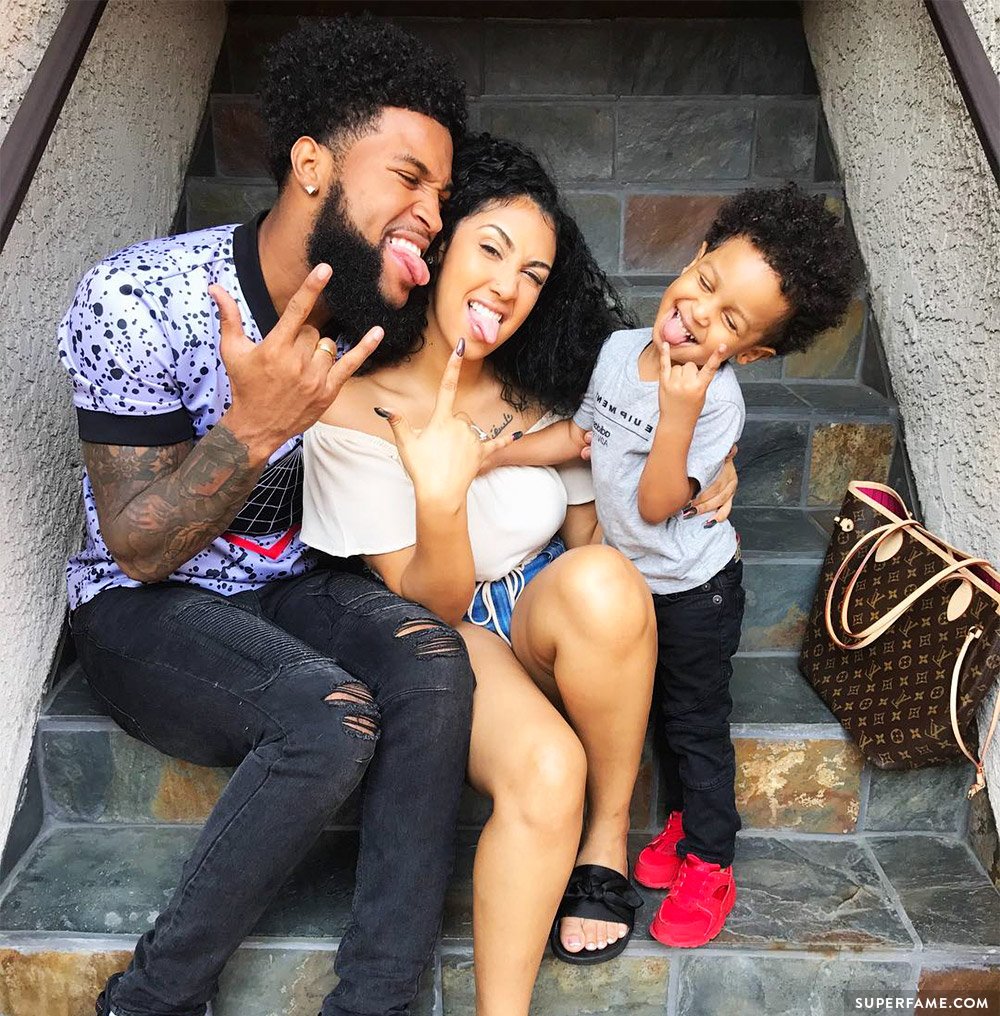 To make matters even more bleak, one of Chris' mistresses, Hehleena Million, decided to spill the sexy deets on her empty YouTube channel.
"I just want to tie up all the loose ends," mistress Million began. "I do not want to speak about this ever again."
Not Just Sex: Chris Sails' Mistress Hehleena Million Cries, Admitting She's Still in Love With Chris
It wasn't all about sex for Hehleena, as she apparently "fell hard for him". "I'm just a regular girl, and I saw a sincere, handsome man."
She stated that Chris "treated her like a fairy princess". "I was like a queen to him."
Their first date was at the restaurant chain Denny's. They "talked about life" and got to know each other. It was such an engrossing conversation that they didn't even eat their food. "He told me about all his tattoos, and how his birthday was very soon. We were going to travel to New York together. He told me he had the cash and that he felt a connection with me."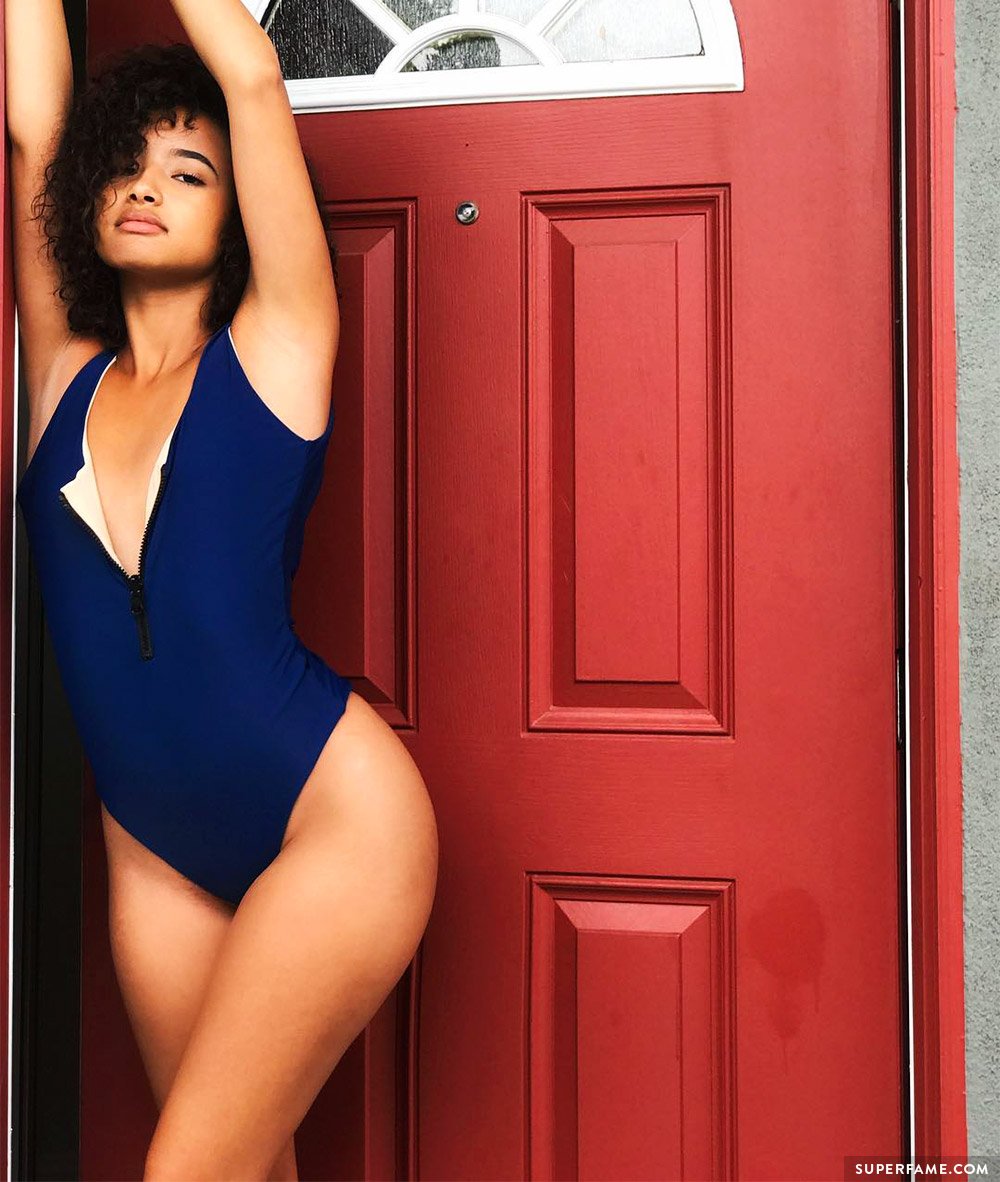 In fact, he was so entranced by her that he lied and told the waitress that Hehleena was his wife. "He said he wanted to make me his wife. He told me secrets that I won't even disclose here."
It went so well that Chris took her on a second date the following day to Beverly Hills, with the promise of more to come. "He said we could make a YouTube channel, we could go skydiving. Travel the world together. He said he'd fly me to Houston so we could make music together."
Hehleena Spills About What Happened With Chris in the Bedroom
Hehleena than decided to reveal what happened in bed. "The only thing that happened, is that he went down on me."
"We were beginning to begin the sex," she said. "But then I started crying, saying I was not ready."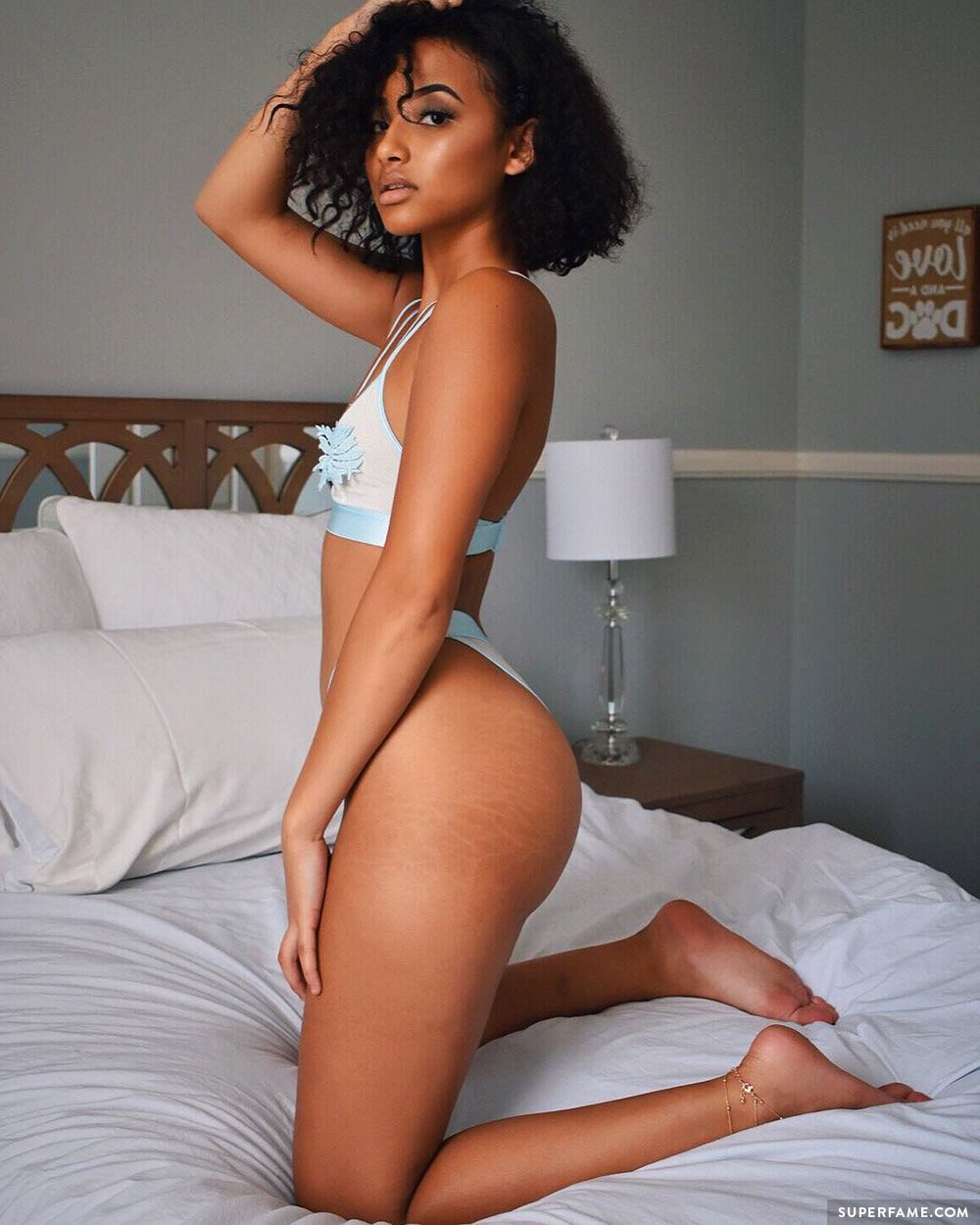 She wanted the first time to be meaningful. Chris then said he was sorry and started cuddling with her the whole night.
"The next morning we caught breakfast. Then he went back to Houston."
Hehleena Claims She Didn't Even Know Chris Was Married
According to Hehleena, Chris explained to her that his real wife Queen was simply a "baby mama".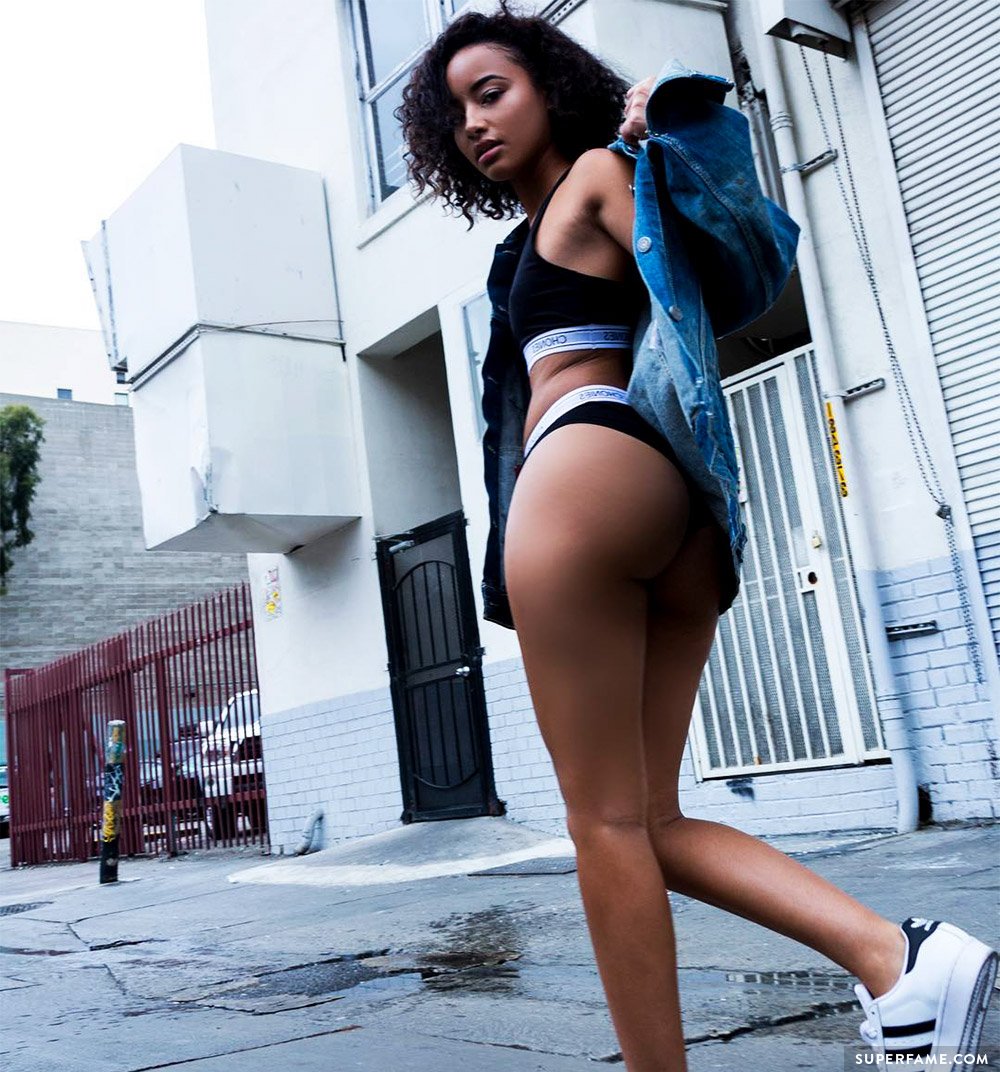 She claimed that she had no idea Chris was even married, despite the fact that he easily shows up on Google. "I also was not trying to extort him! I never asked him for money or anything like that."
"Cheating is wrong," she said. She hit back at fans who compared their scandal to the whole Kevin Hart cheating extortion sex tape drama. "He's only a YouTuber, not a big celebrity."
She said she was speaking out for the benefit of all women. "I want women to have a voice," she said. "We are more than pieces of meat!"
Chris Confirms He Cheated on Queen & Apologizes
In a 13-minute video on their couple channel, Chris officially confirmed the cheating scandal and decided to apologize to Queen publicly. He disabled the comments section.
"I just want to apologize for hurting her."
Queen Sails Says She Needs Time to Reflect
Later on, Queen posted a vlog where she said she needed time to reflect and think about the future. "I'm at a loss for words," she said. She thanked fans for supporting her in this trying time. "He was unfaithful, and I need time to clear my head."
Queen told fans that she wanted to work through this as a married couple. "I'm okay. This is going to take God. It's up to Him to fix this."
However, Chris wasn't getting off the hook so easily. "How could you have such a beautiful woman? A family? How could you have that at home? A diamond at home? And you go out looking for fakes?"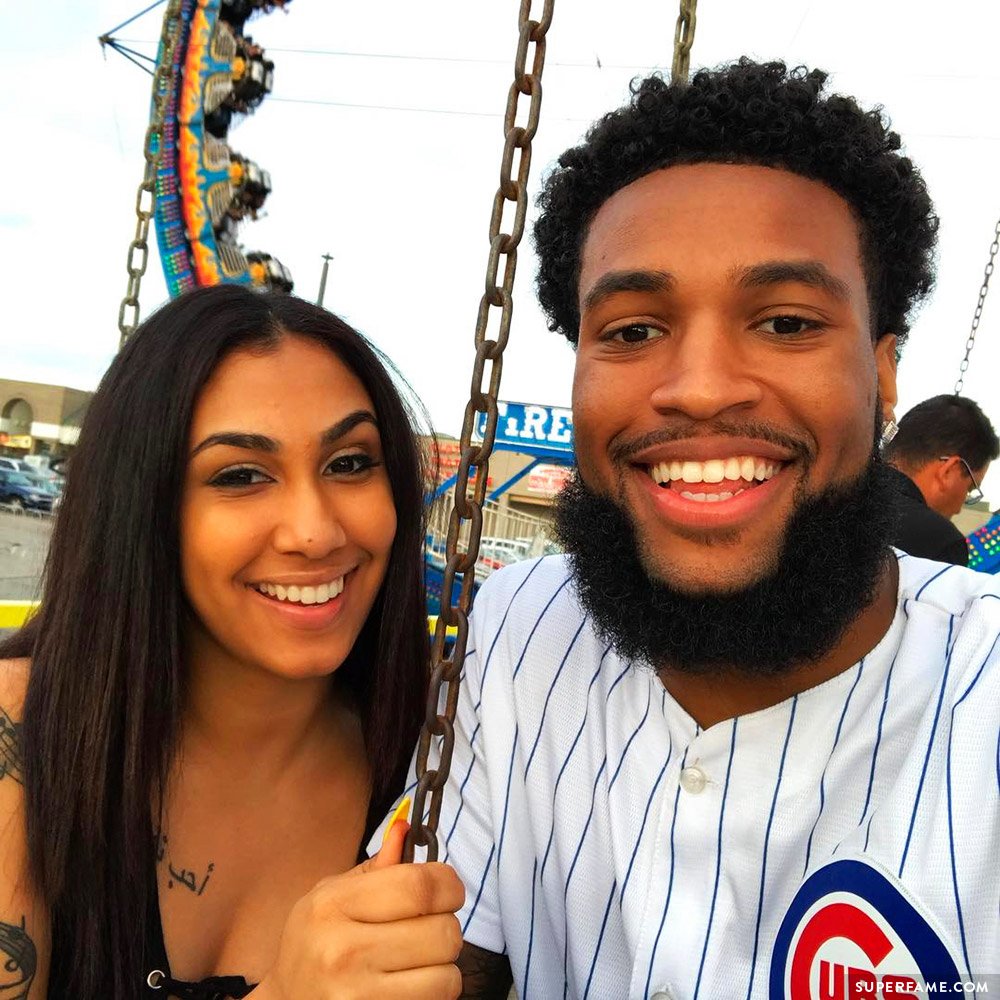 "No other female, no matter how fat their butt is, no matter how long their hair is… No other female can do what I can do for him. That p***** me off so much," she said. "None of these females are worth losing your family."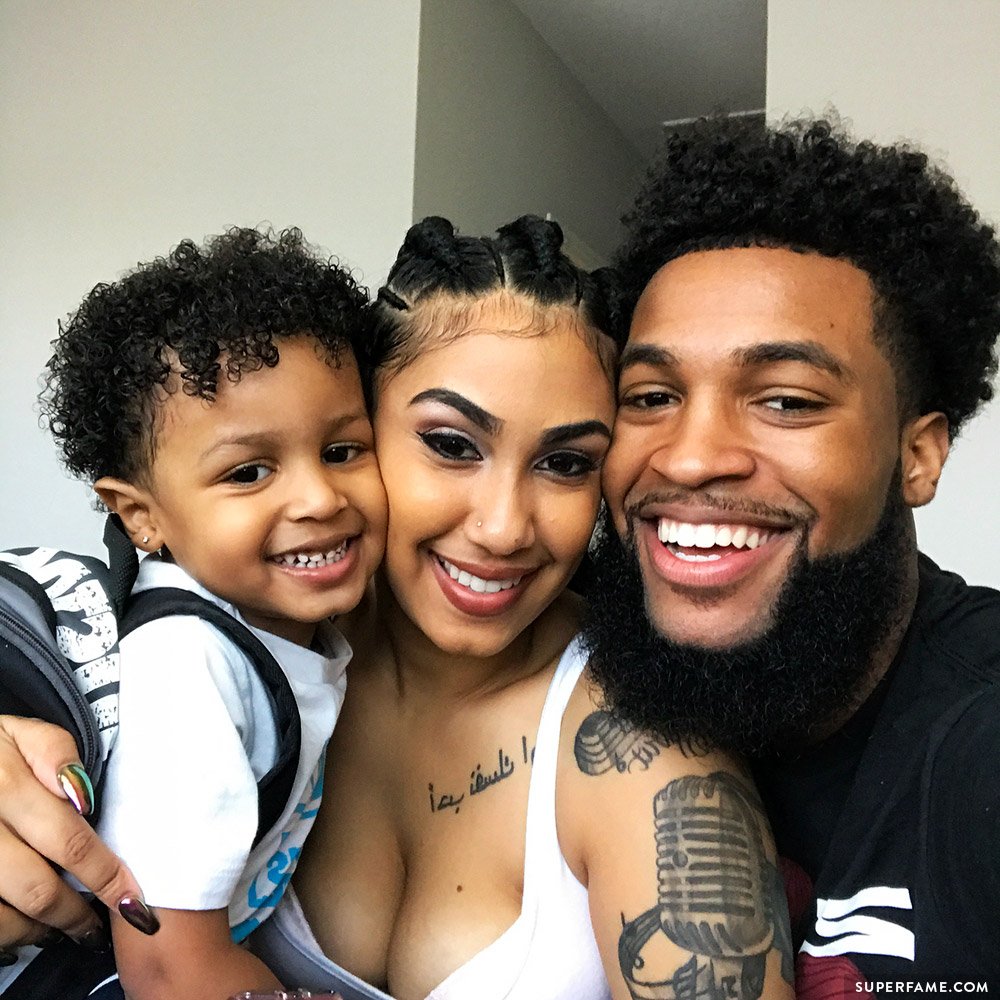 Meanwhile, mistress Hehleena hit out at "haters" and called them "s***-shamers". "I am not a s***."