Chris Riedell's family is currently struggling due to medical costs – here's how you can directly help.
Chris' wife Melody revealed that self-employed breadwinner Chris was unable to work due to complications stemming from Crohn's disease.
The Brothers Riedell directed the movie Camp Takota and Bad Night – Lauren Elizabeth and Jenn McAllister's movie.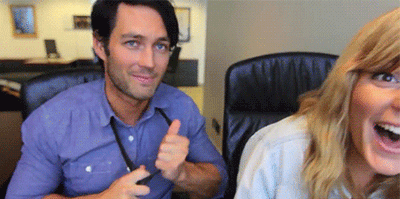 Chris Riedell Needs a Medical Operation
Chris' wife revealed some details about his situation. She said that Chris was diagnosed with Crohn's disease when he was 12 years old.
He had multiple surgeries for bowel obstructions later in his life.
On December 6, Chris experienced very intense pain and was rushed to the ER.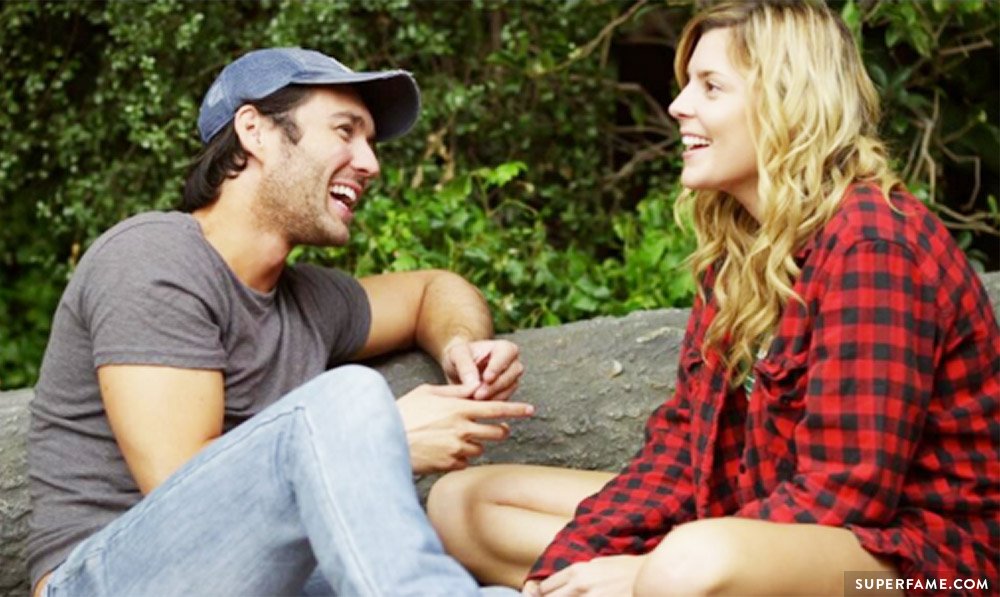 It was revealed that he had a massive bowel obstruction again in the same spot as his first obstruction.
However, due to the massive amount of scar tissue and strictures in his intestines, a pricey bowel resection surgery will be necessary for him to live normally (and earn income) again.
Chris' Wife Melody Makes a Plea for Help, Starts a Fundraiser
His wife Melody went on GoFundMe and opened a fundraiser.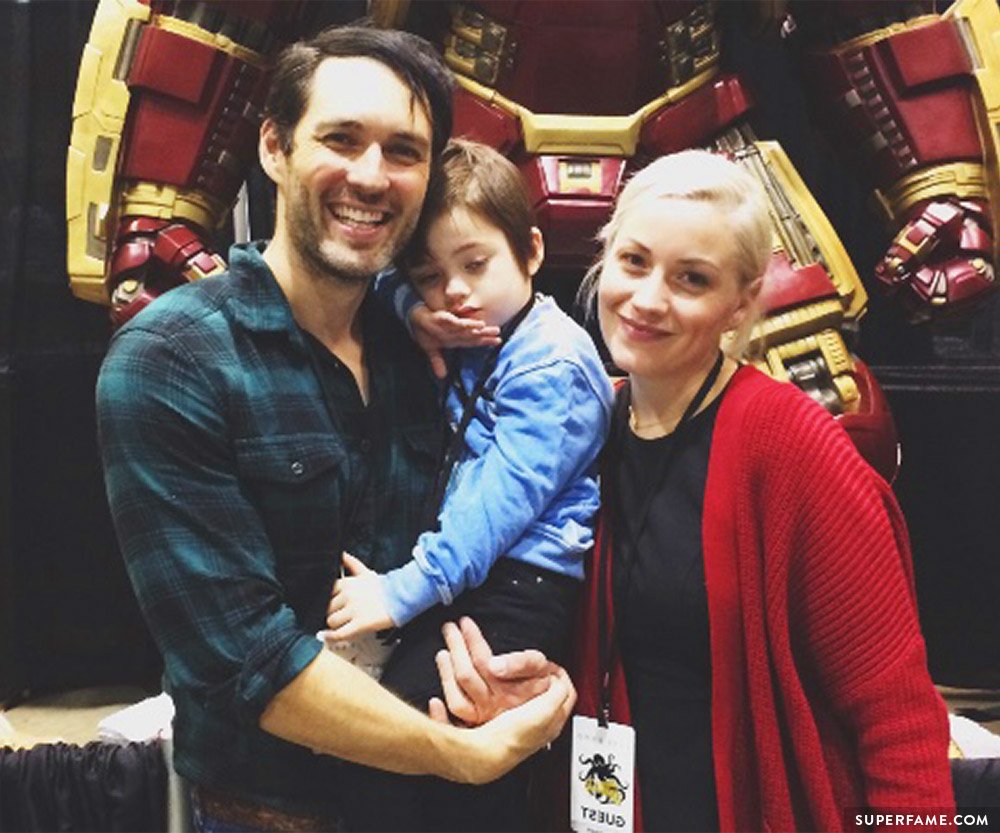 She told fans that the family needed help with bills and escalating medical costs, and set up a $35,000 target.
As of writing, $18,160 has already been raised by 217 people in just 11 days.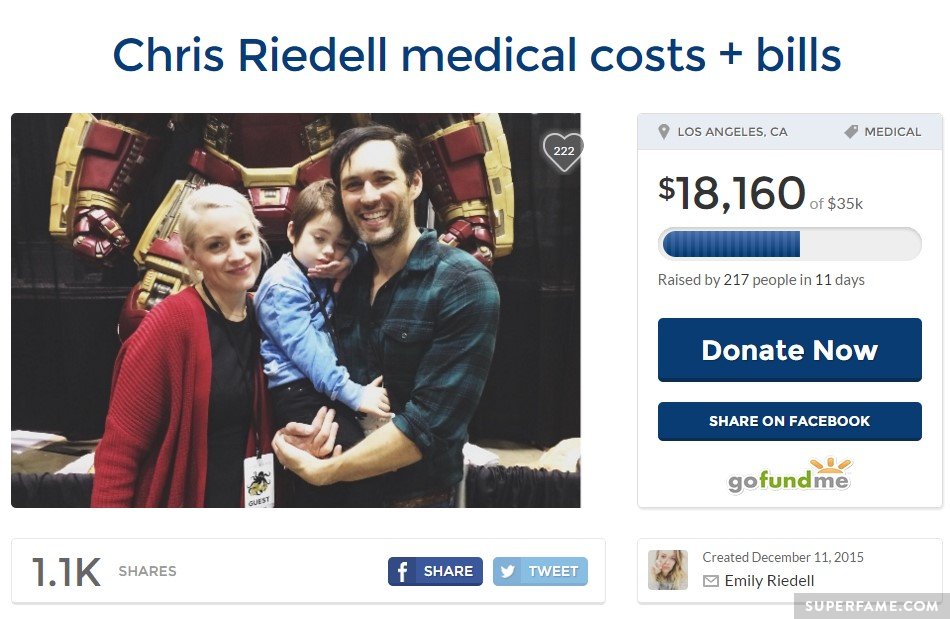 Want to help? Head over to the GoFundMe.