Christian Beadles, who is a childhood friend of Justin Bieber, defended his boy after Justin was accused of "cultural appropriation" due to his new dreads.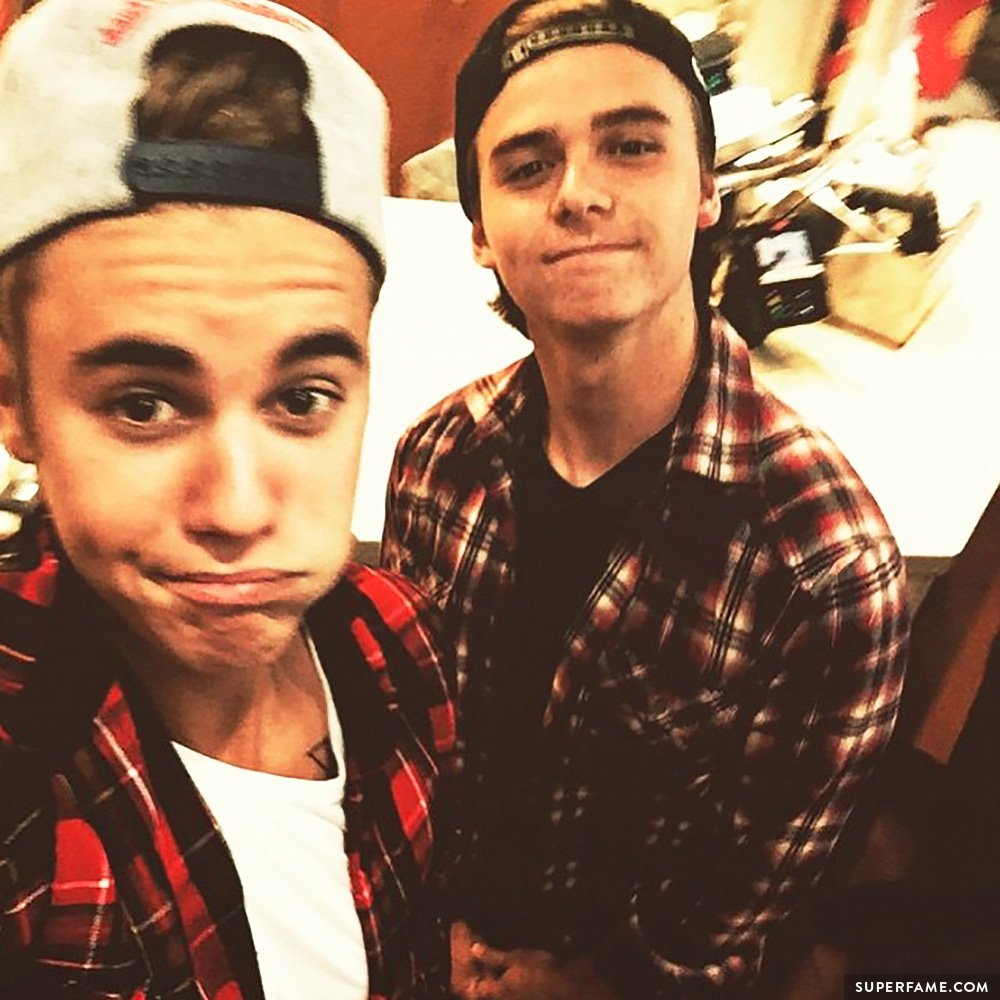 Justin Bieber Debuts a New Dreads-Based Hairstyle Look
If you follow Justin Bieber, you probably noticed that he changed his hair.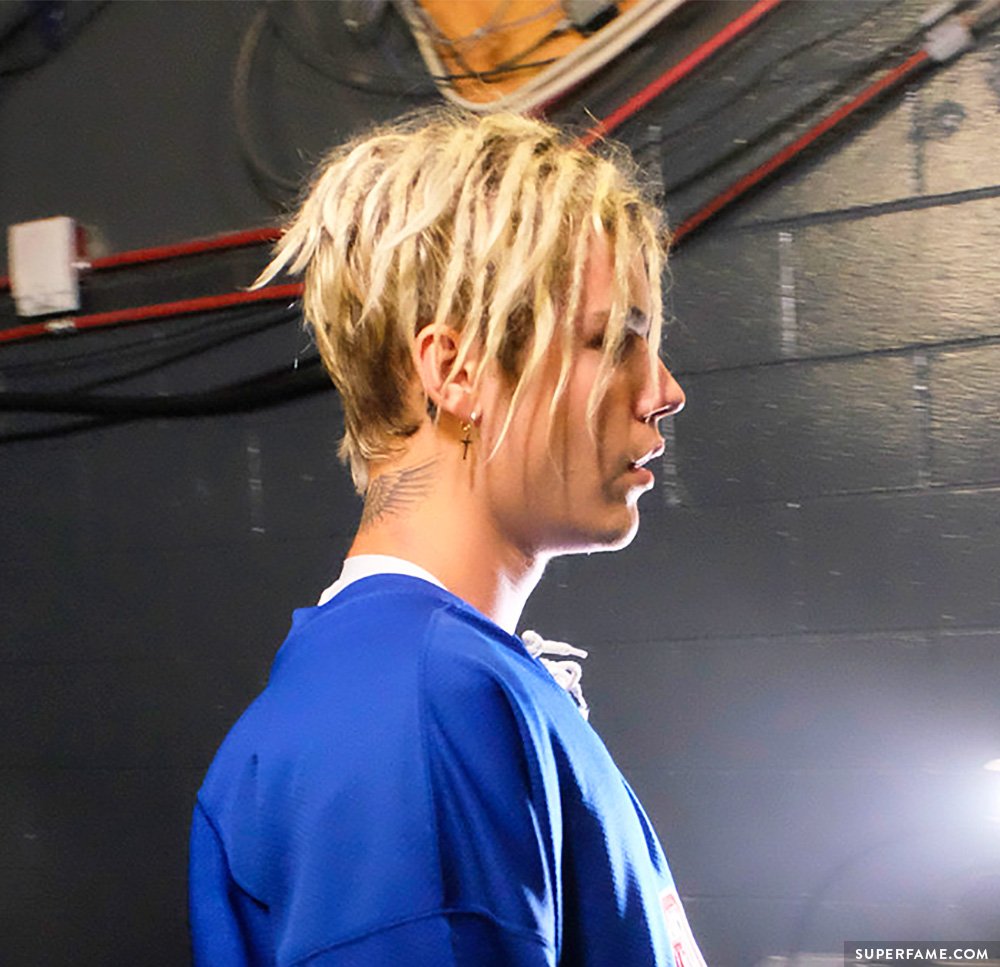 Because Justin Bieber is Justin Bieber, all his hair changes result in news headlines. For example, Buzzfeed's headline called him out on "cultural appropriation", and included tweets of many people slamming him.
Christian Beadles Defends Justin, Says He Can Use the N-Word
Justin's friend Christian was infuriated that Justin was getting criticism for his new hair. He took to Twitter and accused black people of being "reverse-racist".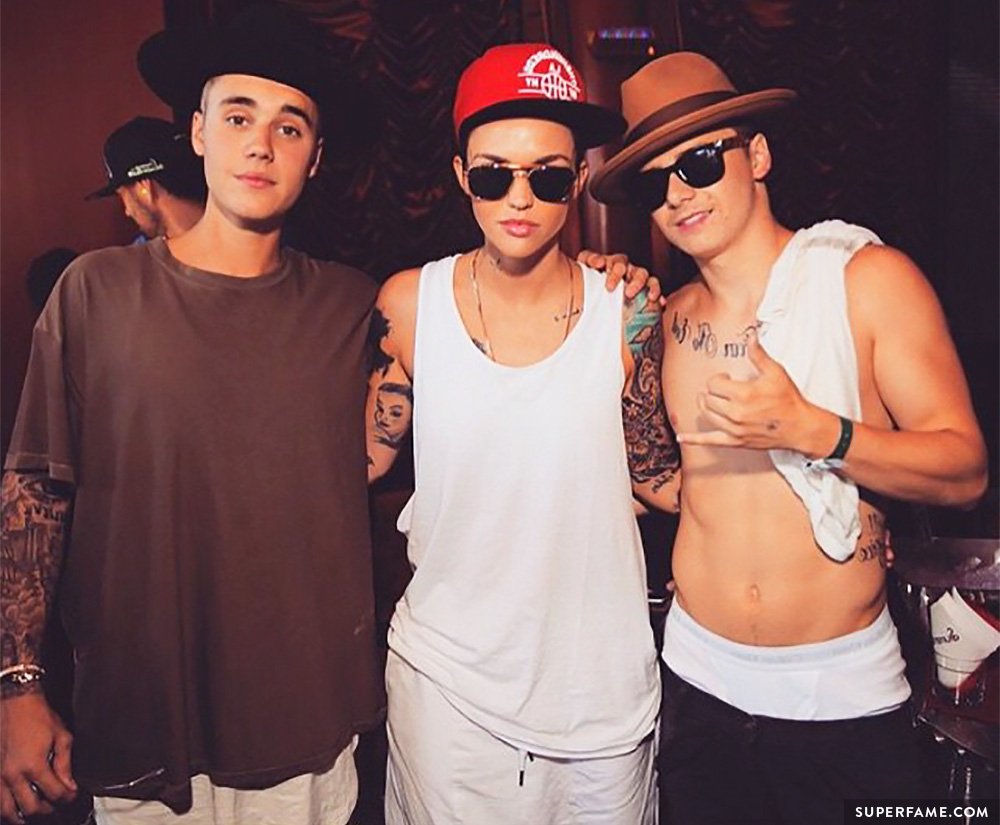 "Justin is racist… because he has dreads now? LMFAO!" he wrote. "Maybe some of you African-Americans are racist towards us Caucasians!"
After a while, he deleted the tweet above. "Trump 2016!" he wrote.
Christian, who often uses racial slurs, laughed at fans who told him to stop using the n-word. "Are you all still mad that I say n****?" he said.
A while back, he claimed that he was "allowed" to use the n-word because "black people use it to each other".
"Build a bridge. Get over it!" he continued.
He started trending on Twitter, and loved it. "When you trend because you say n****! I'm dying. Hahaha!"