Controversy struck the Teen Choice Awards 2016 after they were accused of completely ignoring Christina Grimmie during their live broadcast.
Previously, Shane Dawson criticized the TCAs for only using Christina Grimmie's death to get retweets – and it looks like he was right after all!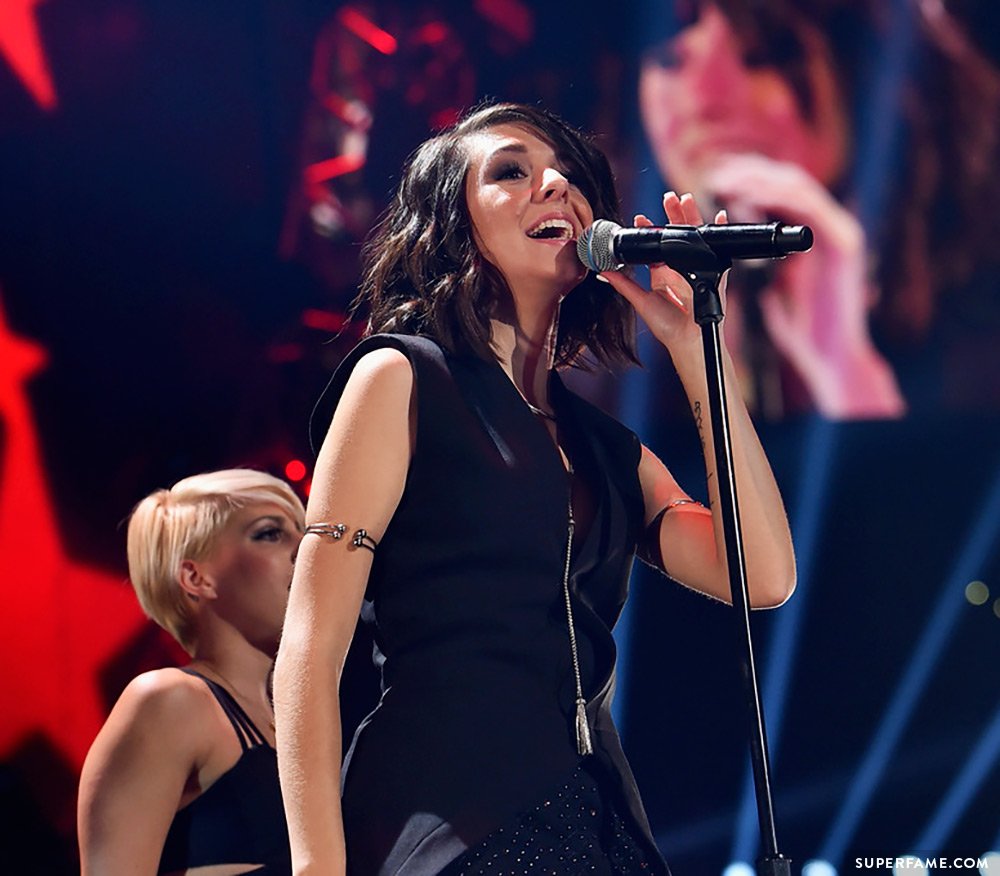 The Teen Choice Awards Begged Fans to Vote for Christina Before the Show
Christina was up for the "Choice Web Star: Music" category against the likes of Boyce Avenue, Jason LaVeris, Johnny Orlando, Chloe X Halle and MattyBRaps. The official TCA social media pages begged fans to vote for her over and over again.
For example, here is one such tweet from their official Twitter account. "Retweet to honor her memory!" they begged.
Shane Dawson originally thought this was in bad taste, and her fans agreed. Then things got a whole lot worse.
The TCAs Don't Mention Christina's Name at ALL During the Show, Fans Furious
Christina Grimmie ended up winning her category. However, despite the TCAs using Christina's name for their pre-show publicity push, the category was not broadcast and the show made ZERO mention of her.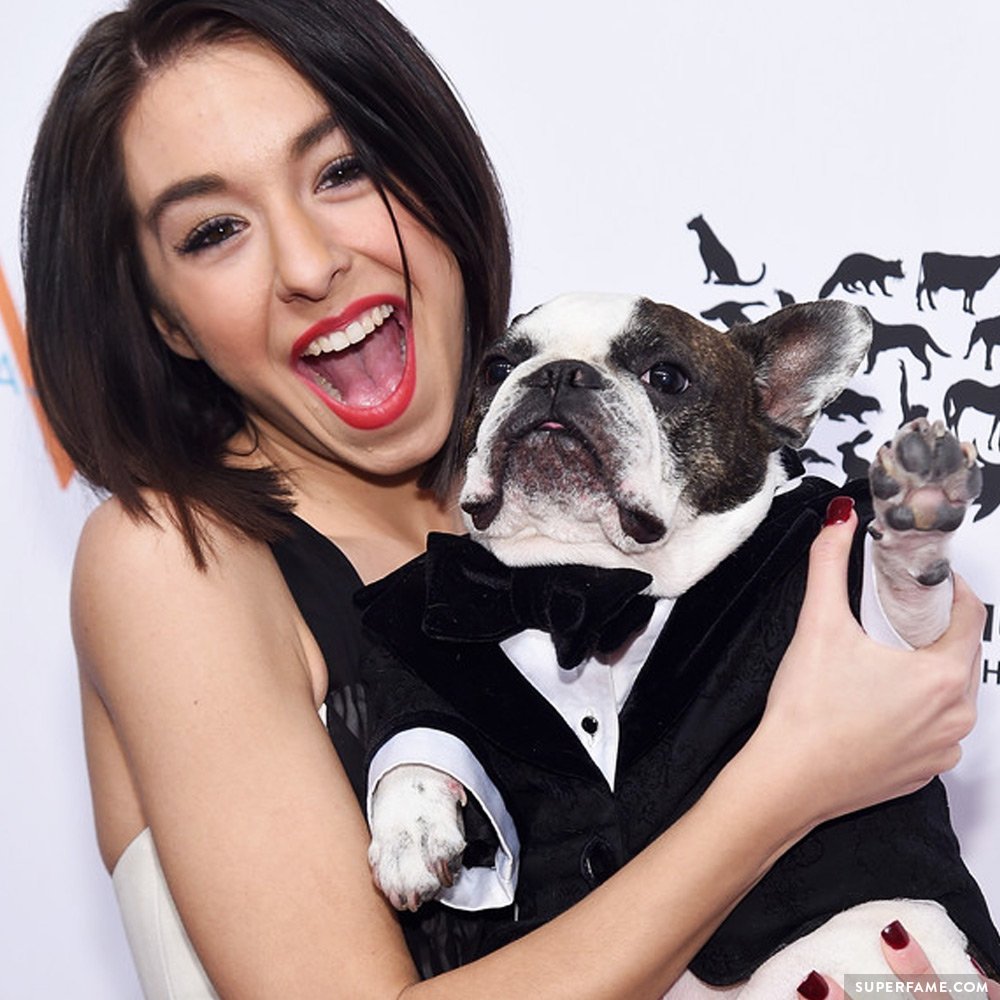 Fans were outraged that the TCAs didn't even bother to pay tribute or mention Christina, despite continuously using her for attention. Their social media pages were completely flooded by Christina fans ripping into the show.
"You used her name for votes… and do not have the audacity to pay a tribute? SHAMEFUL!" one fan wrote.
"They did a #StopTheViolence segment… but could not mention Christina once! They used her for traffic," another said.
"They took advantage of Christina's death. It is such b*******!" another wrote.