Over the weekend, there was a plagiarism-related clash between two large veteran movie-review YouTube channels.
You have probably seen their videos. CinemaSins, who have almost five million subscribers, are best known for their Everything Wrong With series of videos. Here's one example below.
Screen Junkies also boasts almost five million fans, and are best known for their Honest Trailers.
Screen Junkies Debuts a New Movie Review Series With a New Sponsor
Screen Junkies posted a new Scion-sponsored series titled The Review Crew. It has already been deleted, so here's a re-upload.
In the video, they began, "With so many great movies coming out this fall, we thought we'd get out of the studio, and go check them out and then review them."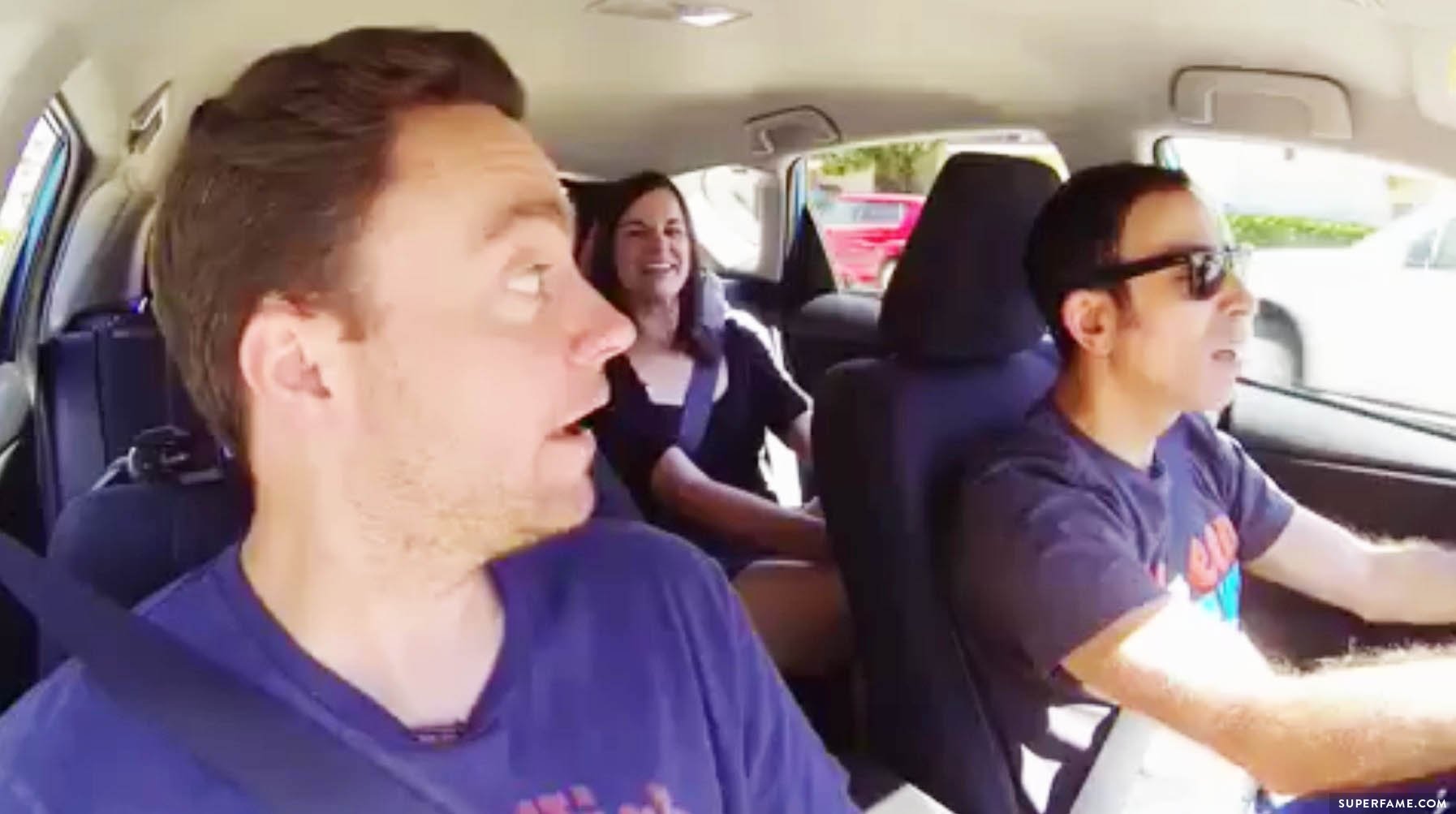 They made sure to plug the car they were driving in, the Scion iM. Branded content!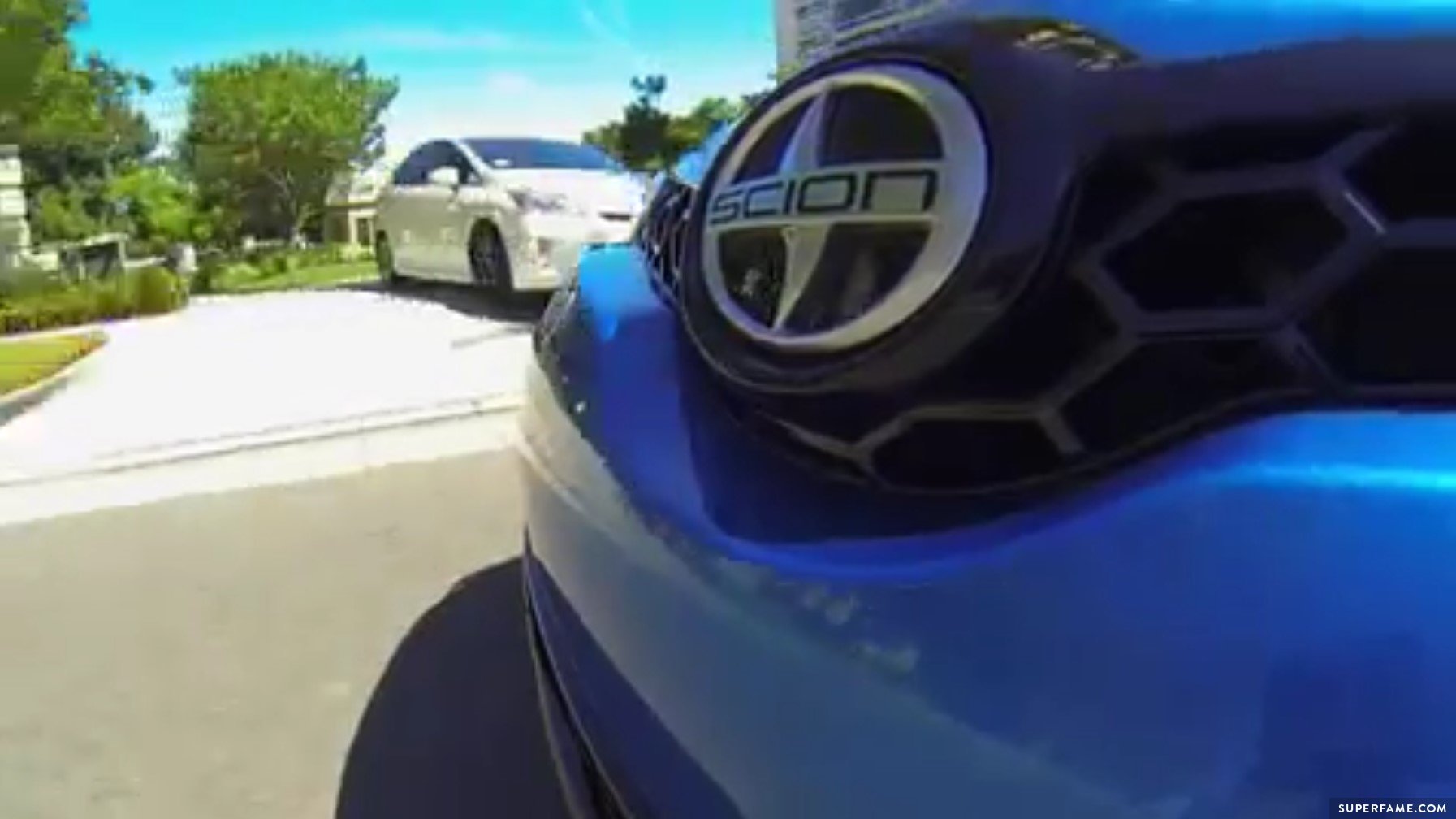 They discussed topics related to the movie during the drive to the movie theater, then filmed reactions to the movie after they came out.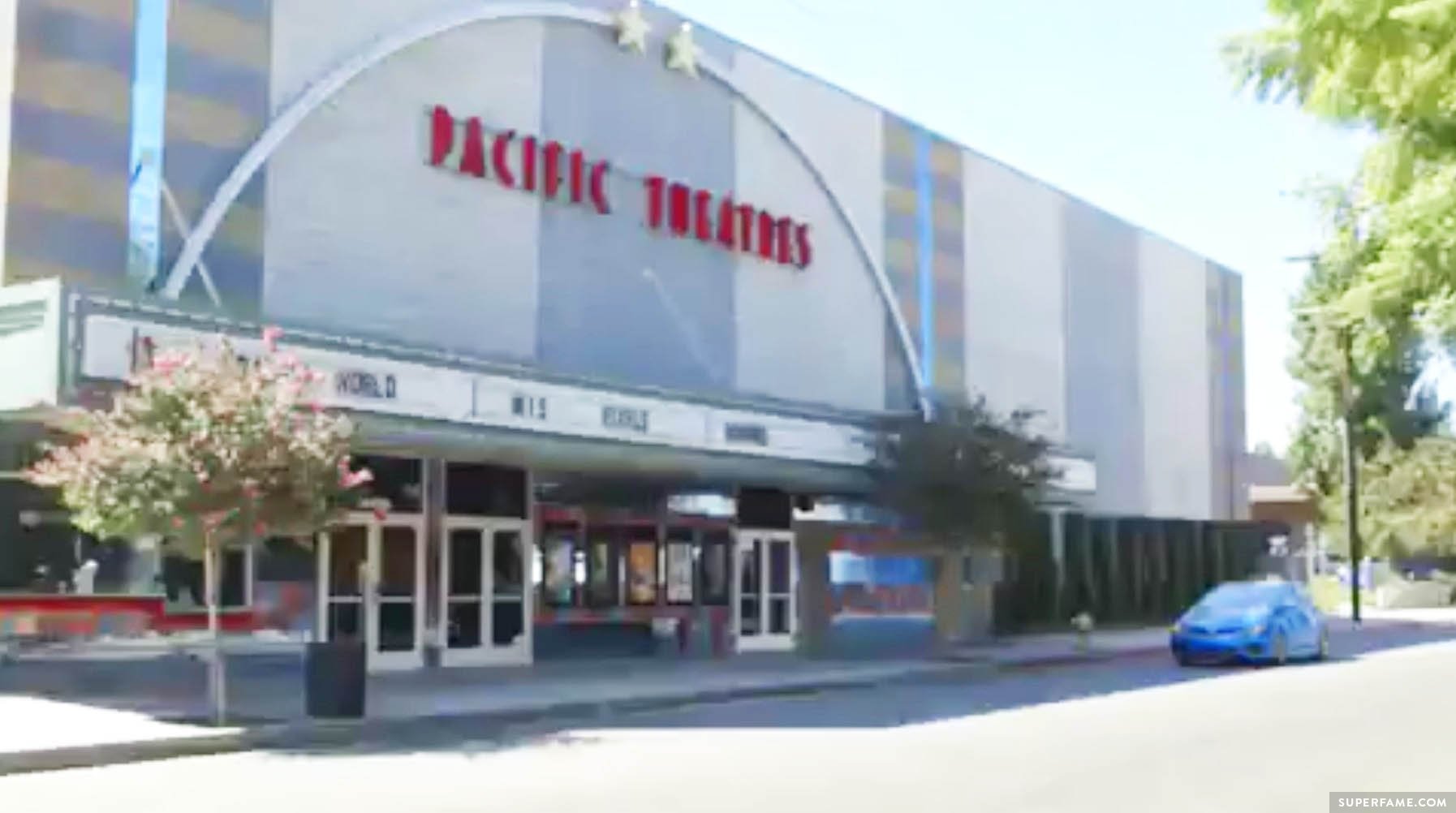 The video ended up being one of Screen Junkies' most disliked videos of all time. Fans were angered by the heavy product placement – and also the rip-off allegations from CinemaSins.
CinemaSins Accuses Screen Junkies Of "Ripping off" His Car-Review Idea
CinemaSins' Jeremy was not happy with the video, and accused Screen Junkies of lifting his idea. He posted a video on his secondary channel, and explained why he was upset.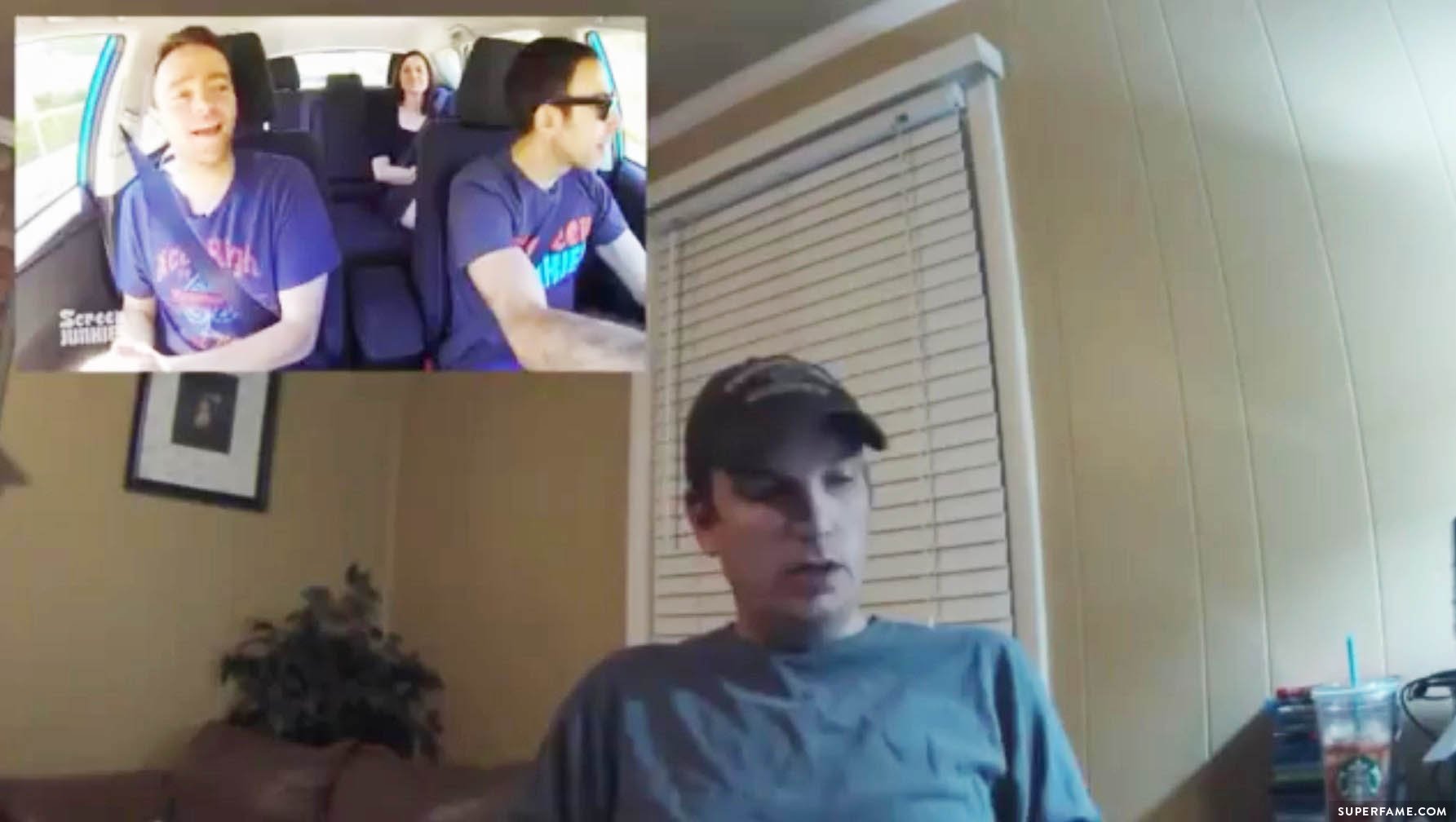 The video has already been deleted, so here is a re-upload:
"It's not easy to come up with video concepts. So I had this idea to do reviews of a movie with a friend, before and after we see it." he said. "We talked about doing it in something like a diner or a coffee shop… but there was no more immediate moment than in a car."
Here's one example of such a video, from his channel.
ARVE Error: API endpoint returned a 403 error. This can occur when a video has embedding disabled or restricted to certain domains.
"Today, Screen Junkies launched a new series on their channel, The Review Crew."
He was upset that they apparently "copied" his video idea. "I don't even know if this is a thing I can claim as intellectual property."
"We've been very friendly with Screen Junkies for over two years. The fact that this happened from people who are my friends, is the most frustrating part."
"It's hard for me to believe that they were unaware of my series."
Screen Junkies Claim They Never Saw His Series, Refuse to Remove the Branded Video
Jeremy emailed them his concerns, but was not happy with their reply. "They responded that they never have seen my show. Didn't seem very concerned about it at all."
Screen Junkies completely denied his rip-off allegations on Facebook, and stated that they didn't know his series existed. "Did we steal Jeremy's idea? The answer, categorically and emphatically, is NO."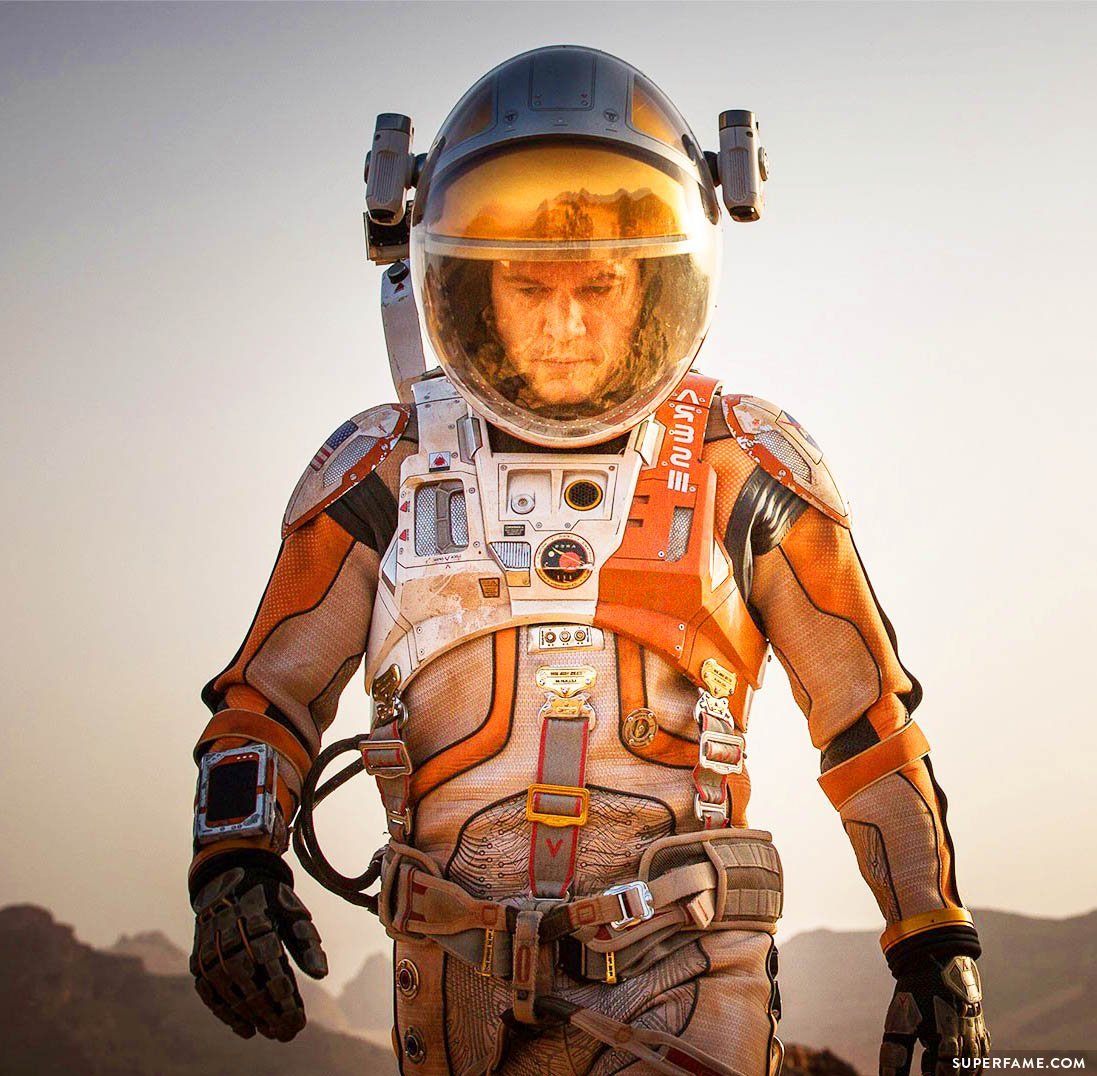 After some more emails, CinemaSins said Screen Junkies were unwilling to remove the video, but were willing to alter the format for future videos. He still was not happy.
"But the first one they're going to leave up. And that's not acceptable to me! It's also illogical. If you either see an IP issue with the rest of the videos because you're going to change them, wouldn't you see it with the first video? It's just wrong."
Fans Mention That Many Other Channels Have Been Doing Car Reviews Before CinemaSins
Fans pointed out that in-car movie reviewing was not an original idea. Channels like Cinema Snob and Creature Hub have been doing them for years.
Screen Junkies Makes an Official Statement on Facebook
Screen Junkies took to Facebook to post a very long statement.
They essentially denied they were aware of his series, and said flat-out that they did not copy him.
They were very upset after being called "dishonest thieves". "This is extraordinarily hurtful to us."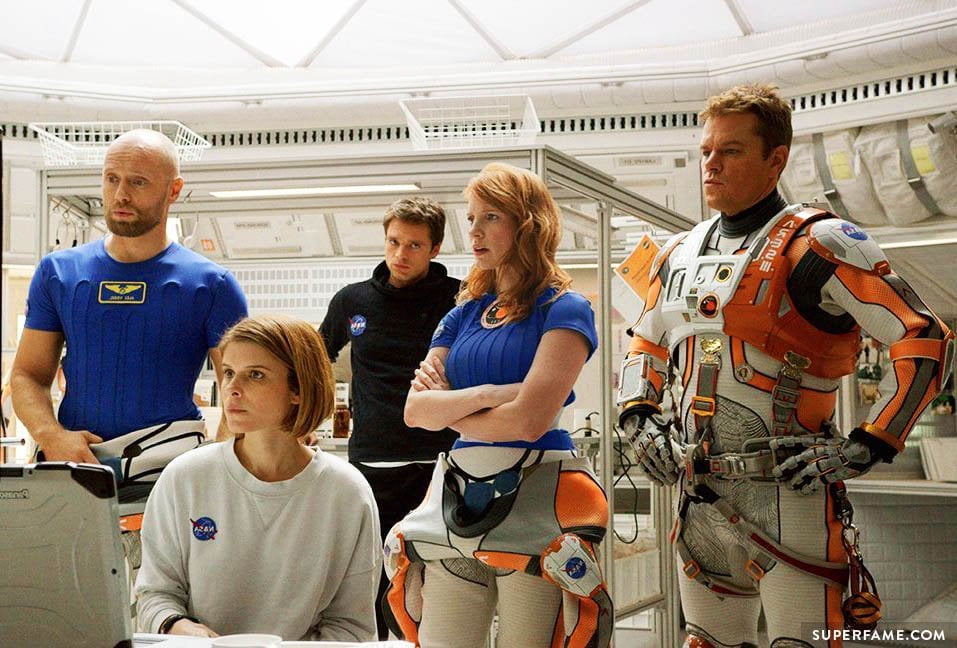 Friends Again: Both Parties Apologize & Both Videos are Deleted
For whatever reason, CinemaSins decided to apologize on Twitter.
"Yesterday I was mad at Screen Junkies. Today, I am mad at myself."
"I deeply regret that my fans have turned on Screen Junkies by calling them thieves and harassing them. That is not cool."
He backtracked on his plagiarism claims after it was evident that he didn't invent car-reviewing. "They did NOT steal an idea from me. Because I did not invent that idea."
Screen Junkies also issued an apology. Their hugely unpopular branded video was also deleted.